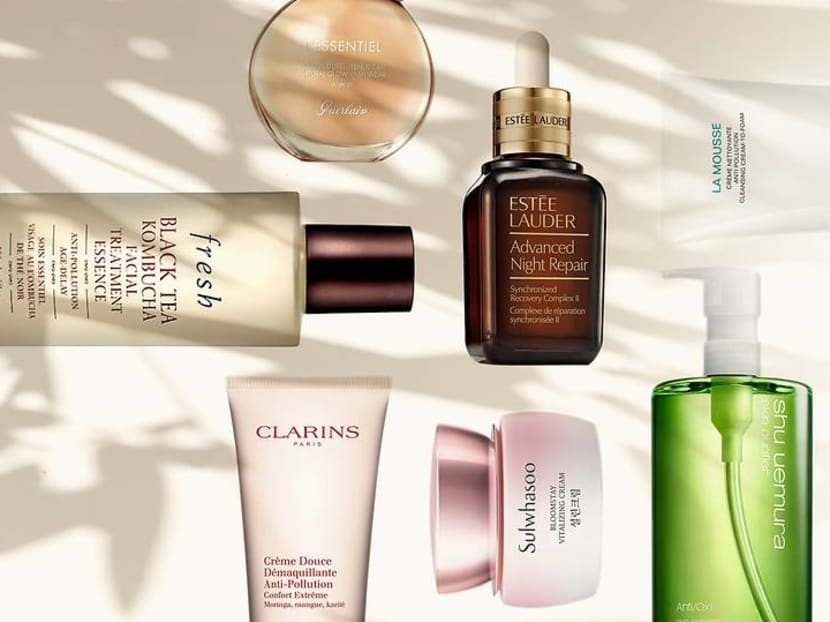 While we may not always see it or smell it, pollution is everywhere. As we go about our daily lives, we are exposed to numerous pollutants – UV rays, car exhaust, dust, smoke, and even the blue light from our screens can wreak havoc on our health and our skin.
Long-term exposure to pollutants can cause damage to your skin cells, resulting in acne, rashes, dryness, dullness, dark spots and – the last thing we want – premature ageing.
Though we can't avoid exposing ourselves to these environmental aggressors in our daily lives, we can prevent the damage with the right skincare regime. Here are 10 anti-pollution skincare products, packed with antioxidants to combat skin damage and preserve your glow.