The glorious scent of summer, according to Louis Vuitton's master perfumer
Jacques Cavallier Belletrud waxes lyrical about the three new perfumes that bottle the elusive essence of sunny California from the French label's Les Colognes range.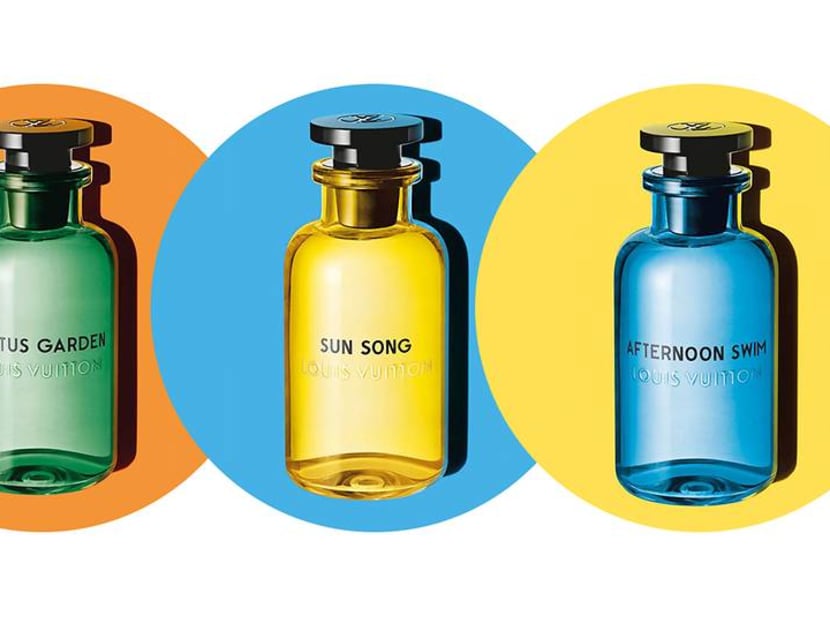 California is a place built on dreams. A place where beach boys and bikini-clad girls catch waves on the state's southern beaches; where movie stars ride in top-down, hot-red convertibles along the Pacific Coast Highway; and where nature lovers find serenity in the bountiful blooms of the high desert.
For anyone who loves the movies La La Land or Clueless, or sings along to the Beach Boys, these sensations from the promised land are so vivid, you can almost smell them.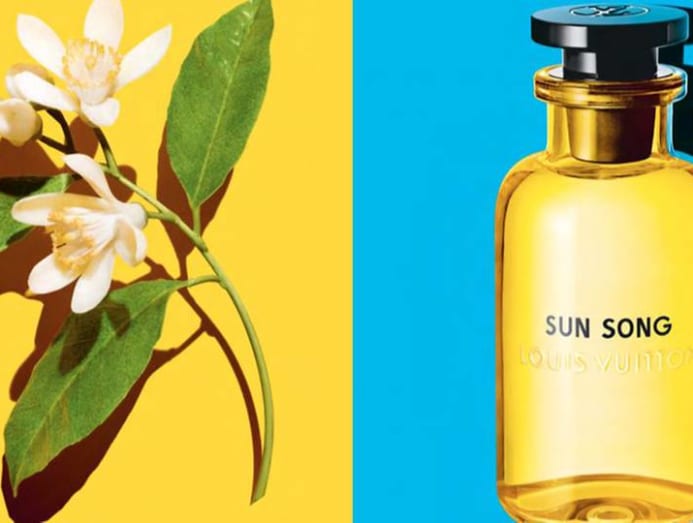 And you can certainly smell them in Louis Vuitton's latest fragrance collection, Les Colognes, a California-inspired trio of perfumes that instantly transport you to the state of endless summer. 
The collection introduces three new scents – Sun Song, Cactus Garden and Afternoon Swim – that capture the essence of the Californian sun, sky, gardens and sea.
For master perfumer Jacques Cavallier Belletrud, the challenge was to create fragrances that have all the spontaneity of cologne paired with the sophistication of perfume.
"I dreamed of creating a perfume with airiness, locating the sensitive frontier between a pleasant but fleeting summer eau and the permanence of a perfume that expresses itself on the skin over time," he said. "I created them with the same respect as great perfumes, with rare and natural raw materials whose qualities are exceptional."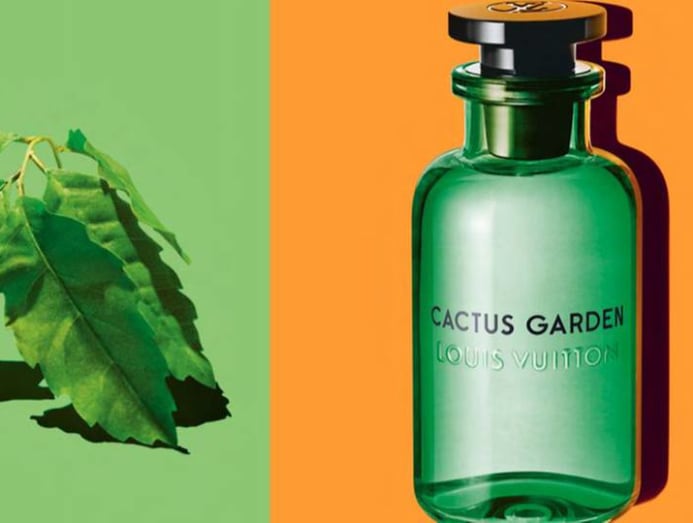 Those ingredients include orange blossom, which sets the tone of Sun Song, accented with an unexpected mixture of citron and musks. "Citron brings an incisive accent, while the musks are like a caress," said Belletrud.
Meanwhile, Cactus Garden features a leafy aroma of yerba mate accompanied by a slightly bitter thread of Calabrian bergamot and a sharp burst of lemongrass. The master perfumer said, "The mate is the central element, a note I love for its slightly smoky quality and the complexity it expresses in its tropical forest ambience."
Lastly, Afternoon Swim consists of summery olfactory notes, including orange, bergamot and mandarin. Belletrud likened the fragrance to plunging into an ocean of the senses, with a touch of ginger that lets it set sail, while creamy ambergris brings it back to shore.
To underscore the vibrancy of these new fragrances, American multimedia artist Alex Israel has created artful packaging that captures the spirit of each scent with explosions of colour and elements of a perpetually sunny holiday.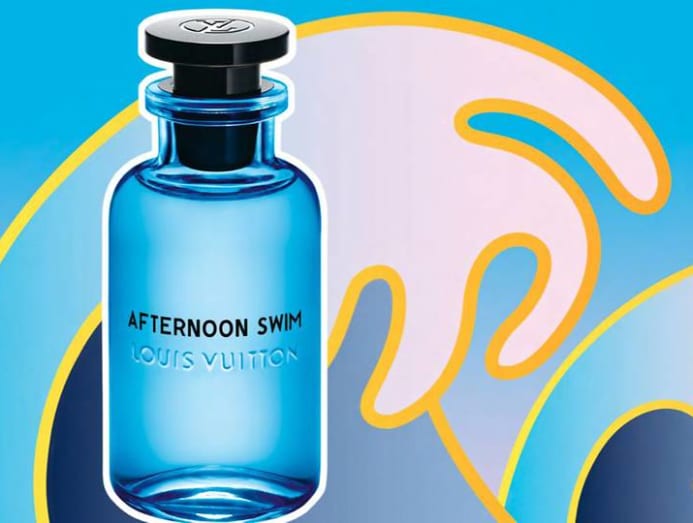 This story first appeared in the April issue of Hong Kong Tatler.