Brunello Cucinelli: Subtle luxury is the ultimate flex
No logos, no monograms – just quality for those in the know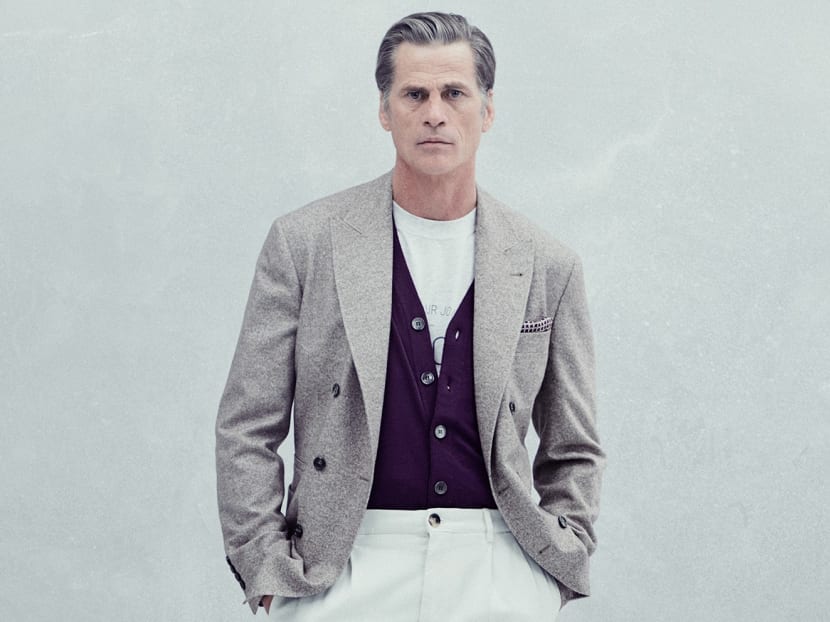 In a world inundated with fast-fashion producers that churn out trends faster than most can shop, timeless designs made with care, thoughtfulness and long-lasting materials stand out more than ever for their comforting permanence.
Standing tall against the throwaway culture of fast-retailing are trusted luxury brands that take elegant pride in artisanal craftsmanship and construction, innovative design and a care for quality. Rather than chasing the latest fad, they offer a haven for individuals who seek a stylish wardrobe that will last forever.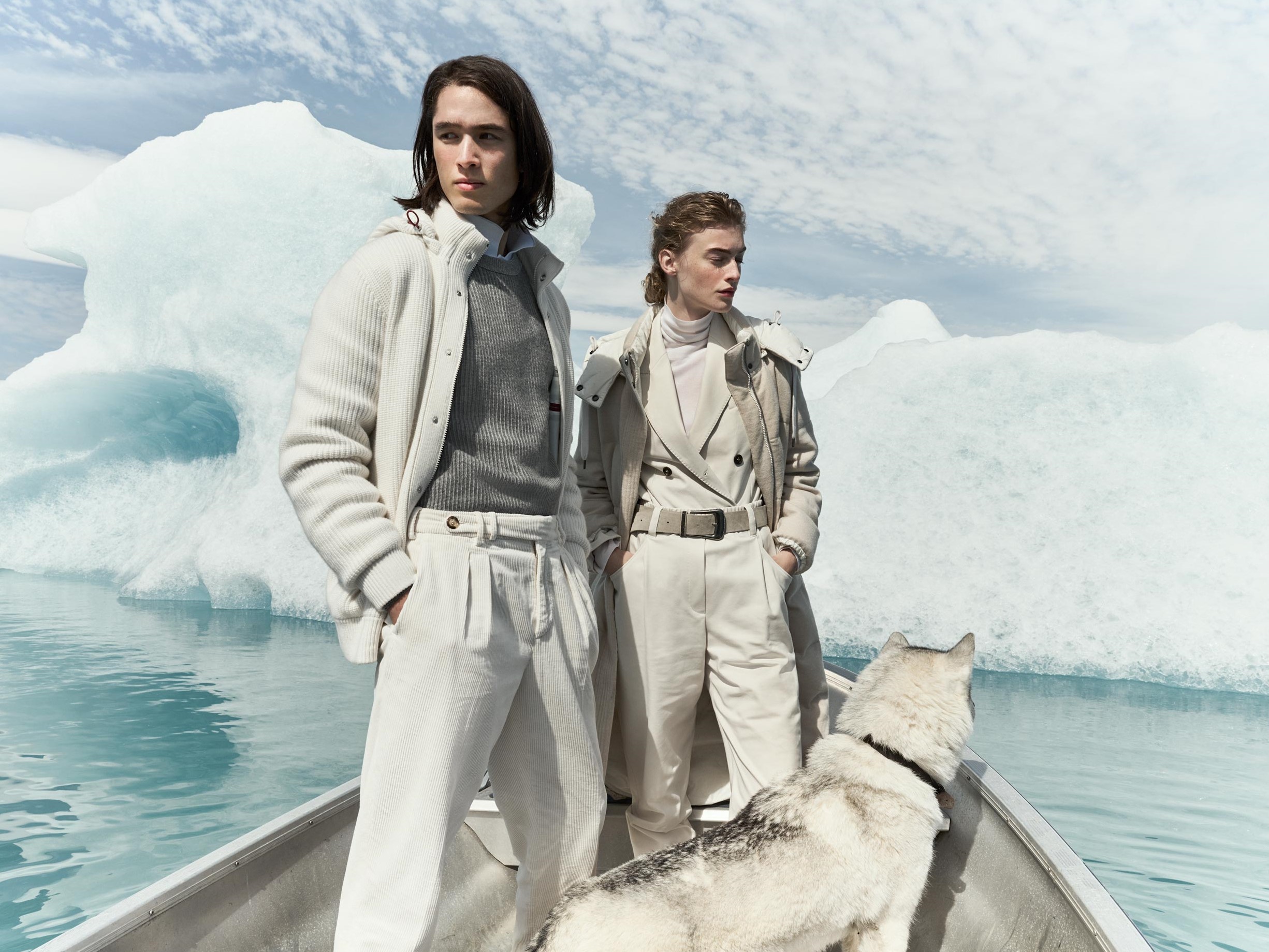 Italian luxury lifestyle brand Brunello Cucinelli has embodied this ethos since its inception in the late 70s. Its founder may have started the eponymous brand focused solely on cashmere but it has since grown – not just in repertoire but scale and reach – without compromising on quality. 
A MATERIAL COMFORT
The brand's expertise in cashmere started from Mr Cucinelli's interest in the material in the 70s, when he sought to replicate the same vibrant colours of the decade's fashion onto the fine, soft wool. Cashmere, made from the undercoats of goats, was usually sold in more neutral tones but Mr Cucinelli wanted to offer a unique take on the material.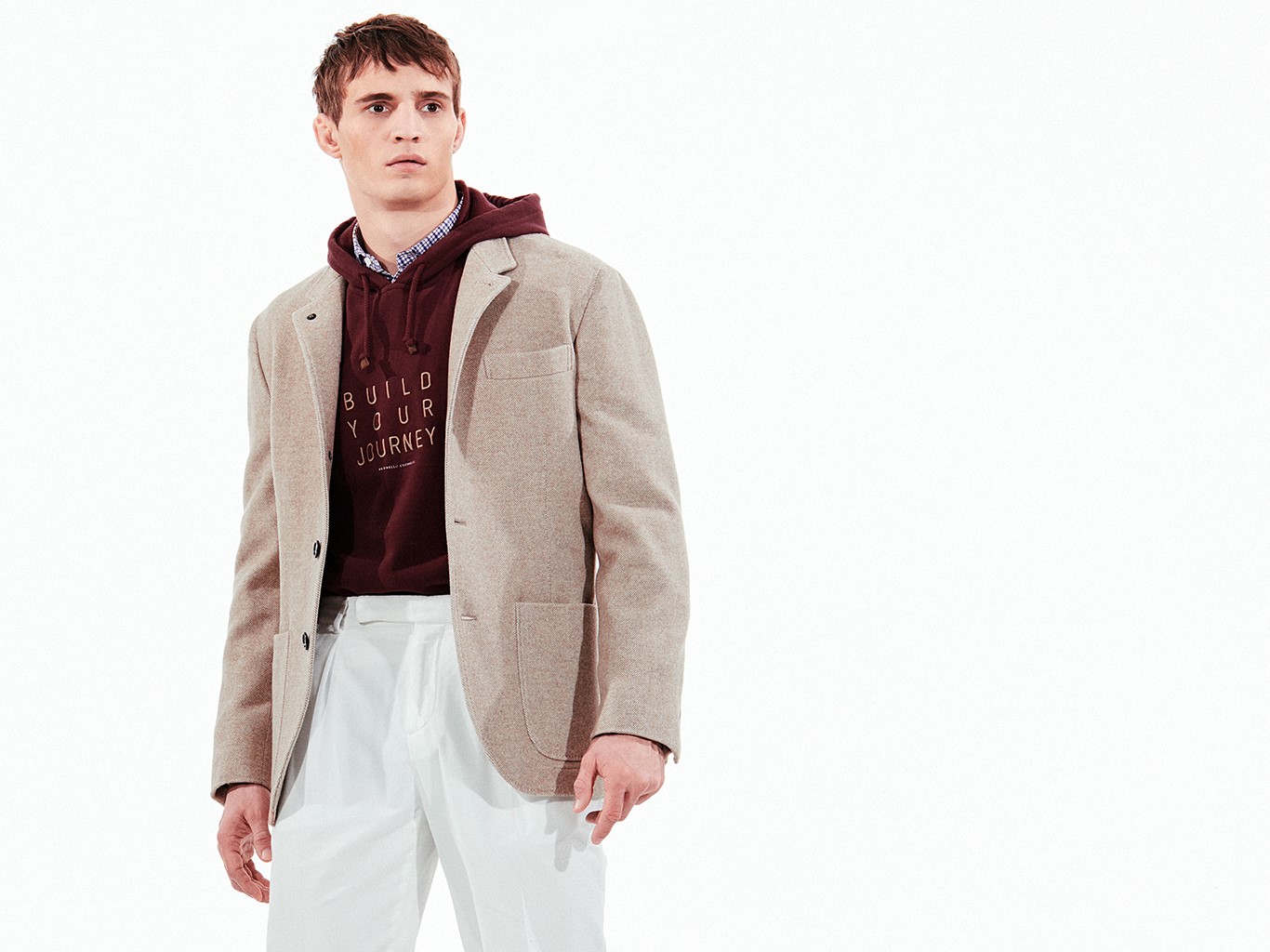 Working with craftsmen through a laborious process, the brand's first collection in 1978 was sold out and soon became its defining feature through the decades.
Cashmere is much softer and lighter than wool, because of the geographical location of the goats cashmere is sourced from. For the brand, the Hircus goats that provide this fur are from Mongolia and Kashmir where the animals are subject to the region's extreme weather – blistering heat and freezing cold.
While the material's origin is important, Brunello Cucinelli's artisans play a fundamental role in spinning gold out of cashmere. The material is hand-spun and then sewn into shape by Italian craftsmen at the brand's headquarters – a lengthy process but one that ensures the highest quality.
Natural materials like cashmere, wool and silk tend to fall closer to the luxury-end of fashion because of how daunting they can be to work with. The brand's high-quality garments are hand-made – the human touch is needed to pass stringent quality checks These materials also tend to last much longer than many man-made blends seen in the fast-fashion industry.
In Brunello Cucinelli's Fall/Winter 2021 collection, these materials take centre stage. Cashmere is king obviously, with the brand unveiling several new sweaters and cardigans in the material as well as an innovative crochet cross-body bag for women. As with the season, Brunello Cucinelli has also employed more wool. Blends, as seen on the wool and cashmere flecked chevron flannel deconstructed Tradition blazer, make for comfortable wear but protective in the right climate.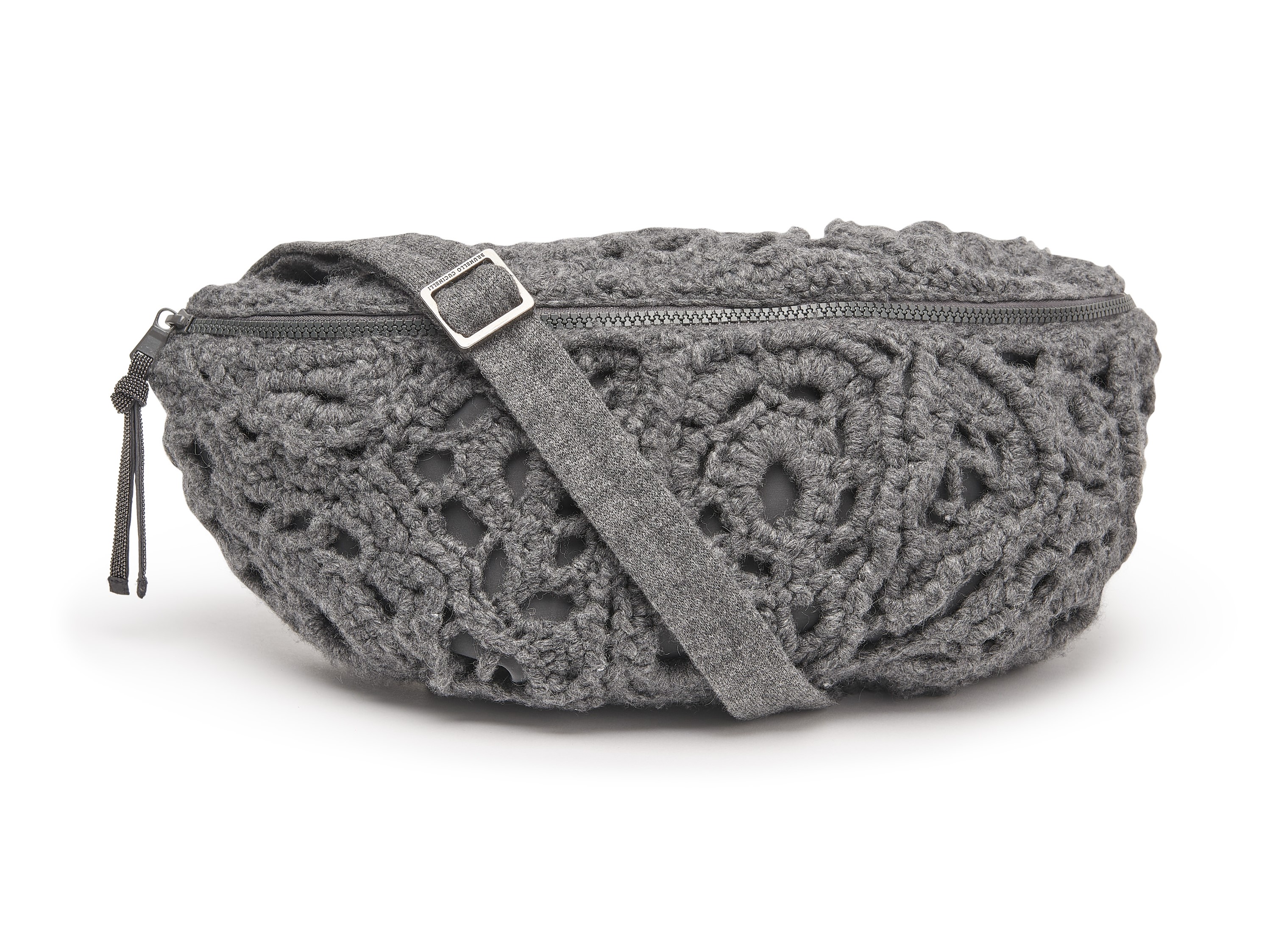 TIMELESS DESIGN BUT MAKE IT CASUAL
Trends may come and go, and style is eternal but even luxury wear has had to tone down in the midst of the global pandemic. The Brunello Cucinelli FW21 collection plays not just on the timeless inspiration that nature provides humans, but also on the increasingly casual nature of everyday wear.
From business meetings conducted online in the comfort of one's home to meals being limited to smaller groups, the blurring of everyday life's boundaries have inspired a new form of daywear for Brunello Cucinelli. Long pants may be optional for some these days and the brand has taken that into consideration, delivering more on the comfort. Pieces such as the cotton wide wale corduroy leisure fit trousers with double pleats and tabbed waistband are emblematic of this seemingly contradictory elegance but comfort.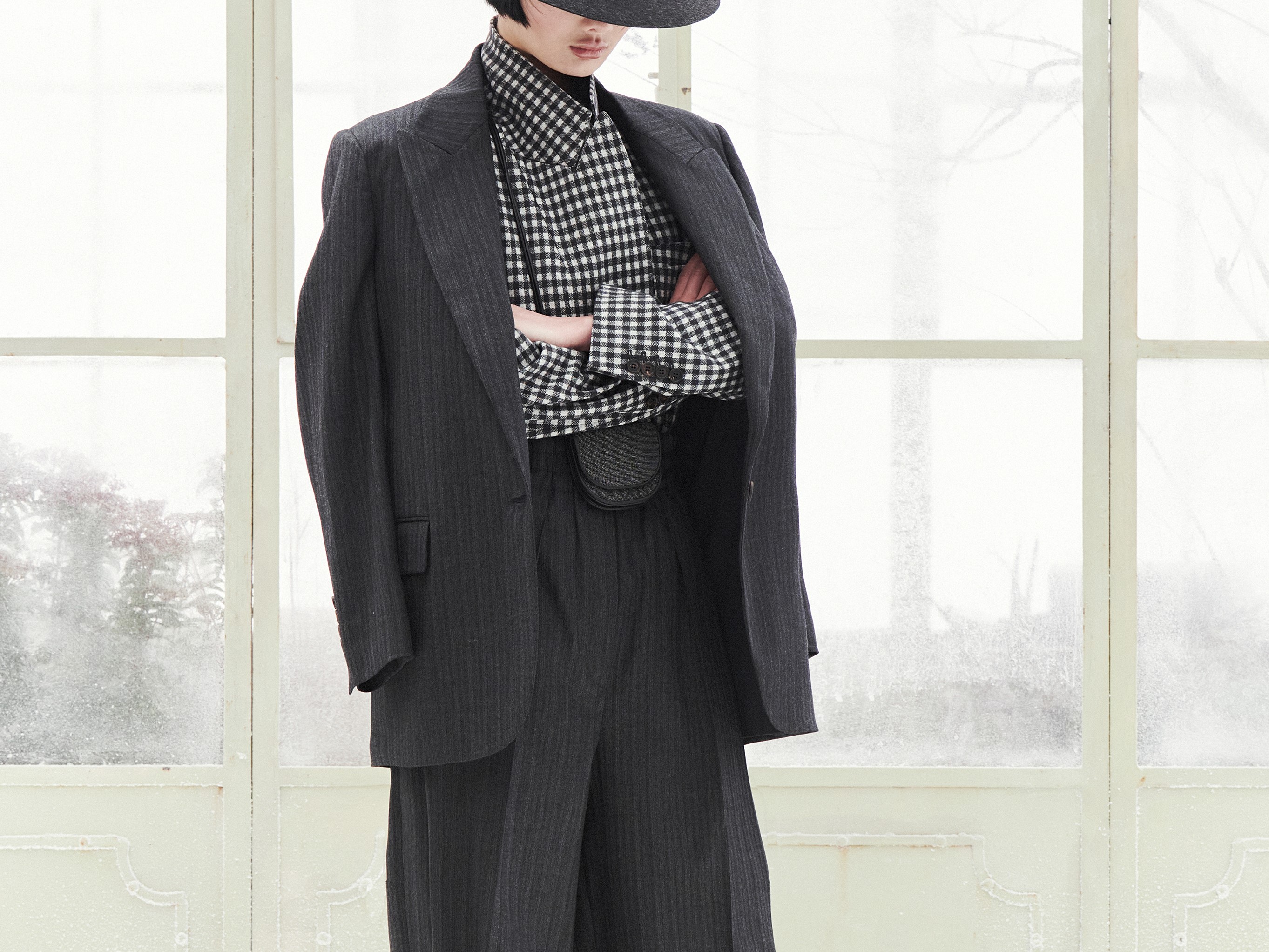 In the same vein, the brand has steered further away from structured classic looks, even with its jackets. Its women's collection for the season follows the same direction and is teeming with lightweight casual sweaters, as well as relaxed-fit jacket and pants ensembles.
Present in the season's women's collection is the signature monili detailing which sees miniature brass links forming chains. This Monili chain can be seen on everything from the brand's accessories to its blouses.
HUMANISTIC CAPITALISM
Brunello Cucinelli has also made a name for itself as a brand that's committed to preserving nature and culture. Its founder often describes the ethos of the brand as one of humanistic capitalism, where "profit, giving back, guardianship, human dignity and the ethics of truth coexist and enrich each other".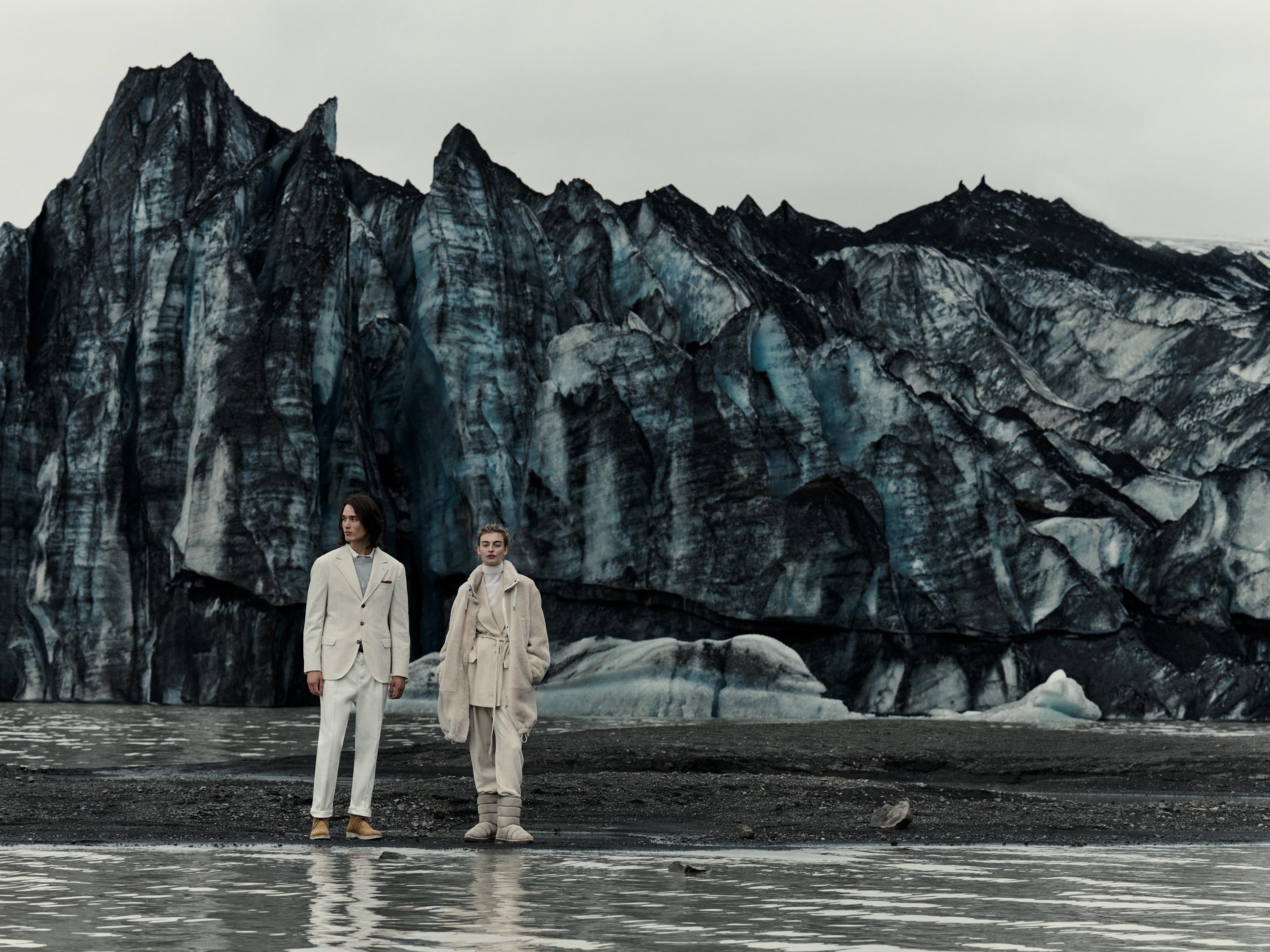 This approach to not just fashion, but business as a whole, has earned the brand fans amongst Hollywood elite and global CEOs. With sustainable and ethical fashion being pushed to consumers, many are looking for brands that can show that every stop on the supply chain gets their due.
For Cucinelli, its Italian craftsmen all reside in the hamlet of Solomeo where the brand's headquarters are set up. This rural village was restored from the ground-up by Cucinelli – from the 14th century castle, a church, a theatre and even a winery – as a way of re-investing back into the community. The company's founder has shared that he often visits the Chinese and Mongolian farmers that the brand sources its cashmere from, ensuring that trade is fair.
This philosophical and ethical ethos has resonated with celebrities and top business leaders globally too. For these ultra-high networth individuals, wearing the brand has come to been more as a status symbol, reserved for only for those in the know. Brunello Cucinelli counts personalities such as Mark Zuckerberg, Jeff Bezos and Hollywood actor Ryan Reynolds among its fans.
Embrace luxury wear that lasts at Brunello Cucinelli.