Surprise and delight: Keeping the arts flourishing in Hong Kong
Explore these creative and cultural destinations, including three new venues: The Hong Kong Palace Museum, Xiqu Centre and the colourful M+.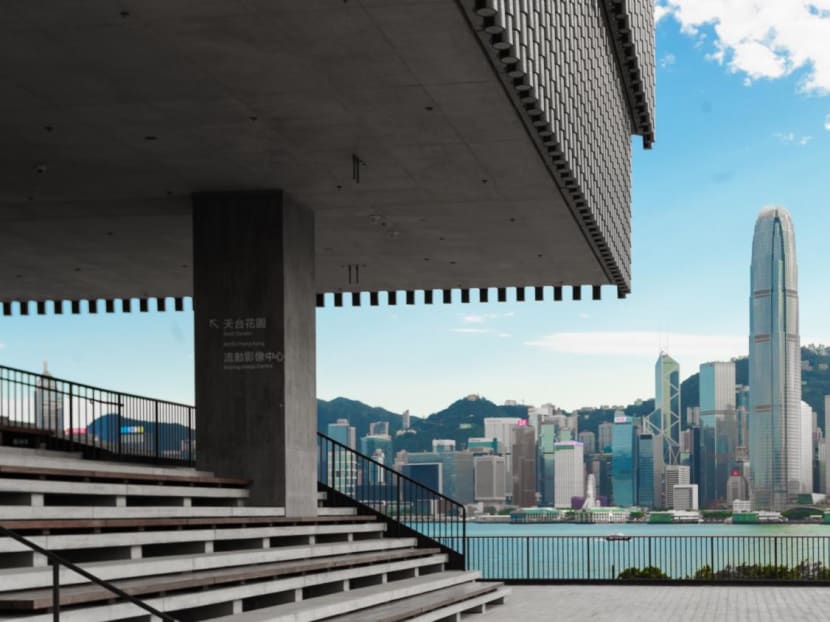 In a city as dense as Hong Kong, there are stories to be found. Told through the eyes of artists and expressed through mediums old and new, diverse forms of the arts imbue the city with verve and charm.
As the world opens its borders, Hong Kong celebrates with the blossoming of its arts venues. Regular events like the recently concluded Art Basel continue to invite global interest, while stalwarts the likes of the Hong Kong Museum of Arts enthral with world-class fine art.
In the West Kowloon Culture District, projects like the M+ and Palace Museum are just a few to open within the last year, bringing urban arts to a scenic neighbourhood.
Creative director of Digital Art Fair and NFT artist Derry Ainsworth shares where he gets his creative inspiration from – the electric streets of Kowloon City in Hong Kong. Video: Hong Kong Tourism Board
VISUAL TALES AT THE M+
Like a giant billboard, the M+ adds an arresting display to Victoria Harbour with its LED screen of moving visuals. It is Asia's first global museum of contemporary visual culture, according to the museum director at M+, Ms Suhanya Raffel, and is a showcase of visual art, design and architecture, and moving images from Hong Kong, Greater China, Asia and beyond.
Although the museum opened in November 2021, the M+ Collection Archives boasts over 8,000 works and 50,000 items gathered since 2012. Curated pieces from this treasury are displayed in changing thematic exhibitions.
For example, the M+ Sigg Collection: From Revolution to Globalisation demonstrates the flowering of contemporary art from the 1970s to the 2000s borne by China's open-door policy.
"I believe the future history of the art museum will be written to a significant degree in Asia, and M+ will be playing an essential part in building that part of the history," shared Ms Raffel. "Through participating in the global conversation and leveraging its influence, M+ would like to tell the world the story of Hong Kong."
TIMELESS TREASURES AT THE PALACE MUSEUM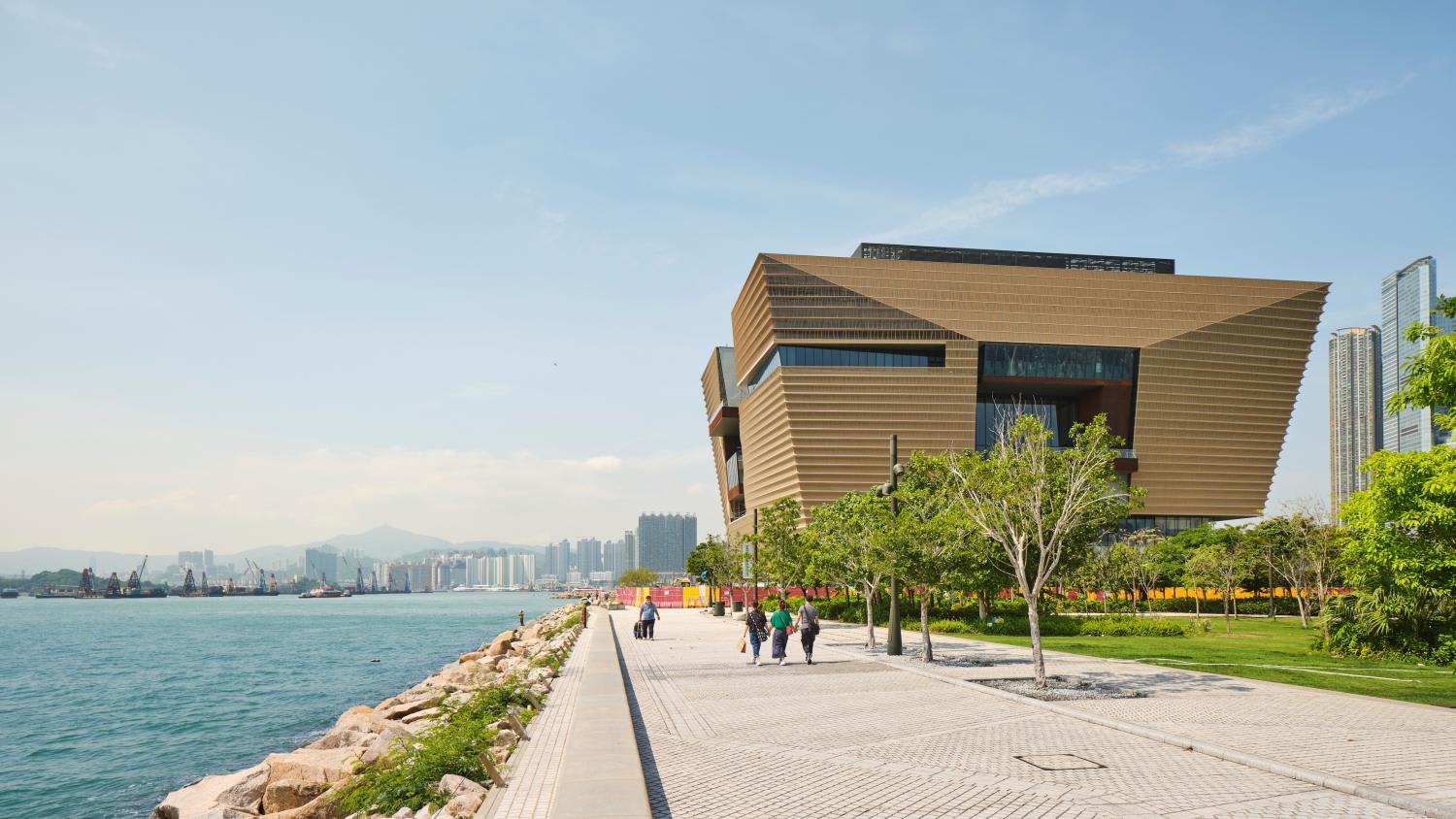 Just a stone's throw from the M+ is West Kowloon's newest and highly anticipated addition – the Hong Kong Palace Museum. Opened this month, it displays the artworks of ancient China, including 900 pieces loaned from its Beijing counterpart. Among them are grade-one objects classified as "national treasures".
Visitors can enjoy nine galleries of rare artefacts and treasures, including paintings, calligraphy, ceramics and art objects from various dynasties. Find an entire section of elaborate art on the horse and learn why it is a favourite subject of the Chinese. Or discover what life was like in the Forbidden City in another. In addition, two galleries have been reserved for multimedia installations created by Hong Kong artists.
Designed by the award-winning Rocco Design Architects, the museum is particularly striking, with gold, red and grey hues coming through in its curves and textures. Its levels are connected by three expansive atriums, according sweeping views of the Entrance Plaza, the Hong Kong skyline and Lantau Island.
A TRIBUTE TO TRADITION AT XIQU CENTRE
One of Hong Kong's most prized cultural assets is yue ju (Cantonese opera), which was included in the 2009 UNESCO Intangible Cultural Heritage List.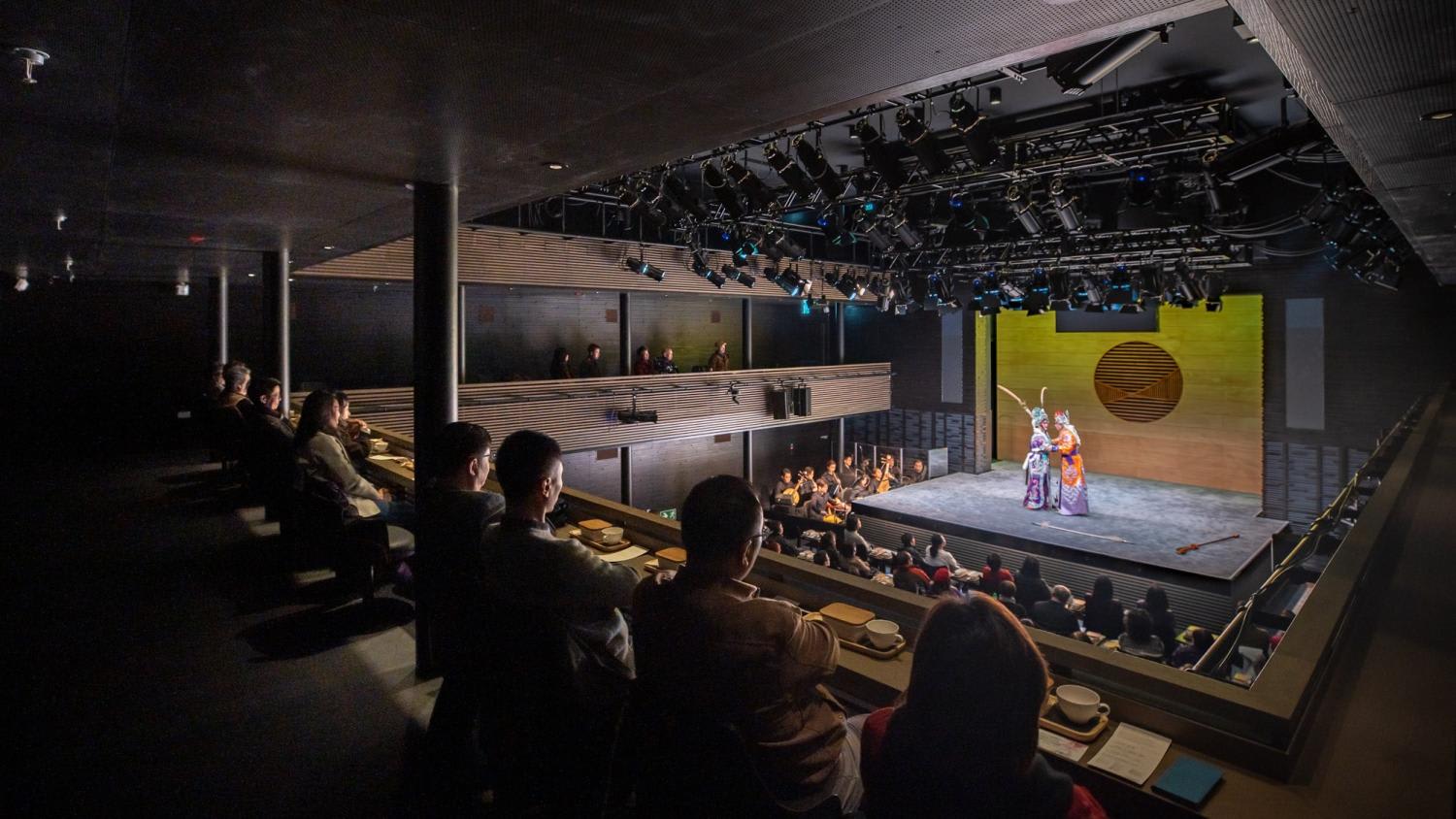 The Instagrammable Xiqu Centre endeavours to preserve and develop this art form for generations. Cantonese opera shows are held here regularly in an air-conditioned setting that combines the best of heritage arts with modern-day comfort. For those curious about Cantonese opera, take the time to learn more about its dramatic movements at artiste workshops. Or indulge in dim sum and tea during a Tea House Theatre Experience of short performance snippets.
ENDLESS APPRECIATION AT THE HONG KONG MUSEUM OF ARTS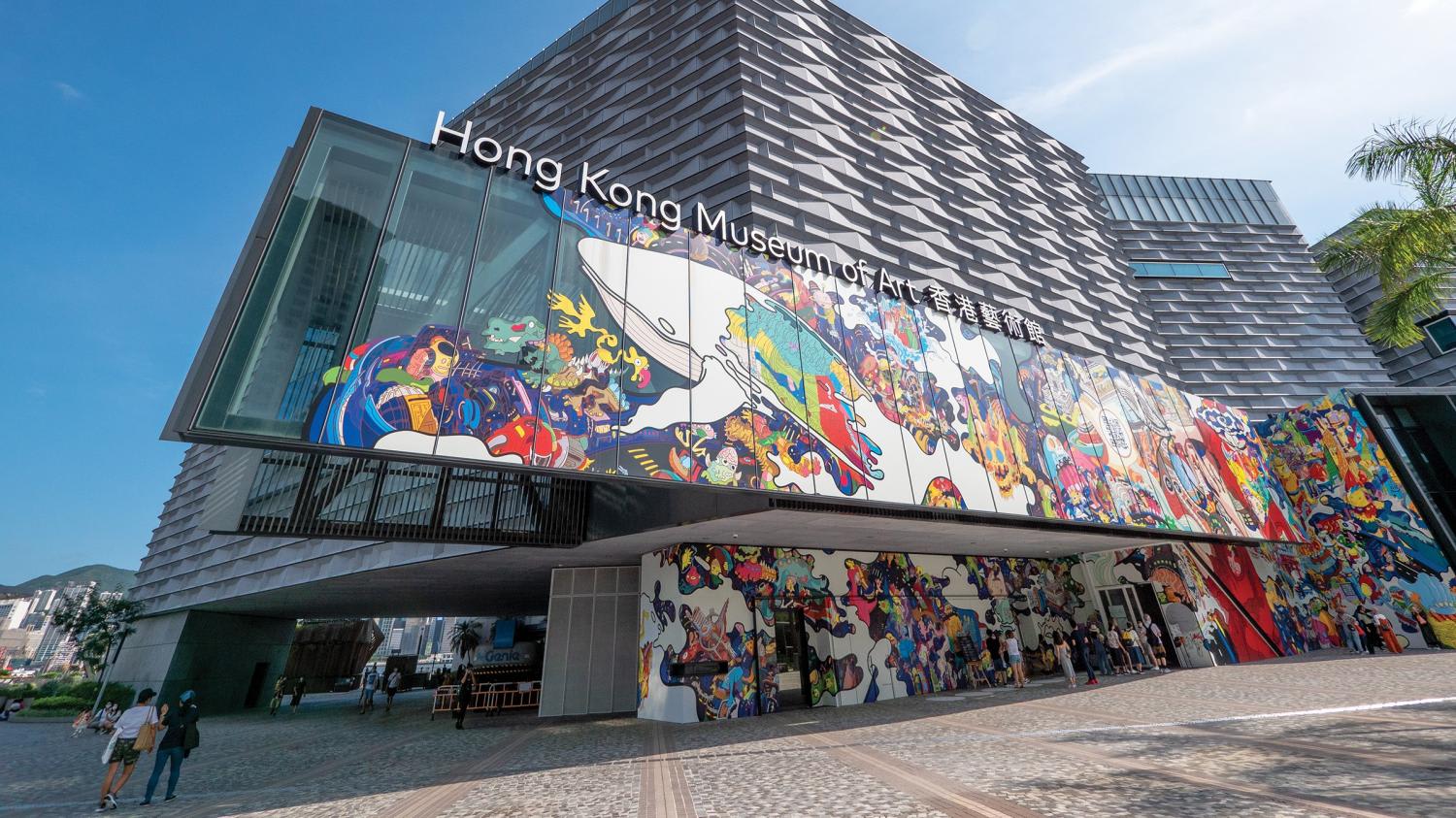 A foray to West Kowloon is not complete without the Hong Kong Museum of Arts, which plays custodian to international fine art pieces curated through a local lens. It had a makeover in 2019 – just in time for its 60th anniversary this year.
With over 17,000 artworks, the museum's collection impresses, while diverse exhibitions appeal to art enthusiasts and newbies alike. View elegant displays of Chinese paintings such as those from the Xubaizhai Collection, admire the mixed-technique pieces of Wu Guanzhong, and enjoy innovative installations that use augmented reality technologies.
EXPLORING THE FUTURE AT THE DIGITAL ART FAIR
Art, as a mode of expression, is indiscriminate in its medium. Digital artists have been around for a while, but blockchain technology and non-fungible tokens (NFTs) have catapulted their rise. The first Digital Art Fair last year met with much success, and the second edition will take place across five zones in the West Kowloon Culture District from Sep 28 to Oct 5.
"NFT is just the technology that represents the digital ownership of these forms of media," explained Mr Derry Ainsworth, creative director of Digital Art Fair and an NFT artist. "At Digital Art Fair, we aim to show the public all the infinite ways people are making artwork by digital means. We showcase these digital artworks in a physical event, giving a platform for artwork that was otherwise intangible before."
For instance, last year's edition featured an Immersive Zone with a 360-degree video room featuring work from artist Refik Anadol. Said Mr Ainsworth: "Guests queued up every day to experience this masterpiece – a series of computer-generated renderings made from data taken from the Hubble Space Telescope." The intense interest from collectors resulted in HK$74 million (S$13.1 million) worth of NFT and digital fine art sales during the first edition.
From balancing new approaches such as NFTs to reinvigorating traditional performances like Cantonese opera, the future for the arts in Hong Kong is bright.
Find compelling stories and vivid expressions of the arts on your next visit to this captivating city. Visit Arts in Hong Kong for more inspiration.