As travel evolves, Scott Dunn designs trips you can call your own
The specialists at the boutique luxury agency share how they create their one-of-a-kind journeys.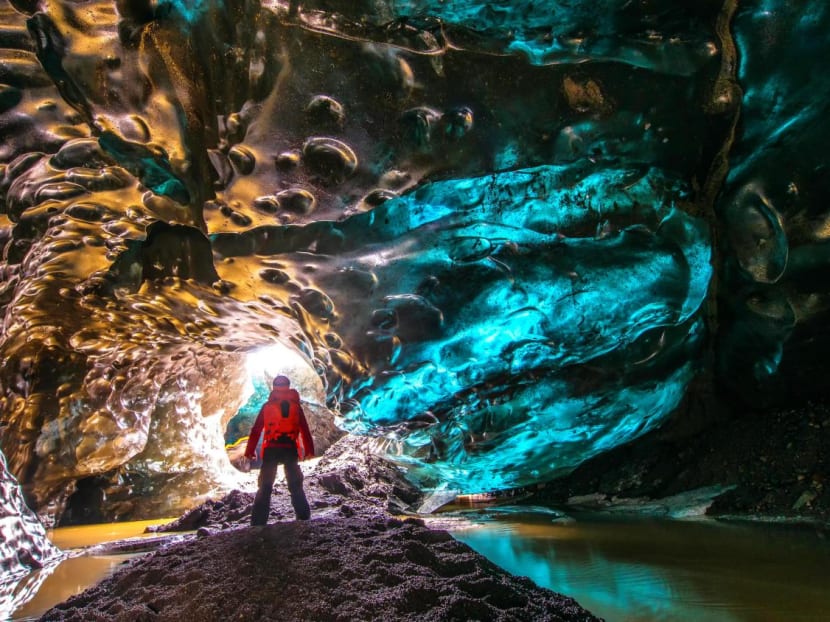 A private tour of the Great Pyramids of Giza with an acclaimed archaeologist. VIP tickets and behind-the-scenes access to the Monaco Grand Prix. A one-on-one bonsai workshop in Japan with a master who has created one of the world's most expensive bonsai.
Do any of these private tours tickle your fancy? With the skies opening once again to international leisure flights, specialised itineraries are fast becoming an option among well-heeled travellers.
Travel has never been this celebrated as people search for unique experiences after two years of COVID-19 restrictions. American Express revealed in a report that 64 per cent of travellers surveyed have delegated more spending for international travel, while 55 per cent are planning for their once-in-a-lifetime vacation this year. To top it off, travel agents are back in demand, according to CNBC. This time, holiday-goers want specialised operators that design bucket-list experiences.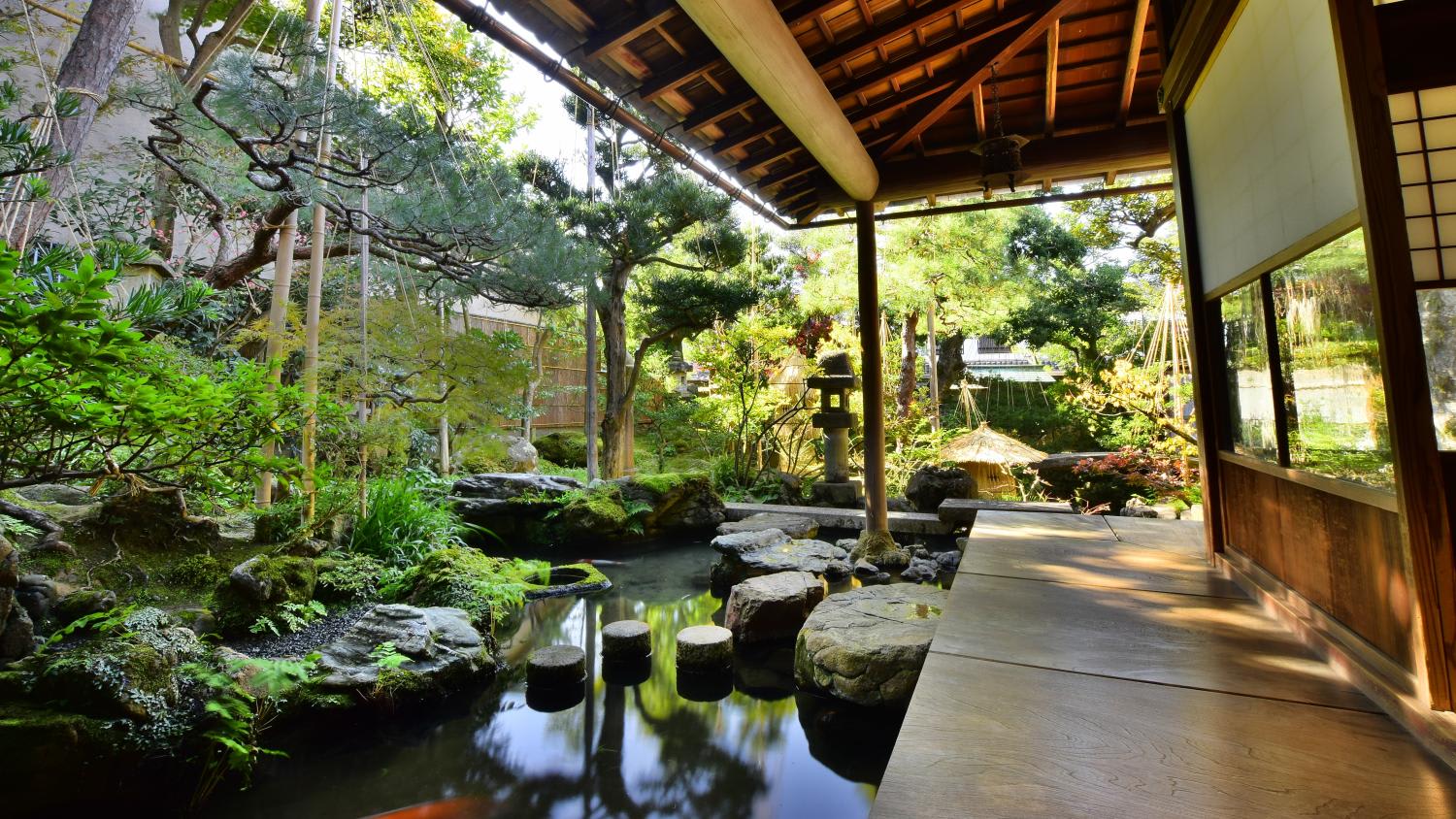 For luxury tour operator Scott Dunn, that has always been its core value. "As an ideal trip can vary from person to person, true luxury travel is having a trip completely customised for you based on what makes you tick," shared Mr Mike Harlow, general manager of Scott Dunn Asia. "We've delivered all sorts of incredible trips for guests and provided access to the inaccessible, resulting in unique itineraries that are beyond the usual tours."
THE DISCOVERY PROCESS
There is no perfect itinerary – only one perfect for you. The travel specialists at Scott Dunn differ from their peers by first asking about the customer, not the destination. These conversations often revolve around deal-breakers, dream trip ideas and details from their favourite journey.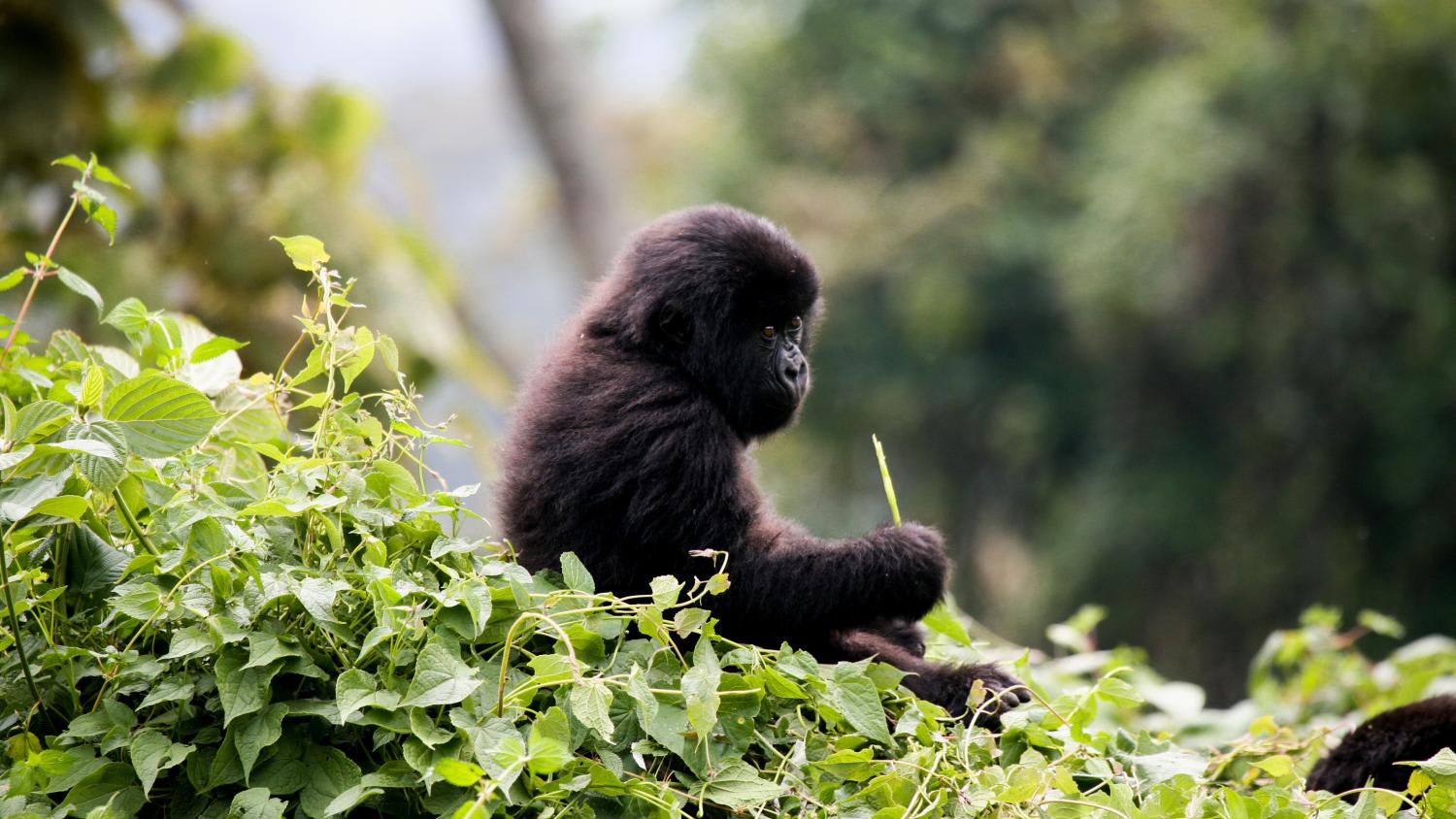 "Tailor-made holidays aren't just about selecting properties and tours guests ask for," Mr Harlow explained. "It is about finding out the most important drivers and factors of any trip."
The result: Compelling adventures such as swimming with puffins during summer in Iceland, seeing gorillas in Rwanda after securing a limited trekking permit, specialised wine and food tours across Central Asia, or even going on a private tour to the Vatican Museum after hours with access to sections usually closed off.
Designing such intriguing journeys takes skill and acumen – something Scott Dunn travel specialists have honed with their rich experience of over 30 years in the boutique travel industry.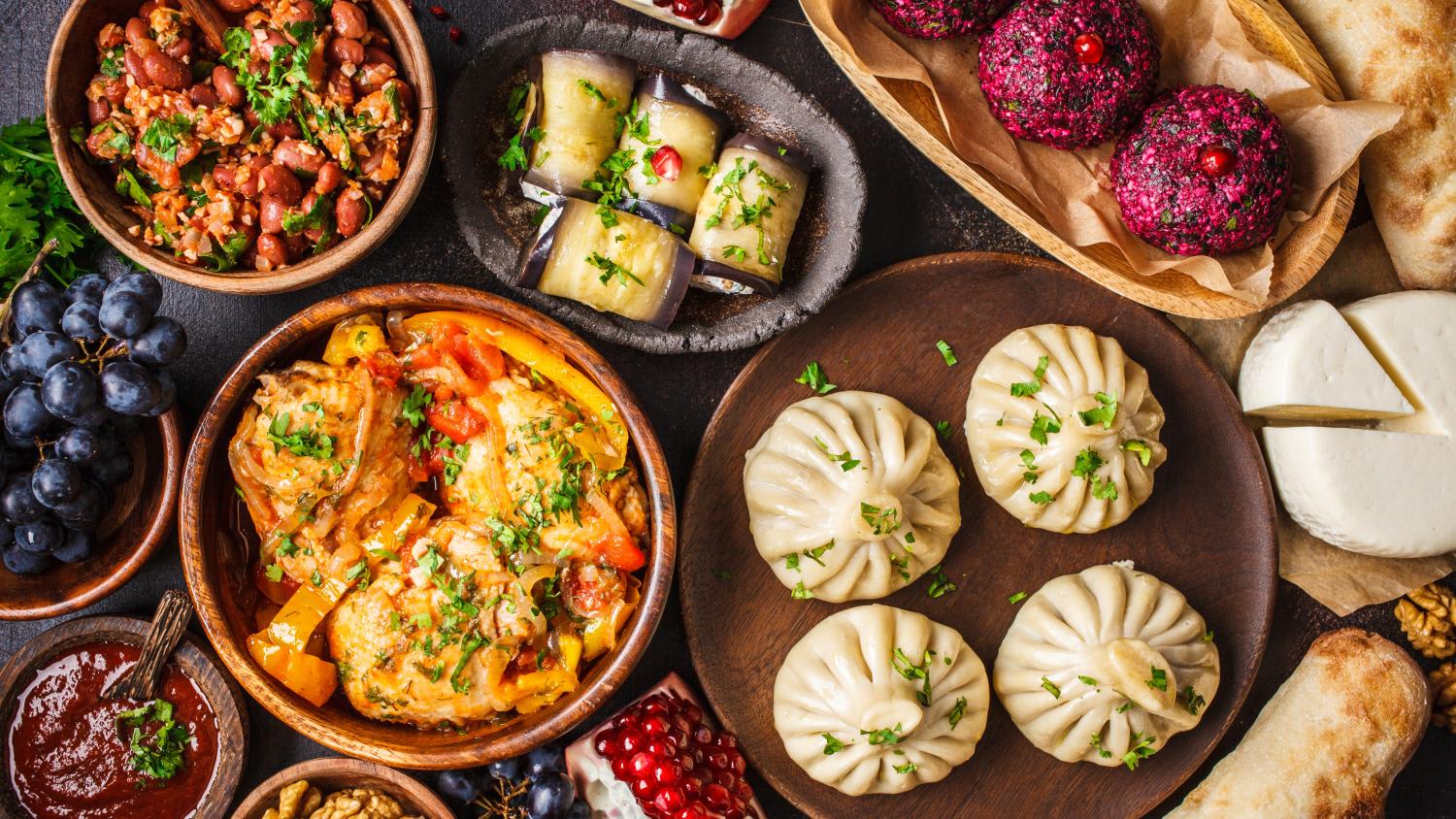 DITCH THE LIST, ENJOY THE JOURNEY
There is the destination, and then there is the getting there. Luxury travel with Scott Dunn means taking the hassle out of logistics to make the journey seamless. Imagine the peace of mind of deciding on a destination and simply jetting off on the departure date.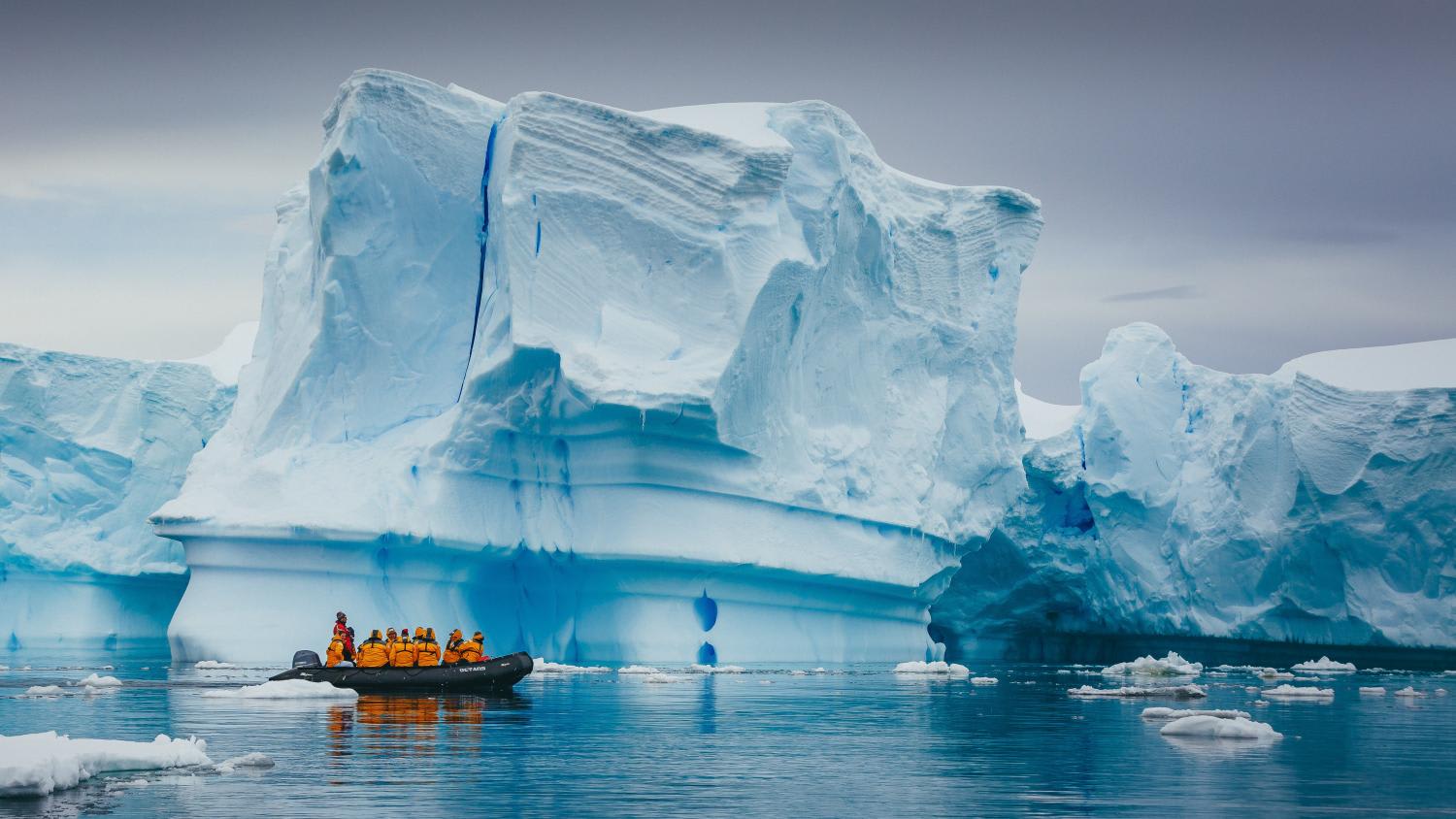 Thoughtful logistics also mean excellent planning. On one bucket-list trip where guests travelled from an African safari to a South Pole expedition, the agency arranged for their cold-weather gear to be shipped to Antarctica, Mr Harlow recounted. "When the guests reached Antarctica, ready to explore one of the world's most inaccessible areas, their gear was ready and waiting for them."
Even guests' menu preferences are considered. Ms Sheena Seah, Scott Dunn Asia's sales and service manager, recalled how the agency and its partner on the ground worked to ensure a guest's son – an avid Fanta drinker – always had a few cans of the soft drink in the minibar at every safari lodge they stayed at in Tanzania.
STRIKING A CHORD
Travel allows us to encounter all that is different in the world, but sometimes the thrill lies in the unexpected.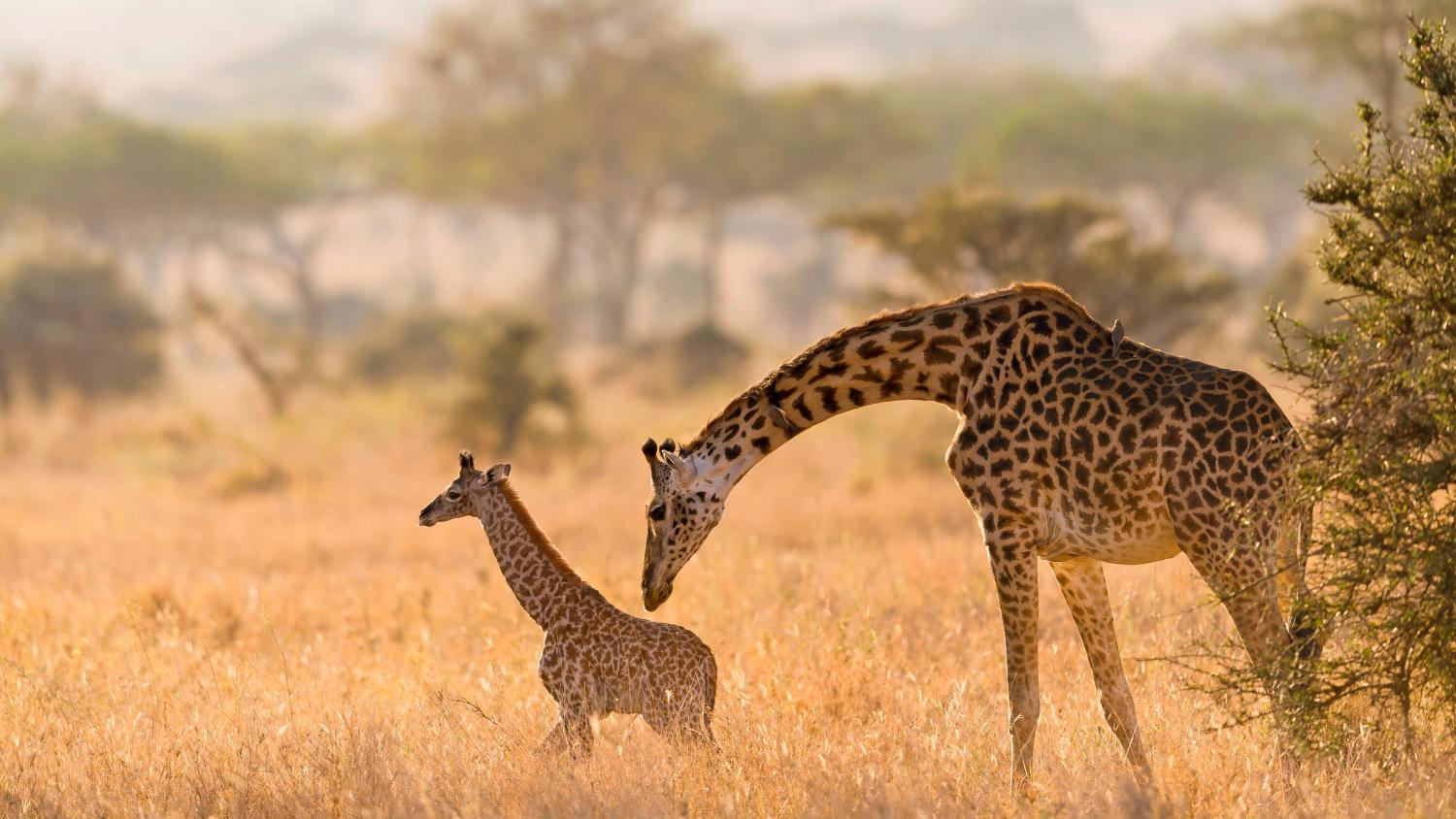 One family fulfilled their long-time wish of travelling on a dream safari trip with their child, who uses a wheelchair. Scott Dunn ensured the trip was as wheelchair-friendly as possible, even modifying the safari jeep to make it wheelchair-accessible.
At other times, the specialists planned heartfelt, surprise experiences after learning about the guests and their preferences. Ms Seah shared how the agency arranged for a guest, who had recovered from an illness, to receive a private blessing from a monk at a local monastery in Europe.
These meaningful moments elevate the travel experience, which can happen only with the agency's global network of vetted partners and suppliers. Explained Mr Harlow: "This means that we can provide access to the world's best guides, secure availability and the best rates in the finest and most exclusive properties, and deliver curated experiences you can't get anywhere else."
TRAVELLING IN A POST-COVID-19 WORLD
Even before the pandemic, Scott Dunn prided itself in round-the-clock service. This availability has become more important when travelling during these uncertain times, with shifting guidelines and last-minute changes.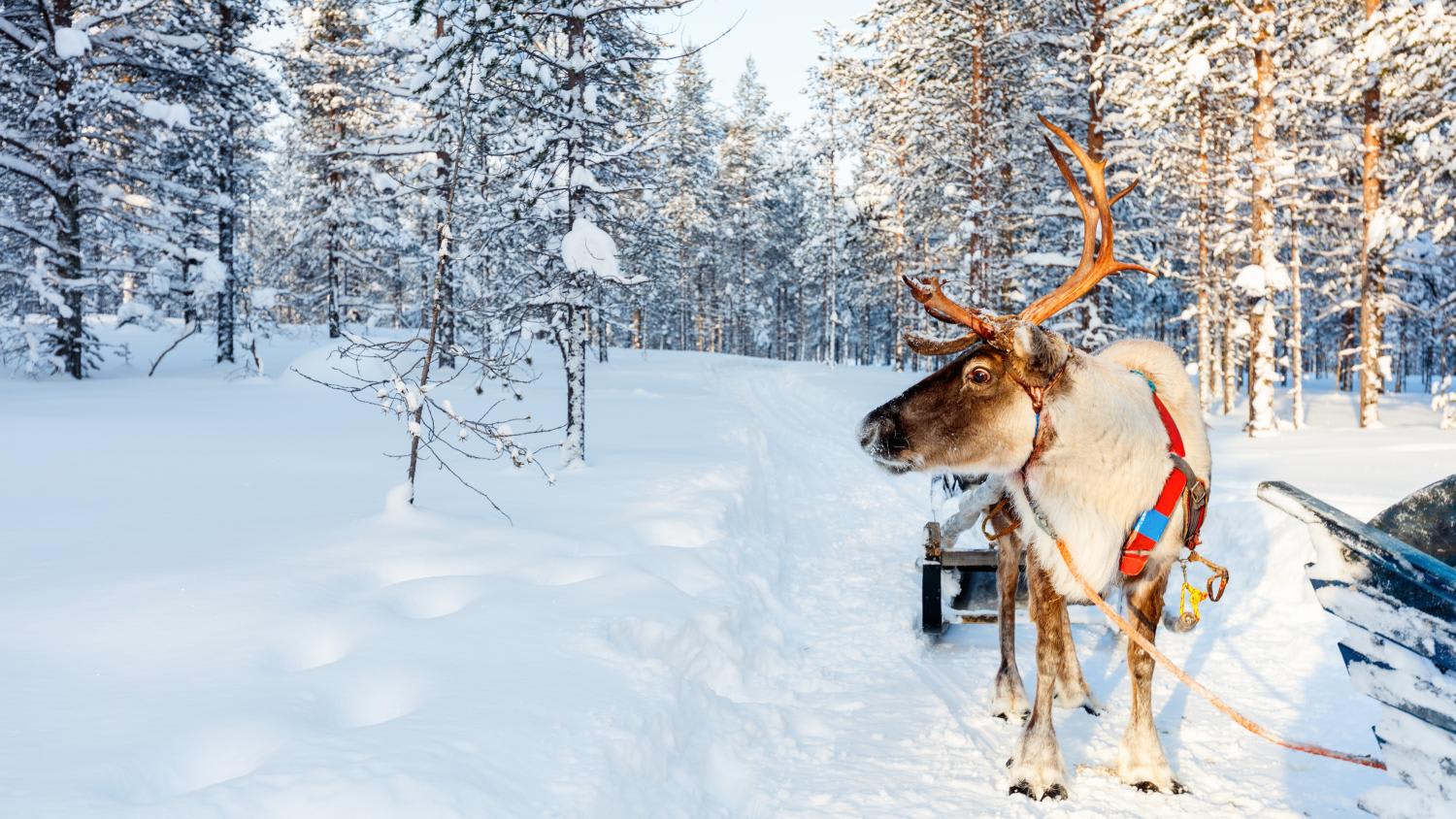 Shared Mr Harlow: "When a snowstorm delayed a guest's flight home from Lulea in Lapland, Sweden, one of our specialists in Singapore helped to adjust accommodations and flights, and ensured the extended stay at the Arctic Bath hotel was not only relaxing but memorable." 
He explained that Scott Dunn's exceptional value lies in its "anticipatory service, seamless logistics and high touch points". These include pre-departure briefings, welcome-home calls and 24/7 service – thanks to offices in the United Kingdom and the United States – no matter where you are in the world. Its strong collaborations also mean flexible arrangements and booking terms, so a holiday with Scott Dunn is as protected as possible.
And when you have an entire agency working to produce all the rich experiences and encounters sometimes even money can't buy, how can you not have an adventure of a lifetime?
Discover your dream trip with the travel specialists at Scott Dunn.