An unadulterated kitchen experience inspired by nature 
Impeccable design echoing nature's pristine roots comes through in splendid design with the new Excellence Line of kitchen appliances by V-ZUG.
People have attributed it to the devil, but details really are far from being nefarious. It might be better instead to cite English mathematician and philosopher Alfred North Whitehead, who said: "We think in generalities, but we live in detail."
While this can be applied to home design, there's often a bias here. We see living rooms and bedrooms – often seen as spaces of relaxation – enjoying thoughtful touches, while equipping utilitarian areas such as the kitchen and wash area is more often an afterthought.
But joy can be found in function, when details inspire luxury with its use, and this delight can be found in the Excellence Line by V-ZUG. Centred around a range of ovens and steam cookers, the Excellence Line is giving the kitchen – the unsung heart of many homes – the stylish status it deserves.
BEAUTY AS A FUNCTION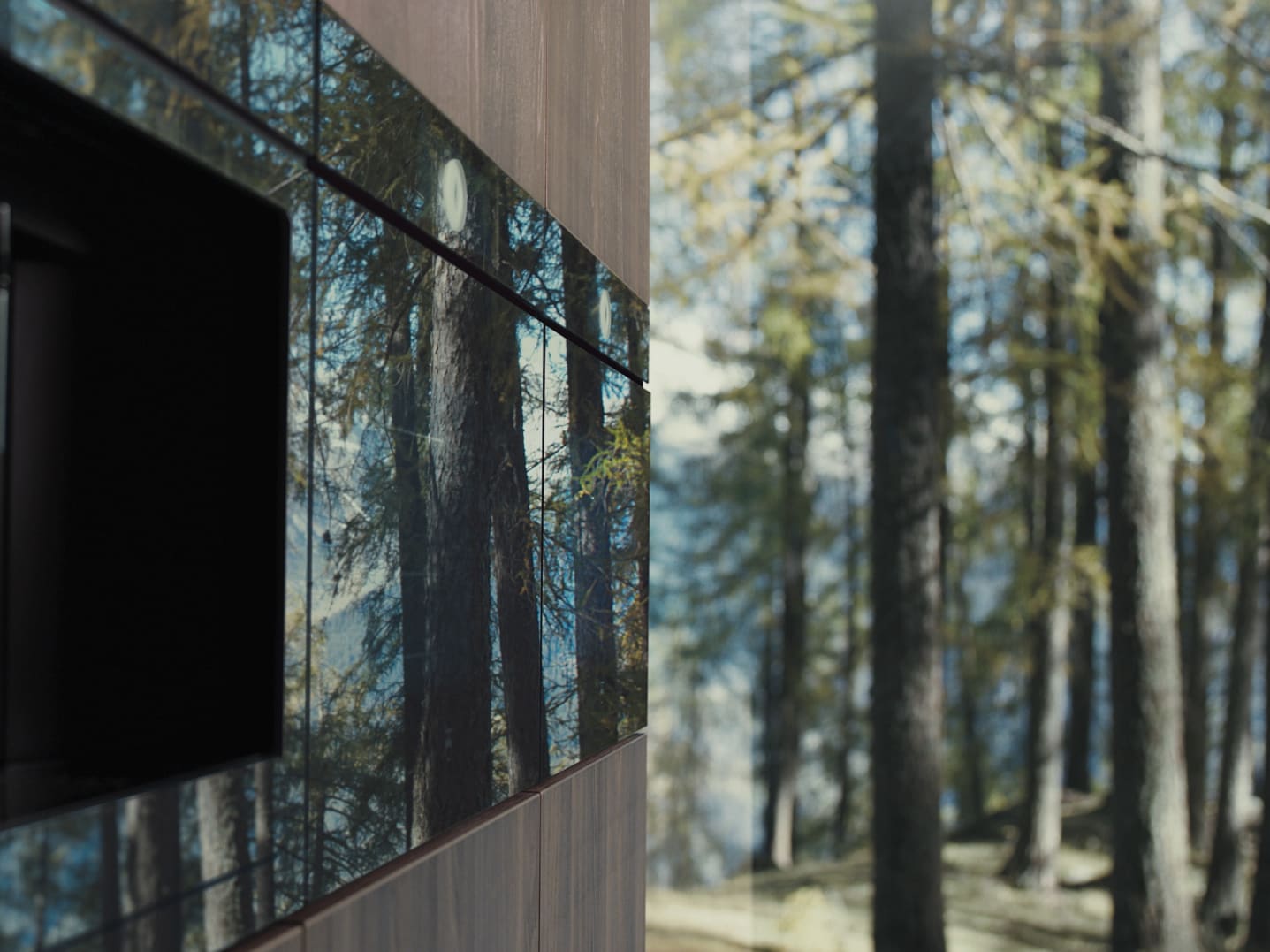 Intuitive design holds itself to two ethos – elegance and function. The new collection from V-ZUG exemplifies this. Beating other international nominees, the Excellence Line won the 2021 Red Dot 'Best of the Best' Award for Best Design – a veritable accolade the brand achieved with details that "elegantly efface themselves in the interior".
The streamlined design comes from a timeless source – nature itself – where nothing is ever unnecessary or without a purpose. "Our appliances are high-end, understated and puristic," explained Mr Martin von Freeden, head of the design team at V-ZUG. "They have a character of their own and a simplicity you can visualise in your mind's eye."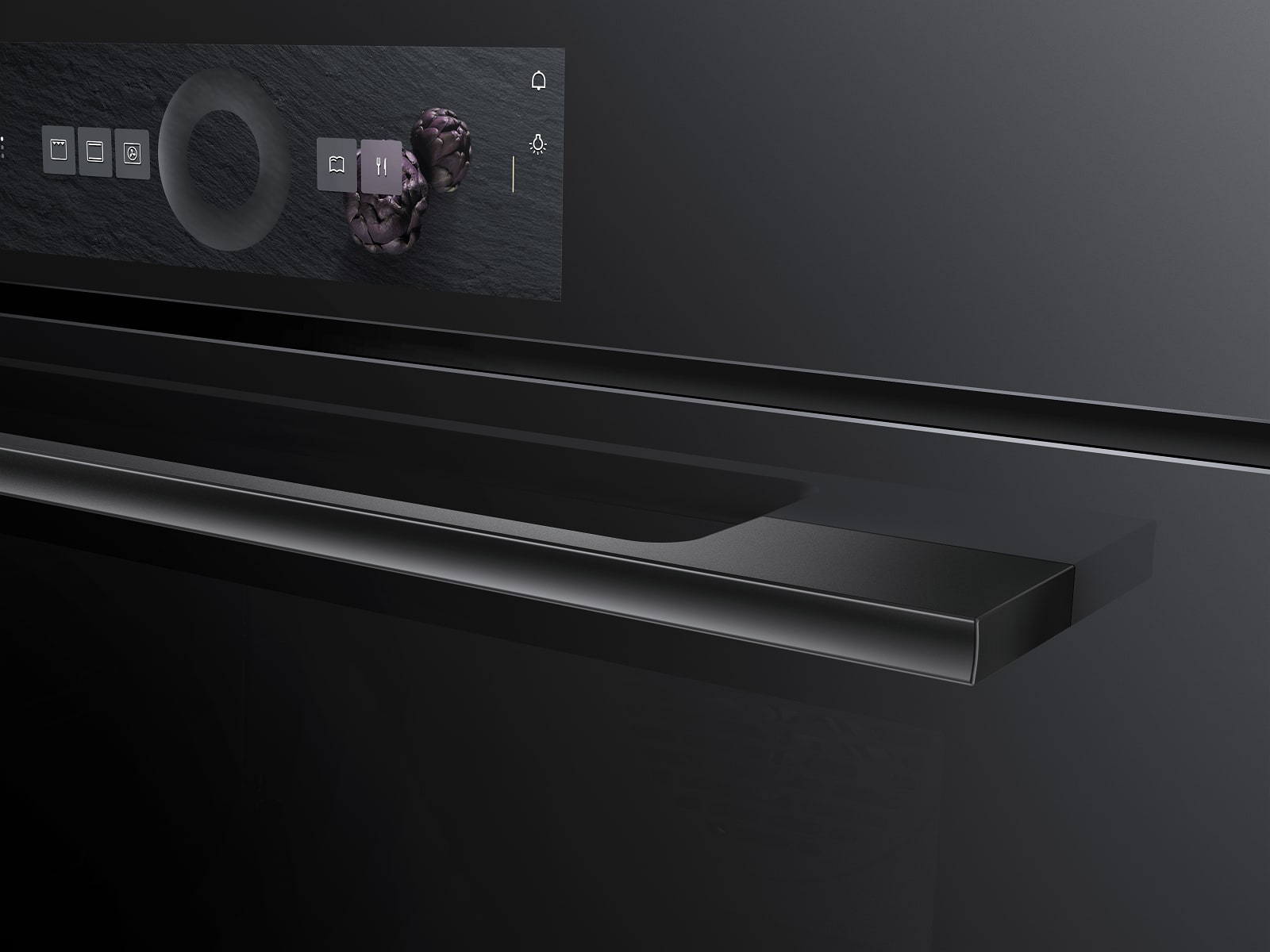 Examining the oven and steamer, one detail stands out as a design leap forward – the CircleSlider. A revolutionary update to its predecessor – the dial knob – the circular control stays flush across the minimalistic mirrored front of the oven and steamer, providing a discreet yet precise user experience as a digital dial.
Another highlight is the recessed door handle. Milled from a single piece of anodised aluminium, the slender bar is a sleek tactile function that coordinates effortlessly with the mirror glass options of Black, Platinum and Pearl. "This simplicity is the fine art of iconic design. Beauty is a central function," said Mr von Freeden.
SMART DESIGN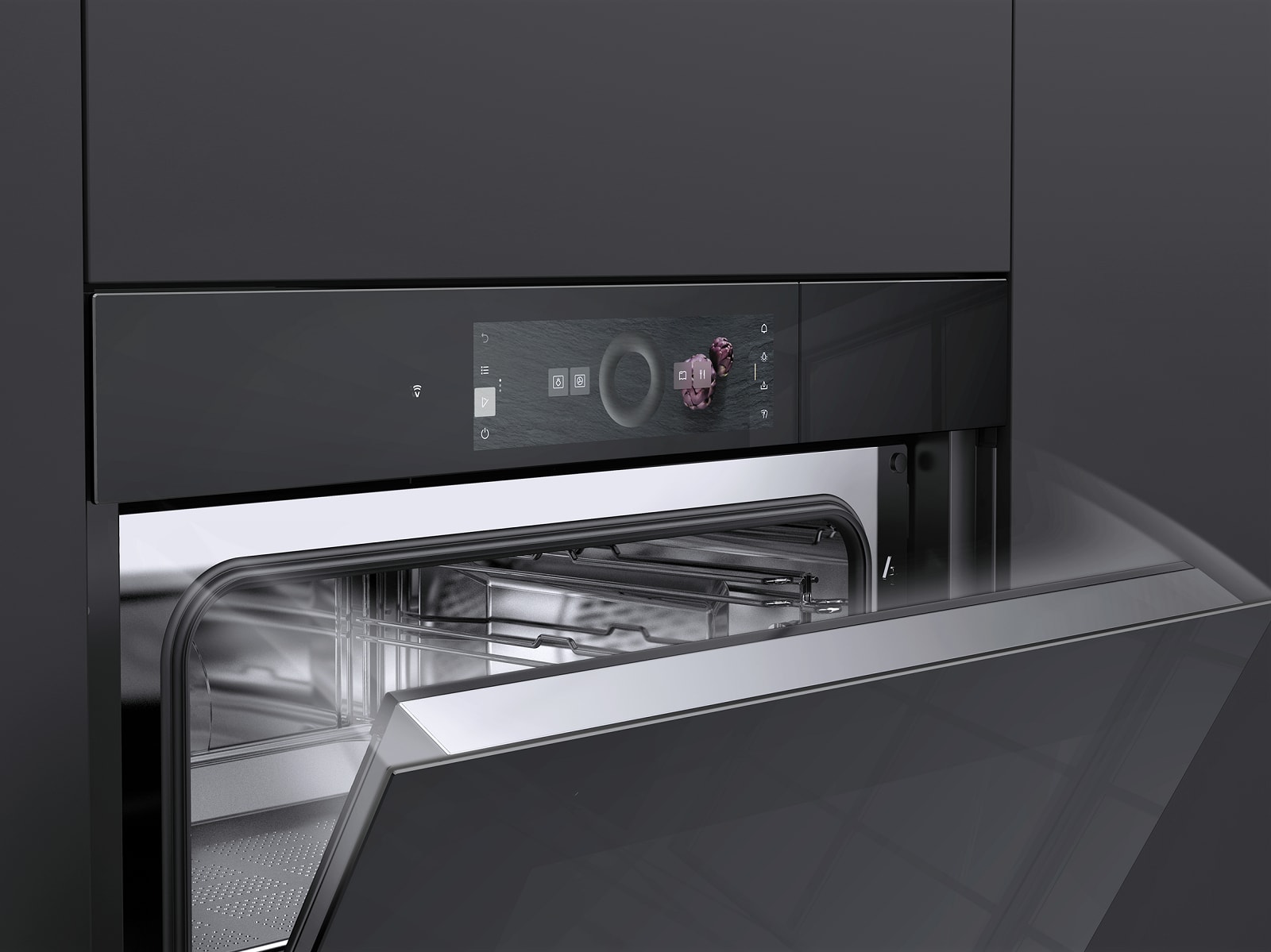 Grace can be found in ease. While we can't escape routine, smart design keeps us in a flow and fosters joyful usage.
The Excellence Line introduces what the brand calls the AutoDoor. According to the company, this world-first allows users to open the appliance door with just a tap of the touch display, presenting users with a less cumbersome way of using their kitchen. It also enables the appliance door to be opened and closed automatically.
This feature can even be set to open during or at the end of cooking processes to regulate humidity and heat, which can be important for items such as breads, macarons and brownies.
The TouchDisplay itself was designed with intuitive use as its top priority – one can even skip the manual. The menu here has been planned to mimic human thinking and responses, while the user interface options edit away superfluous steps, yet offer plenty for most types of cooking or baking.
Linked to the appliances, the V-ZUG app frees up yet another aspect to home cooking. Used in conjunction with the EasyCook feature, which suggests over 100 default settings for a variety of dishes, automated adjustments can be made for even complex recipes so you can focus on your tasks away from the kitchen.
And there's no need for extra timers. The innovative app notifies you at every step to keep you in sync, no matter where you are.
LONGEVITY IS LUXURY
With resource mindfulness on the rise, quality and longevity are new markers for the responsible global citizen. Mr Peter Spirig, CEO of the Swiss luxury appliance manufacturer, said: "To me, excellence means durability, reducing things to the essential, and achieving a balance among nature, people and business."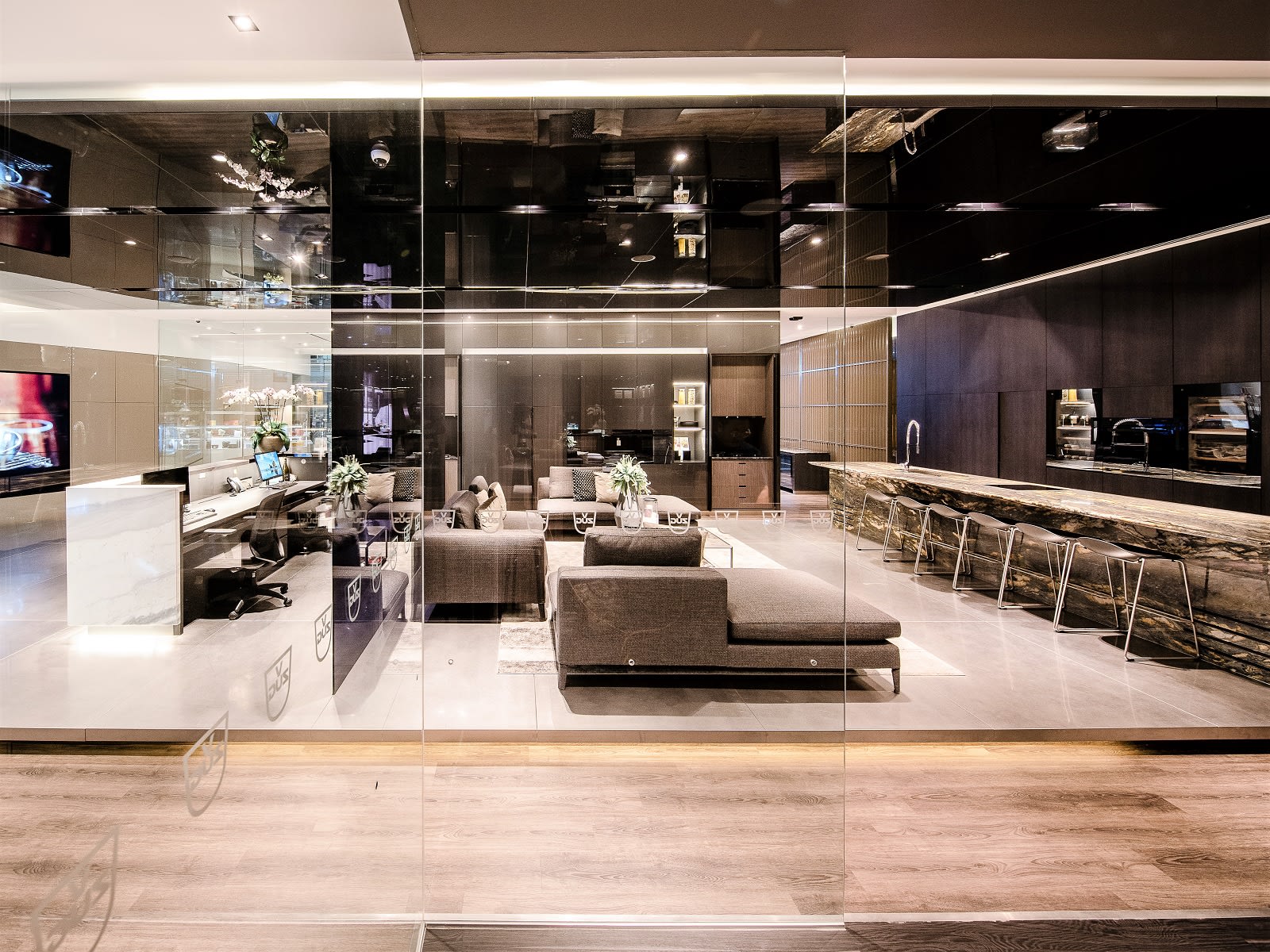 The Excellence Line collection uses materials like metal, glass and anodised aluminium – all recyclable and yet extremely durable – and the manufacturing process uses waste heat to fund energy to other production aspects, keeping consumption low. In fact, the entire production is kept mostly within V-ZUG itself to minimise the carbon footprint that comes from extra transportation and shipping.
More importantly, the Excellence Line is built to last – a reflection of the new paradigm shift that says longevity is luxury. The pared design means a timeless look that sits well with any house design theme, and the modularity works to fit varying configurations. V-ZUG also applies appliance network updates continuously to ensure information and settings stay relevant and do not become obsolete, making your appliance investment a worthy one that stands the test of time.
Witness the new Excellence Line by V-ZUG at the flagship boutique Zugorama, located at Scotts Square Level 3.