UOB Reserve Card: Paving the way to the finest the world has to offer
The by-invite-only card unveils a refreshed range of privileges reserved for cardmembers. 
A leisurely appreciation of life's many pleasures is indeed a luxury. Embracing this philosophy, the UOB Reserve Card offers cardmembers a collection of curated benefits across a diverse range of categories, designed to be explored at their own pace. 
Enjoy the finer things in life with this prestigious card, privy only to a select few. 
HASSLE-FREE RESERVATIONS AT MICHELIN-STARRED RESTAURANTS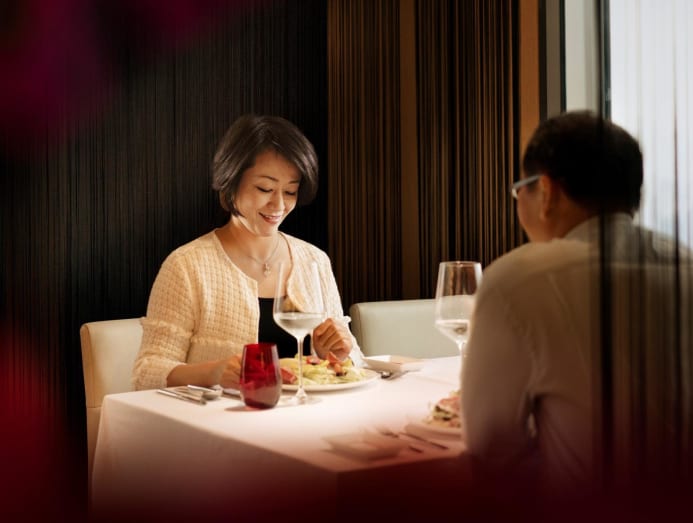 Not only does the UOB Reserve Card open doors to renowned culinary establishments in Singapore, but its Reserve Dining programme also enables cardmembers to bypass waitlists and relish in unforgettable dining experiences.
The dining list has been refined to include Michelin-starred restaurants with a typically long waitlist such as Burnt Ends, Cloudstreet, Esora, Hamamoto, Les Amis, Meta, Sommer, Odette, Oshino and Zen. Pre-booked tables are available for reservation every Wednesday, unlocking intimate dining experiences with some of the region's most accomplished chefs.
Tuck into modern French fare at Odette, characterised by chef-owner Julien Royer's penchant for pairing seasonal ingredients with artisanal fare from boutique producers, evident in signature dishes such as the kampot pepper pigeon. Over at Hamamoto, chef Kazuhiro Hamamoto serves up fresh seasonal produce sourced from choice Japanese vendors at his 12-seat sushi-kappo restaurant. To satiate a craving for grilled meats, partake in scrumptious Australian barbecue fare in an open-kitchen environment at Burnt Ends. 
SEAMLESS TRAVEL IN A WORLD OF COMFORT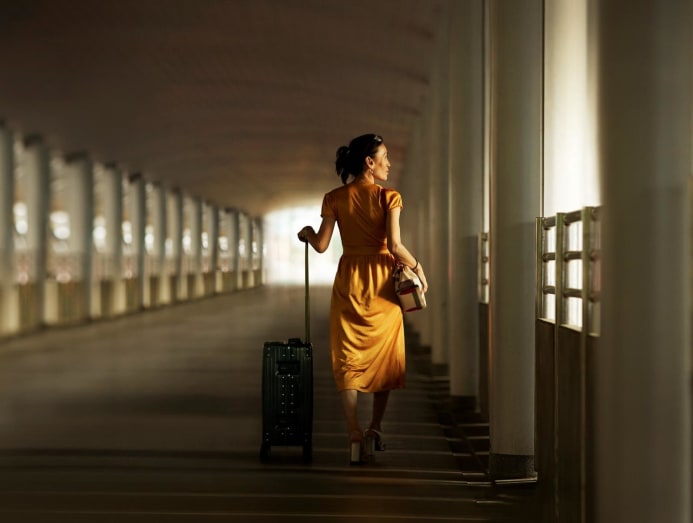 For a credit cardmember, thoughtful perks related to travel are always a welcome addition. Upping the ante in travel benefits, the UOB Reserve Card boasts enhanced privileges that take your travel experiences to new heights.
Be it for business or leisure, cardmembers can look forward to travelling in style with access to meet-and-greet services at over 450 international airports, complimentary limousine rides and unlimited entry to airport lounges.
With over 1,300 VIP airport lounges to choose from, you can recharge and refresh in plush surroundings far from the madding airport crowd. What's more, unlimited lounge access is available to the main cardholder and an accompanying guest, as well as the supplementary cardholder. 
When it comes to five-star hotel stays, cardmembers who sign up for Pan Pacific Hotels Group's loyalty programme, Pan Pacific DISCOVERY, will receive a complimentary upgrade to its top-tier titanium status, which translates to augmented benefits across 33 hotel brands in 550 hotels across 77 countries. 
And if you're a guest at COMO Hotels and Resorts, you'll enjoy a one-night complimentary stay with every four nights booked. 
Rounding things off, a dedicated travel concierge manager is on hand to assist with all your travel needs, from flight, hotel and transfer arrangements to miles redemption and the planning of bespoke itineraries.
ELEVATE YOUR LIFESTYLE WITH THESE PERKS
UOB Reserve cardmembers who are golf enthusiasts have much to cheer about – card privileges extend to complimentary rounds of golf at exclusive clubs such as the Sentosa Golf Club. Additionally, golfers enjoy 50 per cent off green fees at participating golf clubs in Southeast Asia. 
Those with an active social calendar will welcome invitations to exclusive preview events in the fashion and culture arena. For instance, cardmembers were recently invited to a private showcase by British jeweller GRAFF to preview its limited-edition high jewellery range. 
Fancy a day out at sea? UOB Reserve Card offers charter privileges so you can set sail in superyachts such as the 128ft-long Star of the Sea, touted as the largest yacht available for charter locally. 
As the adage goes, health is wealth. Amid the stressors of modern-day life, cardmembers can stay on top of their well-being by tapping on the full range of health screening packages and medical services at Fusion Medical.   
The icing on the cake for UOB Reserve cardmembers? Enjoy 24/7 access to the UOB Reserve Concierge that's dedicated to taking care of your all needs, from securing Formula 1 tickets at overseas races to arranging a last-minute gift for a loved one. 
GO FASTER AND FURTHER WITH UPSIZED REWARDS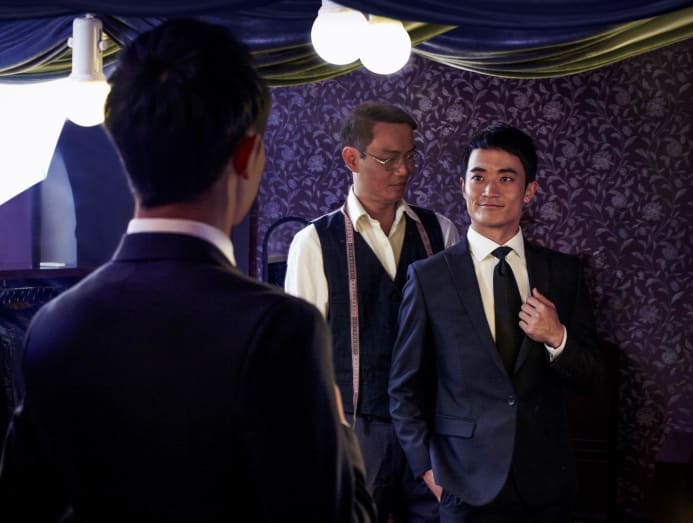 UOB Reserve Card makes travel and shopping experiences more rewarding, with accelerated air miles accrual on foreign currency and local luxury spends. Cardmembers earn 2.4 air miles on foreign currency spend, 2 air miles on local luxury spend and 1.6 air miles on all other local purchases.
Topping it off, cardmembers will receive 100,000 air miles upon joining or membership renewal. Moreover, with a total spend of S$250,000 per membership year, you can earn an additional 100,000 air miles upon card renewal.
All in all, the UOB Reserve Card is not just a credit card; it's a passport to a world of elevated experiences, from haute cuisine and luxury travel to premium lifestyle offerings and beyond. 
Find out more about the by-invitation-only UOB Reserve Card today. 
Terms and conditions apply.