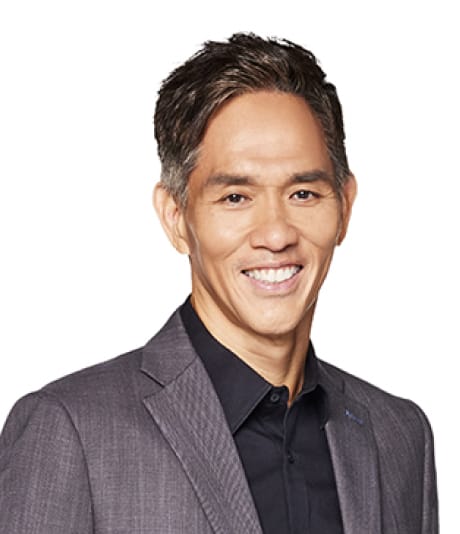 Arnold Gay
CNA938 Presenter
Award-winning news presenter Arnold co-presents the breakfast show, Asia First weekdays 7am to 10am on CNA938, which covers news and analysis of the day's biggest local and international news.
Arnold joined broadcasting in 1992, working as a presenter and music director at Class95 and Safra Radio, before moving to music television in 1995 with Channel V at Star TV in Hong Kong.
He came back to Singapore in 1998 as an anchor on the then newly-launched Channel News Asia, and spent the next 15 years presenting and reporting for news organisations like CNBC and Reuters. He returned to local radio in 2012.