How you should – and could – drink cognac, according to someone who knows
The cellar master of renowned cognac house Remy Martin, Baptiste Loiseau, on why the French brandy is interesting again – even if it's with ginger ale.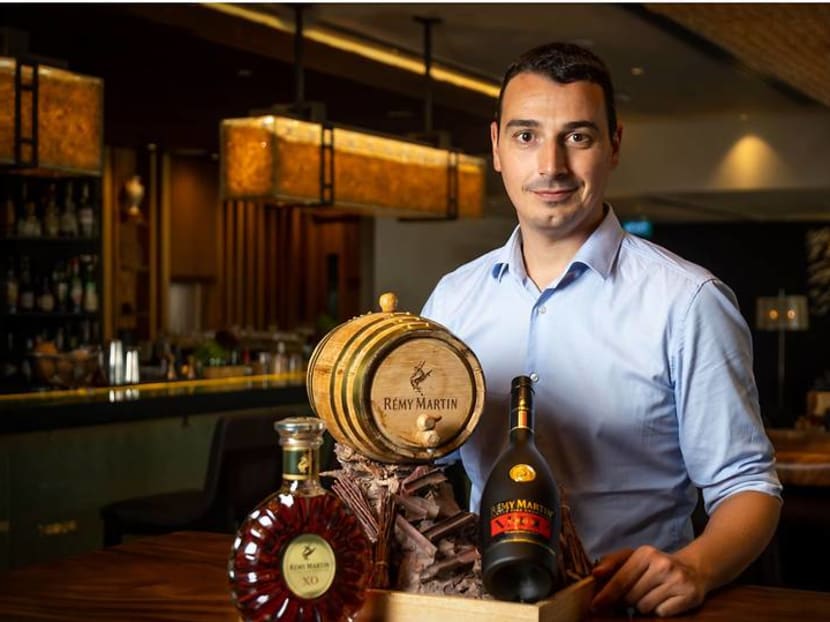 The reputation of cognac has come a long way from being an "old man's drink" to becoming one of the most popular brown spirits in the global market. And no one's more excited about this shift in the drinks scene than Baptiste Loiseau, the cellar master of the House of Remy Martin, who took over the coveted position from Pierrette Trichet in 2014.
"Through education, people now understand the versatility of the brown spirit," he said, adding that discerning drinkers are becoming more interested in its origin, terroir, aroma and how cognac is made.
That's why in between his job as cellar master of one of the most storied French brandies to date —which involves tasting the eaux-de-vie and talking to the winegrowers from the region – he takes the time to travel the world to educate drinkers about the nuances of the brown spirit and the best ways to enjoy it.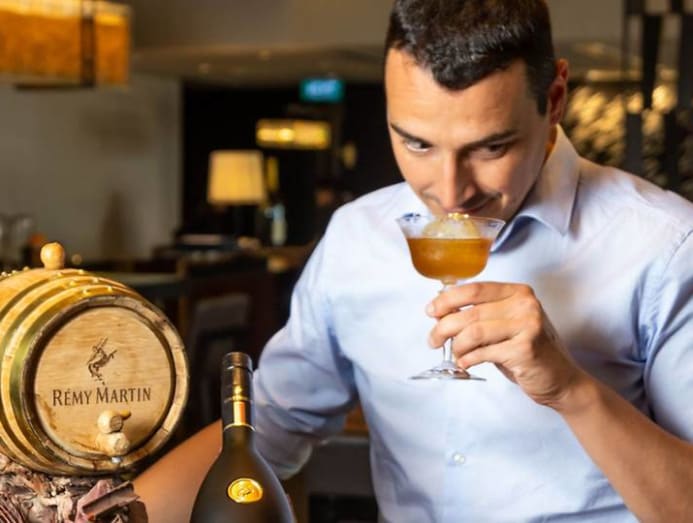 "It's always a matter of preference," he said, confirming that they do, in fact, break "the rules" in France to enjoy cognac in many different ways.
Aside from serving it "la fine a l'eau", a long tradition of mixing the spirit with drops of water to fully reveal its aromas, it can also be had with – gasp – tonic water or ginger ale, a wedge of lime and ice. 
For newbies, though, he recommends appreciating the drink's complexities first based on the quality of the product. And the longer the ageing process, the more opulence you'll have in the blend.
"Our XO range, for instance," said Loiseau, "you can have it neat in the beginning to discover its true potential before trying it on rocks to highlight the fruitiness and smoothness on the palate."