From Bling Empire to Squid Game, 7 hit TV series that stole the show in 2021
With travel on hold for most of the year and safe distancing limits still in place, TV became our biggest form of escape in 2021. Here are seven shows that kept us thoroughly entertained.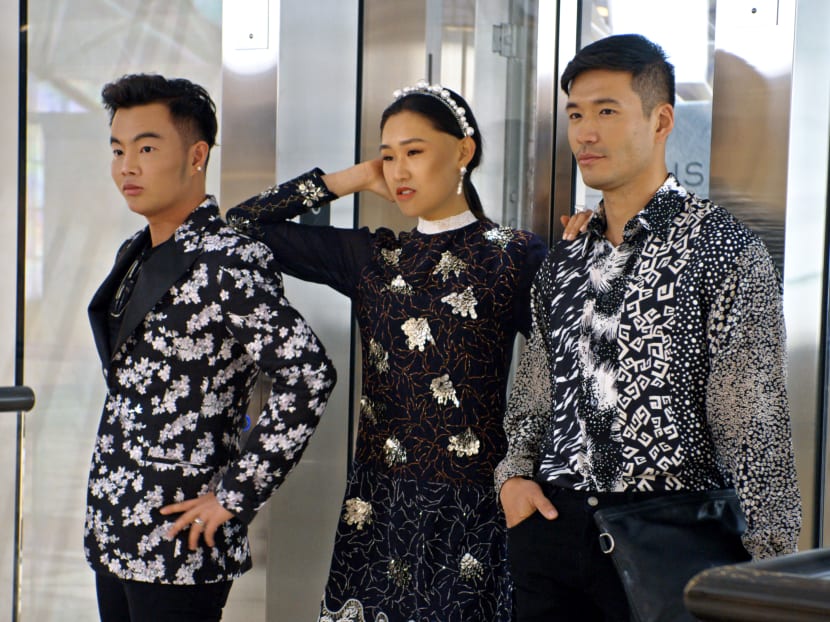 It was yet another great year for television and thankfully so, since we spent most of the year waiting with bated breath for travel lanes to open up and safe distancing rules to relax.
Meanwhile, as we stayed home, TV became our go-to source of entertainment. Here's our edit of 2021's guiltiest small-screen pleasures.
BLING EMPIRE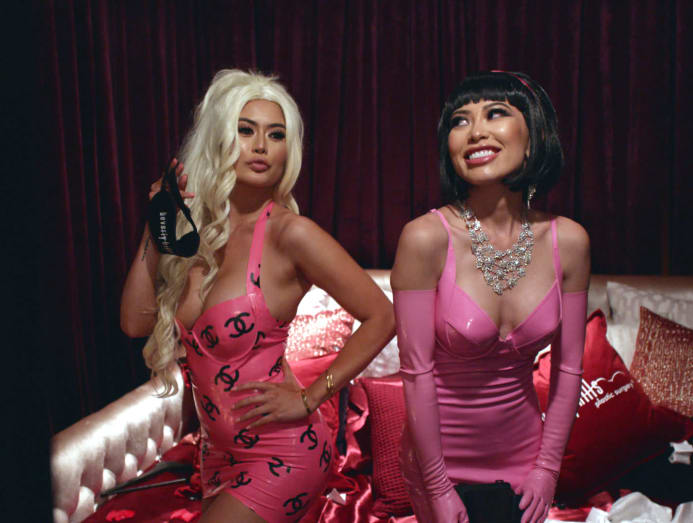 The year was off to a good start with the debut of Netflix's Bling Empire on Jan 15, which followed a group of ultra-wealthy Asians living in LA. It was through Bling Empire that we got to know Singapore's very own Kane Lim. Other stars included ditzy model Kevin Kreider, couture queen Christine Chiu, no-nonsense heiress Anna Shay, denim heiress Cherie Chan, DJ Kim Lee, influencer Jamie Xie and entrepreneur Kelly Mi Li.
There was over-the-top fashion, lavish parties, petty squabbles…pretty much everything you'd expect from a TV series showcasing the lives of the wild and wealthy.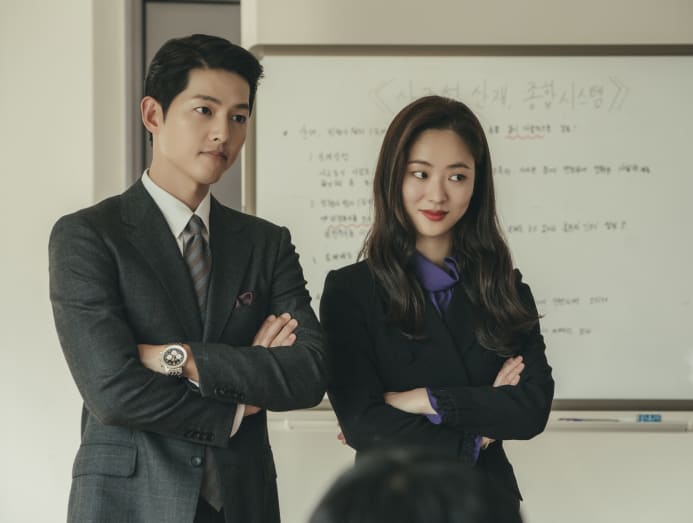 February marked the release of Vincenzo, one of 2021's hit K-drama series. The series starred Song Joong-ki as Korean-Italian mafia lawyer Vincenzo Cassano, who, together with lawyer Hong Cha-young (played by Jeon Yeo-bin), took on the crooked chairman of Babel Group, Jang Jun-woo (played by Ok Taec-yeon).
Aside from the drama, we were also captivated by the power dressing from the stars of the show, which served as timely back-to-the-office style inspiration.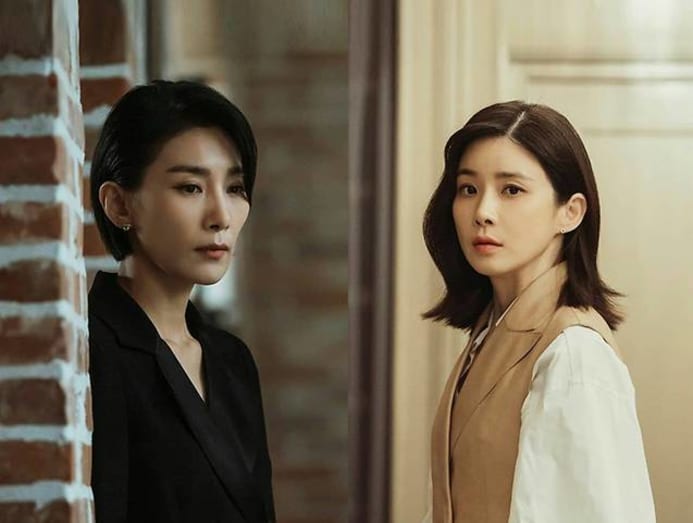 Is a life of power and money all it's cracked up to be? There's nothing we enjoy more than a TV series that uncovers the secrets behind the picture-perfect lives of the wealthy. K-drama Mine, released in May, explored the lives of the family behind the fictional Hyowon Group, a powerful Korean corporation. It focused on the injustices suffered by the family's two daughters-in-law, played by Lee Bo-young and Kim Seo-hyung. The murder mystery got us on the edge of our seats.
GOSSIP GIRL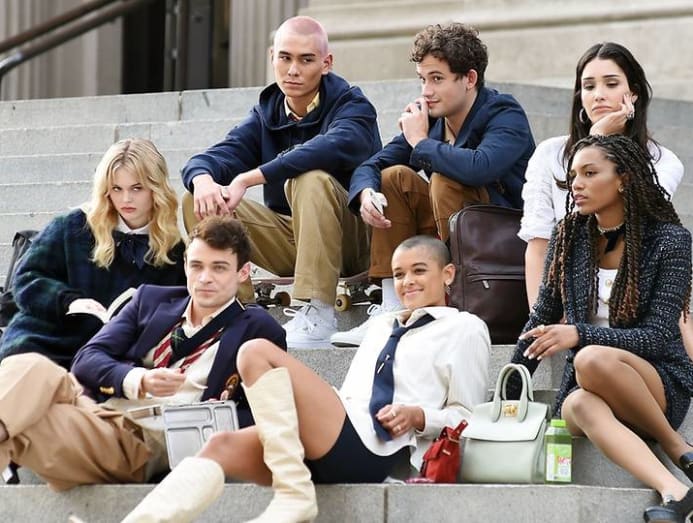 We're big fans of the original Gossip Girl and were thus excited about this rebooted series, which dropped on HBO Go in July. This time, the series follows the lives of a diverse group of characters: Jordan Alexander's Julien, Thomas Doherty's Max, Eli Brown's Obie, Evan Mock's Aki and Whitney Peak's Zoya. One thing hasn't changed – these wealthy teens still rock up to school in stylish outfits, complete with luxury bags.
Hometown Cha-Cha-Cha, a K-drama set in the serene, picturesque coastal town of Gongjin, proved to be just the escape we needed. Watching the show's characters, dentist and city girl Yoon Hye-jin (played by Shin Min-A) and country bumpkin and handyman Hong Du-sik (played by Kim Seon-ho) fall in love was truly a guilty pleasure. Also a guilty pleasure – lusting over Shin Min-A's Hermes bags, Gucci outfits and Roger Vivier shoes.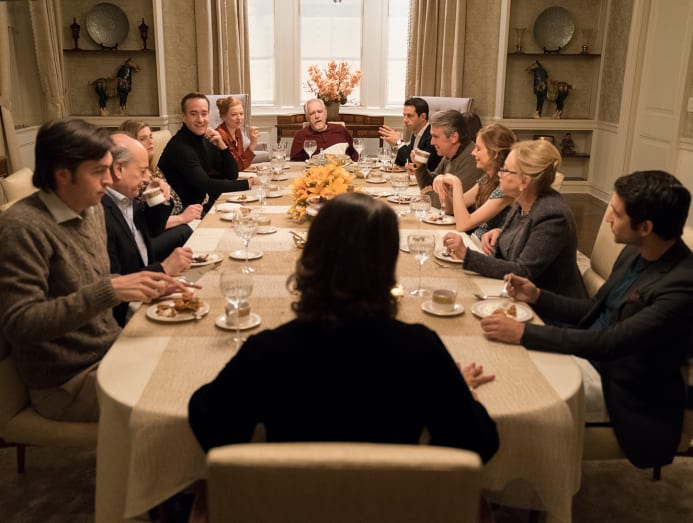 Cult TV series Succession returned for Season 3 this year and so did all its twists and turns. The series revolves around the coma-stricken, billionaire patriarch of a family business and his children, who compete to inherit his assets. It got us drawing parallels to real-life billionaire families and their internal squabbles, such as India's Ambanis and America's Murdochs.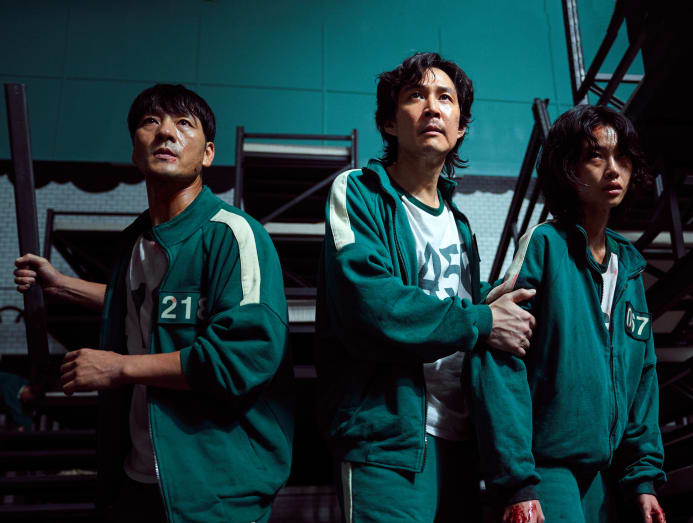 A list of 2021's best TV shows surely isn't complete without the year's biggest K-drama hit – Squid Game. The gripping series revolves around a group of people who find themselves deep in debt. Out of desperation, they agree to play a mysterious game for the chance to earn some big bucks, not knowing that these games would place them in life or death situations.
Squid Game was a social commentary on Korean society, but it sparked conversations across the globe. Even professionals on LinkedIn gleaned insights into their business lives, based on the different strategies adopted by the characters.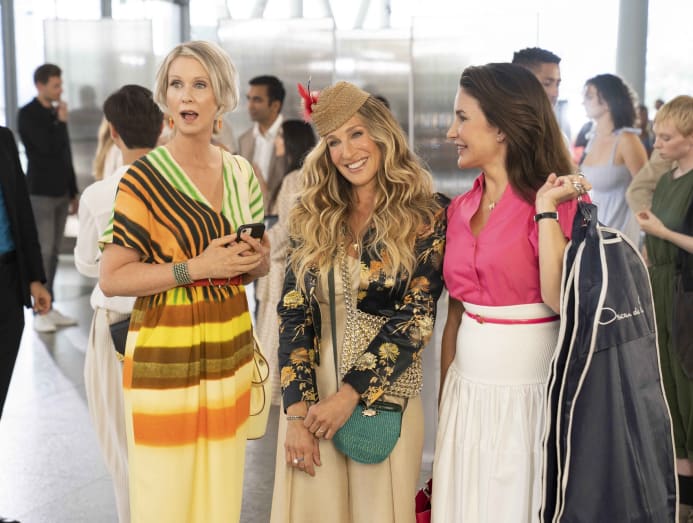 The Sex And The City revival only just dropped, but it's already gotten people talking about that twist in episode one. The series follows Carrie Bradshaw and her BFFs Charlotte York and Miranda Hobbes – sans Samantha Jones – as they navigate life in New York City in their 50s. Sex And The City is known for its iconic fashion and so far, the reboot hasn't yet disappointed in the style department.