S$10,000 for a rare Burgundy: The finest wines at Singapore's newest wine club
67 Pall Mall, a members-only wine club, has finally opened its doors, promising to pamper wine lovers with its extensive collection of 5,000 wines. CNA Luxury gets Richard Hemming, the club's resident Master of Wine, to suggest some valuable sips from the cellar.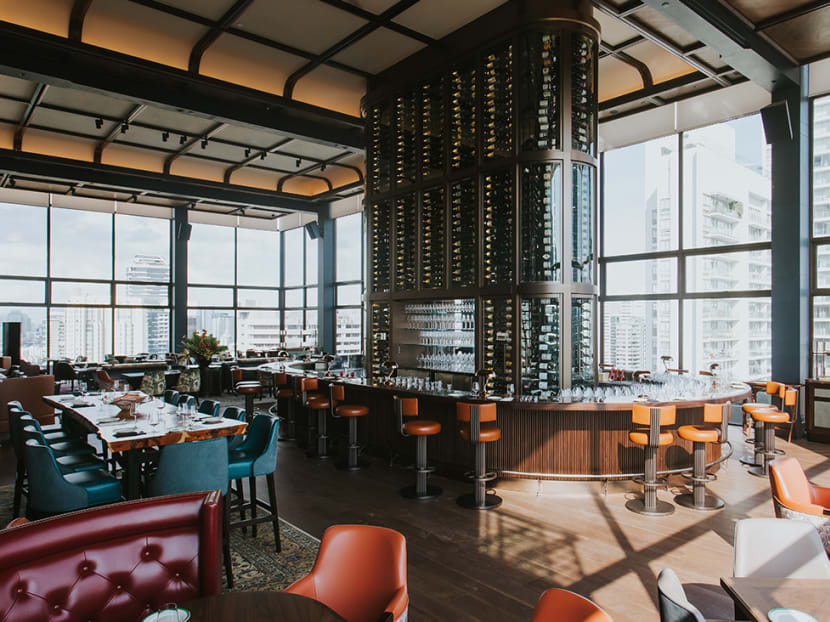 The renowned London-based private members wine club, 67 Pall Mall, opened its first Asian outpost here in Singapore on Feb 14.

Located on the 27th and 28th floors of Shaw Centre's penthouse, the club is all swank, a 15,000 sq ft space decked out in rich wood panelling, plush couches, and leather banquettes. The focal point of the interior is a six-metre floor-to-ceiling wine tower; a grand statement of what the club stands for – a wine haven.

To be a member, you pay a joining fee of S$2,400, after which monthly fees vary based on your background. For example, those under the age of 35 pay a monthly fee of S$150 while Singapore residents pay S$200.

Members get access to the wine club's impressive collection of 5,000 wines, of which 1,000 are available by the glass. The club claims the wine list is the biggest and most diverse in Southeast Asia. A team of 15 sommeliers will be on hand to offer their astute advice.

What kind of vinous gems can you expect to find at the wine club? We got Richard Hemming, 67 Pall Mall Singapore's resident Master of Wine and head of wine for Asia, to reveal four valuable wines from the club's cellar.
A RARE BURGUNDY: DOMAINE DE LA ROMANEE-CONTI, LA TACHE 1998
Hemming said the Domaine de la Romanee-Conti's La Tache 1998 is currently 67 Pall Mall's rarest and most expensive wine, priced at S$10,685. The club carries a single bottle of this revered ambrosia.

The Grand Cru estate of Domaine de la Romanee-Conti – often shortened to DRC in wine parlance – in Burgundy is known as one of the best wine producers in the world.
Burgundy acolytes regard the estate's seductive wines as the benchmark for Pinot Noir. The wines from its monopole vineyards or viticultural areas owned by the estate – Romanee-Conti, after which the estate is named; and La Tache – are coveted by fans.

According to Hemming, if stocks of the highly sought-after flagship Romanee-Conti 2002 arrive, the wine would replace La Tache as the club's most extravagant bottle, with a whopping price of S$36,000.
A UNIQUE EXPRESSION OF AN AUSSIE FAVOURITE: THE PENFOLDS G5

The final release in Penfolds' limited "g" series trio of wines, the g5 is a multi-vintage wine, a wine that blends different vintages of Grange, the Australian winery's top-tier Shiraz.

The g5 is a combination of five vintages – 2010, 2012, 2014, 2016, and 2018 – while the series' previous two releases, the g3 and g4, were blends of three and four vintages respectively.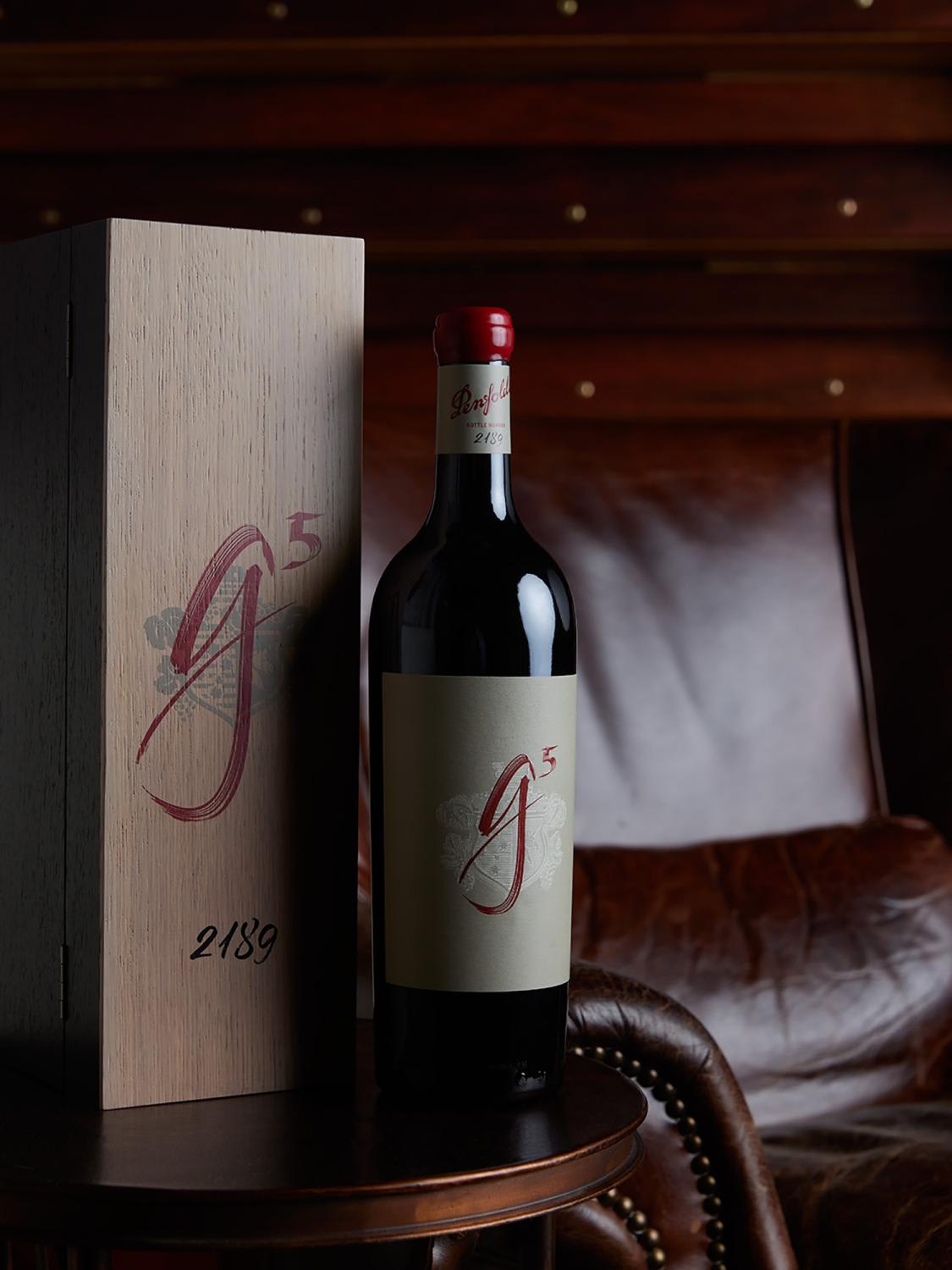 Combining vintages is a winemaking practice more commonly associated with champagne than still wine. The "g" series is Penfolds' experimental project to create unique, rare expressions of its premium Grange wine. Only 2,200 bottles of the g5 were made – 67 Pall Mall carries one bottle priced at S$3,846.
  
"Multi-vintage wines aren't aimed at the general wine drinker," said Hemming. "They tend to be very specialist cuvees aimed at highly engaged wine lovers."
AN 'ESOTERIC' BUBBLY: JACQUES SELOSSE SUBSTANCE GRAND CRU

Cult champagne maker Jacques Selosse's Substance Grand Cru, a non-vintage champagne, is Hemming's bubbly of choice. The wine is a Blanc de Blancs, a champagne made from only Chardonnay. The wine club carries only a single bottle priced at S$1,000.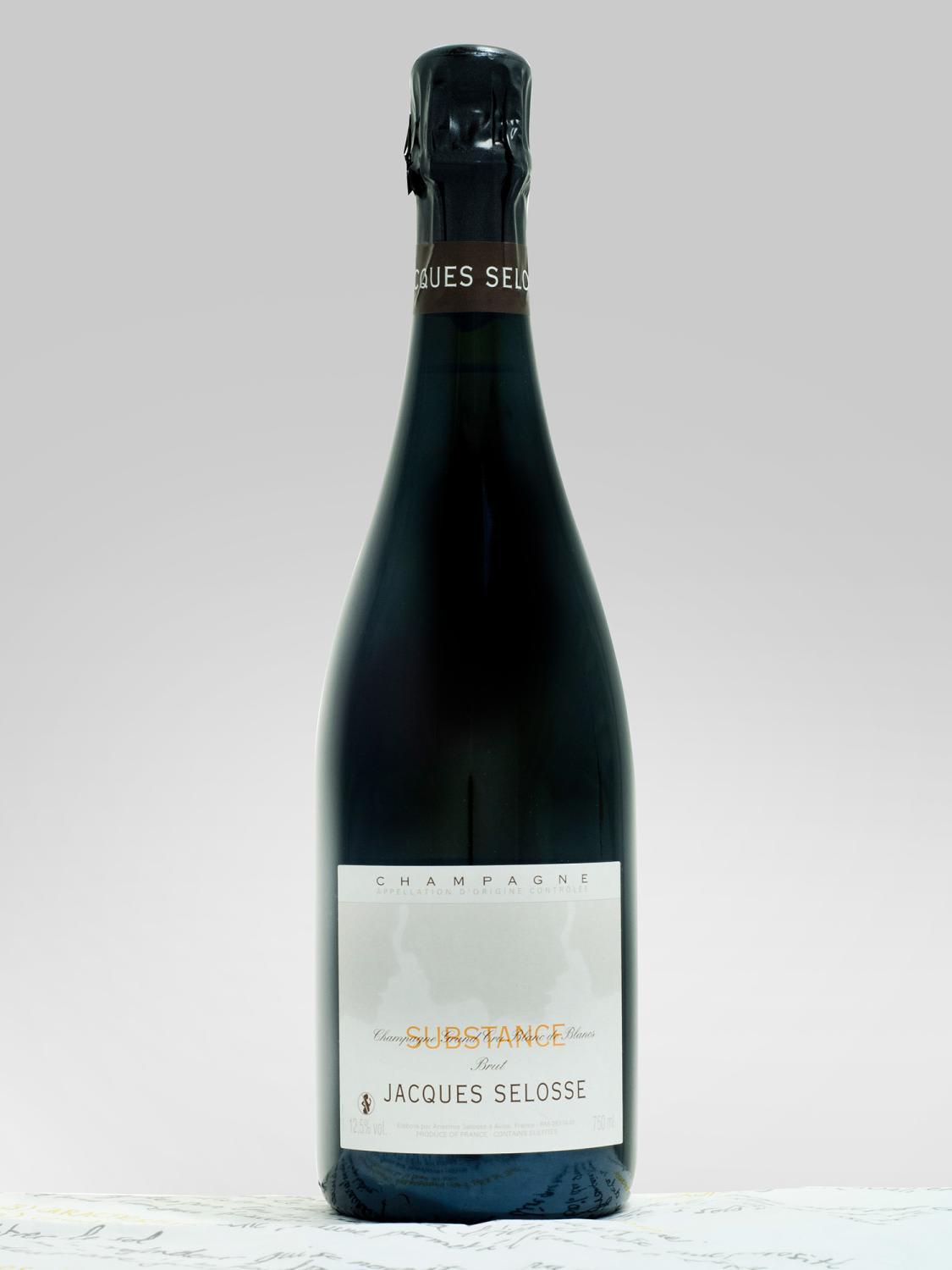 The Substance is blended via solera, a Spanish system of fractional blending: Wine barrels of different vintages are stacked in rows atop each other, with the oldest barrels at the bottom. Wine for bottling is drawn from the oldest barrels and topped off with wine from younger ones above, ensuring the oldest barrels will always have a portion of its original vintage.
 
"[The Substance] is an esoteric style of champagne, involving some new oak influence as well as an oxidative flavour, similar to sherry or some old white Rioja," said Hemming. He recommends pairing the wine with a flavoursome dish like 67 Pall Mall's signature Bang Bang Burrata, which comes with coriander, spring onion, crushed peanuts, and black vinegar dressing.
A NEW WORLD CULT WINE: STAG'S LEAP WINE CELLARS S.L.V. CABERNET SAUVIGNON 2017 

Oenophiles will have heard of the Judgment of Paris in 1976: In a blind tasting wine competition between Bordeaux and Californian wines, the latter emerged triumphant, much to the displeasure of the Bordeaux producers.
  
The top-scoring wine in the competition's red wine category was Stag's Leap Wine Cellars S.L.V. Cabernet Sauvignon 1973, a win that elevated the Napa Valley-based winery to legendary status.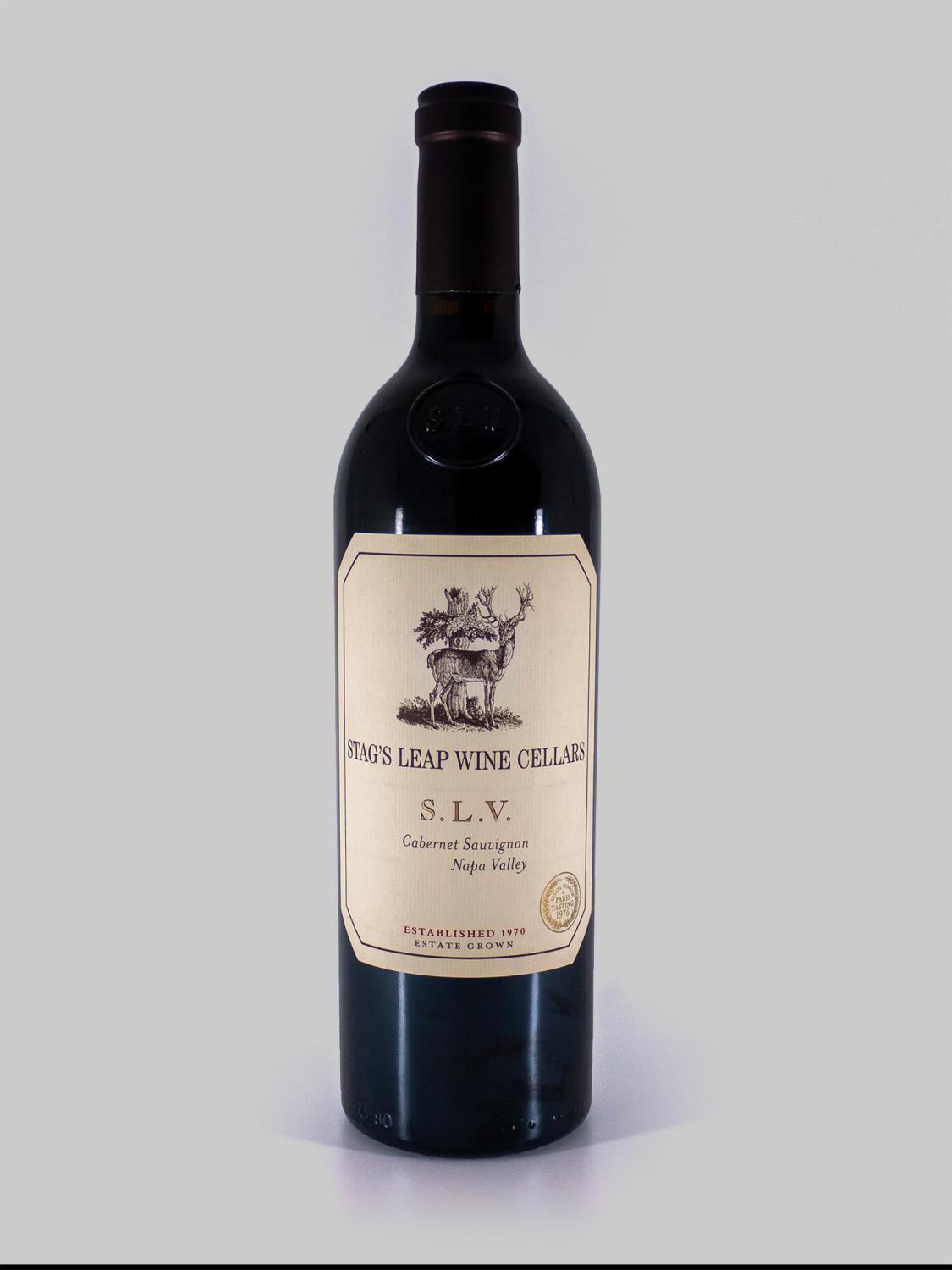 67 Pall Mall offers the S.L.V. Cabernet Sauvignon 2017 for S$477. Hemming said that while the SLV vineyard hasn't changed, a changing climate has produced riper styles of the wine.

"Recent vintages are around 15 per cent ABV; the winning 1973 vintage was a relatively modest 13 per cent," he said. "The 2017 is drinkable now – it's plush, fruity and powerful in its youth – but would also age for up to 20 years."