Why a career in luxury wellness and hospitality could be the next big thing
With an increasing number of travellers seeking wellbeing and rejuvenation in the aftermath of the pandemic, interesting opportunities abound for wellness gurus to-be.
It is somewhat ironic that it took a global pandemic to get more people to focus on their personal wellbeing and mental health. But indeed, a year of isolation, uncertainty and an overload of health information has placed the spotlight on one's own wellness regimen.
Not surprisingly, there is an increase in demand for spa bookings and wellness treatments such as sound therapy and even meditation, not just in Singapore but throughout the region.
Corinna Yap, wellness director of Asaya Hong Kong (an urban wellness concept by Rosewood Hotels & Resorts), observed, "Many people have spent the last year reconnecting with themselves and their families. They have also taken time to participate more and educate themselves on fitness and wellbeing."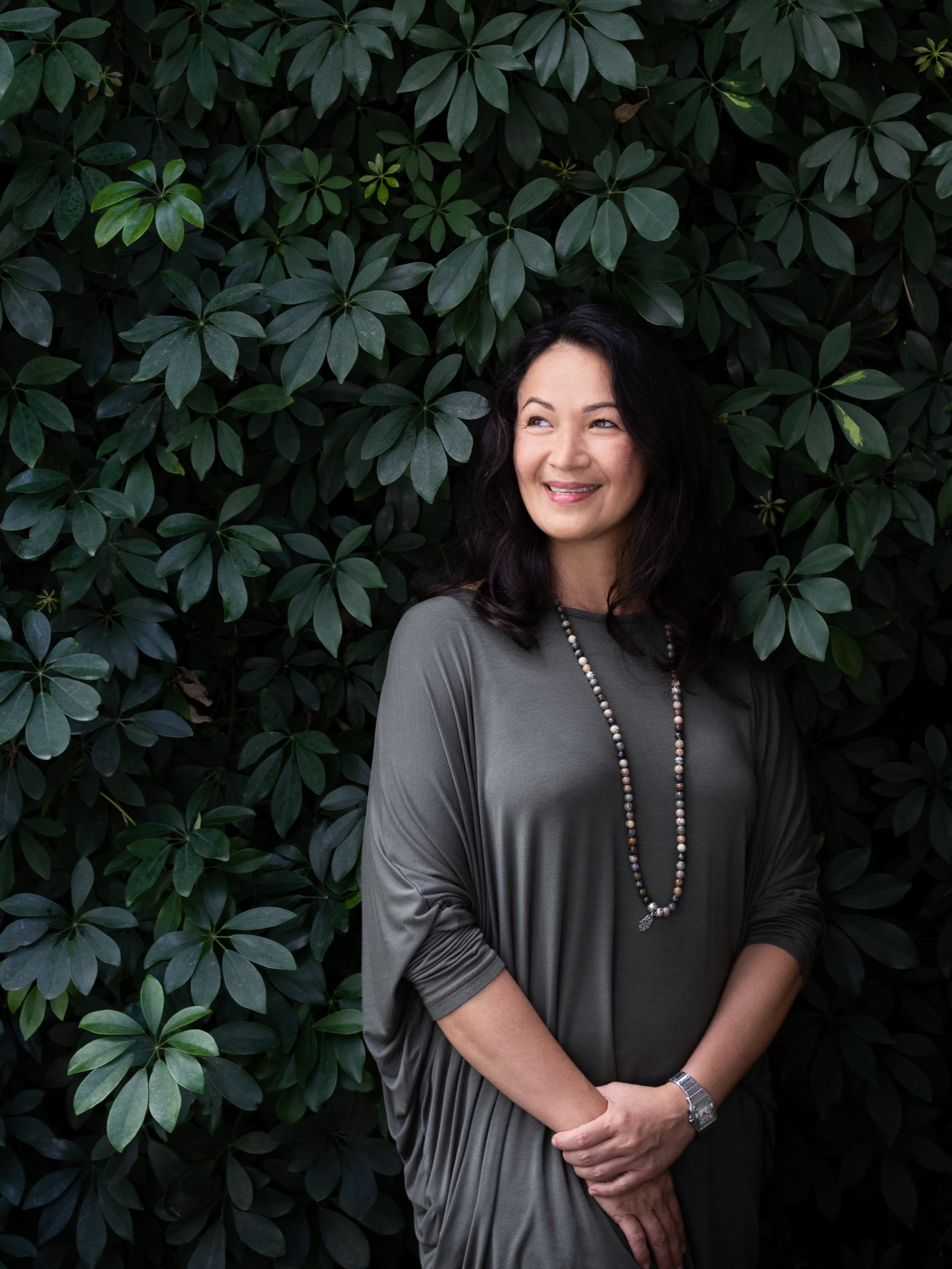 She added, "Many people have felt very alone, anxious and isolated which has actually led to a surge of demand for touch therapy. People crave human contact and also realise the importance of it."
For travel junkies who associate wellness with restful retreats, there is no doubt that an indulgent getaway is high on their bucket lists for when leisure travel is finally allowed to resume. According to the Global Wellness Institute, wellness tourism is expected to see an average annual growth of 7.5 per cent through 2022, which is higher than the 6.4 per cent expected growth for overall tourism.
"Over the last year, individuals have had to endure global lockdowns, increased work schedules and exhausting jobs and so it is expected that when opportunities resume, wellness tourism will become an escape route for many individuals – at home or abroad," said CV Wijeratne, head of the Spa & Wellness Management major at the Ecole hoteliere de Lausanne (EHL)'s Campus Passugg. The top ranked university in hospitality education recently opened a Singapore campus, its first outside Switzerland.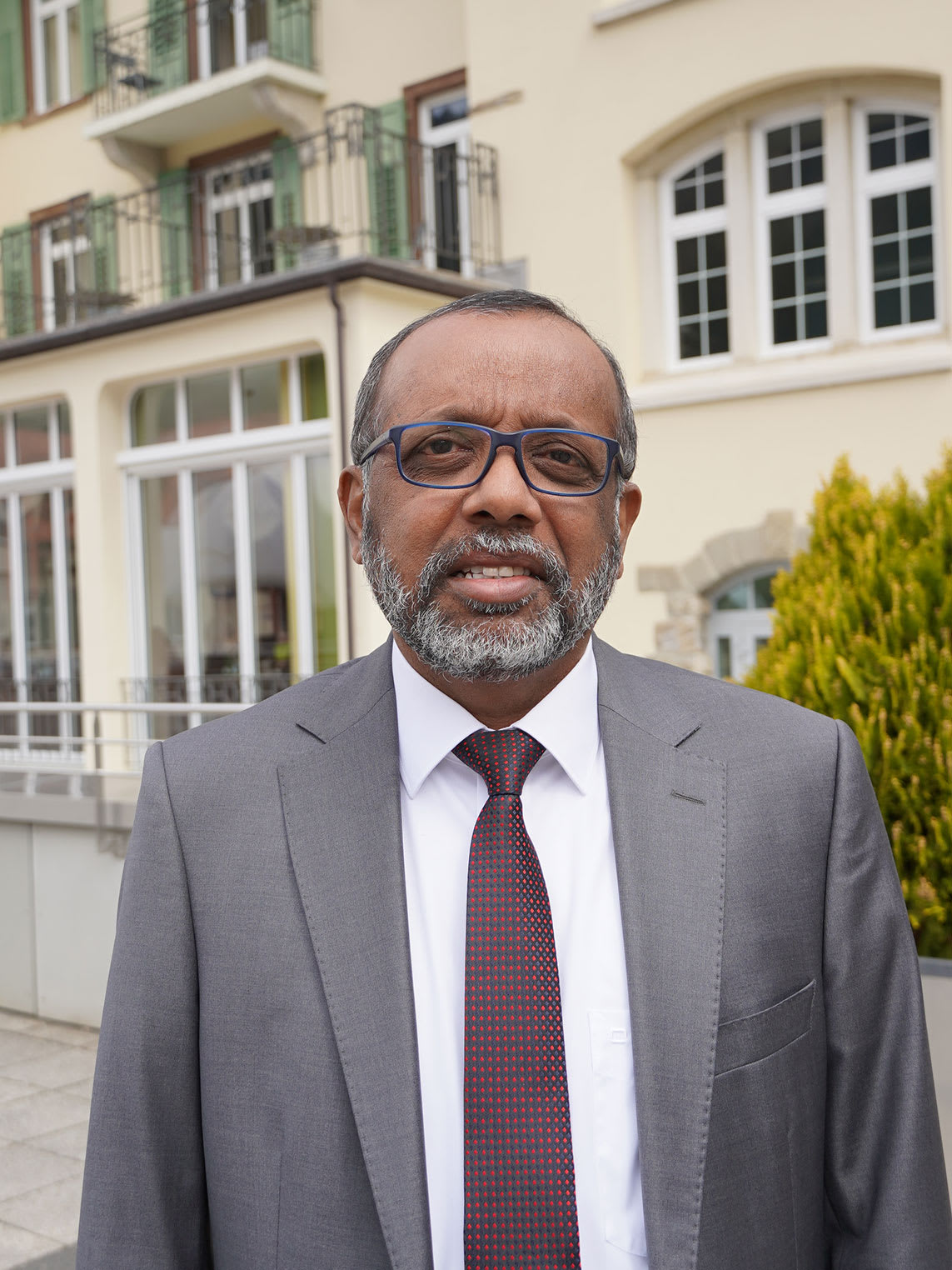 He added, "Mindsets have changed and the quest for the feel-good factor has become a top priority for individuals post-pandemic. Some wellness trends that are expected to surge include outdoor activities for a full immersion in nature, venturing to beautiful, dream destinations for a total recharge, digital detoxes after working remotely as well as holidays to reconnect with friends and family."
For instance, at wellness-centric hospitality group Como Hotels and Resorts, vice president of operations Kevin J Abramowicz has already noticed changes to what guests want.
"Where travelling has resumed, guests have a strong desire for more space and outdoor activities. There is increasing interest in wellness offerings which include balanced nutritional options as well as meditation. Hotels and resorts have also seen an immediate increase in demand in spa treatments, especially facials."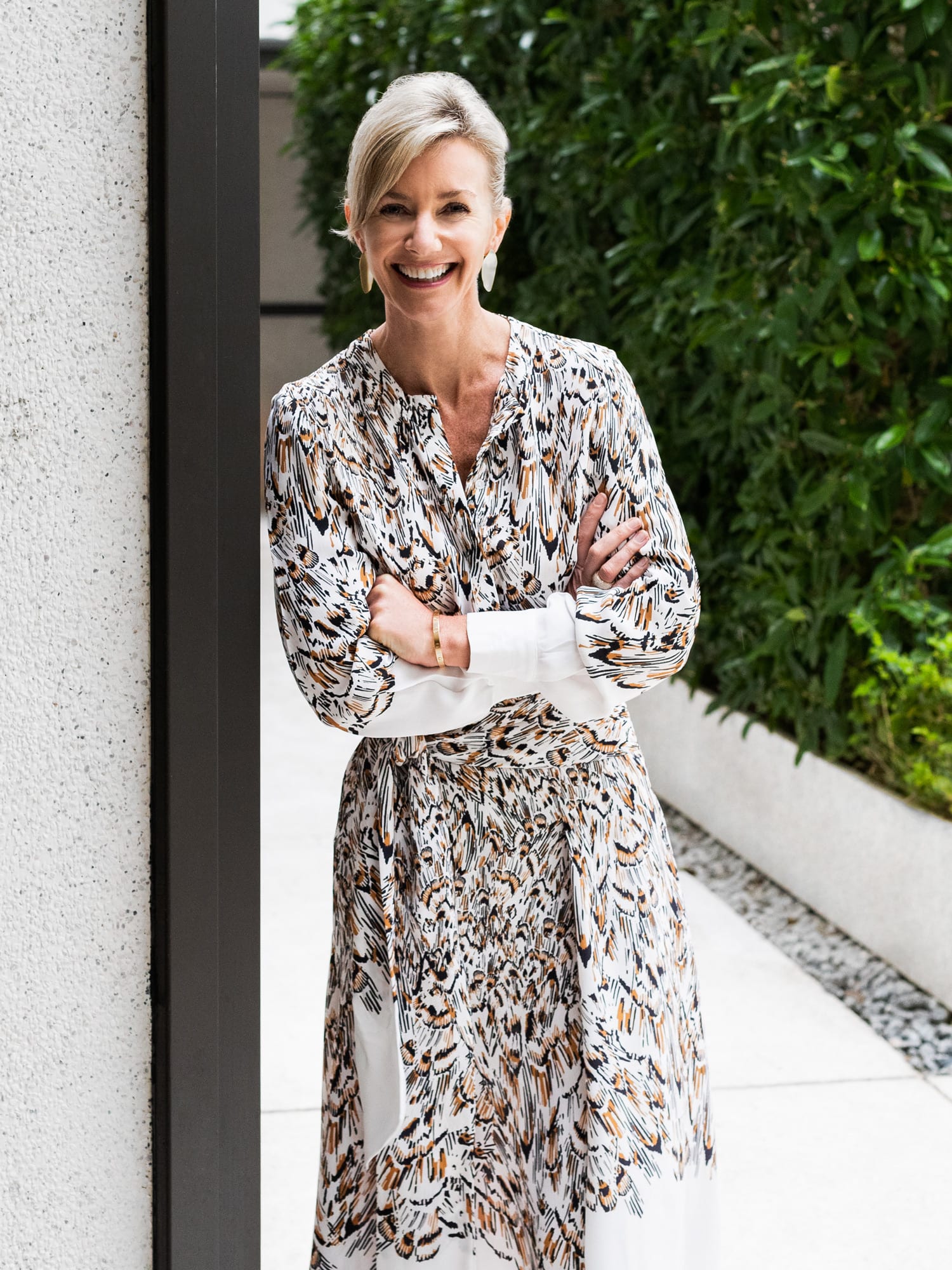 "Many people have felt very alone, anxious and isolated which has actually led to a surge of demand for touch therapy. People crave human contact and also realise the importance of it." – Corinna Yap
At the same time, there has also been a surge in virtual wellness offerings from resorts and retreats.
"The concept of virtual wellness was new to us; we continue to refine this experience and now expand it to virtual collaborations to enable our guests to connect with a practitioner or their anchor coach regardless of location or lockdowns," said Niamh O'Connell, group vice president of Asaya and Wellness.
For instance, Asaya has partnered with coaches in Rosewood London to offer a wider range of sessions to guests.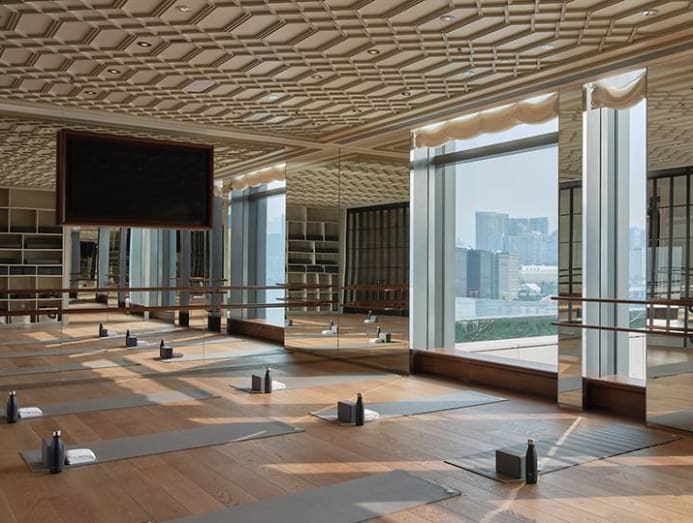 Over at Como, guests can follow online courses from Como Shambhala from their homes or replicate Como Shambhala's well-regarded recipes to get that boost of nutrition even though they may not be able to travel to the resorts just yet.
Such digital concepts are a good way to stay in touch with guests and to build new wellness-focused communities even when they are miles apart. It is also likely that these connections are likely to pay off in the future.
Yap observed, "People have formed new communities and friendship groups during the pandemic around wellbeing experiences – supporting each other, having virtual yoga or fitness classes together, breathwork and meditation groups, the list goes on. These communities will continue to meet both virtually and in person and the wellness and community spirit from these times will only continue to flourish."
In response to this burgeoning demand, instead of merely tagging on a spa as an afterthought, an increasing number of hospitality industry leaders believe that hotels should be transformed into multi-faceted wellness destinations to appeal to the post-pandemic traveller's needs.
O'Connell says wellbeing experiences can be classified into five areas – better health, improved fitness, upgraded nutrition, enhanced sleep and expanded mindfulness.
To create a more all-encompassing experience, programming can be established to support some or all of these dimensions. "Spa and wellness operations within a hotel operation can also integrate many touchpoints in the guest's stay to enhance their general sense of well-being, from arrival experiences to kids and family programming, restaurant and lounge offerings, in-room amenities and more," she said.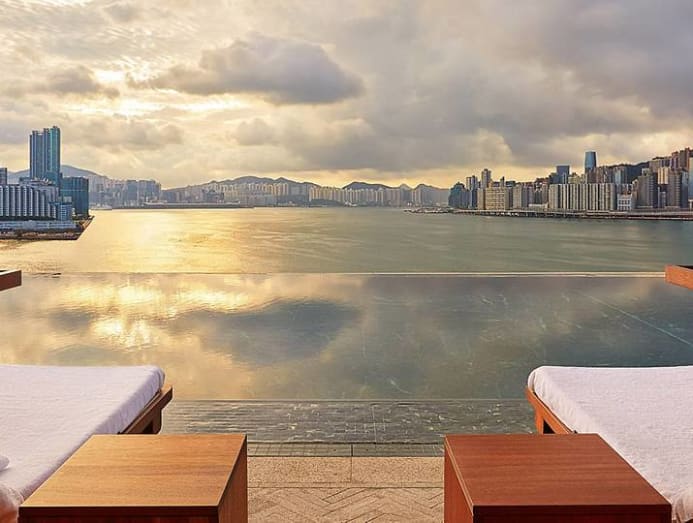 As more destinations start incorporating comprehensive programmes, this also means there is plenty of untapped growth potential and career opportunities in the wellness and hospitality industry.
So, if the unwanted side effects of being a WFH drone, such as failing eyesight and a growing waistline, has gotten you reconsidering your life choices, this is your opportunity. In fact, there is possibly no better time than the present to look beyond going on a mere wellness getaway and reinventing yourself as a guru who lives and breathes wellness on the job at a fancy destination.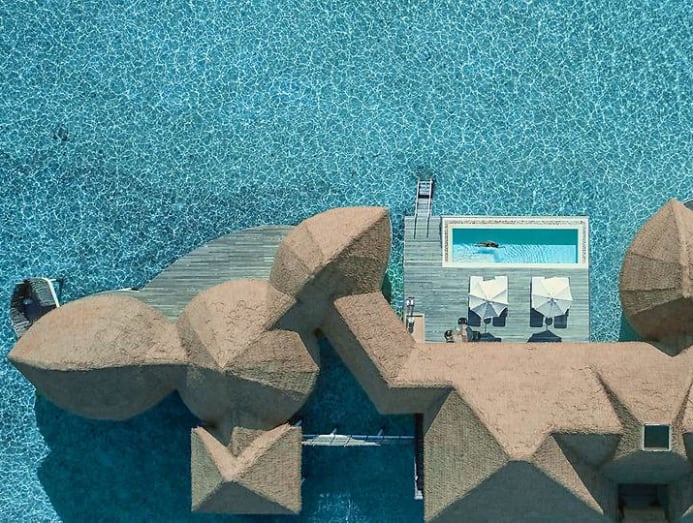 Still, there is more to wellness hospitality as a potential career path than merely being able to sit in the lotus pose for an hour and chant "om" loudly enough for the student at the back of a room to hear you (although reputable mindfulness and meditation teachers are always in demand too).
"If you are planning on a career in any service-related industry, a good education in hospitality management gives you a good step-up for a career in hospitality, wellness, tourism or spa management," said Abramowicz, an EHL alumnus.
At EHL, its Swiss Professional Degree in Hotel and Restaurant Management, where its Spa Management Major prepares students to lead teams and oversee daily operations in a medical or spa business. The school also has a Bachelor of Science course in International Hospitality Management which is available at each of its campuses – Singapore, Lausanne and Passugg.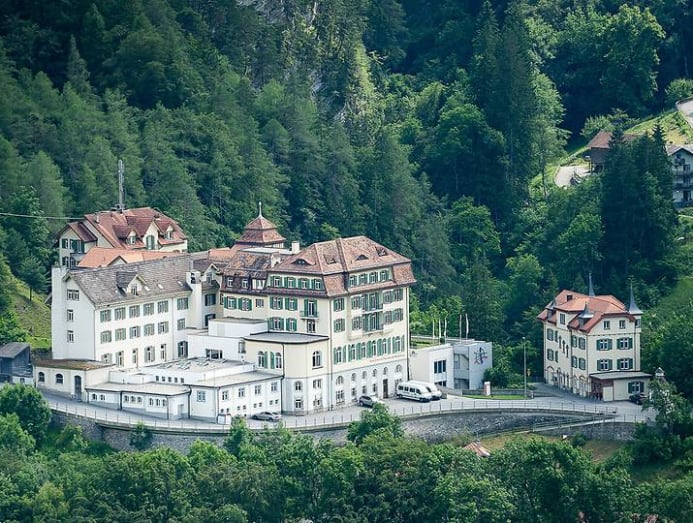 The school uses a dual education system where theoretical principles are coupled with practical skills. This means students have opportunities to work on real-life cases, do industry internships and attend conferences held by professionals or its alumni who span over 30,000 hospitality professionals across 150 countries. There is also a focus on soft skills, which of course is an essential part of being a successful hospitality professional.
"Wellness and hospitality are first and foremost a 'people' business, both from the internal business point of view and from the external customer perspective. To be successful in the field it is essential to be able to function as a member of the team – either as a leader or as a participant. Cultural sensitivity, leadership skills and an appreciation for lifelong learning are just some of the soft skills instilled in our students," Wijeratne said.
Insider alert – these skills are exactly what wellness and hospitality businesses look out for when they hire. He added, "Through hiring experts with the relevant educational qualifications and experience, hotels and spas will benefit from staff having a variety of skills to navigate the ins and outs of business whether that be in the hospitality industry, wellness sector or otherwise."