Plan ahead: Luxury hotel group Aman is offering gift cards for future travel
Treat yourself – or a special someone – to an Aman experience. The gift cards can be used for accommodation, dining, spa treatments, retail or other activities at Aman properties around the world.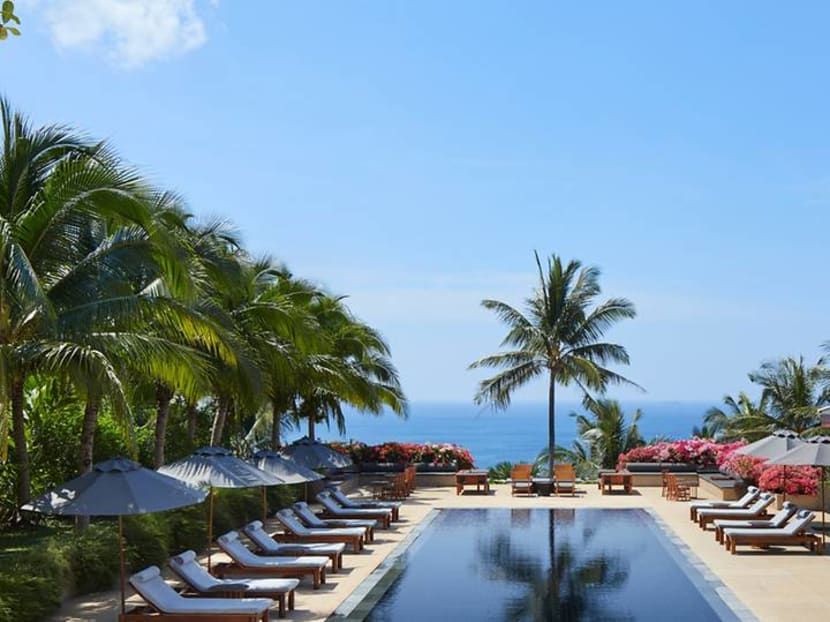 Leisure travel may be non-existent at the moment, but that doesn't mean that you can't plan ahead. In response to the pandemic, several hotels around the world have launched "buy now, travel later" gift cards that offset the cost of future stays. The latest to do so is luxury hotel group Aman.
Aman Gift Cards can be purchased for stays in any destination, excluding Aman's four resorts in China. The hotel group has properties in Bali, Japan, Philippines, Phuket, Greece, Italy, India, Sri Lanka, the US and more. Besides offsetting the cost of accommodation, the gift cards can be used for other aspects of the visit, exchanged for dining, spa treatments, retail or an array of activities and adventures.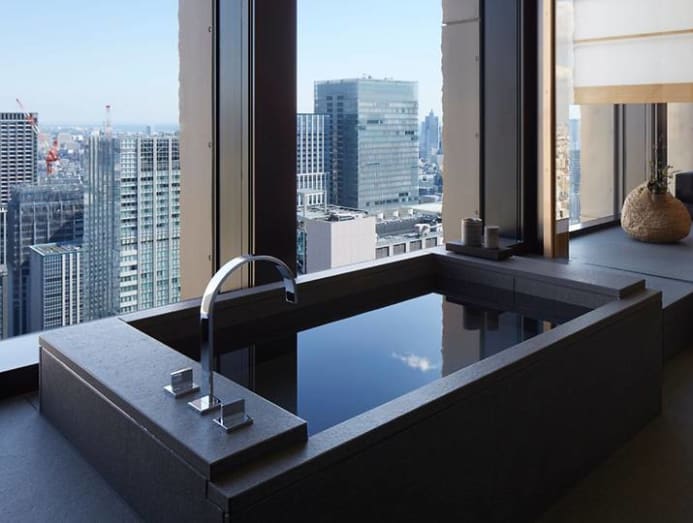 For example, guests can use the gift cards for a delectable meal at Aman Tokyo's exclusive 12-seater sushi restaurant, a sunset cocktail on a private floating bar off Amanpulo's shoreline in the Philippines, an exploration of Utah's sweeping desert landscape on horseback from Amangiri, or a eucalyptus-infused massage in the Aman Spa at Amazoe in Greece.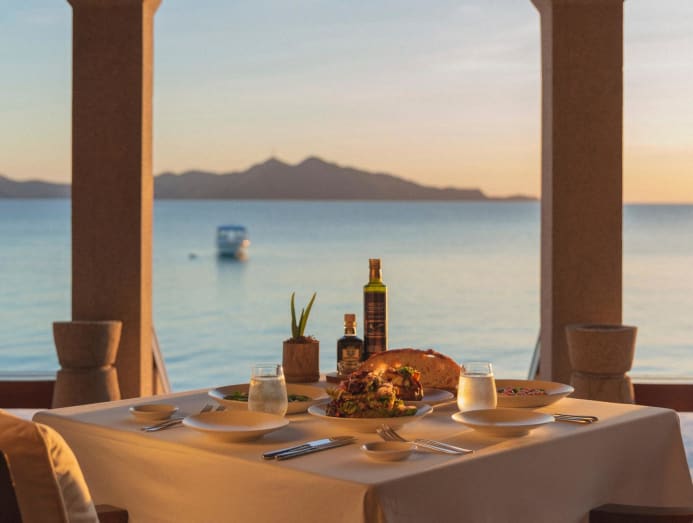 The gift cards are available for order online at a value of between US$10-US$10,000 (S$13.80-S$13,858). Once ordered, the gift card will be sent by post or via email to you. If you're purchasing the gift card for someone else, there's an option to send it directly to the gift recipient, alongside a personal message. The guest is then able to present their gift card at the property for deduction from their bill at the end of their stay.
From now till Jul 31, those who purchase a gift card will also receive an additional 20 per cent bonus. The bonus card, sent in a separate email, may be redeemed at select Aman destinations for 12 months from purchase.
For more information on Aman Gift Cards, click here