Asia's 50 Best Restaurants Awards to go online amid coronavirus fears
Organisers have decided to reformat the event in light of the ongoing spread of COVID-19 in Japan.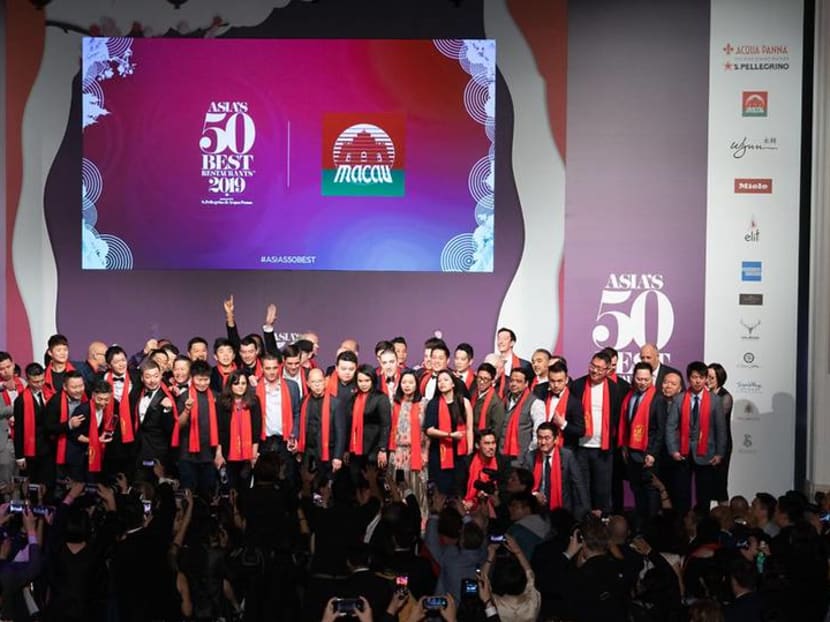 This year's Asia's 50 Best Restaurants Awards live event, set to be hosted in Japan's Saga Prefecture on March 24, will now move online. The decision was taken in light of the ongoing spread of COVID-19, which has led to restricted travel policies across Asia, and in response to the Japanese government's advice to limit large-scale events in the country.
Every year, hundreds of chefs and F&B professionals fly in to attend the event, which was first launched in 2013. The 2020 ceremony was set to be the first time the awards would be hosted in Japan on the southern island of Kyushu, with several on-ground events planned across three days.
The programme would have included a series of cultural tours designed to introduce guests to Saga Prefecture's multifaceted offerings, from artisanal pottery to its famed Saga Beef. 
Gastronomic gatherings were also scheduled to be held, before wrapping up the event with the annual awards ceremony in the evening. Instead, a live virtual ceremony will now be held on March 24, with full details to be released soon.
"This is an extremely difficult decision for us, as we very much wanted to support the restaurant industry across Asia, which has suffered from the side-effects of the coronavirus situation in recent weeks," Charles Reed, CEO of William Reed, the company behind 50 Best, said in a statement. 
"However, it has become clear in the last day or two that, despite our best endeavours, it would not be responsible to stage our events as planned. However we remain committed to announcing the new list of Asia's 50 Best Restaurants on March 24."
Reed also expressed his gratitude to host destination partners in Saga for their efforts in preparing to welcome the gastronomic community to the region. "We aim to facilitate further opportunities for chefs, partners and media to experience the wonderful food, culture and landscape of Saga in the future."
"This is an extremely difficult decision for us, as we very much wanted to support the restaurant industry across Asia, which has suffered from the side-effects of the coronavirus situation in recent weeks." – Charles Reed