Asia's 50 Best Restaurants: Chefs cooking with local ingredients are finally getting international fame
From Singapore and Hong Kong to India and the Philippines, fine dining chefs who have been supporting local producers are seeing the fruits of their labour.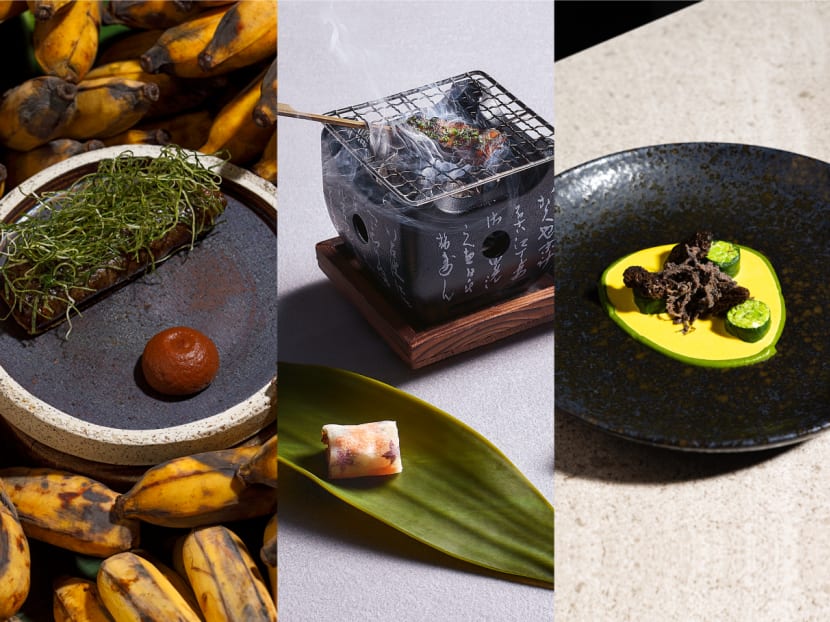 If there was any conclusion to be drawn from the recent Asia's 50 Best Restaurants 2023 list, it would be this: Restaurants that have spent years defying critics on the worth of local produce are the ones winning the hearts and wallets of fine diners.
From South Korea's Best Restaurant Mosu (No 15) and China's top restaurant Fu He Hui (No 18), to the Highest New Entry Avartana (No 30) from Chennai and Highest Climber Labryinth (No 11) in Singapore, which skyrocketed 29 rungs from the previous list, these dining establishments have been working with local producers and reviving interest in traditional recipes with a modern inventive take.
The podium winners, Tokyo's Sezanne (No 2) and Bangkok's Le Du (No 1) and Nusara (No 3) – incidentally, the latter two are owned by chef Thitid "Ton" Tassanakajohn – also feature local produce prominently on their menus.
During a group media interview, CNA Luxury spoke with several of these chefs on their philosophy towards building local supply networks and why diners love coming to their restaurants for more.
Danny Yip, chef-owner of Hong Kong's Best Restaurant The Chairman (No 13), shared emphatically: "I cannot say enough how important good ingredients are – with them, a dish is almost 90 per cent done. You just have to present them and let the natural flavours come out."
He is adamant that the restaurant, which opened in 2009, uses only produce commonly found in Chinese cooking and Chinese cooking methods such as braising, double boiling and stir-frying. "Foie gras, truffle, they never appear in my restaurant. We also don't do sous-vide. When you come to our restaurant you don't feel it's fusion food even though you may never have tried the tastes before."
The restaurant's winter melon crab roe dish, for example, has been on the menu for three years and is made with the roe of freshwater crabs that are found in the southern China city of Zhongshan. Yip shared: "The delicacy hasn't been on tables for decades because it's so difficult to get. We went back to the village, found the people who were still catching these crabs and taking out the roe, and contracted them to do it for us."
An old recipe he found used the crab roe in fried rice and steamed egg. Yip felt that these methods of cooking would destroy the roe's umami flavour and delicate texture, so he chose to place the roe atop steamed winter melon instead.
One of the dishes Labryinth's chef-owner Han Li Guang tweaked in his modern Singaporean tasting menu when international diners returned was the sweetness of the stir-fried rice noodles char kway teow. On the other hand, the signature chilli crab with ice cream sticks to the core formula of local flower crabs, fresh Japanese tomatoes, local chillies and ginger even though it has gone through more than 12 iterations since its debut nine years ago.
Han explained: "We keep an open mind but always use sensibility to maintain the DNA of the cooking and flavours while making the produce and sauce more elegant."
For husband-and-wife team Jordy and May Navarro, the Filipino dishes at their seven-year-old Toyo Eatery in Manila are an expression of their heritage, training and culinary experience, as well as a joyful exploration of indigenous ingredients. The restaurant was named the Best Restaurant in the Philippines and won the Flor de Cana Sustainable Restaurant Award for their consistent work with the local community from ethical sourcing to employment.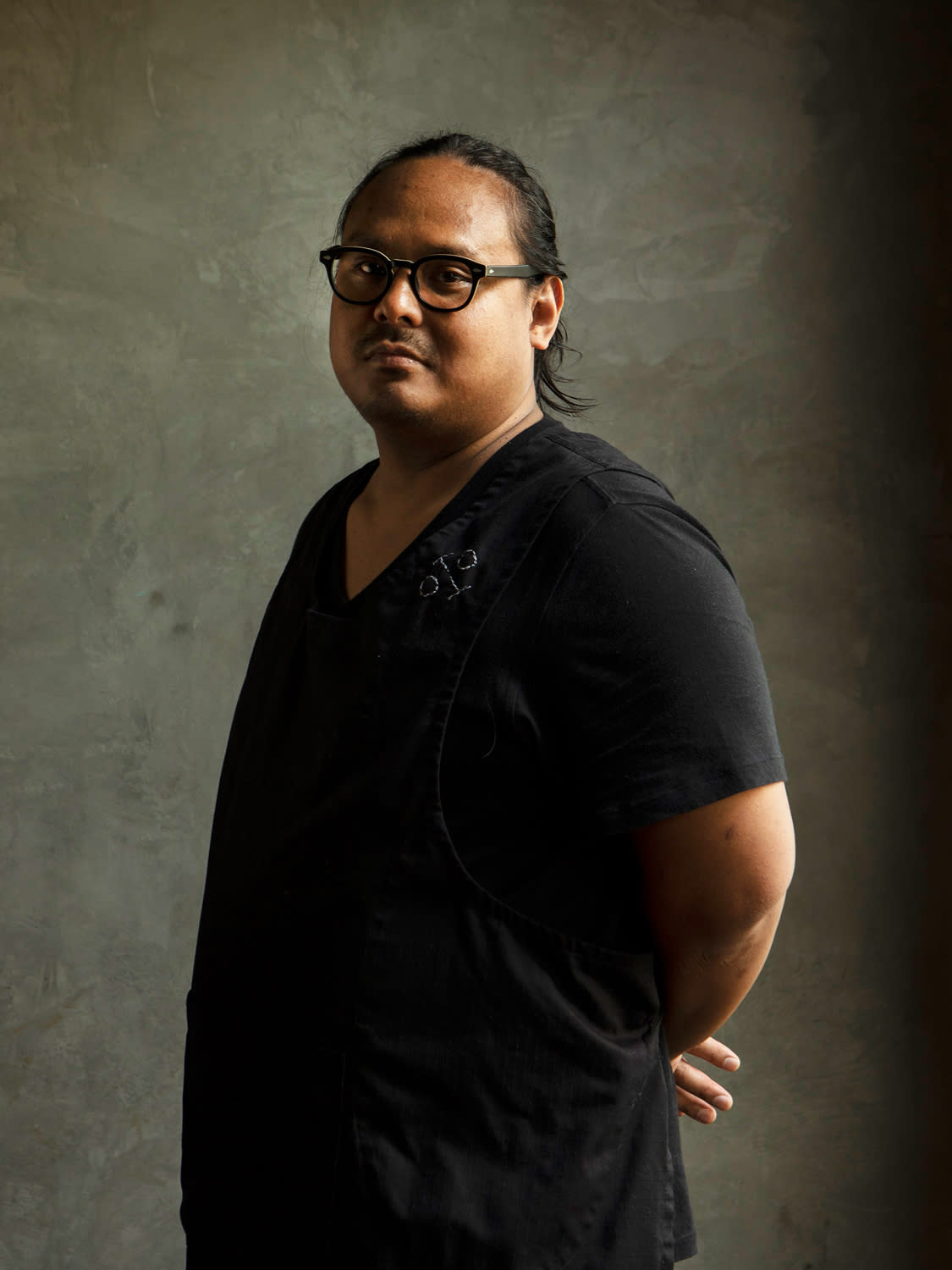 With so many regional and familial variations in their country's national dishes, it is never in the Navarros' plan to serve up one definition. Jordy said: "For us, it is about finding the essence of a product or idea. We are very much inspired by rural Filipino cuisine where there is no electricity, gas, just wood and charcoal. The cooking techniques and the ingredients are whatever is found in your immediate surroundings. We find the basic flavour profiles and apply it to the products we have, which is also the approach we take whenever we do overseas collaborations and events."
Cuisine from the mountainous areas is made with techniques such as leaf wrapping and cooking in coconut milk and ingredients like bamboo shoots and ferns. Regional coastal fare is characterised by a distinct acidity in seafood. May added: "We've over 7,000 islands, so you can't simply say that (something is the perfect example) of a dish, it depends on the technique and the area. What we want to celebrate at Toyo is the diversity in our cuisine."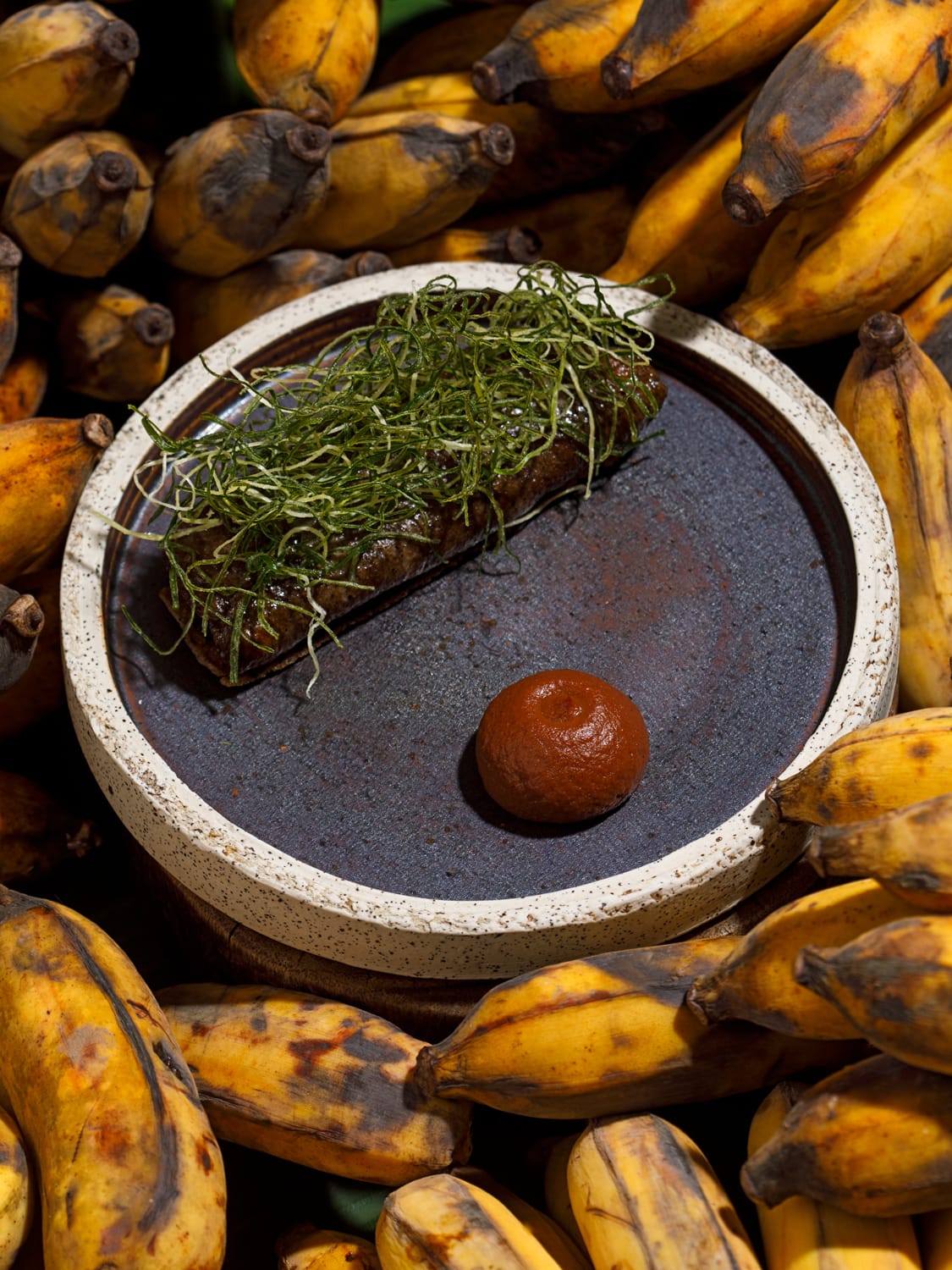 Revelling in regional differences is also an integral part of the menu at India's Best Restaurant Masque. Director and founder Aditi Dugar spent two years travelling across the country to set up supply chains with farmers and local producers before she opened the innovative Indian restaurant in 2016. 
She and head chef Varun Totlani have been showcasing the diversity of India's culinary landscape through dishes such as meat wrapped in layers of leaves and cloth and slow cooked over a low fire, just like the royal families in Rajasthan used to do when they went on hunting trips. Totlani enthused: "This was something we saw in Rajasthan, which is Aditi's ancestral hometown. Not many people know about this (traditional dish) and our diners love it when we serve it tableside."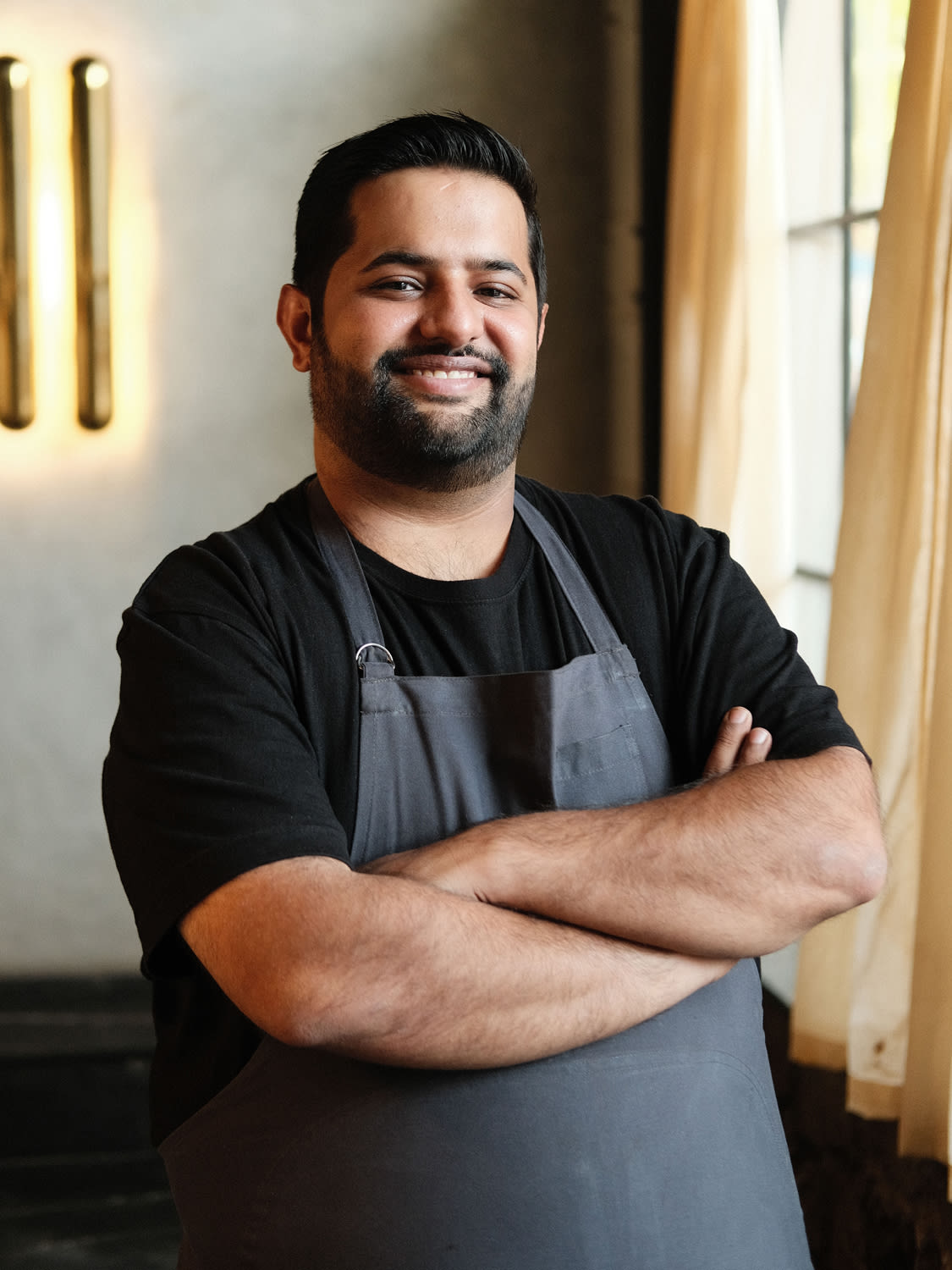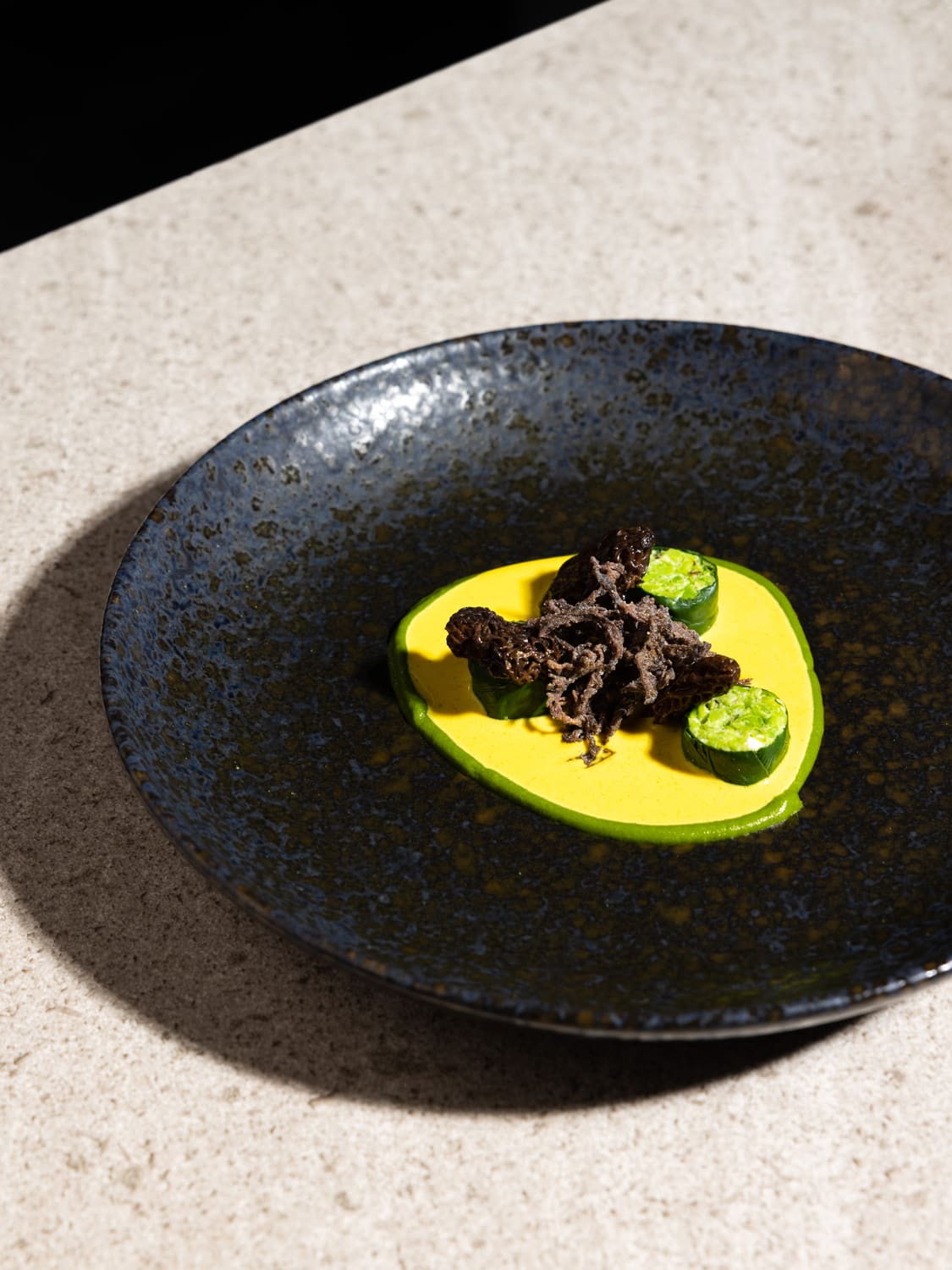 Creative spins and quality ingredients aside, the most important factor that endears diners to a restaurant is still the human connection and considerate touches.
Toyo Eatery has added an outdoor dining area with more tables for two to accommodate couples and those who want to linger outside with friends and family.
Zaiyu Hasegawa, chef-owner of Den (No 4), which topped the list in 2022, served fewer courses and more homely food during Japan's lockdown to assure the mostly local clientele. Now that overseas diners have returned, Hasegawa tries to find out which countries they are from and adjusts the menu to give them a sense of home.
A Singaporean guest for example, would have Den's signature Dentucky Fried Chicken stuffed with leeks and sticky rice for a riff of the well-loved Hainanese chicken rice. Hasegawa said: "I want my guests to have the same feeling of excitement before they come and when they leave, just as if they are visiting Disneyland!"