Asia's 50 Best Restaurants returns with a series of dinners in Singapore by big-name chefs
Ten years after it debuted in Singapore, the dining public can share in the buzz of Asia's 50 Best Restaurants awards for the first time.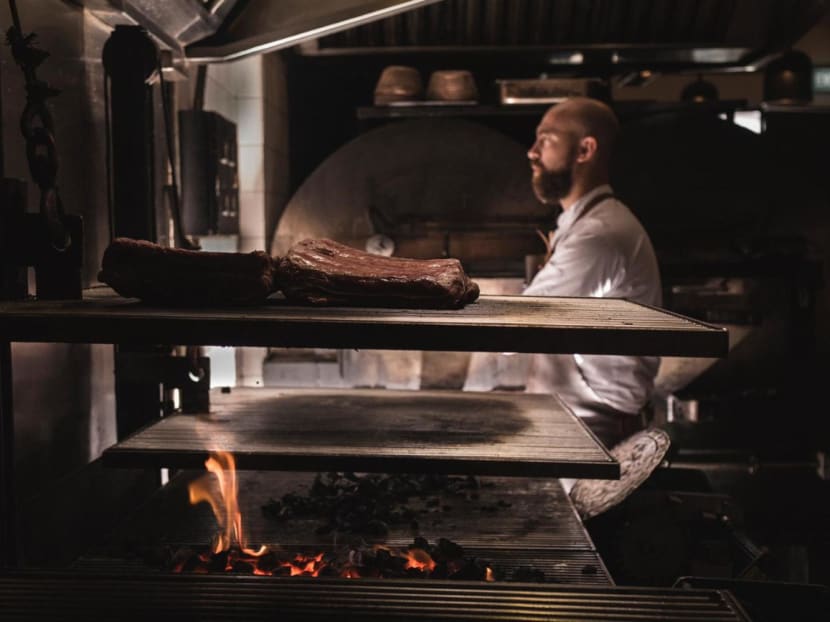 It's been a decade since the Asia's 50 Best Restaurants awards first rolled into Singapore and into the dining public's consciousness.
Since then, restaurants throughout the region have been bringing their A-game in a bid to secure a coveted spot on the list, which has an undeniable impact on their bottom lines. Reservations often soar at dining establishments that find a place on it and the badge of honour can help attract better manpower, an oft-lamented challenge in the industry.
Ten years since that inaugural event, Singapore will once again play host to Asia's 50 Best Restaurants awards ceremony on Mar 28, with the annual ranking revealed at a gala evening at Resort World Sentosa.
There is a distinct buzz surrounding the event since this is the award's first in-person gathering since 2019. The pandemic years that followed saw results revealed online or at various country by country events.
This year, the dining public can join the festivities thanks to the maiden Asian iteration of the 50 Best Signature Sessions. This series will feature well-known chefs from the region teaming up with their peers in Singapore to serve exclusive collaboration meals.
AN ALL-STAR CAST
The line-up begins with dinner on Mar 25 at mod-Sin restaurant Labyrinth, cooked by chef-owner LG Han and chef Hiroyasu Kawate of Florilege in Tokyo. That same day, World's Best Pastry Chef Rene Frank of Coda in Berlin will serve a seven-course tasting experience inspired by desserts and pastries with drink pairings at Mandala Club's omakase bar.
On Mar 26, chef Ricardo Chaneton of Mono in Hong Kong will whip up a "festive Latin/French brunch" with Odette chef-owner Julien Royer at his neo-brasserie Claudine. Chef Yusuke Takada of La Cime in Tokyo will serve dinner at Lolla with head chef Johanne Siy, who has been named Asia's Best Female Chef 2023.
Also that afternoon, chef Thitid "Ton" Tassanakajohn of fine dining restaurant Le Du and pastry chef Dej Kewchaca of Kyo Bar, both from Bangkok, will serve lunch at the contemporary Asian Restaurant Born with chef-owner Zor Tan.
Come Mar 27, Burnt Ends chef Dave Pynt will team up with chef Pichaya "Pam" Utamtharm of feted Bangkok restaurant Potong.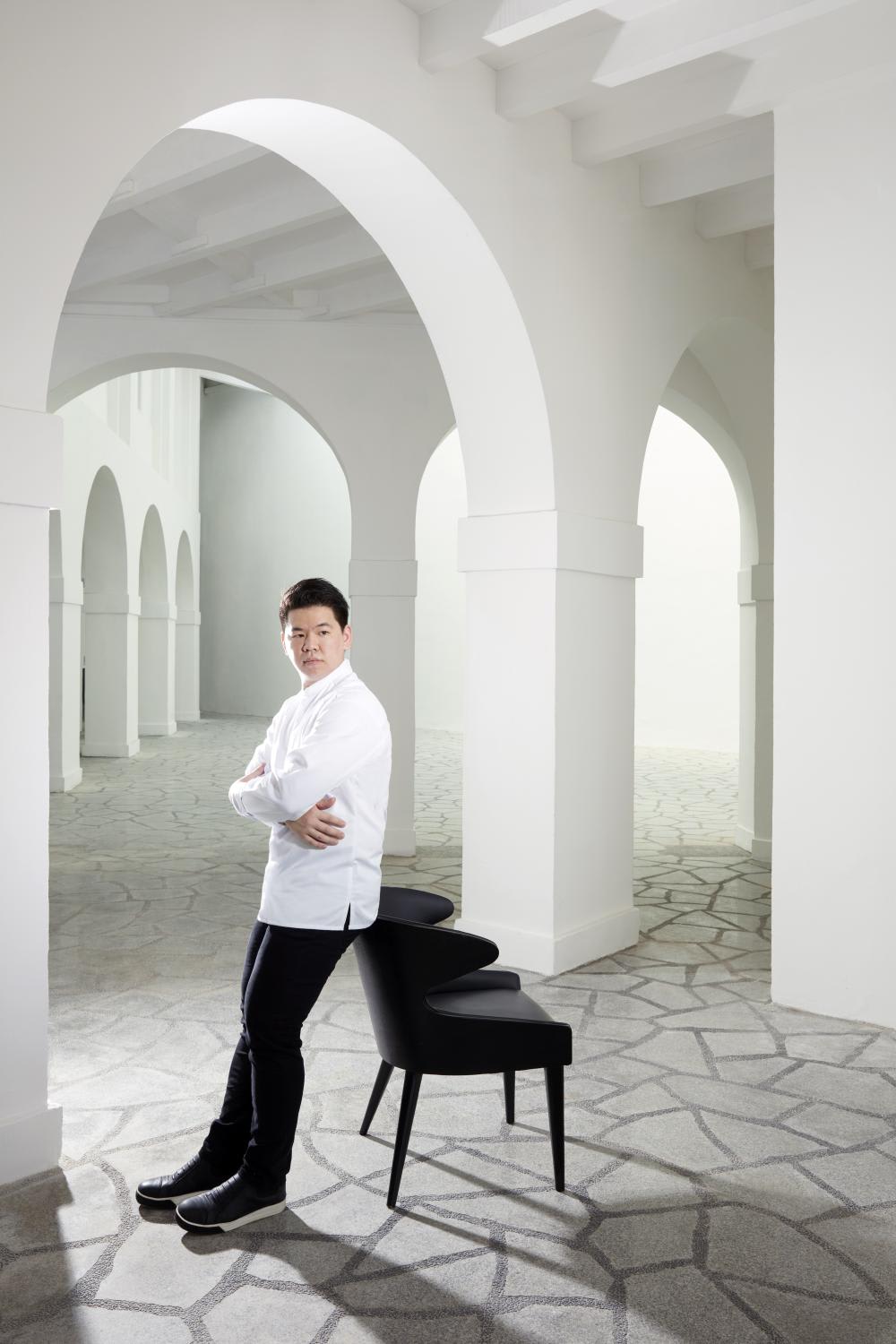 These exclusive experiences are expected be a hit with Singapore's cabal of avid gourmets who make a virtual sport of snagging reservations at these high-profile meals.
"The Signature Sessions give diners the opportunity to get a taste of something special. We hope that this will add to the buzz of the city for food lovers, whether for Singaporean residents or people coming from the region for those few days," said William Drew, director of content for 50 Best.
POISED FOR A GREAT TIME
Shipping executive HL Goh is already excited about booking his reservation. A regular at collaboration dinners featuring star-studded chefs throughout the year, Goh said: "I really enjoy tasting the new flavours and seeing the creativity between the chefs who can sometimes have very different cuisine styles. Yet, when they come together, they create something exciting and unique."
Goh Wei Ping, a doctor who dines at restaurants at least three times a week, said: "There are just too many restaurants out there to try. These collaboration dinners offer the opportunity for me to be exposed to their cuisine so I can decide if I really want to visit their restaurants outside the country. And for restaurants that I am already familiar with and love, it is interesting to see how they incorporate local ingredients in their dishes when they do."
For the chefs, these partnerships provide the opportunity to work with their peers from around the world to create something different and exciting for their regular diners.
Johanne Siy, head chef of Lolla, explained: "These events are so much fun. You get to connect and work with amazing people in the industry that you would otherwise never get the chance to work with. It's a great source of inspiration. I love how all these events bring the community closer together."
Restaurant Born's chef Zor Tan expressed similar sentiments. "Collaborations are a great opportunity for chefs to exchange creative ideas and be inspired by each other's cooking and working styles. The chefs I enjoy partnering are those whom I've always wanted to cook with, and what better time to do so than when they're in town," he said.
Details for the 50 Best Signature Sessions can be found here. To borrow a phrase from The Hunger Games, may the odds (of snagging a reservation) be ever in your favour.