Three Audi cars up for grabs at this amateur golf tournament in Sentosa
The Singapore leg of the Audi quattro Cup will tee off on Sep 28 at the Sentosa Golf Club. Here's what to expect.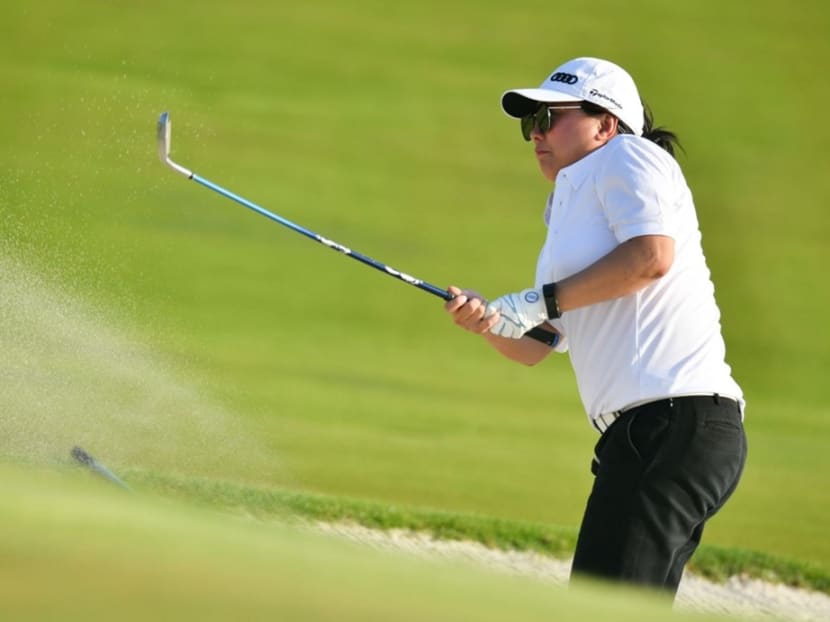 It's time to put your golfing skills to the test. After a break last year, the Audi quattro Cup, dubbed the "world's biggest amateur golf tournament", is returning for its 13th edition here in Singapore.
The tournament will take place next Tuesday (Sep 28) at Sentosa Golf Club's The New Tanjong Course, where more than 80 Audi customers will compete in teams of two.
Joining this year's 18-hole tournament are the local winners of the last Audi quattro Cup in 2019, Raju Arivazagan and Lim Joo Seng. The pair also won the Singapore leg of the competition in 2014.
The Audi quattro Cup was first established in 1991. The tournament is part of the brand's exclusive myAudiworld customer privilege programme and is known as the leading tournament for amateur golfers globally. This year, it will be held in 38 countries across the world.
So, what are the prizes up for grabs this time? Audi Singapore will be offering three "hole-in-one" prizes – the Audi e-tron, Audi e-tron Sportback and Audi A3 Sedan.
However, while winners from the respective national tournaments in previous years would travel to compete in the World Final event held at different locations, this arrangement has been put on hold due to current travel restrictions.
Still, it's set to be an exciting day of golf and motoring.