Ready to travel again? 'Restorative' vacation experiences in Bali, Phuket or Maldives
As the world slowly but surely emerges from COVID-19 induced lockdowns, Singapore luxury hotel group COMO celebrates its 30th anniversary by focusing on restorative travel for jet-setters in its 15 properties around the world.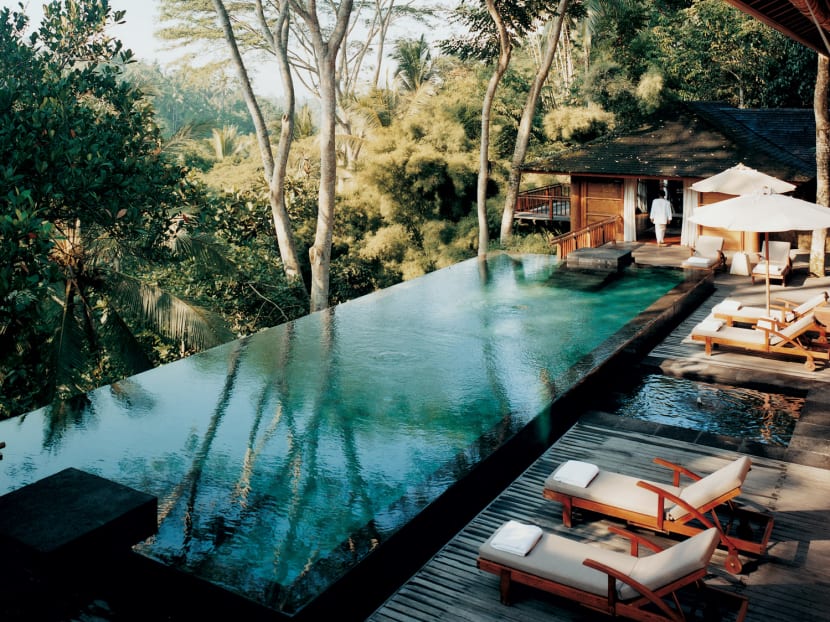 If the past 18 months have gotten you constantly wishing for a very long vacation to an exotic resort far away from all the troubles in the world, you are in good company.
In fact, for those who may be fortunate enough to start planning their long-awaited getaway from reality, the Singapore-based luxury hospitality group COMO, which is founded by Singaporean businesswoman Christina Ong, might have exactly what you need.
To celebrate its 30th anniversary this year, COMO Hotels and Resorts is focusing on offering curated programmes that focus on post-pandemic restoration and traveling with a purpose at its 15 properties around the world.
"We approached our pearl anniversary with a positive spirit and attitude despite the pandemic," said Olivier Jolivet, CEO of COMO Group.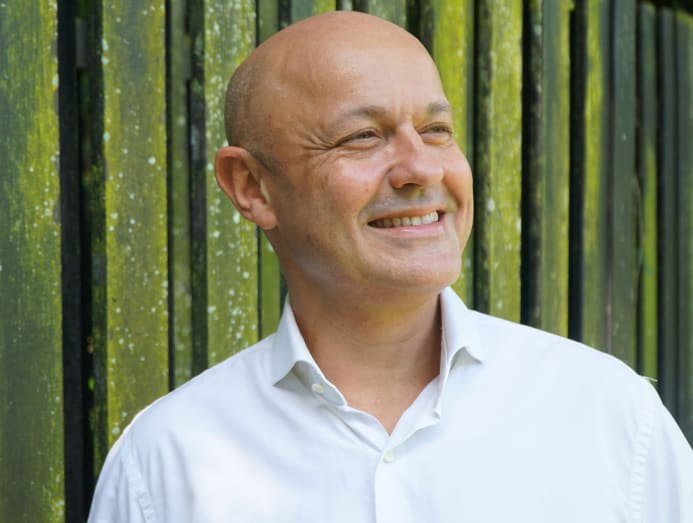 "Meaningful experiences have always been at the forefront of the brand promise and to mark this important anniversary, COMO properties around the world curated individual programmes that will present guests with the chance to dive deeper into the sounds and sights of each destination."
For example, those dreaming of the Bali honeymoon they never had might finally sojourn to COMO Shambhala Estate in Bali to partake in a water spring blessing. During this ritual, they will be dressed in traditional Balinese attire and guided through chanting and offerings by a local priest to symbolically start anew in mind and spirit.
Over at COMO Point Yamu in Phuket, the fitness-inclined can sign up for Muay Thai boxing training sessions – one of Thailand's most enduring traditions, with a recorded history dating back to the 16th century.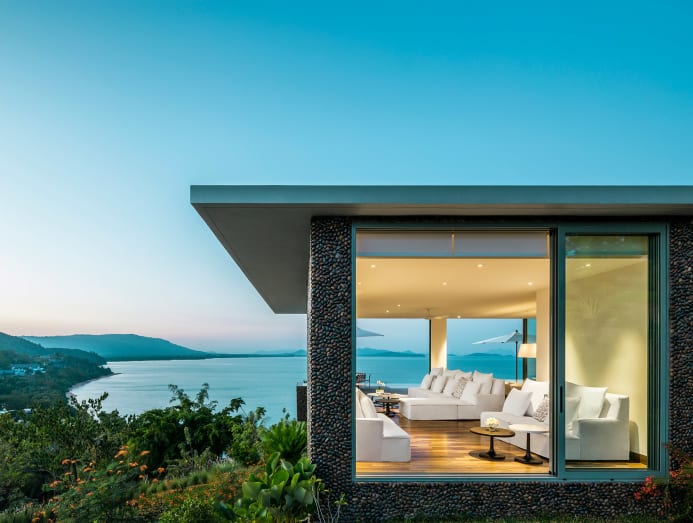 One emerging travel trend is that people are more willing to go on extended trips so that they can truly be immersed in their destination.
"Individuals will travel for a longer period but more importantly they will look for some meaning in what they are doing and how they are travelling," said Jolivet. "They will look for bigger spaces in smaller hotels. As I have always said, luxury has to do with space and intimacy and that's now more true than ever."
"Individuals will travel for a longer period but more importantly they will look for some meaning in what they are doing and how they are travelling." – Olivier Jolivet
Indeed, those with deep pockets have the option of jetting off for exclusive private island getaways in the Maldives at COMO Cocoa Island or COMO Maalifushi where they can enjoy the endless blue seas with nary another human being in sight.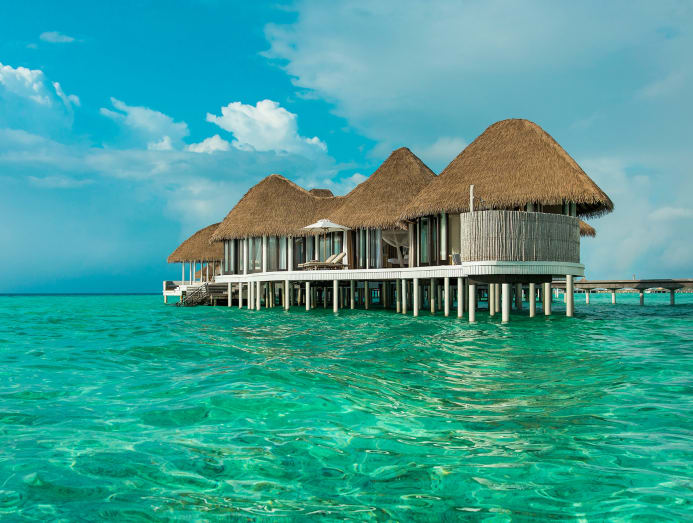 Want to commune with nature? At COMO Maalifushi, the property is offering a Whale Shark Night snorkel experience. Here you will get the once-in-a-lifetime opportunity to observe these gentle giants, the largest fish in the sea, as they migrate through Maldivian waters during the months of November through April.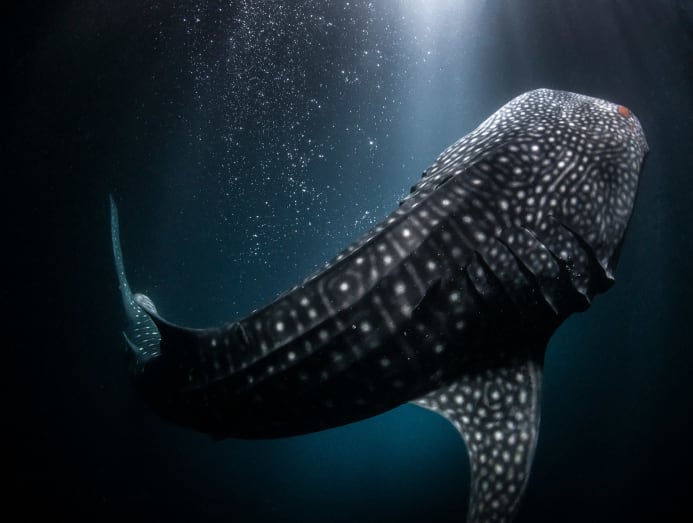 Wellness junkies also have plenty to look forward to as the group continues to bulk up its holistic wellbeing programme via its sister spa and wellness brand COMO Shambhala.
Jolivet said: "I believe the pandemic has accelerated a more mindful approach to mind, body and soul. The industry is constantly evolving and changing as guests seek deeper, more authentic wellness experiences that are not just a quick fix. Long-term personal wellbeing is the direction in which the industry is going."
Besides offering a wide range of spa therapies, expert practitioners, yoga sessions and holistic cuisines, COMO Shambhala is also offering guests a "takeaway" experience – a private couple's massage class. The goal is to teach guests the skills they need so they can benefit from this healing tradition even after they have left the resort.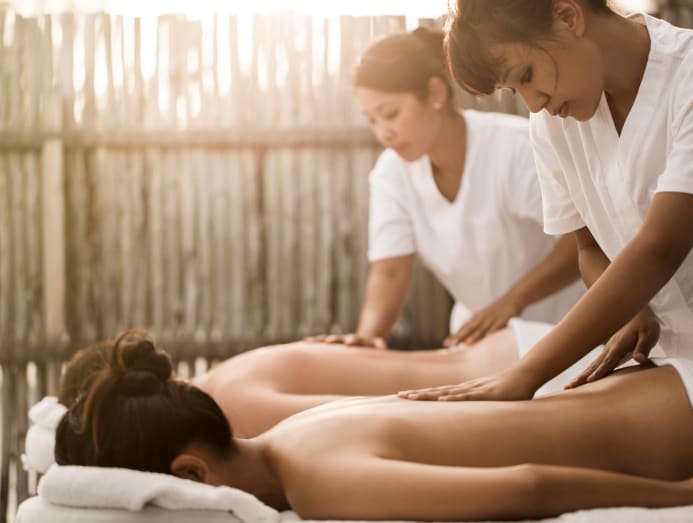 As for Jolivet, while the pandemic has led him to reconfigure various aspects of his life, travel is something that he has continued doing, albeit far less than before. "I have learned to work from home like many others," he said. "But I have continued to travel when it is needed. Life must go on and we should not fear any situation."
"I believe the pandemic has accelerated a more mindful approach to mind, body and soul… guests seek deeper, more authentic wellness experiences that are not just a quick fix." – Olivier Jolivet