Upgrade your sake game now with these premium pours from cult breweries
From an elegant Burgundy-inspired gem to a Junmai Daiginjo that's "beyond" seimaibuai measurement, here are a few top sips that are coveted by sake enthusiasts.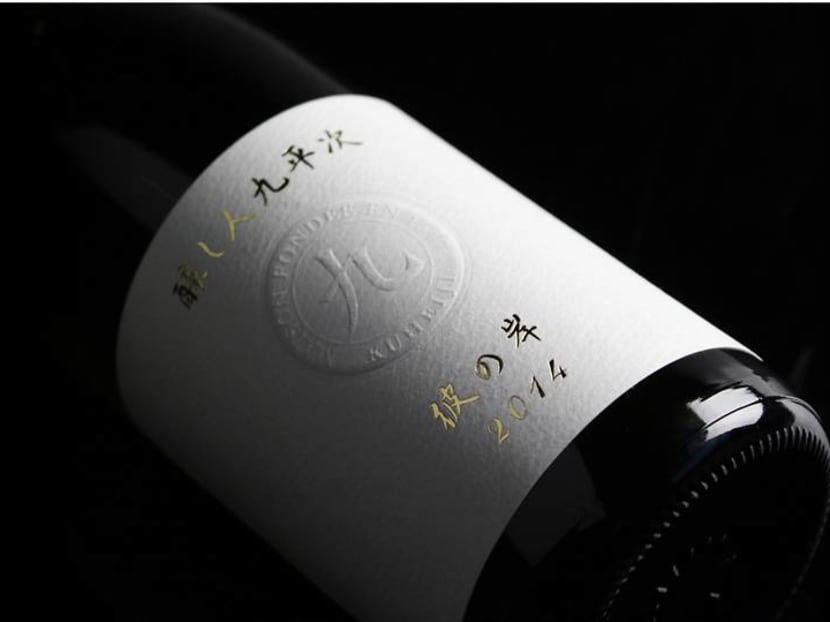 Dassai is arguably the most famous sake brand outside of Japan, having made early forays into overseas markets, a strategy that has helped its brewer Asahi Shuzo rely less on declining domestic sales and ride on the increasing popularity of sake around the world.
Astute marketing aside, the brand offers great sips. The main line-up is a quartet of top sakes of different grades: Dassai 45, Dassai 39, Dassai 23, and Dassai Beyond. The numbers, which have become an intrinsic part of Dassai's brand identity, represent the rice-polishing ratio or seimaibuai.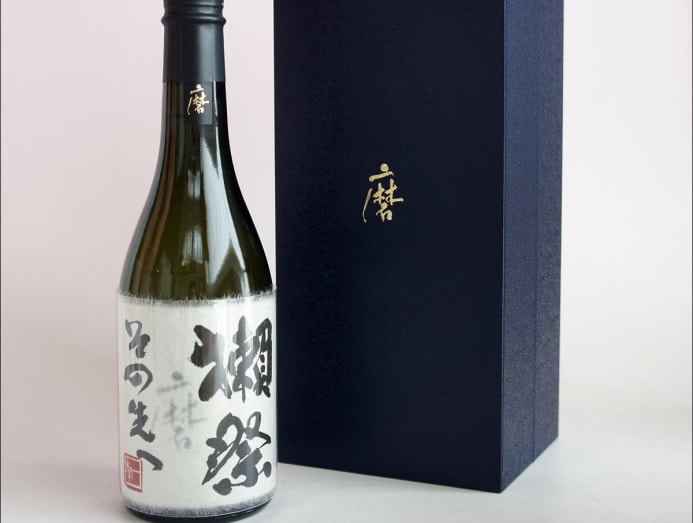 Seimaibuai is what determines a sake's grade. During sake production, before the rice is steamed and sprinkled with koji (mould spores) to prepare it for fermentation, the rice has to be milled or polished to expose the grain's starchy core, where the best flavours are found. The seimaibuai is the percentage of the grain that remains after polishing.
For example, the lower grade Honjozo has a seimaibuai of at least 70 per cent (30 per cent of the grain polished away), while the higher-grade sakes of (Junmai) Ginjo and (Junmai) Daiginjo have seimaibuai figures of 60 per cent and 50 per cent respectively.
"It is not a question of opulence but purity."

The Dassai 45, Dassai's most affordable sake, sits in Junmai Daiginjo category. And then there is Dassai Beyond, the most premium offering; the one coveted by sake fans. It doesn't come with a seimaibuai figure. It is anyone's guess what the number is, although one can take a hint from the Dassai 23, the next sake below the Dassai Beyond.
 "We didn't mention the [seimaibuai] because it isn't the same with every production of Dassai Beyond," said Kazuhiro Sakurai, president of Asahi Shuzo. "The final rice polishing ratio depends on factors like the quality of the rice harvest, the temperature in the brewery, and the tasting panel's final decision." Dassai's sakes are made from the prized Yamadanishiki rice.
The Dassai Beyond is one of the smoothest sakes we have tasted. It offers a floral fragrance and gentle notes of pear and citrus, which are wrapped up in silky, elegant layers. Its pleasant acidity means it would pair well with fresh bites like oysters, crab salad, and sashimi.
JUNMAI DAIGINJO MEETS BURGUNDY

Over in Nagoya, Kuheiji is a sake producer that has been making a name for itself in the last decade, thanks to the efforts of Kuheiji Kuno, the brewery's 15th generation owner, who decided to shift the company's focus of making mass-produced sakes to premium sakes, specifically of Junmai Daiginjo grade.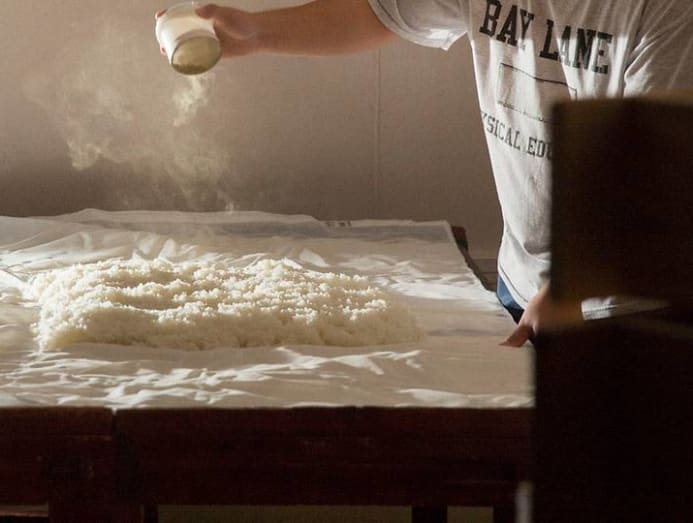 Kuno is also a fan of Burgundy, so he strives to create sakes with the same kind of finesse found in the French wines. (He also makes wines from an estate in Burgundy's Morey-Saint Denis, under the label of Domaine Kuheiji.)

The brewery's top tipple is the Yamadanishiki 30 Hinokishi, which has a seimaibuai of 30 per cent. Only 3,000 bottles are produced annually for this very elegant sake that balances a delicate texture with nuanced minerally notes.
"Only Yamadanishiki can be used for high polishing ratios of less than 50 per cent," said Mehdi Medhaffar, Kuheiji's French brewer. "It breaks less during polishing. The rice offers a dense texture [taste-wise], which lets us push the polishing without running the risk of bad flavours."
"The Hinokishi is the result of our know-how. It lets you experience Yamadanishiki in its almost raw state. Here, it is not a question of opulence but purity."

IT'S ALL IN THE WATER

Established in 1887, Mikunihare in Toyama Prefecture holds the honour of being the only brewery with a pure spring water source located within the brewery grounds, an advantage that has allowed it to make some of the best sakes from this beautiful corner of Japan.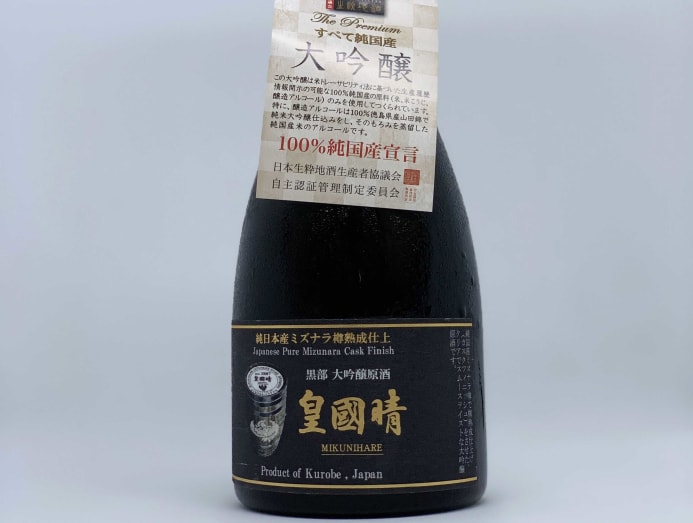 The brewery isn't afraid of a little experimentation, too. The Mikunihare Japanese Pure Mizunara Cask Finish is a limited release of a Daiginjo sake aged for six to seven months in Mizunara wood, a Japanese oak better known for its use in Japanese whisky production than sake-making. The wood lends some subtle notes of vanilla and incense to this velvety, slightly fruity sake.
Serve this delicious charmer blind at your next party.
Dassai Beyond, S$650 (retail), from Orihara Shoten, 11 Unity Street #01-02, Robertson Walk. Tel: 6836 5710. Kuheiji Yamadanishiki 30 Hinokishi, S$205, from https://shop.demajesticvines.com. Mikunihare Japanese Pure Mizunara Cask Finish, S$125 (retail), from Orihara Shoten, 11 Unity Street #01-02, Robertson Walk. Tel: 6836 5710.