The best wines to enjoy right now: A Himalayan beauty and a classic La Chapelle
What has wine critic James Suckling declared the "best wine of China"? It's one of the best pours to look into, from fresh new entries to an Old World delight.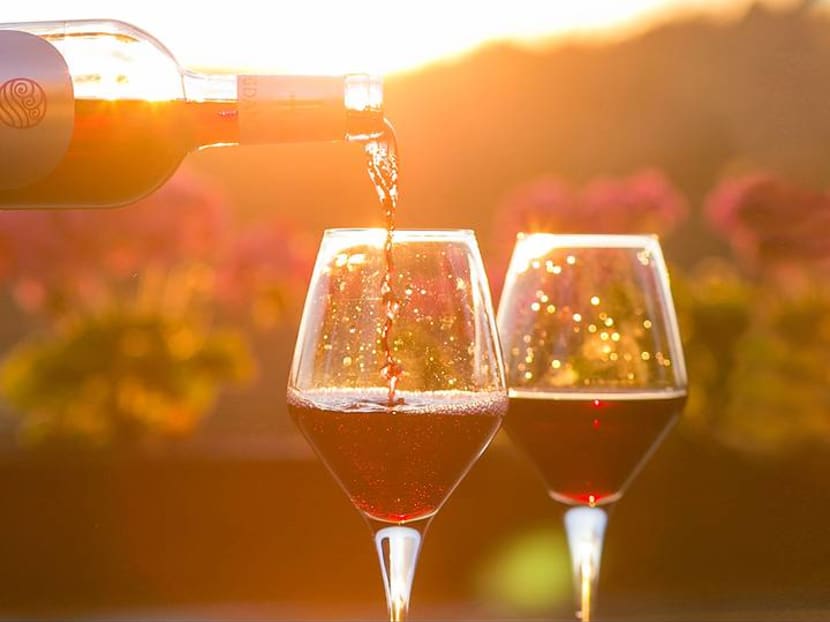 While it's almost always a good time for bubbly, a beautifully structured red is almost impossible to resist. Here are five apt suggestions to explore some amazing vintages across an eclectic range of quality pours.

AO YUN 2015 VINTAGE
This is only the third vintage of the acclaimed Ao Yun wine estate, which is located in the Himalayas (hence, the name which means "flying above the clouds"). But wine critic James Suckling is adamant that 2015 is its best ever vintage – and "the best wine of China".
It helps that the vineyards are located between 2,200m to 2,600m above sea level, and have an ideal climate and soil type that have resulted in a sumptuous blend of 79 per cent cabernet sauvignon and 21 per cent cabernet franc with a seductive ruby colour.
It has fruity notes that open up to a round and intense body with a salty mineral finish. While it's wonderful to drink now, it will be even better in three to four years when the flavours develop and the tannins soften.
The Ao Yun 2015 Vintage is available through Moet Hennessy Diageo's sales channels. 
NYETIMBER BLANC DE BLANCS 2013
This English sparkling wine producer is most notable for its blanc de blancs (its 1993 vintage won the Yarden Trophy for Best Bottle Fermented Sparkling Wine in 1998). The latest offering is the Blanc de Blancs 2013, its first expression made from 100 per cent chardonnay grapes planted in two vineyards: The Hampshire vineyards which lie on chalk soils and the West Sussex vineyards with greensand soils.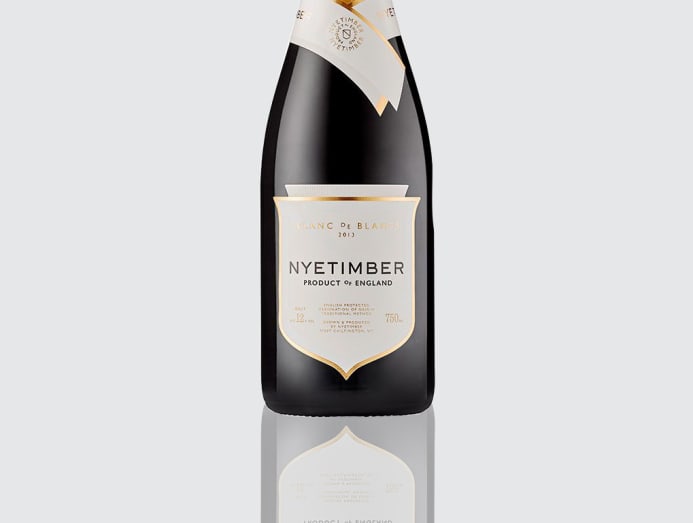 Pour yourself a glass to reveal its pale gold colour and exquisitely fine bubbles. Then take a sip to appreciate its floral and citrusy aromas with a layer of subtle vanilla and toast flavours.
For the first time, it includes a pure crystalline core with the addition of the chardonnay grapes from the Hampshire vineyards. Best enjoyed now.
The Nyetimber Blanc de Blancs 2013 is available at Analogue Wine Merchant.
CHAMPAGNE ARMAND DE BRIGNAC ROSE 
This unique rose was crafted using 10 per cent chardonnay, 50 per cent pinot noir and 40 per cent pinot meunier harvested from old vines. It's worth noting that 15 per cent of still red wine (from the pinot noir) is added to the final blend, giving it a vibrant rouge shade and intense fruity notes.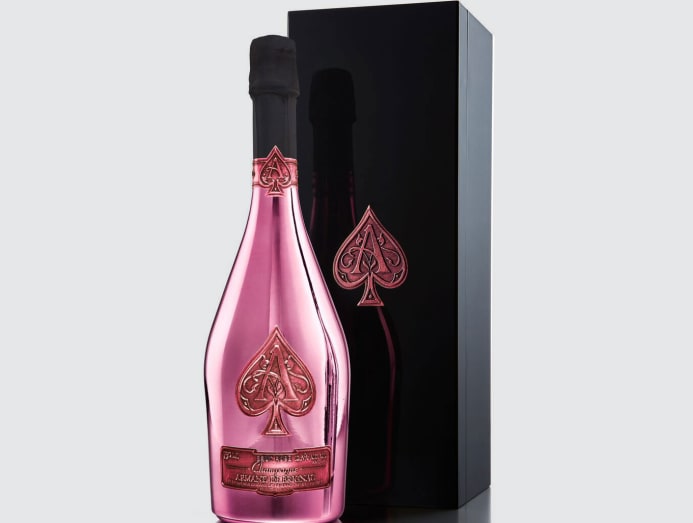 The touch of chardonnay, however, balances it out with some lightness and elegance that makes for easy enjoyment no matter the time of the day. Drink now or keep until 2023 (under ideal cellaring conditions).
The Champagne Armand de Brignac Rose is available at Wines Wholesales.
PAUL JABOULET AINE: HERMITAGE LA CHAPELLE 1989
It may have taken a while, but now is a good time to savour this celebrated wine. You'd know there's promise in the vintage – if you've been keeping track of its evolution. And we're told to expect sensational aromatic fireworks to go with full-bodied richness and depth.
This is also said to be fabulously spicy with notes of black pepper, cinnamon, cloves, black truffles and liquorice. The texture is classic La Chapelle, hitting the palate with no hard edges. It shows a slightly more masculine, austere edge of the vintage, but the layers of ripe tannins is beautifully sweet.
You should notice a serious amount of fruit in the mid-palate, which goes on for minutes on the finish.
The Paul Jaboulet Aine: Hermitage La Chapelle 1989 is available at 1855 The Bottle Shop.
TWO HANDS: BELLA'S GARDEN SHIRAZ 2016
If you're looking for a less indulgent splurge on a Shiraz, this 2016 from Bella's Garden should deliver the luscious aromas of mixed berries, vanilla and just enough meaty notes you're craving. Not overly fruit-driven, it's savoury and complex palate, with cedar framing the ample fruit and fine-grained tannins with a long, is topped with a crisp finish.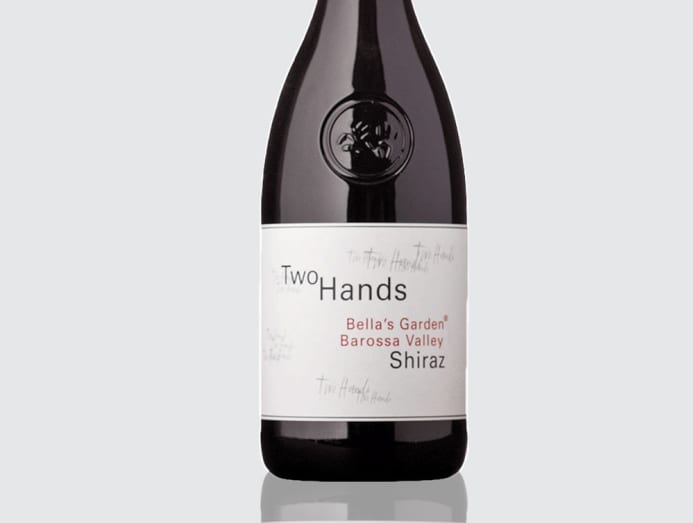 The nose opens with a distinctive floral note of dried lavender that adds an aromatic lift to the polished blackberry, cherry and black pepper flavours. Concentrated at the core with details of spice, vanilla and clove are also noticeable on the finish. Certainly a wine that breaks the mould, adding to the diversity of Australian Shiraz more fans have been enjoying.
Quality without compromise is central to the Two Hands philosophy. Six months after vintage, every barrel in the winery is blind tasted by Michael Twelftree and winemaker Ben Perkins and given a classification grade from A+ to D – anything graded C or below are not used in the labels final production. 
Two Hands' Bella's Garden Shiraz 2016 is available at 1855 The Bottle Shop.