7 great but underrated Bordeaux wines – that won't break the bank
Top Bordeaux wines don't have to cost you thousands. The trick is to look beyond – or rather, below – the First Growths, where there are gems aplenty.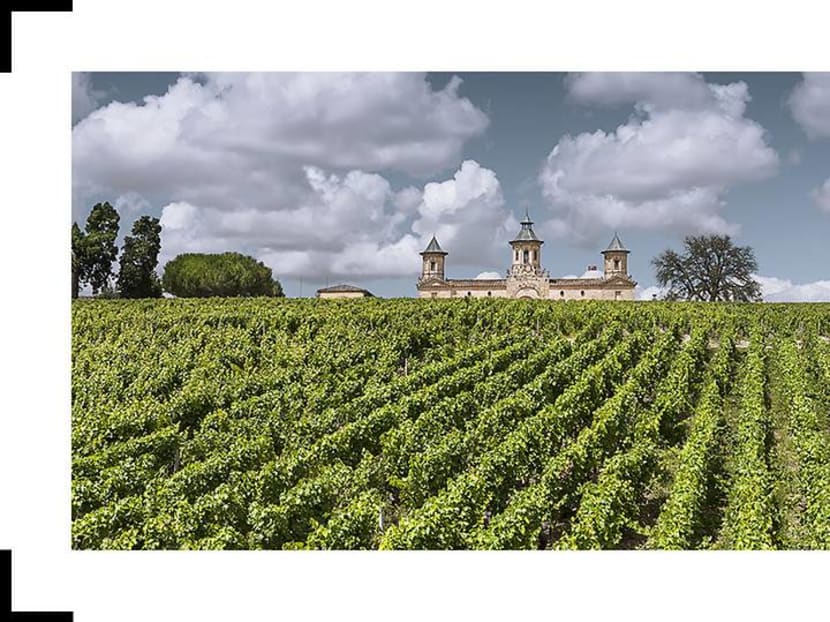 Wines don't get more classic than Bordeaux and Burgundy, the Hemingway and Huxley of the wine canon. The two French wine regions have survived plagues and seduced generations, divided camps and defined trends.
Debating which wine region offers better wine in general is a minefield. Each region has its own merits – and even prickly issues, for example, a reputable vineyard shared by multiple producers in Burgundy, which can result in wines of varying quality from different producers; and an archaic 19th century, producer-ranked classification in Bordeaux, which has remained largely unchallenged in modern times (more on this later).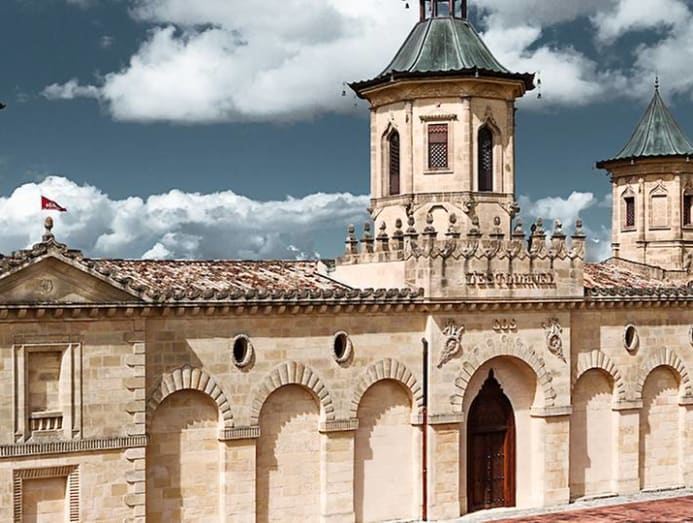 However – with all due respect to Burgundy acolytes – most wine beginners would find Bordeaux wines easier to understand, enjoy, and rely on.
For starters, Bordeaux's vintages tend to be more consistent than their Burgundian counterparts, sometimes even in bad years (poor weather conditions; less than ideal harvests or fruit quality).
"The Bordeaux chateaus or producers have the upper hand when it comes to maintaining the consistency of wine quality in the face of weather challenges," said Tan Kok Hong, a private sommelier.
"For example, Bordeaux's Cabernet Sauvignon – one of five grape varieties found in the red wine blends – is easier to grow than the thin-skinned, delicate Pinot Noir of Burgundy. If the weather conditions are not in favour of Cabernet in a particular year, the winemakers can still rely on other grape varieties [Merlot; the other dominant grape in the blend; Cabernet Franc; Petit Verdot; and Malbec] to compensate it, whereas Burgundy has only one grape variety, Pinot Noir, to work with."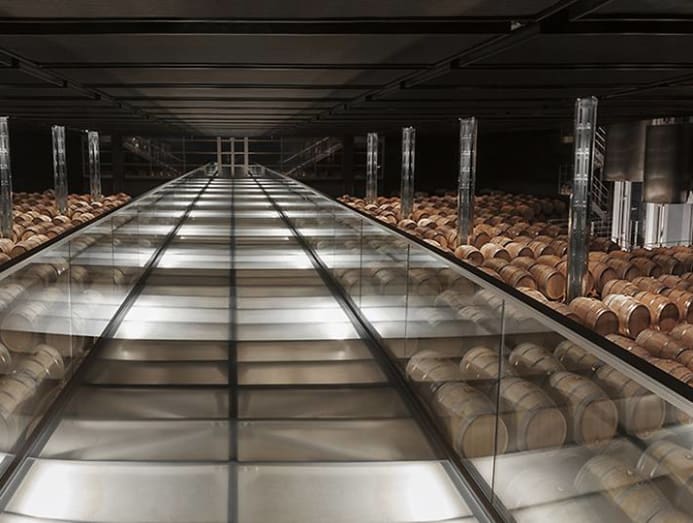 For the uninitiated, the 1855 Classification was drawn up at the 1855 Exposition Universelle de Paris, an international exhibition. Wine merchants ranked the chateaus' wines from First "Cru" or Growth (the highest) to Fifth Growth, based on their wine prices, which, according to the traders, reflected their quality.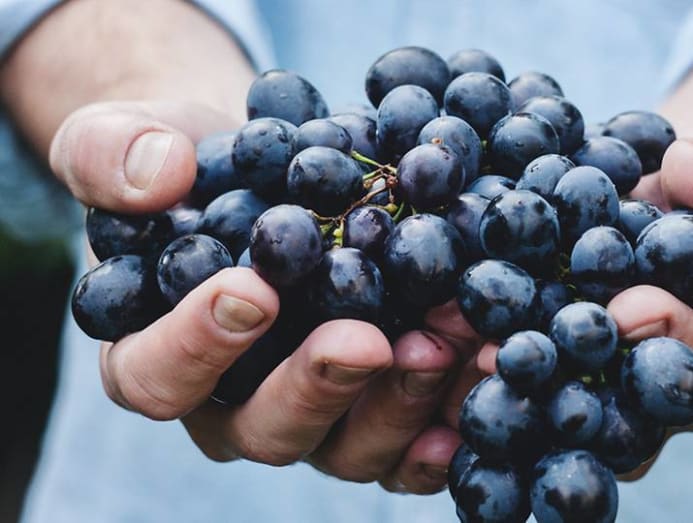 The 1855 Classification has endured till this day, but not without criticism that is outdated. However, its unchanging nature means it serves as an easy template for those looking to identify the top guns of Bordeaux, even if the chateaus' ranks were conferred more than a century ago.
The First Growths consist of five producers which every wine student has committed to memory: Chateau Lafite Rothschild, Chateau Latour, Chateau Margaux, Chateau Haut-Brion, and Chateau Mouton Rothschild. Any bottle from these chateaus, especially one from a good vintage, comes with a hefty price tag. A Chateau Lafite Rothschild 2010 would easily cost you more than S$1,500.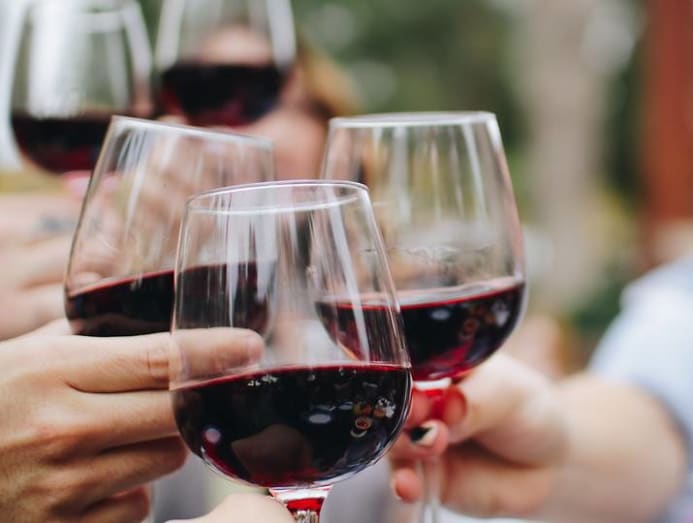 Those new to Bordeaux should not get caught up in the rankings. Sure, the First Growths offer fantastic sips, but you can also find equally comparable wines from the Second and even Third Growths. That is part of the joy of diving into Bordeaux.
Kate Tan, general manager of Grand Vin, a fine wine distributor, said: "Consumers have always shown a strong appetite for Second Growth Bordeaux. The quality of these wines is very high, earning praises from wine critics who often compare them to First Growths. Therefore, collectors perceive them as great value since they are more affordable than the First Growths. The wines can be as affordable as a hundred-odd dollars for younger vintages.
"The upside of buying Second Growths is that you need not drink them fast and can cellar them to enjoy in later years as they can withstand some storage time," she added. "Second Growths are also notable labels, which are impressive to serve during work dinners where you entertain business associates."
With that in mind, here are our picks of the best non-First Growth elixirs to add to your cellar.
"The quality of [Second Growth Bordeaux] wines is very high, earning praises from wine critics who often compare them to First Growths. You need not drink them fast and can cellar them to enjoy in later years." – Kate Tan
CHATEAU COS D'ESTOURNEL 2004
Named after its founder Louis Gaspard d'Estournel, Chateau Cos d'Estournel, a Second Growth, has gone from strength to strength, sealing its reputation as a top producer on the Left Bank (Bordeaux's estates are sometimes described as Left or Right Bank; a geographical reference to their location on the banks split by the Gironde estuary. Left Bank wines are Cabernet Sauvignon-dominant, while Right Bank wines are Merlot-dominant, though you'd find a few exceptions.)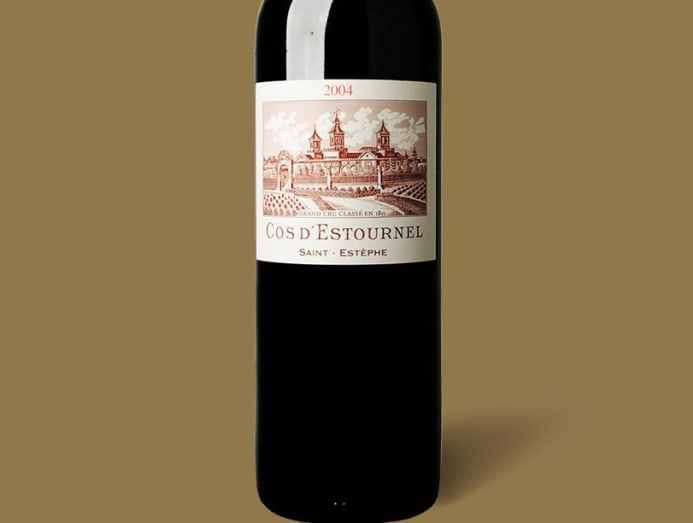 After entrepreneur Michael Reybier acquired the estate in 2000, the chateau upgraded its winemaking facilities, introducing a gravity-flow cellar that allows wine to be moved around gently.
The 2004 is considered a good vintage. You can drink this now or cellar it; either way the Cos d'Estournel promises a seductive sip of dark fruit, dark chocolate, floral touches, and smooth tannins.
S$220, from Grand Vin 
CHATEAU RAUZAN-SEGLA 2015
Located in the appellation of Margaux (the same area as First Growth Chateau Margaux), the Second Growth Chateau Rauzan-Segla kept a rather low profile for much of the early 20th century until 1994, when it was acquired by the Wertheimer family, the owners of Chanel.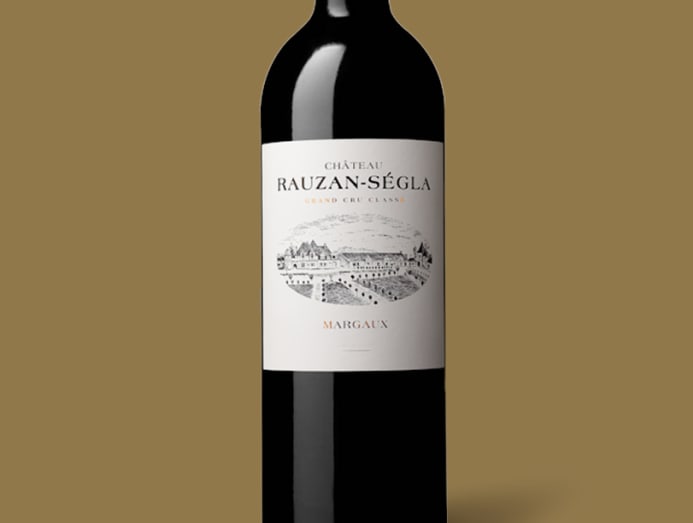 The new viticulture team began modernising the chateau and replanting vineyards, ushering in a period of success for the estate.
The 2015 is widely recognised as one of the best vintages from the chateau, but it's still a youthful wine, which should deserve some sweet slumber in your cellar.
S$212, from Wine Clique
CHATEAU PICHON LONGUEVILLE COMTESSE DE LALANDE 2011
A Second Growth, Chateau Pichon Longueville Comtesse de Lalande – better known as Pichon Lalande among fans – has courted drinkers with its soft, rather feminine style of wines.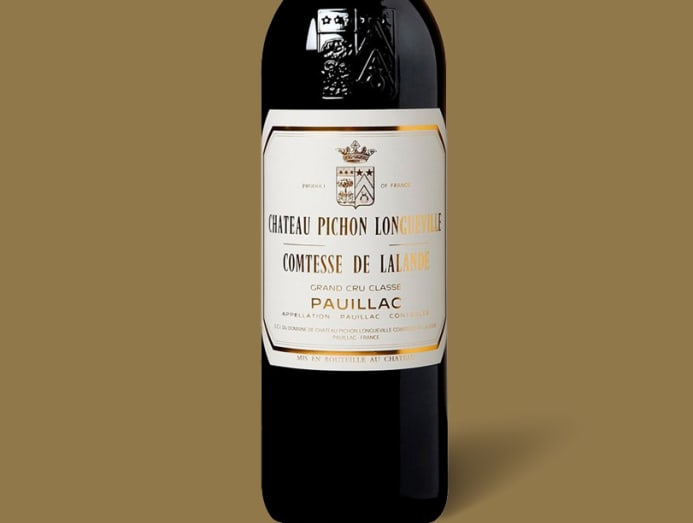 It can be tempting to drink such a round wine young (although there is nothing wrong with doing so) but some patient cellaring would reap rewards in the form of nuanced perfumed notes and silkier tannins. The 2011 vintage has earned a good report card from top wine critics like Robert Parker and James Suckling, who awarded the wine 94 and 93 points respectively.
S$215, from Grand Vin 
CHATEAU MONTROSE 2009
Like many other chateaus in Bordeaux, this Second Growth Left Bank estate benefited from investments and upgrades in the late 2000s, courtesy of its new owners Martin and Olivier Bouygues, brothers who run the industrial conglomerate Bouygues Group.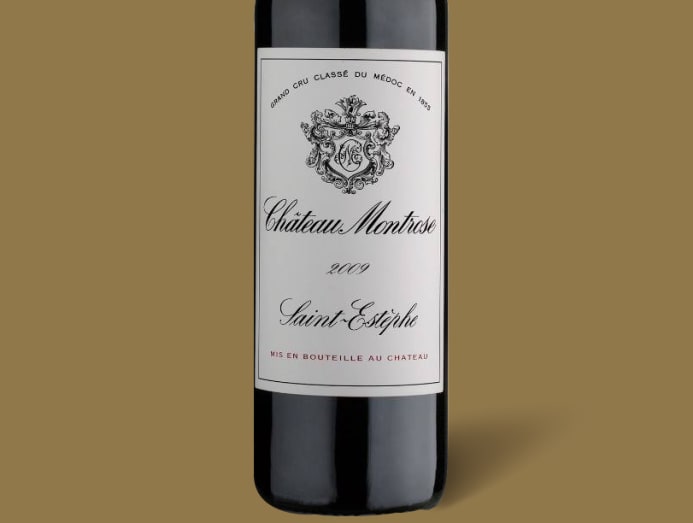 Chateau Montrose's wines lean towards a bolder, powerful style. Gastronomy platform UrbanFindr's wine consultant Mohamad Fazil noted that the Montrose 2009 is an exceptional vintage. "It's simply gorgeous to taste, and may well remain so for the rest of its life because of the ripeness of its fruit and tannins," he said.
S$2,940 for a case of six bottles, from UrbanFindr 
CHATEAU PALMER 2010
Oenophiles generally agree that Chateau Palmer punches above its weight. The Third Growth estate is also located next to Chateau Margaux, putting its vines within touching distance of First Growth territory. Winemaking is turned into a precise art, with 54 conical vats of varying sizes to allow grapes to be vinified parcel by parcel.
The 2010, another outstanding vintage, offers notes of dark fruit, almonds, dried leaves, spices, and a round, silky texture.
S$648, from 1855 The Bottle Shop
CHATEAU LAGRANGE 2010
This Third Growth Left Bank estate began rolling up its sleeves after it was acquired by Japanese drinks giant Suntory in 1983. Funds were channelled into upgrading its wine facilities and equipment, and replanting the vineyards.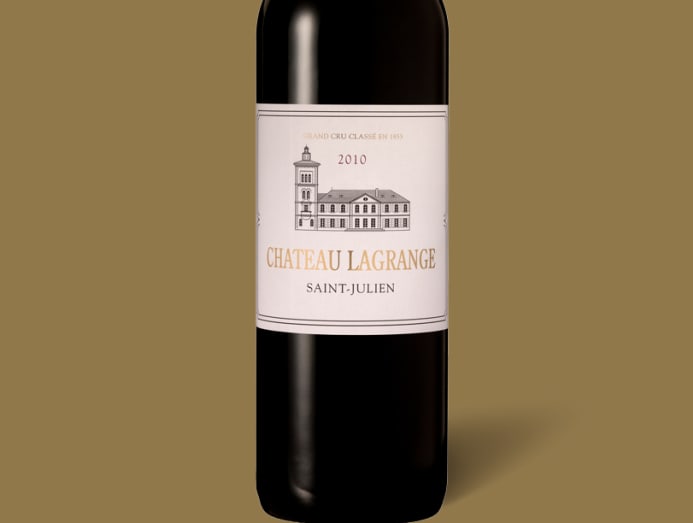 The Lagrange 2010 is still considered a little young but should drink well now. Pair this dark, brooding wine with hearty dishes like beef, lamb and game.
S$150, from 1855 The Bottle Shop
CHATEAU FIGEAC 2014
Chateau Figeac is not a Second, Third, or even Fourth Growth. We are including this outsider on our list simply because its wines are top class. The estate is ranked as Premier Grand Cru Classe B, the second-highest ranking in the Saint-Emilion classification.
Named after the region on the Right Bank, the Saint-Emilion classification was created in 1955 by the region's winemakers as a response to their omission from the 1855 Classification, which featured only Left Bank producers.
Unlike the 1855 ranking, the classification is updated about every 10 years – the next one is slated for 2022, and Chateau Figeac may find itself getting a promotion.
S$223, from Wine Clique