Singapore's billion-dollar start-ups: Where are they now?
At one point in time, Singapore's unicorn club was ruled by the likes of Grab, Razer, Sea and Lazada. Here's where they are now.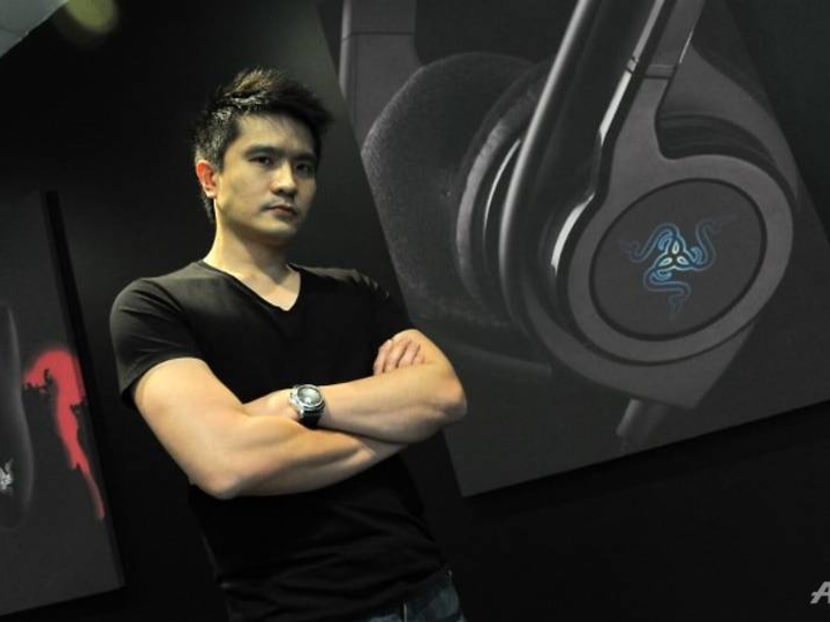 Online marketplace Carousell is Singapore's latest unicorn after raising US$100 million (S$134.6 million) in fresh funds that valued the company at US$1.1 billion on Sep 15.
The term "unicorn" was first coined in 2013 by venture capitalist Aileen Lee, used to describe a privately held start-up company with a valuation of over US$1 billion.
Over the years, Singapore, which has a robust start-up scene, has seen a growing list of unicorns. In fact, the city-state ranked fourth in the world (tied together with US and Australia) for how fast its start-ups turned into unicorns, according to a global ranking by British price comparison website Money.co.uk.
Aside from Carousell, other newly minted unicorns include intellectual analytics start-up PatSnap, fintech company Nium and car marketplace Carro.
Which are some of Singapore's start-ups that used to rule the billion-dollar club, and where are they now? Let's take a look.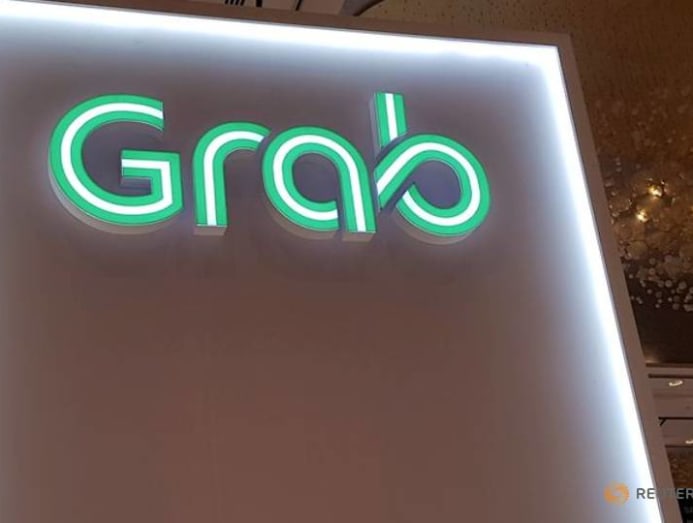 After launching in Malaysia in 2012, Grab achieved its unicorn status two years later. That same year, it moved its headquarters to Singapore.
Grab aspires to be an all-in-one "super app" offering food services, digital payments, and door-to-door parcel delivery. The company got a status upgrade in 2018 when it became a decacorn (start-up with valuation of over US$10 billion). It is now targeting a US listing through a SPAC merger with Altimeter Growth Corp worth US$40 billion.
LAZADA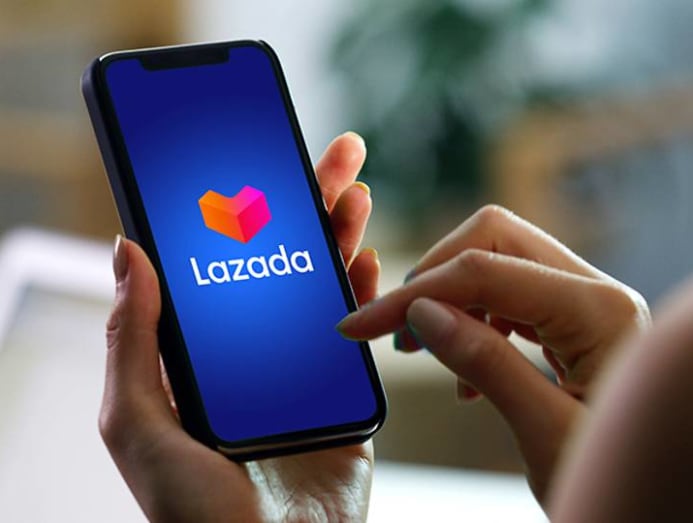 Lazada is one of the largest e-commerce platforms in Southeast Asia, headquartered in Singapore. It was one of several e-commerce unicorns based in the region, joining the ranks of Indonesia's Tokopedia and BukaLapak.
Chinese conglomerate Alibaba acquired a majority stake in Lazada in 2016 through a US$1 billion investment. It pumped in another US$1 billion investment in 2017, and a US$2 billion investment in 2018.
SEA
Sea, a consumer Internet platform provider formerly known as Garena, achieved its unicorn status in 2014. While it started out as a gaming company, it now operates three main lines of business, a gaming arm, an e-commerce arm and a digital financial services business. Its primary product in e-commerce is Shopee.
Sea moved on from the unicorn club when it listed its IPO on the New York Stock Exchange in 2017. It currently has a market cap of over US$180 billion, according to Bloomberg.
RAZER
Gaming technology company Razer entered the unicorn club in 2015. But just like Sea, the company moved on from unicorn status when it listed as a public company on the Hong Kong Stock Exchange in 2017. The company is now worth around US$1.9 billion, according to Bloomberg.