Why has borrowing and lending money between family members decreased?
According to research from UK bank Lloyds and real estate firm Savills, reduced housing market activity during the pandemic has contributed to lower rates of borrowing and lending between family members, among other factors.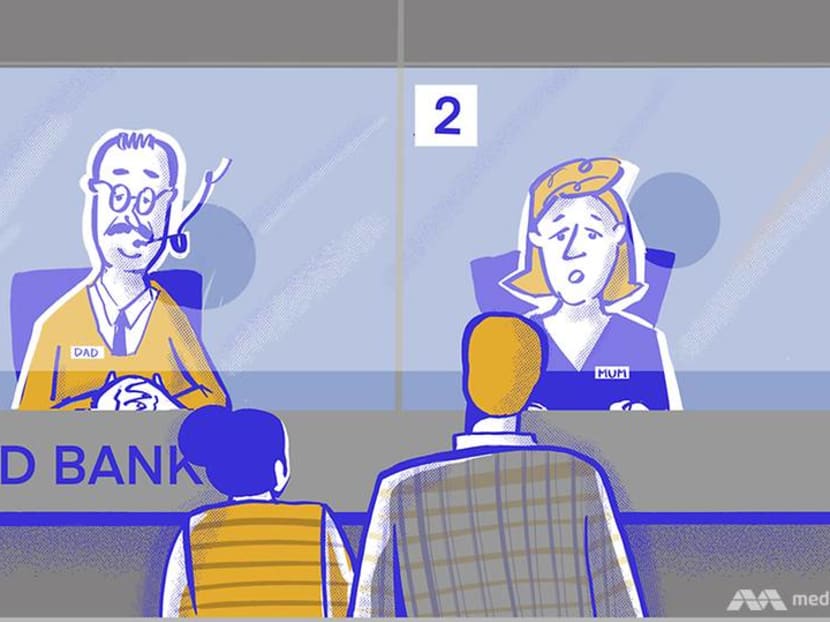 Borrowing from the Bank of Mum and Dad has fallen sharply in the past year, as families adjust to new financial pressures caused by the pandemic.
The proportion of people who borrowed money from family and friends fell from 31 per cent in March 2019 to 22 per cent in the year to March 2020, according to research from Lloyds Banking Group. The number fell again to 13 per cent in June, after lockdown restrictions were imposed.
The share of those who lent money to loved ones halved, from two-fifths (40 per cent) in March 2019 to 19 per cent in June 2020.
Jo Harris, Lloyds Bank managing director, said the financial uncertainty experienced over the past year had been compounded by the pandemic, but this had effectively discouraged lending and borrowing between family members. 
"Lockdown led to a reduction in spending, leaving some with more surplus cash each month, and many may have taken the opportunity to pay down debt or increase savings," she said. "With borrowing, there may be a reluctance to ask friends and family for a loan, in recognition that the pandemic means loved ones could be in less of a position to help out than they have been in the past."
People in every age group borrowed less, but 18- to 24-year-olds showed the biggest drop when it came to asking for financial help, with the 51 per cent share who had borrowed from friends and family in the year to March 2019 falling to 30 per cent in June 2020. 
The Lloyds research, which was based on surveys in March and June of over 5,000 people by YouGov, found the main reason for borrowing money from friends and family was to consolidate existing debts, cited by 16 per cent. Purchase of a car and home improvements were next at 14 and 12 per cent respectively. 
The survey did not ask respondents specifically whether they had borrowed for a deposit for renting or buying a home, one of the big-ticket items often associated with the Bank of Mum and Dad.
However separate research published in July by estate agent Savills shed light on this question, estimating that around two-fifths of all mortgaged first-time buyers had family help last year; an estimated contribution of £5 billion (S$9 billion) in 2019. 
Savills said first time buyers now faced bigger hurdles in obtaining a high loan-to-value mortgage than in the credit crunch of 2007, leaving them more reliant on family members to raise enough money for a deposit.
At the same time, the latest £5 billion figure was almost £1 billion down on the estimated level of lending two years ago, as the government's Help to Buy scheme has come to play a bigger role in supporting first time buyers in recent years. 
"Bomad" loans were likely to be lower this year, not because parents had any less desire to help their children, but because the fallout of COVID-19 had severely curtailed housing market activity, Savills said.
June's announcement of a stamp duty holiday would help those first time buyers purchasing a home worth between £300,000 and £500,000, but this would be offset by caution among mortgage lenders and the need for larger deposits.
Both Lloyds and Savills predicted that the Bank of Mum and Dad would see brisk trade next year. Harris of Lloyds said families would "try to balance the financial fallout of COVID-19 with wanting to move forward with life plans after months of restrictions."
Savills pointed to longer term uncertainty around house prices and higher forecast unemployment over the next few years, which could further restrict first-time buyers' access to low-deposit mortgages. "This will constrain many first-time buyers and place increased pressure on the Bank of Mum and Dad," said Frances Clacy, Savills researcher.
By James Pickford © 2020 The Financial Times