Brad Pitt launches new rose champagne, limited to just 20,000 bottles
The new bubbly will go on sale from Oct 15, priced in the ballpark of US$390 (S$531).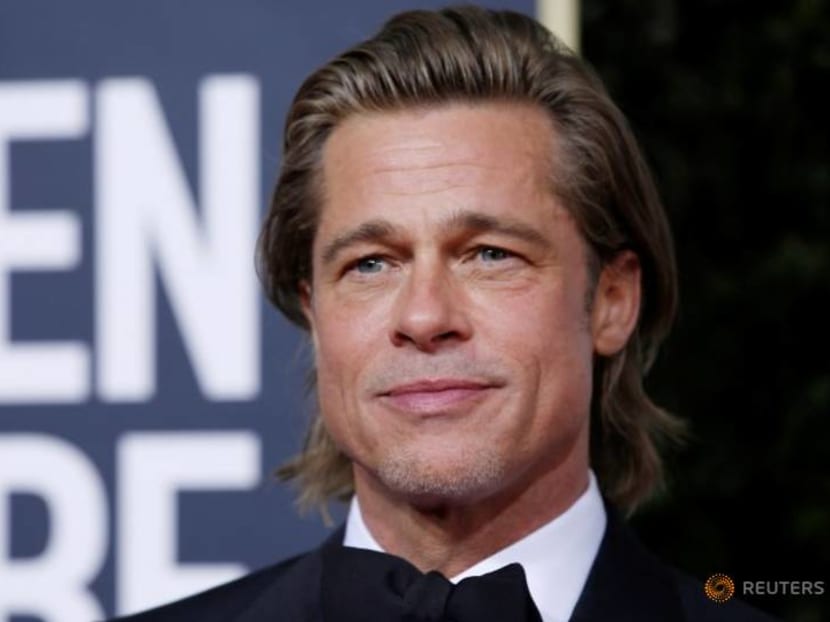 A-list celebrity Brad Pitt has taken a leading role in the creation of a new champagne house, dedicated solely to making rose champagne. The new bubbly, christened Fleur de Miraval, took five years to produce.
Fleur de Miraval is a blend of 75 per cent Chardonnay and 25 per cent Pinot Noir. It was made using the old-world saignee method, which bleeds off a portion of the pressed juice after it's been in contact with the skins and seeds.
In accordance with French laws, the bubbly was produced within the northeastern Champagne region of France in order to be classified as an authentic champagne.
Packaged in a sleek black bottle with light pink detailing, the bubbly will go on sale from Oct 15. Only 20,000 bottles have been produced, retailing at US$390 (S$531).
This is not Pitt's first foray into the world of champagne. Together with the Perrin family, the actor and ex-wife Angelina Jolie helm popular rose brand Miraval.  
To create Fleur de Miraval, Pitt partnered with the Perrin family once again. The team also partnered with the Peters family – a family rooted in six generations of Champagne-making – to introduce the sparkling wine to the market.
"For me, champagne conjures up feelings of celebration, quality, prestige, and luxury," Pitt told People Magazine. "But rose champagne is still relatively unknown. Backed by our success with Miraval in Provence, I wanted us to try to create the defining brand of rose champagne, focusing all our efforts on just this one [colour]."