Why are Burgundy wines so popular now among wealthy wine lovers?
Brand awareness is having a growing impact on prices, with younger vintages especially popular for those with deep pockets, writes The Financial Times' Alan Livsey.
The 18th century gastronome Brillat-Savarin once said: "Burgundy makes you think of silly things." He may or may not be right. But, as far as I am concerned, Burgundy makes me think of silly prices.
When I wrote, three years ago, that Burgundy's finest tested the limits in more ways than one, I wasn't the first to moan about the price tags put on wines such as the feted Domaine de la Romanee-Conti Romanee-Conti Grand Cru.
However, deep-pocketed wine lovers not only have a great thirst but also an ambition for the finest bottles. I would therefore probably err again if I dared suggest that prices are approaching reasonable boundaries. So, I won't. I will focus instead on some quirks in the market.
Those who can afford these top marques keep getting wealthier, according to Knight Frank's Wealth Report. Its last report on ultra high net worth individuals (UHNWIs), said as much. The world's population of such people (those with net assets of US$30 million – or S$41 million –  or more, including their primary residence) rose by 9.3 per cent in 2021, having grown by 2.4 per cent in 2020.
In late 2018, Burgundy prices showed signs of tottering at the top of a rally that had lifted the coat of the rarest bottles by 97 per cent in less than three years. Top Italian reds and even the finest first growths of Bordeaux offered better value. For goodness sake, you could buy a one-bedroom flat in many a city for the equivalent of a case of Burgundy's finest.
If you could find such a case, that is. Tiny allocations of bottles combined with exclusive branding works wonders. Garagiste wines, made by specialists in small batches, in Bordeaux, Napa Valley and elsewhere attest to that. So do some rare bottles of 50-year-old whisky. A Macallan, for example.
High-end Burgundy prices did drop from their 2018-19 peak – for a time. But, around last summer, the price benchmark I follow, the Burgundy 150 from wine exchange Liv-ex, touched the bottom of the proverbial glass. Since then, this index has not only recovered its 15 per cent or so decline – but has moved even higher. The last time I looked, prices were over a fifth above their January 2019 peak.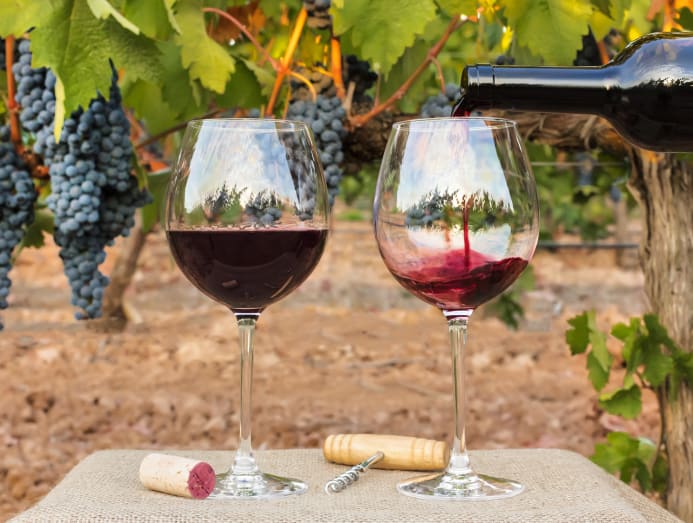 But hold on a moment. This index of 150 of Burgundy's top wines is skewed towards vintages since 2010.
Measured more narrowly, traded prices for the very rarest Burgundies stayed put. The Merchants Bordeaux Index tracks just ten wines in its Burgundy version, from the 2001 to 2014 vintages, using only data from transactions.
This hints at the stratification that has occurred in Burgundy. Brand awareness is having a growing impact. The top 20 Burgundies cost no less than US$10,000 per bottle, on average, across available vintages, according to price reference site Wine Searcher. At the top of the tree, a bottle of Musigny Grand Cru from Domaine Leroy could easily require you to shell out triple that.
At this stratospheric level, people sit up and take notice. As marketing psychologists know well, high values attract, rather than repel, buyers. "Measuring how many people scour the internet for Burgundy offers a good proxy for the brand strength of a wine," said Chloe Ashton, chief operating officer at newsletter Wine Lister. And the top Burgundies consistently lead the search rankings.
What do these brand-aware searchers look for? Younger vintages rather than older ones. This is supported by evidence from the trading activity – with more turnover in younger top-tier Burgundies than in older wines. Bordeaux Index's Matthew O'Connell has noted 50 per cent more volume in trade for younger bottles of DRC La Tache than older ones. Five years ago, there was no difference.
But the UHNW group also grows increasingly choosy. Not just any great Burgundy will do. Prices of the top-tier wines have far outpaced their lesser siblings. Consider that a bottle of 2010 Domaine Romanee Conti La Tache has traded up by 44 per cent over the year to March, according to Bordeaux Index transaction data. Yet the well regarded and more affordable – if that's the word, at £375 (S$648) each – 2014 Lamarche La Grande Rue has hardly moved in that time.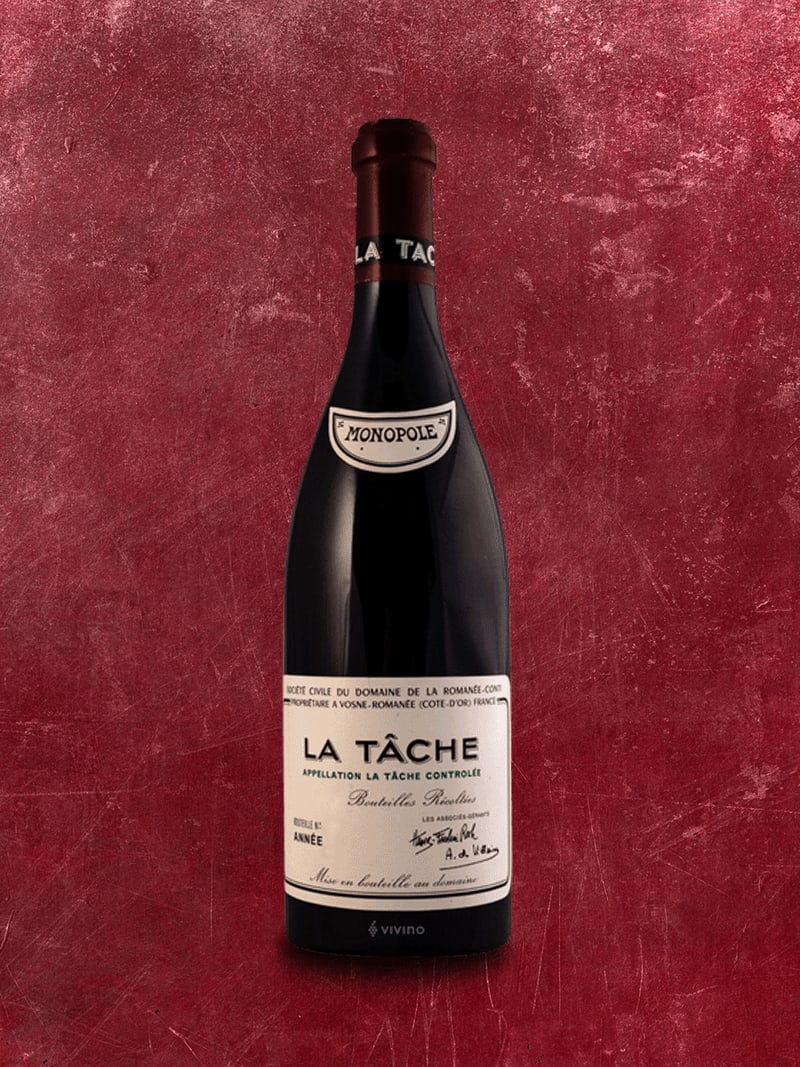 This status-seeking Burgundy demand has primarily come from the US, said Justin Gibbs, deputy chair at Liv-ex. Though Asian demand for the best of Burgundy picked up in the early 2010s, as buyers began to switch away from Bordeaux top growths, Gibbs believes American demand for Burgundy has made the difference in recent years. US buyers have accounted for 31 per cent of Burgundy trading on Liv-ex so far this year, compared with roughly 12 per cent for Asia, and 9 per cent for Europe.
Those involved see no signs of silliness in the prices. It's a serious market. "The price of good Burgundy is only going one way," said wine collector Luke Ellis, flatly. To Ellis, who is chief executive of investment manager Man Group, it is simply a matter of a lack of supply, in the face of surging interest in the region.
"Two decades ago, many of the great names were not so well known," he said. Fine claret was instead the choice for a dinner party. But today those keen to impress their guests will bring out a top Burgundy.
Sooner or later, a wealthy wine-lover will feel they must try one of these highly touted bottles. And, each time a bottle is opened, one of its siblings will be worth that much more to yet another deep-pocketed oenophile.
By Alan Livsey © 2022 The Financial Times
Source: Financial Times/mm