Working solution: Business travellers can help solve mass tourism problems
How can countries manage tourism better? They can promote less well-known parts of the country – and appeal to people who already travel outside tourist season.
I made my first trip to Amsterdam as a student in December 1979. I remember emerging from the station to the Dutch newspaper headlines that the Soviet Union had invaded Afghanistan. I have visited regularly since – four times, for work, in the past 18 months alone – and I am not the only one to appreciate the city, and the country's, charms.
In 2017, 18 million tourists visited the Netherlands, slightly more than its resident population – and its tourism officials have had enough. So many people descended on the Keukenhof flower garden this Easter that roads were blocked – "the situation has become completely unacceptable" its director told Dutch newspaper Het Parool.

"Instead of destination promotion, it is now time for destination management," the Dutch tourist board said. "More is not always better, certainly not everywhere."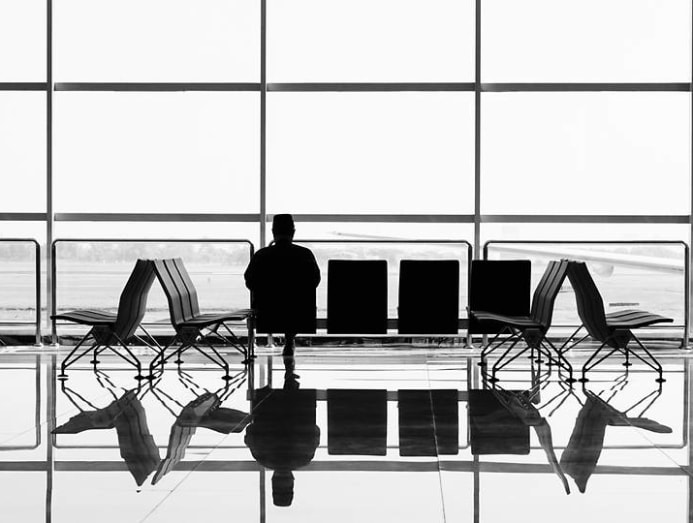 The tourist industry is generally a huge boon to the global economy. It accounted for 10.4 per cent of the world's economic activity last year, according to the World Travel and Tourism Council. It was responsible for the creation of 20 per cent of the world's new jobs in the past five years. But, as the Dutch have found, while tourism may benefit the economy as a whole, it can cause great difficulty for the locals trying to go about their everyday lives.
How can countries manage tourism better? They can try to promote less well-known parts of the country. They can integrate and improve their public transport so that visitors can move around more efficiently – something the Netherlands already does well. And they can also appeal to readers of this column.
"More is not always better, certainly not everywhere."

Business travel is, to destination countries, a particularly desirable type of tourism. First, business travellers tend to spend more. Their trips are paid for by their employers, and most people are less careful with other people's money than their own.
Second, business travellers tend to visit outside the peak holiday season. Indeed, they often stay away when leisure tourists arrive en masse. Business travellers don't go to Mediterranean countries in August. Not only is it too hot; everyone they need to see is on the beach.
Third, while many business travellers go to the most important commercial city, others spread out, visiting office and factories in less favoured parts of the country.
Fourth, business travellers promote non-tourist development too. "Business tourism stimulates future inward investment as business people see the attractions of a destination… and then return to establish business operations there." That comes from a 1999 report by a business tourism forum that the UK government set up and on which I served. I found the report while emptying my desk to move to the FT's new offices.
How can governments promote business tourism? A welcoming attitude to inward investment helps, as does a growing economy. But conference facilities matter too. People don't only travel to do deals or set up subsidiaries. A large segment of the business travel market is people going to listen to PowerPoint presentations and consume coffee and biscuits.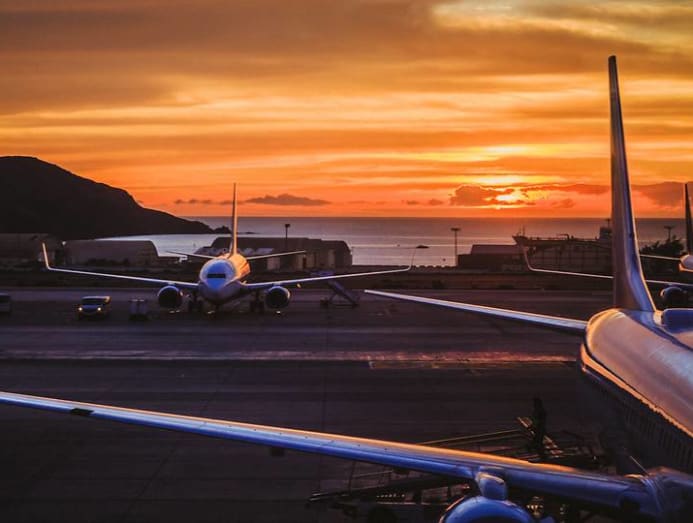 We spent a lot of time in that 1999 report fretting about London's lack of decent conference centres, but these facilities are an opportunity to direct travellers away from the capital. Conference centres with sea or mountain views are popular and, if you pitch the rates right, you can attract people outside the summer season.
If mass tourism is a plague, business travellers are part of the cure.
Michael Skapinker © The Financial Times