Singapore's first Korean butchery with a cafe opens – so you can have proper Korean barbecue at home
The Butcher's Dining recently opened along Havelock Road. And they've got an in-house Korean butcher to help you get your right meats for proper Korean cooking.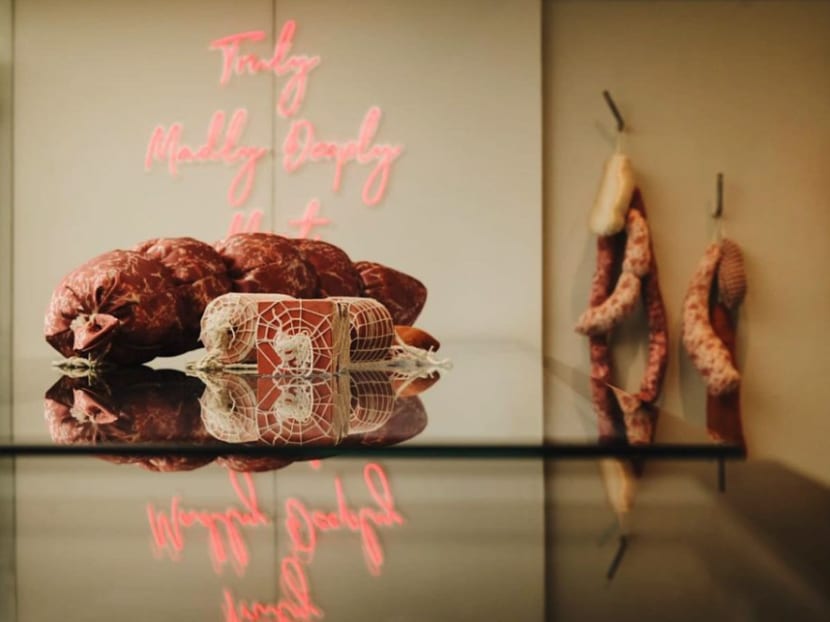 If you've found yourself making dalgona candy, seeking out fish-shaped bungeoppang, and making ram-don on Instagram after watching Parasite or Squid Game, then odds are your life has been consumed by K-drama.
And if, when someone expresses dismay and you find yourself offering them a bowl of jjamppong while telling them that, "it's okay not to be okay", you know you've got it bad.
There is no doubt that K-dramas are addictive, but the secondary and perhaps more dire consequence of all that screen time is finding ourselves craving all manner of Korean food. Crunchy milk tea (we see you, The King: Eternal Monarch), Korean scorched rice (we totally Crash Landed on that one), sundubu jjigae (we can pronounce it properly now that we've seen it on just about every Korean show) – every time a dish or snack appears in whatever we're watching at that moment, we find ourselves scrolling through our food delivery apps for Korean restaurants or checking how many PCR tests we have to endure to visit Seoul.  
It seems apt then that on top of all the Korean restaurants and supermarkets that have proliferated in diminutive Singapore, we now have a Korean butcher-and-cafe concept as well. The Butcher's Dining – which as its name implies, offers more than just Korean meat – opened in January along Havelock Road.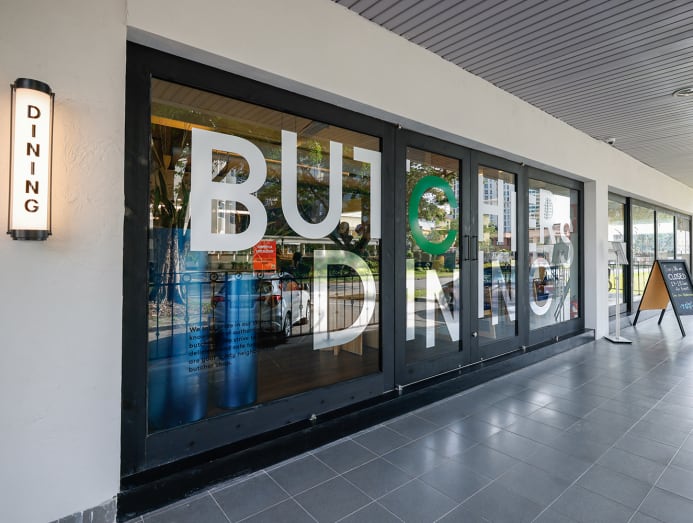 What makes a Korean butcher different from any other butcher? For starters, Korean cuisine often requires that meat be cut different from say, a traditional steak or Aussie barbecue. Brisket, for instance, is thinly sliced for Korean barbecue, while stews can require more unique cuts of meat like the heel muscle or rib finger of beef.
Having an in-house Korean butcher helps too. Chef Heba Kim, a certified butcher by the National Agricultural Cooperative Federation Livestock Sanitation Education Centre in South Korea, is always on hand to carve meats specially for various methods of Korean cooking.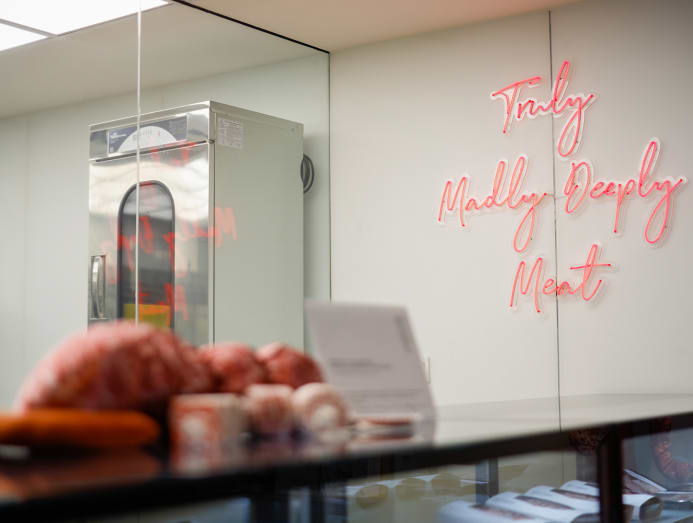 Or, you could just have your meal at the Butcher's Dining room. Forget your basic kimchi pancake or bibimbap. This Instagram-worthy joint has the likes of spicy pulled pork burgers and MIMC iced Korean pine needle tea.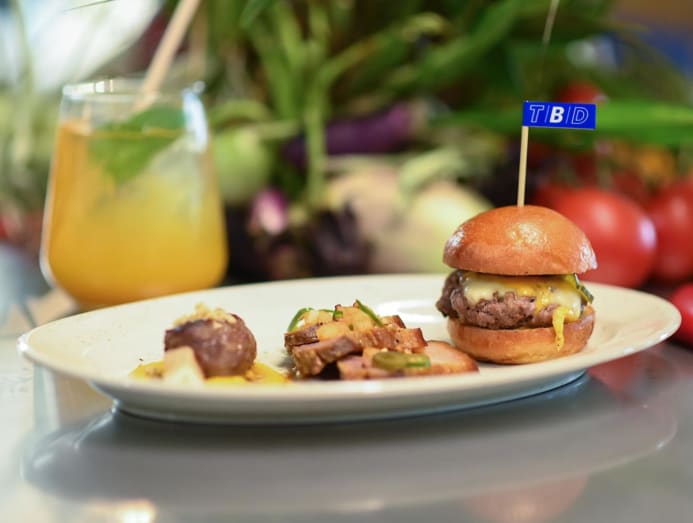 If you've gotten used to eating on your couch over the pandemic and want a fresh K-drama-worthy meal at home, there are meal kits featuring premium meats that you can take home and throw in a pot. One episode of Single's Inferno later and your braised pork kimchi jjim is ready. No need to spend the extra cash on PCR tests in Seoul.