Can your phone and artificial intelligence help you run your best marathon?
Fledgling app TrainAsONE uses AI to constantly calculate training plans – and a great majority of those who use it says it helps them go faster and avoid injury.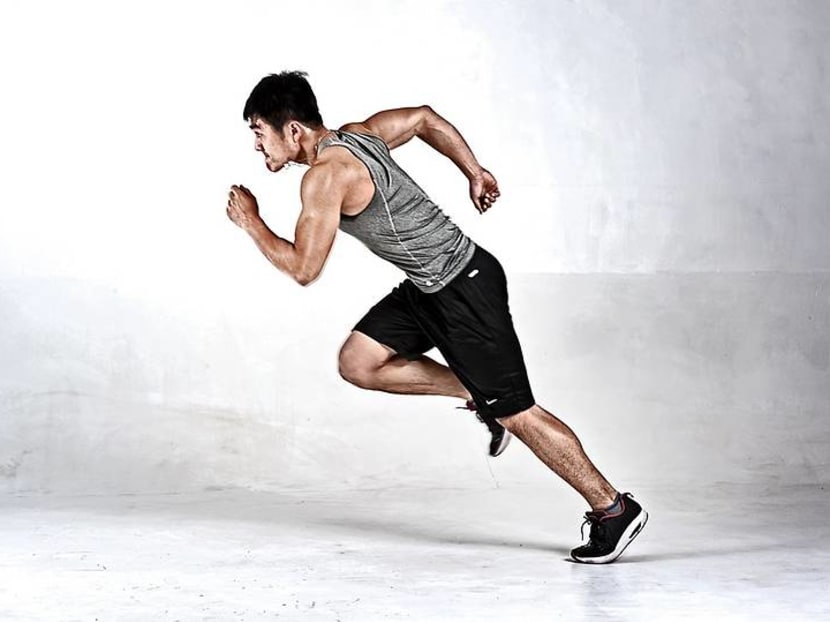 In my day job, I have a healthy degree of scepticism about the (near term) ability of robots to dramatically change our world. The artificial intelligence press releases do not go into quite the same pile as the briefs for the latest initial coin offering, but they often end up in the same general neck of the woods.
In my quest for fitness, however, it turns out that I am infinitely more open-minded. An AI that plans exactly the right training schedule to get me ready for the London Marathon – where do I sign?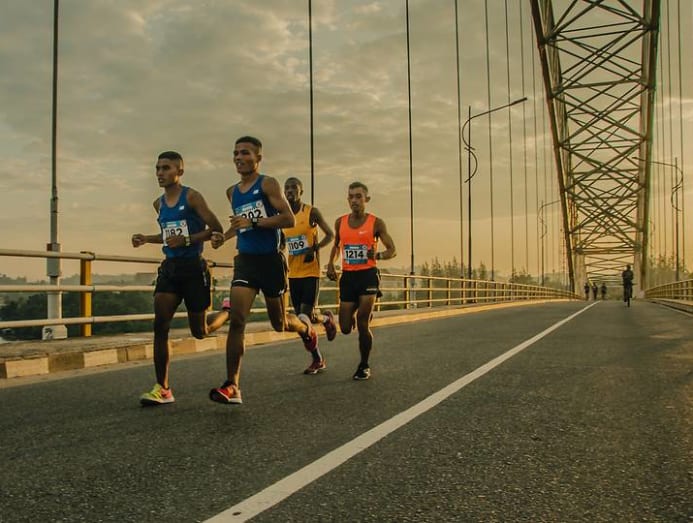 My busy travel and work schedule means I struggle with conventional training plans. It will all be going fine, then I will be away for a long run, or I will miss a few shorter runs during earnings week, and I will be paralysed with uncertainty over how to bridge the gap.
TrainAsONE, a fledgling UK app, promised a solution to the crisis that hits when a training plan goes belly up. It uses AI to constantly recalculate training plans, so if you veer off course, it automatically recalibrates to find the optimum way of getting you back on the straight and narrow. It is useful for the more diligent/conscientious runner as well, because it constantly recalculates your training plan to reflect how you are actually performing.
BASELINE FITNESS
It does all this by tracking a wide range of inputs while you are running, including how your heart rate fluctuates and how you cope with hills and heat, and marrying that information with a vast database of information on what kind of training makes for good races and what kind of training leads to injury.
It sounded great, and I enthusiastically signed up in January, hoping the robots would guide me to a marathon fast enough to crown me as winner in our FitHacks competition for the most improved marathon time in a year. As with many of my fitness initiatives, the early enthusiasm ran dry and the app sat on my phone for a few weeks before I got around to the first "assessment run" that TrainAsONE would use to calculate my baseline fitness and frame my plan.
I quickly encountered my first issue – some of the runs were as short as 10 minutes. I live in Manhattan, where there are probably more Peloton bikes in apartments than washing machines. A 10-minute run simply is not worth the laundry.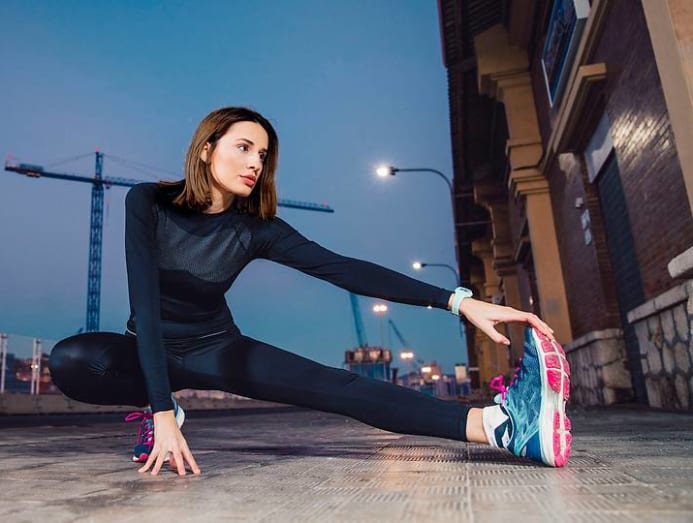 Sean Radford, the app's founder, says "why are my runs so short" is a commonly asked question on the app's help section. The short runs are there, he says, because "numerous studies have demonstrated the beneficial impact of short runs (down to five minutes). Not only on cardiovascular health, but also on neuromuscular reinforcement." Still, people with an aversion to them can add a minimum run duration to their profile, and the plan will respect that (which I did).
People also often ask why their "easy" runs are so slow, something that puzzled me when I first saw my plan. Radford says there is "much evidence (which our data and analysis support) that the vast majority of your running should be at a very slow pace". "Going fast does not confer performance improvement, and only goes to substantially increase one's risk of injury," he adds.
VERDICT
A recent survey of 1,200 of TrainAsONE's 15,000 users found that more than 90 per cent thought the programme helped them go faster and further, and more than 95 per cent thought it helped them to avoid injury.
So am I one of them? Has TrainAsONE helped me to go faster and further and reduce my risk of injury?
I am definitely faster and fitter than I was at the start of the year, and I have been mercifully injury-free in the run-up to the London Marathon. That said, my adherence to the TrainAsONE's plan has been sporadic – the fact that I knew my plan would automatically recalculate made me even more likely to adopt a devil may care attitude to doing my prescribed runs.
I also avoided the tougher – and probably most beneficial – parts of the schedule, sessions such as a longish run where you run the last five miles faster than the first five. Those would have been beneficial for sure, but I was too daunted to attempt them. I did manage to do some of the speed workouts and that definitely helped.
The main area where I deviated from the plan was that I could not quite trust TrainAsONE's (well backed-up) assertion that super long runs are not necessary – or a good idea – for an average marathon runner. Going into a marathon with just a 16-mile run behind me is petrifying, I need to know I have a good 20 miles in my legs before I can get to the start line. Maybe I am not so open-minded after all.
Copyright The Financial Times