As Singapore and the rest of the world drink more champagne, can the sparkling industry keep up?
Various factors – like the pandemic, supply chain issues, bad weather and massive demand – are at play in creating a champagne shortage. We ask local wine merchants how they keep up with the rising demand.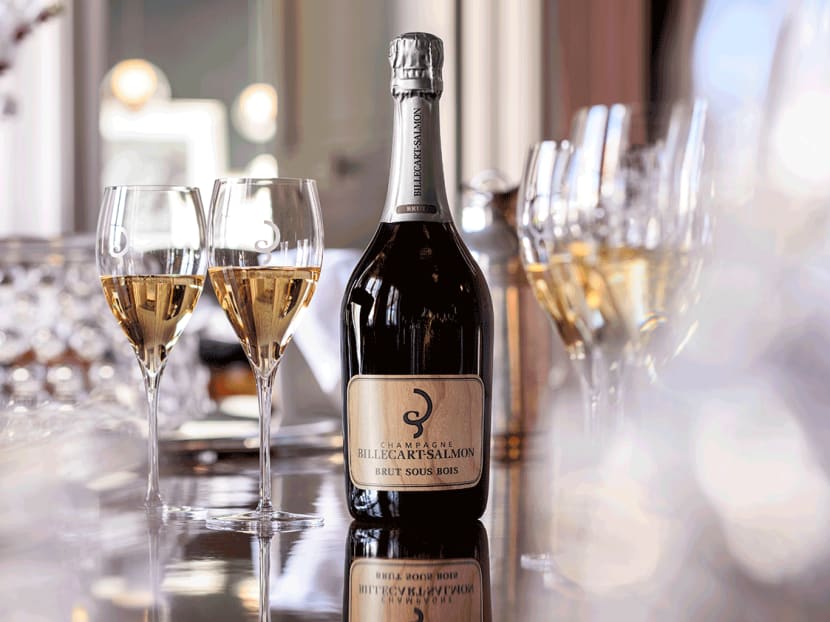 Champagne sales are exploding. After a COVID-induced slump in 2020, the champagne industry is rejoicing and looking towards a brighter future.
Not only did the world drink more champagne in 2021 – driven mainly by at-home consumption during lockdown – outings and celebrations of all sorts are back on the calendar.
According to industry body Comite Champagne, the iconic region sold more than 322 million bottles in 2021, a 20 per cent increase from the previous year. As it happens, sales have been on a steady decline since 2017 and dipped to their lowest in 2020. The upturn came as a surprise to many, and the trend continues to grow.
Singapore counts itself as a key Asian market for the French sparklers, and local wine distributors are reporting increasing demands from restaurants, hotels, and consumers alike.
At Angra Wine & Spirit, importers of champagne Billecart Salmon, managing director Giacomo Pallesi is feeling the pinch. "The demand for champagne is higher than ever, and the winery offered us 20 per cent less than what we purchased last year," said Pallesi.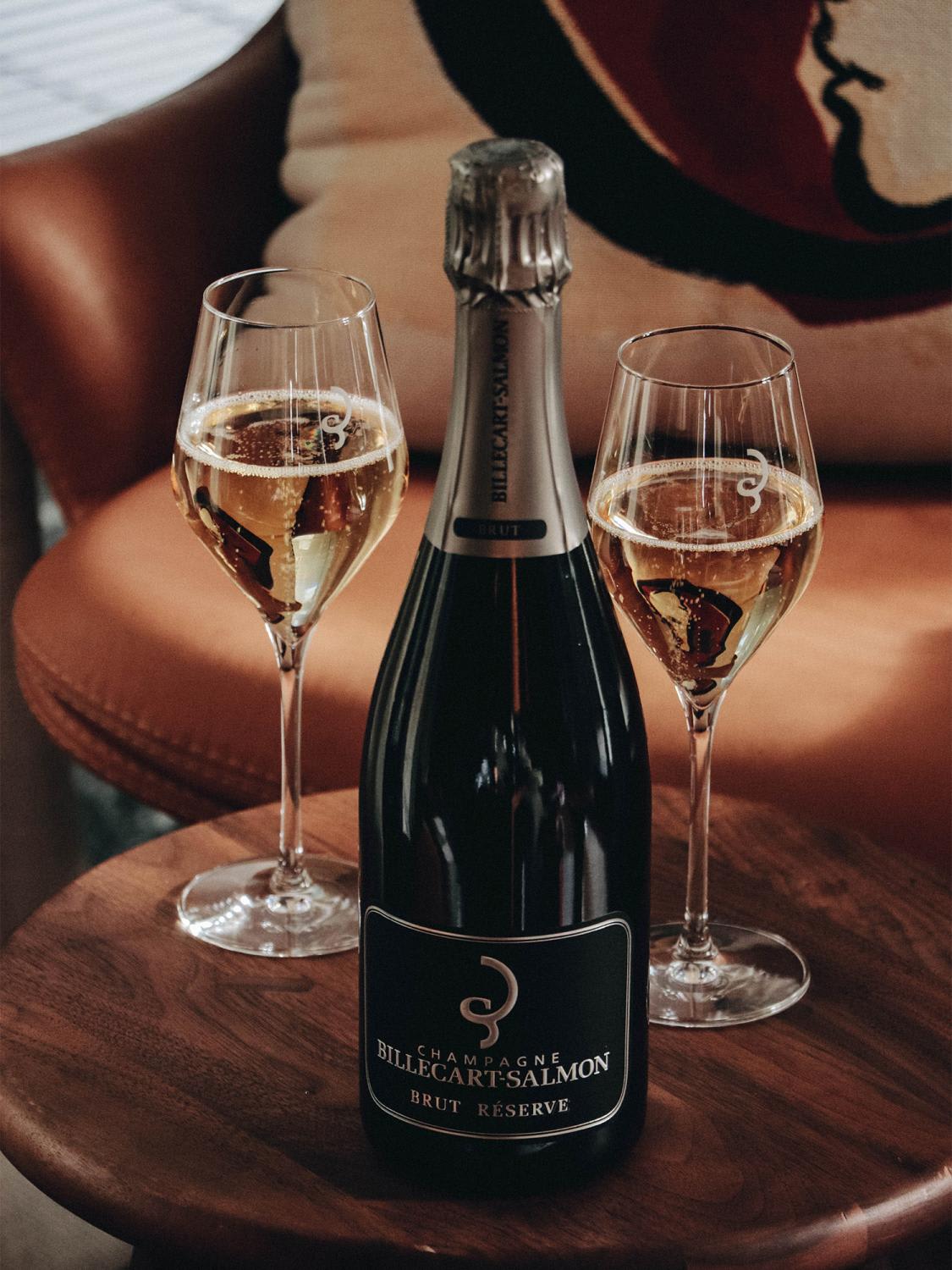 He is turning away new trade clients (hotels, restaurants and hospitality venues) as he tries to keep up with the needs of Billecart Salmon's loyal customers. Even in that, he does not have enough bottles to meet the buoyant demand. "We're finding ourselves in a very different situation (than last year), and that is very frustrating and uncomfortable."
Linda Chan of Grand Vin is the exclusive importer of Louis Roederer champagne. The maison is renowned for its top cuvee, Cristal, produced in limited numbers and select vintages only.
While Chan's Singapore allocation – much to her relief – remains the same as in previous years, she is also witnessing a sharp rise in sales inquiries.
"For Cristal, we used to have library stocks (old wines from the best years) for various vintages. Right now, most of our old vintages are sold off, and we have mainly the current vintages in stock," she noted.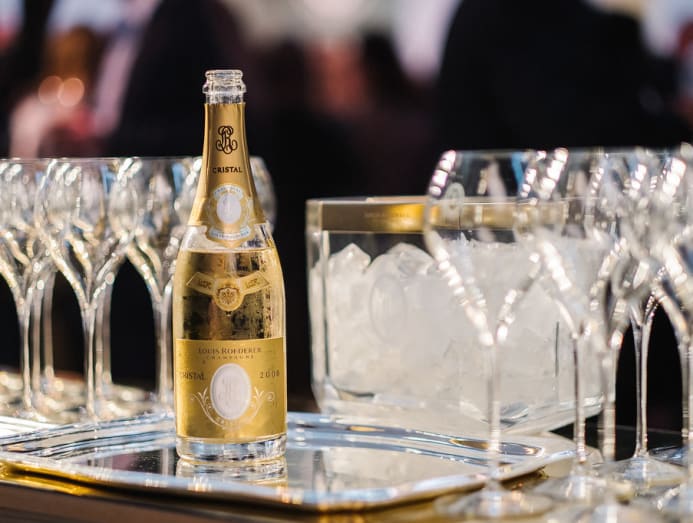 Just like Pallesi, Chan is placing a cap on the number of Roederer bottles she can sell to restaurants and private clients. She said, "We are trying to keep a balanced distribution among clients", fully aware that they will not be able to please everyone.
The market leader, Moet Hennessy group with Krug, Ruinart, and Veuve Cliquot, among others in their portfolio, issued a statement suggesting they can keep up with the demand with their diversified portfolio of champagnes. However, the market predicts shortages across the board as the year rolls on.
NO OVERNIGHT SOLUTIONS IN SIGHT
The ebbs and flow of supply and demand are not new to the Champagne region. Comite Champagne noted that wine sales have plummeted with every economic and financial downturn, from COVID-19 to World War I. Records also show that these tough times are often followed by a strong recovery and renewed interest.
However, the post-pandemic world presents its unique challenges. The supply chain mayhem is raising wine prices and causing massive shipment delays, and then there is the issue of reduced production in Champagne.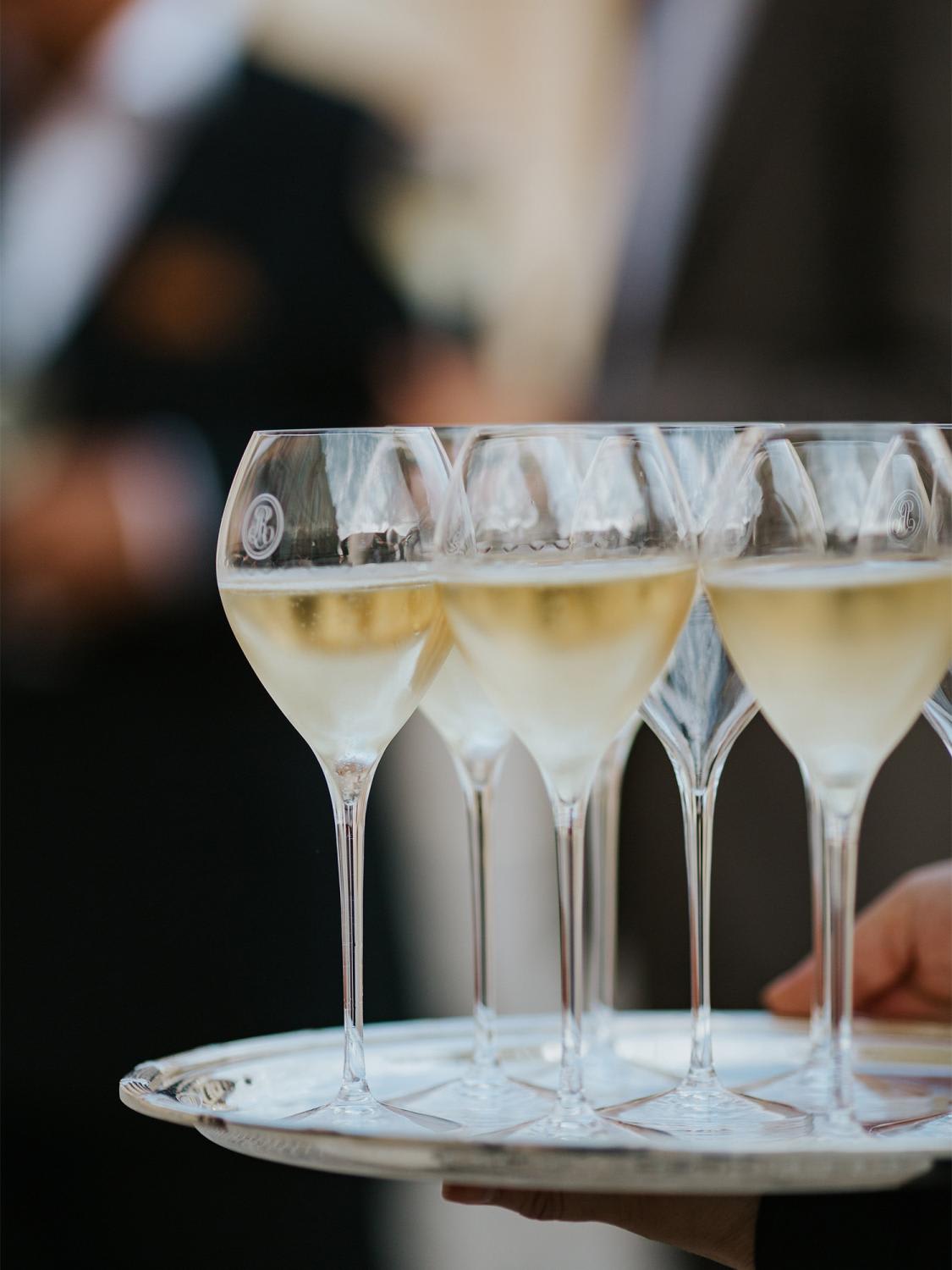 Besides poor vintage condition in 2021, which decimated 30 per cent of champagne grapes, the harvest output is adjusted yearly based on current circumstances. Take for example, 2020, when the industry body anticipated a much lower consumption during COVID-19 and set the harvest limits to 25 per cent less than in 2019. (This practice is quite common in the region to avoid creating a glut of champagne bottles in the market.)
Given that the entry level non-vintage champagne, by law, takes at least 15 months to make, the lower production in 2020 and 2021 will likely impact supply issues for a few years.
A HEYDAY FOR ARTISAN PRODUCERS?
As the big houses continue to limit supply, small champagne houses stand to benefit from the burgeoning interest. Consider Delamotte, with an annual production of 800,000 bottles a year, which is experiencing growing interest in its wines.
"I know that the majority of the big houses don't have anything to sell, but we still have stock in Singapore," Asia export manager Gregoire Piochon said. "It is an opportunity for small houses to be part of a big project."
Another beneficiary of the current shortfall is the oft-overlooked category of grower champagnes. These are champagnes made by families who grow and cultivate their own grapes, and instead of selling the fruit to the big houses, they opt to make their own wine.
While the renowned houses aim for a consistent product year after year, growers' champagnes are at liberty to express themselves differently every vintage. What they lack in brand recognition and high volumes, they make up in lower prices and unique expressions of the land. Take note: The sommelier community are passionate about these wines.
As for how these artisan champagnes fit in the supply chain conundrum, Master of Wine Annette Scarfe shared: "I see a great potential for grower champagnes, particularly amongst involved consumers; however, for the trade, this could be tricky with volumes and prices."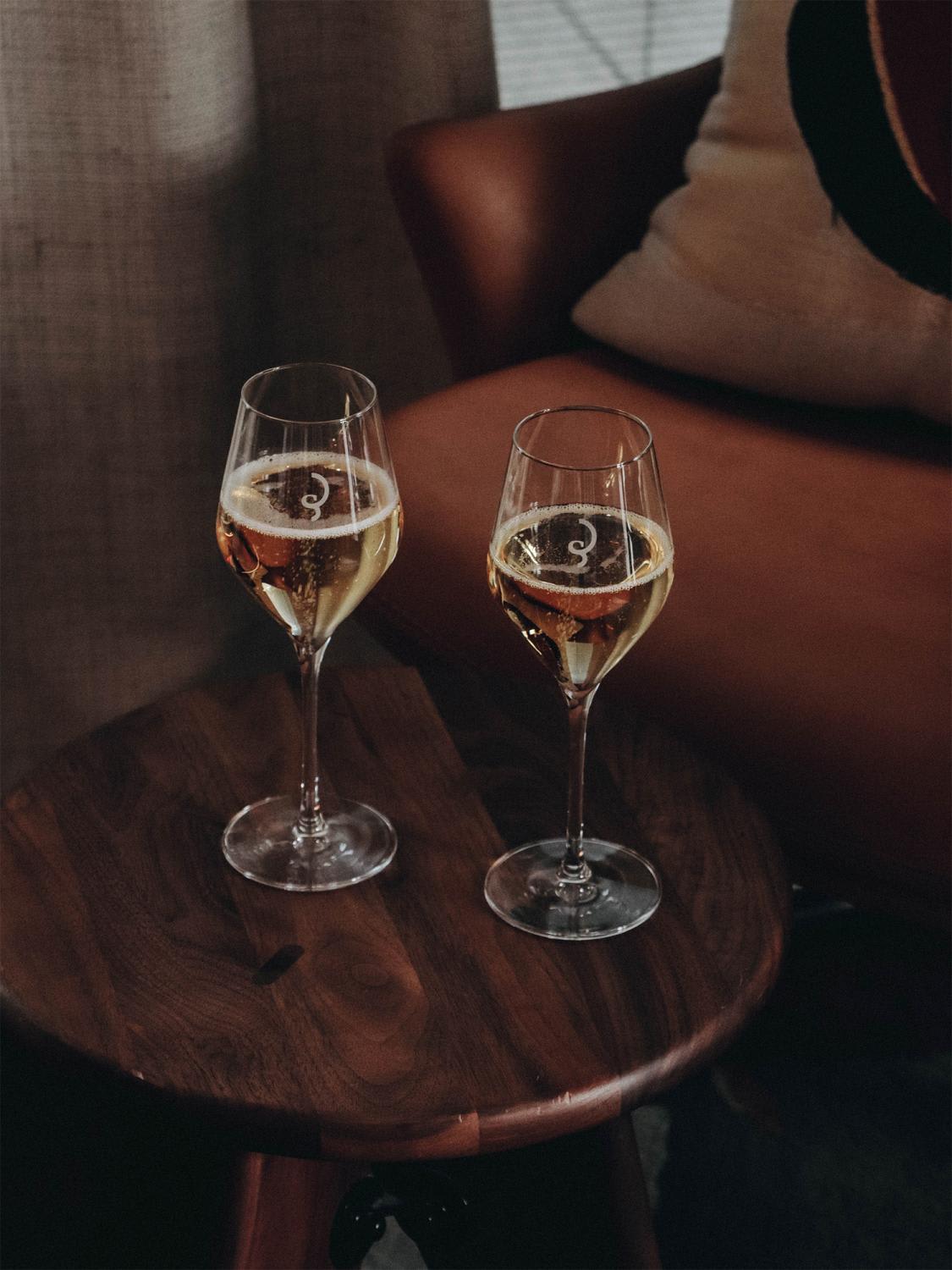 She added: "The big houses have deep marketing pockets which growers will not be able to match. This opens the door for other high-quality traditional sparklers worldwide, but it's more likely to be the larger players with the marketing budget to support the trade."
Sparkling wine, as many know, is not limited to the region of Champagne. Neighbouring Italy produces the light and cheerful prosecco to the traditional method Franciacorta. Spain is lifting its game in Cava, and England is now a key player in the fizz category.
Outside of Europe, traditional method sparkling wines produced in South Africa, Australia and California follow the same process as champagne, although they cannot be called champagne by law.
Will sommeliers and champagne fans turn to alternate sparkling wine options available in Singapore or artisan champagne to fill in the gaps? Time will tell.
For now, we recommend stocking up on your favourite champagnes and exploring other regions for your sparkling needs.