It's good news for chocolate makers as consumption grows during the pandemic
Belgian maker Godiva and others are benefitting from this trend as e-commerce growth accelerates and homebound consumers stock up their pantries with snacks and sweets.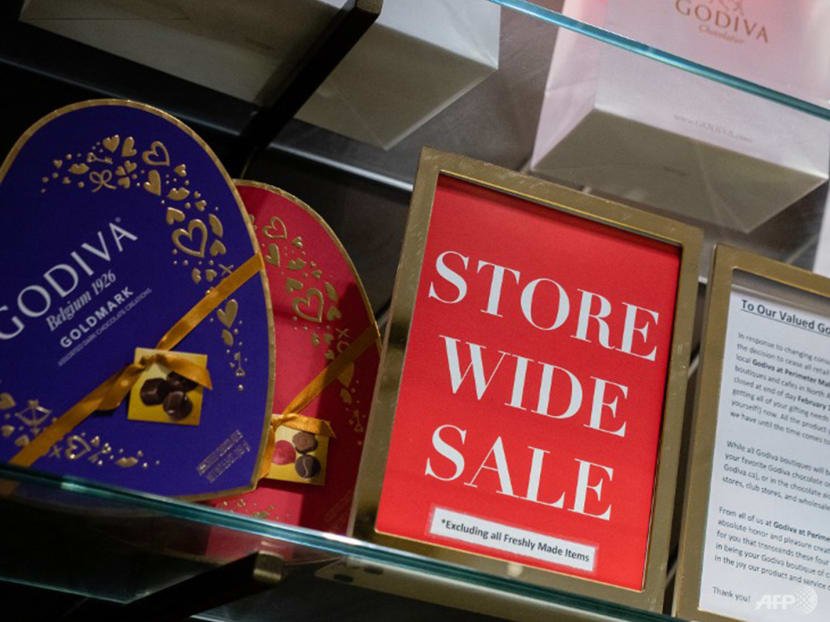 Chocolatier Godiva has pulled back from an aggressive expansion of its own shops to refocus on selling chocolates in grocery stores and other retailers, where sales are on a sugar-high from homebound consumers.
The pivot comes amid changes in the way people shop, as e-commerce growth accelerated and consumers stocked up their pantries with snacks and sweets during the pandemic.
Chief executive Nurtac Afridi said sales momentum has carried into 2021 with Godiva consumption growing by double digits since the start of the year, outpacing competitors in a premium chocolate market that has benefited from shoppers splurging on pricier brands.
"During the pandemic, everyone was looking for some comfort," Afridi said.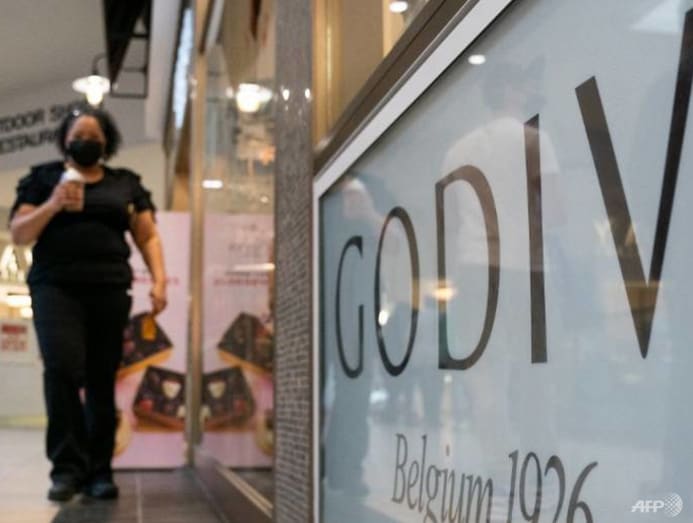 The Belgian group announced in January that it would close all 128 of its stores and cafes in North America by the end of March. Many of those stores were located in shopping malls, which fell under strict curbs related to COVID-19.
The closures marked a shift from an ambitious plan to take on the likes of Starbucks and capitalise on the coffee craze. The company had planned to roll out 2,000 Godiva cafes globally over six years, aiming to increase revenues fivefold in that period. Godiva has said it still plans to maintain brick-and-mortar operations in Europe, China and the Middle East.
While it was not the sole reason behind the change, the pandemic "accelerated our decision to accelerate our growth", Afridi said.
Coronavirus lockdowns brought on a chocolate frenzy that pushed up sales by 4.2 per cent in the US last year, according to the National Confectioners Association (NCA).
Demand for premium chocolates such as Godiva was particularly strong. Between March and August of last year, premium chocolate sales in the US were up 12.5 per cent year-on-year, compared with a 5.5 per cent rise for the chocolate market overall, the NCA said.
Much of the industry's growth was fuelled by increased foot traffic in grocery stores, where sales of premium chocolate jumped 21.4 per cent.
Godiva said its packaged goods business, which accounts for 29 per cent of the brand's total sales globally, has grown 22 per cent so far this year when compared with the same period in 2020.
Afridi, who was appointed chief executive last year, said Godiva has experienced significant growth in e-commerce, particularly with US shoppers, prompting the company to make more products available online and expand distribution. She predicted that digital trends from the pandemic era will prove to be permanent, as more people make online purchases part of their regular shopping routine.
The number of households that purchased chocolate or candy online at least twice last year was up 76 per cent, according to the NCA.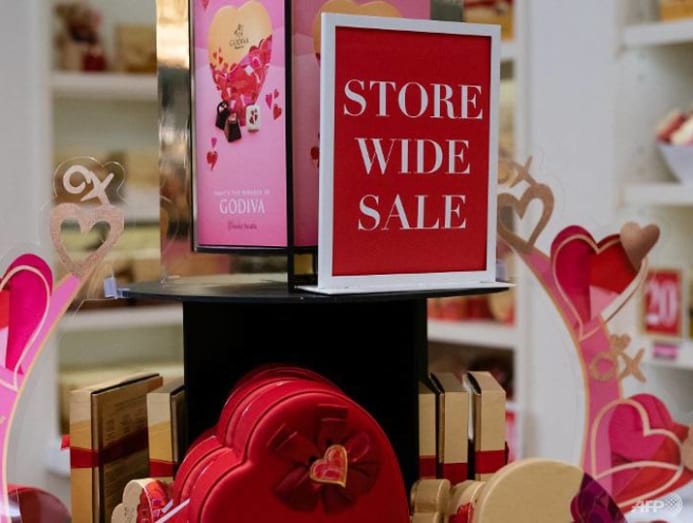 Godiva's e-commerce revenues have climbed 22 per cent year-on-year in 2021. Since 2019, they are up 77 per cent.
Luxury brands across the retail sector appear poised for a quicker rebound than anticipated following the coronavirus-induced downturn.
Philippe Schaus, chief executive of wine and spirits maker Moet Hennessy, said people armed with large savings and stimulus cash were "trading up" for premium goods.
Cadbury owner Mondelez has said it wants to increase its exposure to the high-growth premium segment. Hu, a line of premium chocolate snacks that Mondelez acquired this year, is the fastest-moving chocolate brand in Whole Foods, chief executive Dirk Van de Put said in an April earnings call.
By Matthew Rocco in New York © 2021 The Financial Times