Club Street has a new wine bar. Here's what to expect
The latest in chef Andrew Walsh's Cure Concepts umbrella of restaurants, Club Street Wine Room may just have the props to be the rare wine bar that's also a foodie destination.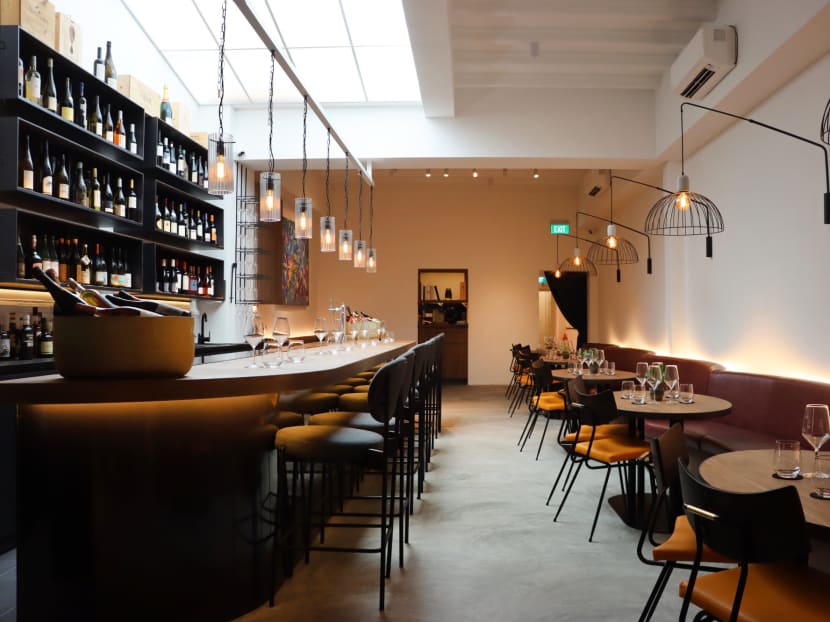 While some of us find ourselves languishing throughout this pandemic, chef Andrew Walsh has been busier than ever. Fresh from the uncertain grind of Singapore's circuit breaker, the 37-year-old Irishman found his way to Desaru in September 2020 to check on his newly opened Ember Beach Club. Later that month he returned to debut his now-popular modern seafood restaurant Catfish.
In the last year, Walsh has introduced his brand of New Irish cuisine to his flagship restaurant Cure and converted Catfish into the Patio Pie Deli peddling well-made pies and pastries with every pandemic-mandated restaurant closure. And as if that's not enough, come Sep 1, Walsh will debut Club Street Wine Room.
His first wine bar concept, Club Street Wine Room hopes to defy any capsule description. By day, its classic shophouse skylight serves as a light-filled anchor above a communal bar; by night, candlelight casts sensuous shadows across its curved nooks. With any luck, acid jazz in the background will soon provide that much-needed atmospheric touch that every restaurant and bar sorely misses no thanks to pandemic restrictions.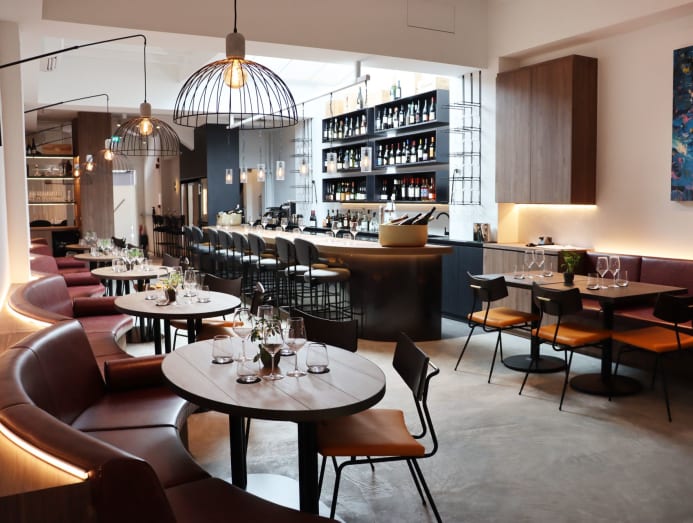 While there have been wine bars in Singapore for as long as there has been wine in the city, Club Street Wine Room hopes to reflect the evolution of our broader tastes in the libation. Its overarching principle is diversity. In other words, there are weird, wonderful and natural wines handpicked by head sommelier and operations director Amir Solay. And there are also intriguingly novel offerings like Sea Soul No. 4, a wine aged beneath the sea, and amphorae-aged wines like Chateau Kefraya Collection Amphora 2018.
The latter is part of a growing trend that sees winemakers rejecting the modern trappings of the cellar to ferment wines in terracotta amphorae lined with beeswax and buried in the earth. To underline the uniqueness of this practice, the wines will be served in customised amphorae vessels at the table.
Club Street Wine Room may even realise that elusive ambition that other wine bars – perhaps with the exception of Wine RVLT – have yet to achieve: The mantle of also being an exciting place to eat.
Walsh has installed Ho Jun Yip (the former head chef of Butcher Boy) at the kitchen's helm to dish out fare that promises to be bold and comforting – think guinea fowl basted in its own fat over smouldering embers, oysters grilled with bacon jam, and steamed and burnt pudding with citrus curd and olive ice cream. Sunday brunches are in the works too, complete with a free flow of petillant naturel wines.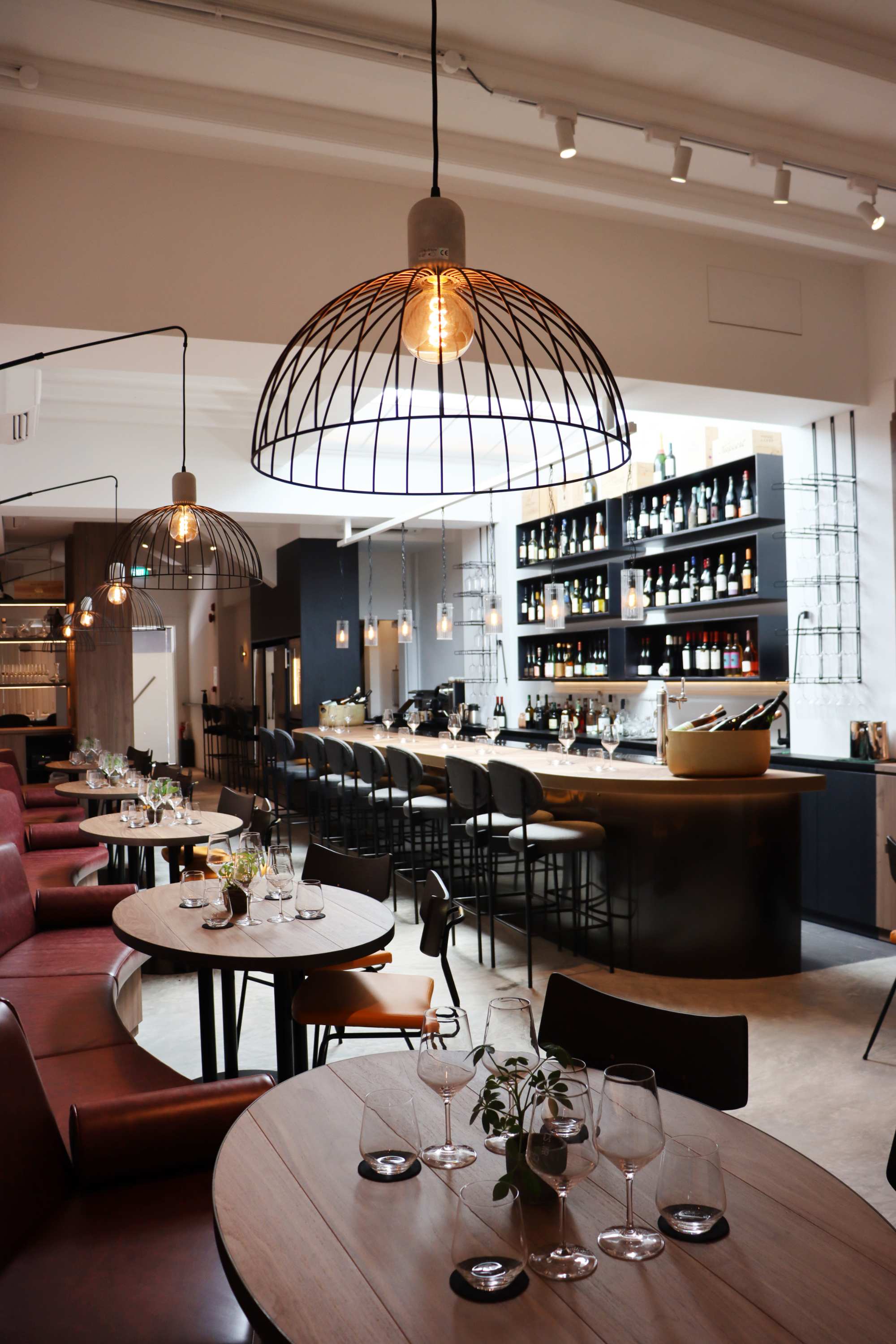 In theory, the city's hunger for new and exciting places to eat and drink is Club Street Wine Room's oyster. Whether the dining public nudges it into a shimmering pearl remains to be seen.