An alternative to Italy: Why Croatian wine could be the Next Big Thing
Like the best Italian wines, Croatian specialities are challenging, almost affronting. You have to learn their language. Make the effort, though, and you will be amply rewarded.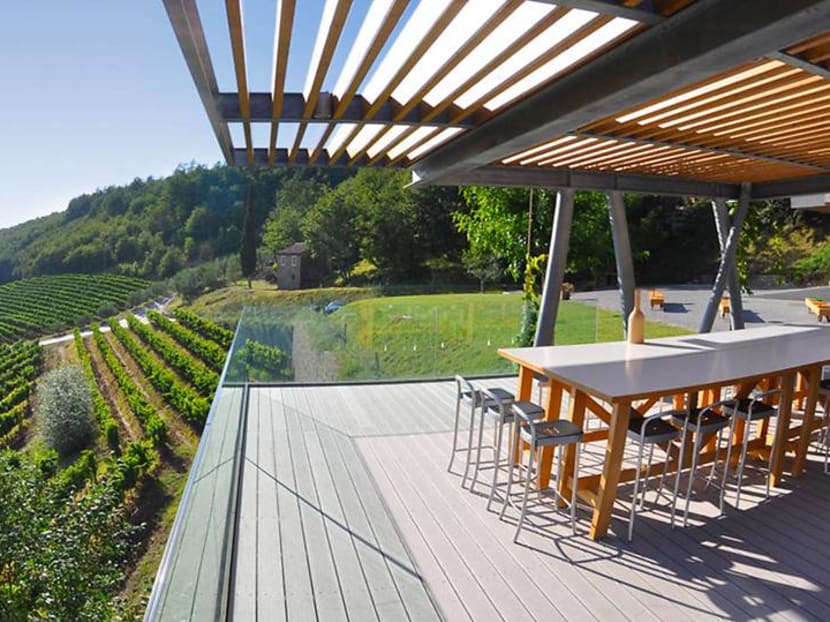 Gianfranco Kozlovic gave me a lift in his Mercedes back from his hilltop Santa Lucia vineyards in Istria's Buje region to the winery. "We have lost exactly 100 years," he said. "Four generations. Three wars. There were 54-56,000 ha of vineyards here before phylloxera; now there are 3,000 ha.
"I bottled my first wine in 1987. Everything was difficult: The first bottles, the first corks. We are small; we are not well organised. But we are absolutely sure, absolutely convinced." Of what? "That we can offer something unique."
He was speaking about his own winery and his own region, but he might have been speaking for Croatia itself. As co-chair of the Decanter World Wine Awards, I'd noticed how well Croatia had performed in competitions in recent years, and that the best wines of the country seemed to have no difficulty in commanding prices of £30 (S$50.90) or so.
Croatia's leading wine writer, Sasa Spiranec, helped organise a recent visit to the country and a series of tastings for me. I discovered hidden treasures; indeed, I'd say that my own ignorance has never seemed as evident as it did around Spiranec's tasting table in suburban Zagreb.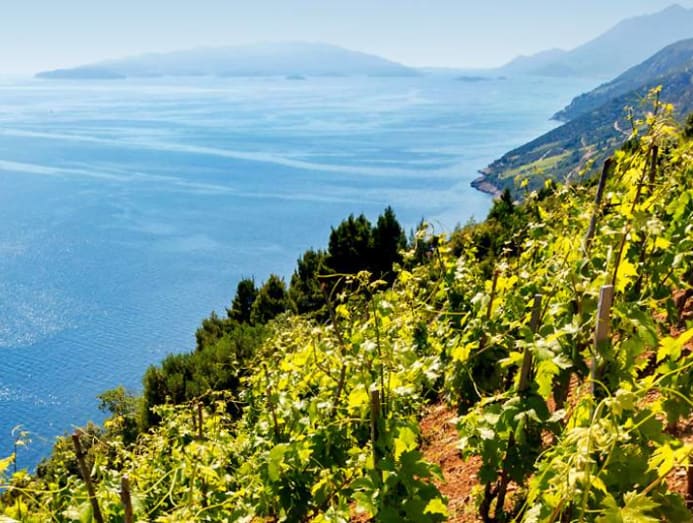 This horseshoe-shaped nation doesn't just produce good wines, but potentially great ones, and the wine world at large has yet to recognise this.
For comparison, you might consider it an eastern echo of Italy. As in Italy, you'll find extreme regional differentiation and a plethora of fascinating indigenous varieties of grape to call on (Croatia has 140 of its own, though only 60 of these are commercially planted).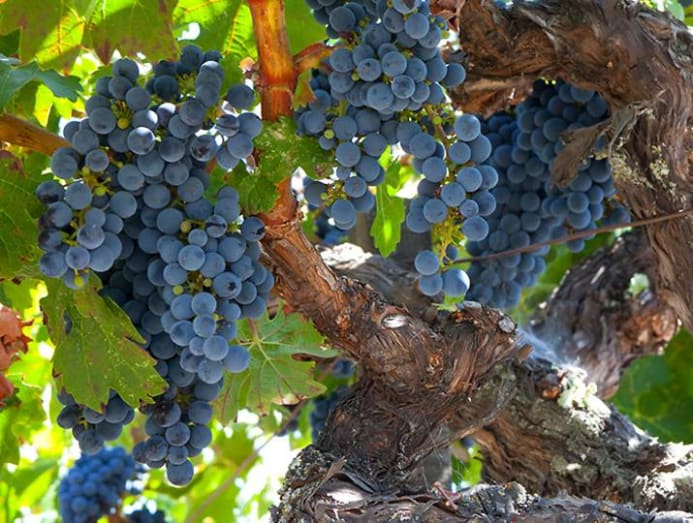 Like the best Italian wines, Croatian specialities are challenging, almost affronting. You have to learn their language and acquire a taste for their beauty. Make the effort, though, and you will be amply rewarded: That is the uniqueness to which Kozlovic referred.
If you're reading this on a flight to Split or Dubrovnik, however, take care. "Tourism produces lazy nations," Spiranec told me, and tourists are often fobbed off with second-rate or casually homegrown wine, or imported wine (Croatia imports five times more wine than it exports). It's worth paying more for the country's top wine-growing names: See the list below.
The country has four main wine-growing regions, and each has its own specialities. The most overlooked today is Slavonia, close to the Danube. This widely forested area is perhaps most famous in the wine world for its tight-grained oak, first choice in general for the large tuns and vats that fill traditional German and Italian cellars; but it is also the home of Grasevina (known elsewhere as Welschriesling, Laski Rizling or, in Spain, Borba), Croatia's most widely planted variety.
Often dismissed as a soft, easy-going white, ideal for spritzer use, the best Slavonian Grasevina is complex, subtle and sappy. Some producers create steely, pungent, floral examples; the middle way is to create a round, juicy, tenderly amenable white; and the stately and buxom wines of producers ready to harvest slightly later have the breadth typical of whites produced further up the Danube in Austria's Wachau. A Croatian riposte to Gruner Veltliner? Perhaps – and, like Austria, Croatian Slavonia also produces fine Rieslings in generous style.
With just 500 ha planted, the Croatian Highlands around Zagreb constitute the least intensely cultivated and coolest of Croatia's wine-growing areas, producing carefully crafted sparkling wines and some of the country's most memorable wines from "international" varieties, including Riesling, Chardonnay and Pinot Noir.
Winegrowers in this intricately wooded, hilly landscape are the country's most proficient at working with ancestral techniques such as skin-fermented whites, wines made in amphorae and even buried Georgian qvevri jars.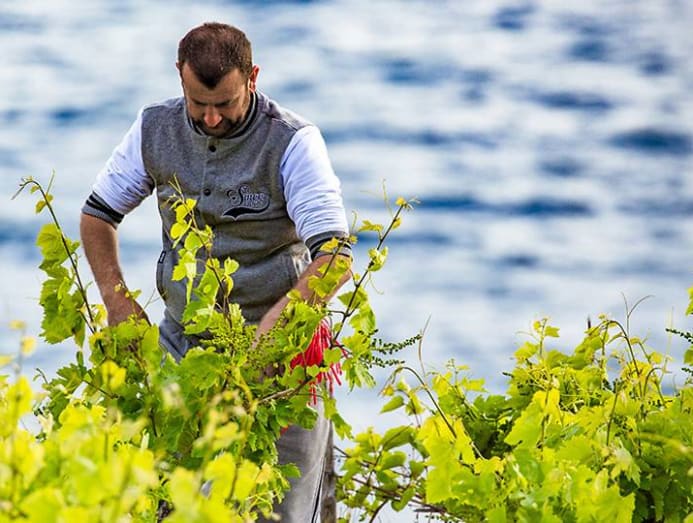 The Istrian Peninsula also includes three of the most prominent islands in the northern part of the Croatian archipelago (Krk, Cres and Rab). The main variety here is the Malvazija Istriana: Light gold in colour, acacia- or honeysuckle-scented and, like Grasevina, capable of being both fresh yet full on the palate, with flavours of lemon, apricot and almond.
Istria, too, is where Croatia's most challenging red variety shows at its best: Teran. Less successful examples of red wine based on this variety can be tart, raw and caustic; at its best, though, Teran can furnish grand, dark, long-lived reds with scents of leather, truffle, rust and sour wild plums. Don't, though, expect an easy ride.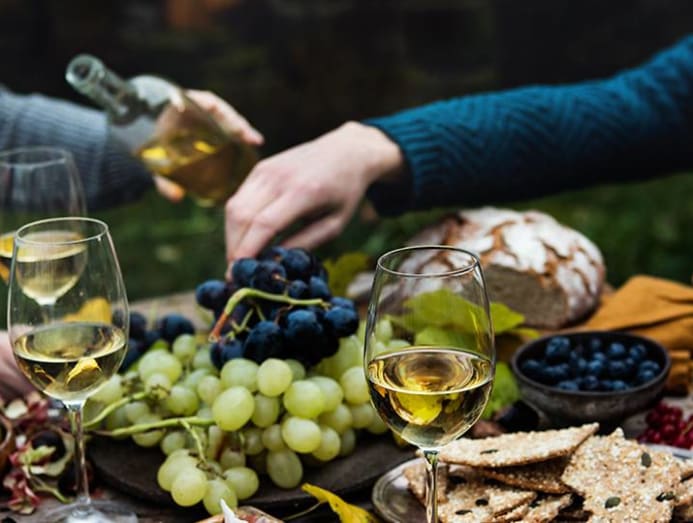 So, finally, to sunny, seductive Dalmatia, whose many islands have wine specialities of their own. The island of Korcula is the home of two fascinating whites in the creamy Grk and the characterful, aromatic Posip.
The nearby islands of Vis and Hvar have their own white varieties, too (Vugava on Vis and Bogdanusa and Prc on Hvar). The fine, dark red variety Trnjak is grown on the mainland, by contrast, while red Plavac Mali is grown in most Dalmatian locations. One of Plavac Mali's parents is the old Croatian variety Tribidrag, globally known as Zinfandel.
Plavac Mali's wines are more approachable than Teran: They are sweeter, fruitier, plusher. The dangers with Plavac Mali are too much oak and too much ripeness, which can render the wines raisiny in flavour yet dry in texture.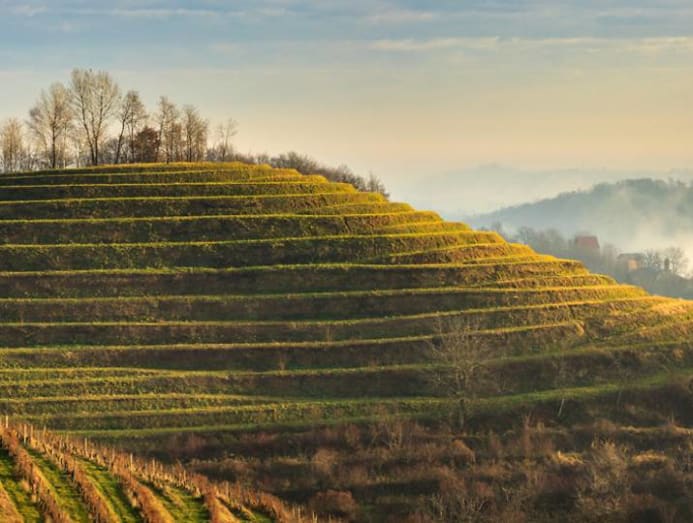 Croatia has many great producers, but the most unusual may well be Jo Ahearne MW. After having made wines in Australia, France, Spain, Italy, Hungary and Macedonia, this peripatetic Londoner and West Ham supporter finally settled on Hvar, where she rents cellar space and purchases grapes, relishing her "grape geek's heaven".
The Ahearne wines are outstanding and intricately crafted – yet true to their distinctive Croatian origins. "I was showing my wines at a festival in Split," she recalled, "and a very glamorous woman came to taste. When she tasted my Wild Skins [a blend of Kuc, Bogdanusa and Posip, made with skin contact], she had tears in her eyes. 'I don't understand,' she said. 'You are not Dalmatian; you're not even Croatian – but when I taste this wine I remember all the aromas I smelled when I used to walk in the hillside with my grandfather when I was little.' It was one of the nicest things anyone has ever said to me."
A SELECTION OF TOP CROATIAN PRODUCERS
Amphora and qvevri-made wines: Tomac
Grasevina: Antunovic, Galic, Hazic, Ilocki, Krauthaker
Grk: Zure
Malvazija: Franc Arman, Marijan Arman, Benvenuti, Cattunar, Coronica, Degrassi, Dobravac, Fakin, Kozlovic, Lunika, Matosevic, Meneghetti
Plavac Mali: Ahearne, Kiridzija, Saints Hills, Skaramuca, Zlatan Otok, Grgic
Posip: Ahearne, Milan Ivo, Nerica, Saints Hills, Stina, Tomic, Volarevic, Zure
Riesling: Bolfan, Kopjar, Korak, Šember
Teran: Marijan Arman, Benvenuti, Cattunar, Coronica, Damjanic, Degrassi, Dobravac, Fakin, Kozlovic
Tribidag: Stina, Zlatan Otok
Trnjak: Grabovac
Vugava: Stina
For stockists, see winesearcher.com
By Andrew Jefford  © 2019 The Financial Times