This new supper club in Dempsey opens past midnight
Remember how you used to go for suppers? Well, Siri House in Dempsey is launching its first SH Supper Club on Nov 27, which will open from 11.30pm till late.
If you miss having late-night gatherings with loved ones, here's some good news. On Nov 27, Siri House, a lifestyle, social and dining space on Dempsey Hill, is launching its first ever SH Supper Club, taking place from 11.30pm till late.
While most other F&B joints shutter at 10.30pm, Siri House will be serving up comfort food with dishes such as grilled cheese sandwiches, tomato soup, lobster mac and cheese, truffle fries and spicy buffalo wings. And in accordance with COVID-19 guidelines, no alcohol will be served. Instead, savour a range of non-alcoholic drinks for your night cap.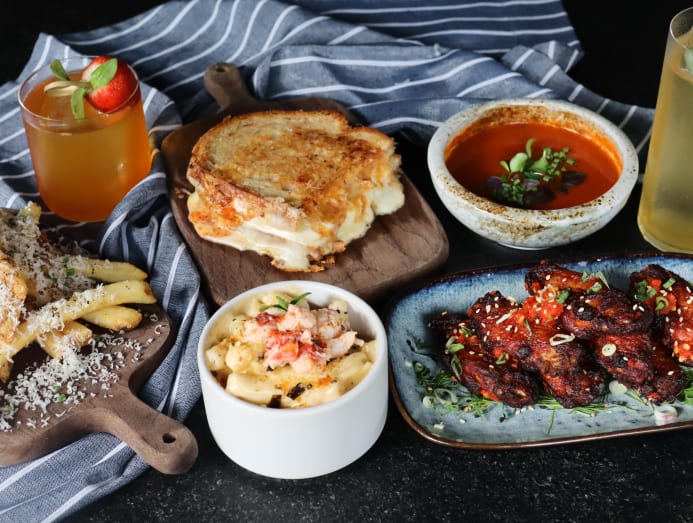 Siri House has crafted a programme of six non-alcoholic cocktails. Drinks span from citrusy, fresh numbers to oaky and floral libations. For example, the Seedlip Garden is crafted from Siri House's own housemade cucumber sorbet, basil syrup and cold brewed Sencha. The NON 5 is a lemon and marmalade concoction infused with osmanthus and peppercorns.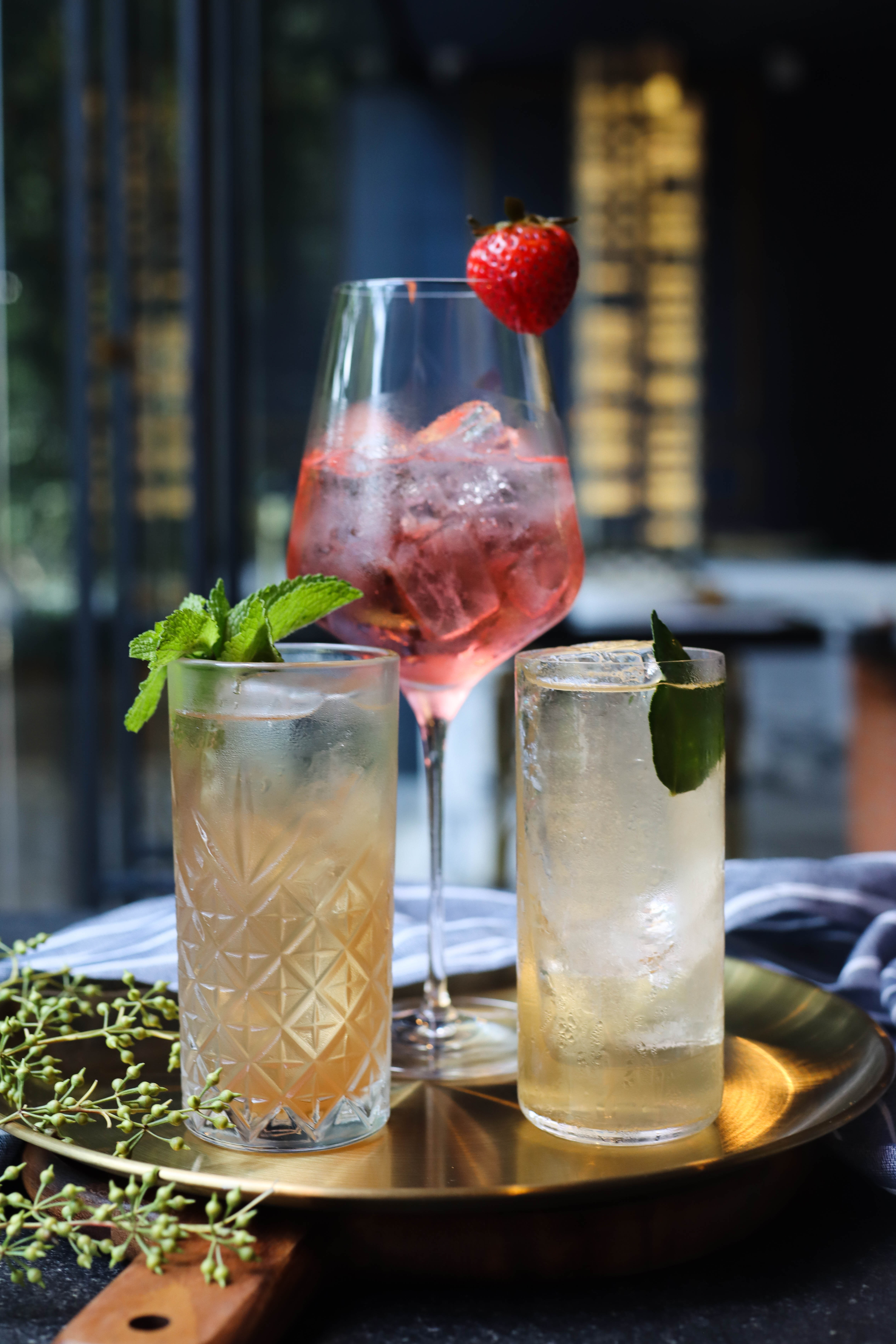 Tickets are priced at S$24 ++ per person, inclusive of a grilled cheese sandwich, tomato soup and one non-alcoholic cocktail.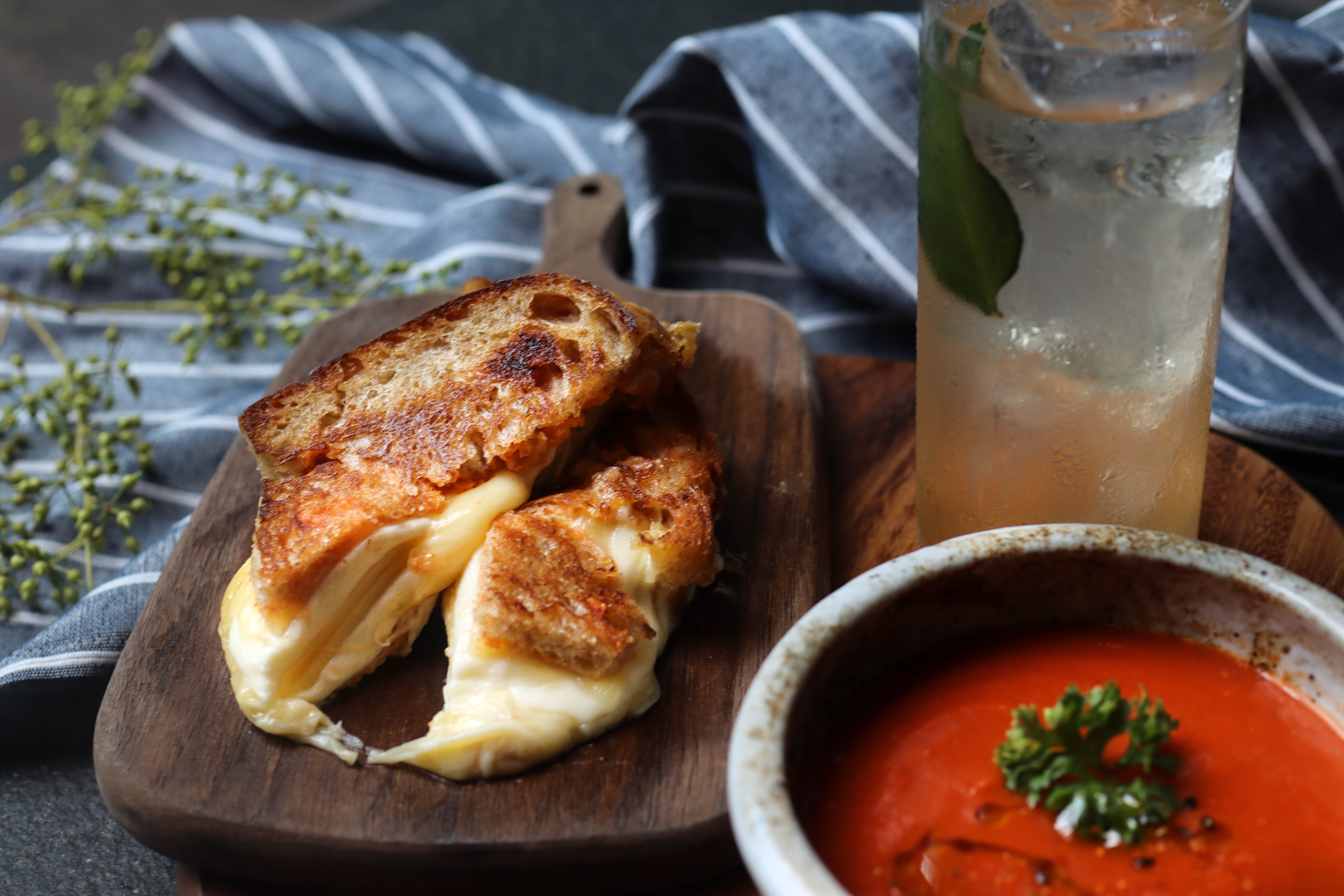 In addition, you'll get to indulge in some late-night retail therapy. Siri House's Art Space has been transformed into a Crane Living Pop-Up, where shoppers can discover a range of statement home pieces including ceramics, serving ware, fabrics and throws in vibrant prints, perfect for early festive shopping.
New to the Collective Market retail shelves are The Tea Story's selection of teas from single estate farms, sleepwear from Rawbought, leather goods from Faire Leather and natural botanical scents and hand-poured candles from Candles of Light. 
This is the first of a series of Supper Clubs Siri House will be throwing, the restaurant said. Supper Clubs will take place every last Saturday of the month.
Bookings can be made for tables of up to five pax via this link here, or call 9487 1552