Father's Day gift idea: Indulge Dad with a virtual whisky tasting experience
This virtual tasting experience package by Diageo will take Dad on a sensory journey through the four corners of Scotland.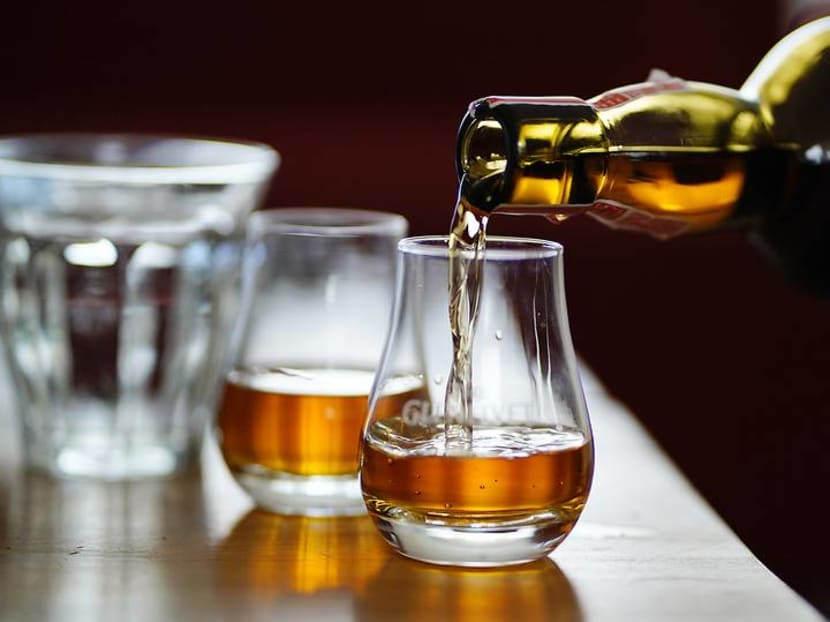 With Father's Day fast approaching, the hunt has begun for the ideal gift for dad. Here's an idea for those who enjoy a neat glass of whisky – take him on a sensory journey through Scotland with Diageo's virtual tasting experience featuring four exceptional single malts.
Priced at S$850, this experience comes with a virtual interactive tasting and appreciation session hosted and conducted by Diageo's Scotch whisky expert, Adam Brewer. It will take place on Father's Day itself on Sunday, June 21, from 6pm to 7pm.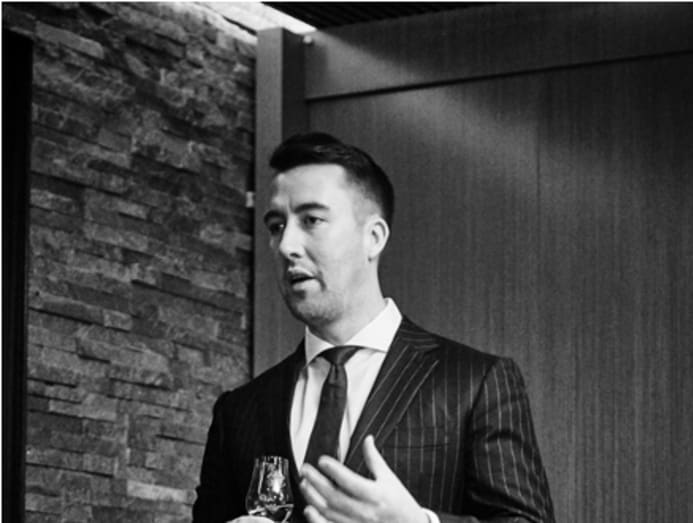 The day before, a set of four rare single malt whiskeys will be delivered to Dad – the Laguvulin 12 Year Old, Talisker 15 Year Old, Cardhu 14 Year Old and Singleton 18 Year Old. These limited edition whiskeys are hard to come by at retail stores.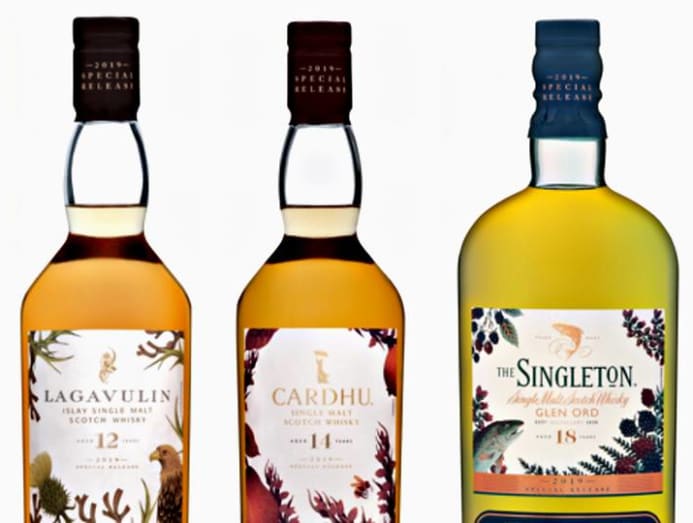 During the session, Dad will learn all about the different types of whiskies, the distilleries they originated from and the tasting styles that land on the palate. The session will be interactive, meaning Dad will have the opportunity to chat with Diageo's expert and ask any burning questions he may have.
To order, email PrivateClientSG [at] Diageo.com with the subject Father's Day 2020. Deadline for ordering is 11.59pm, June 15, in order for the whiskey set to arrive by June 20