How to treat your mane right: Tame those tresses with a DIY hair spa at home
There's no need to spend hours at a hair salon in order to restore your crowning glory. Pamper your locks with an at-home hair spa treatment instead.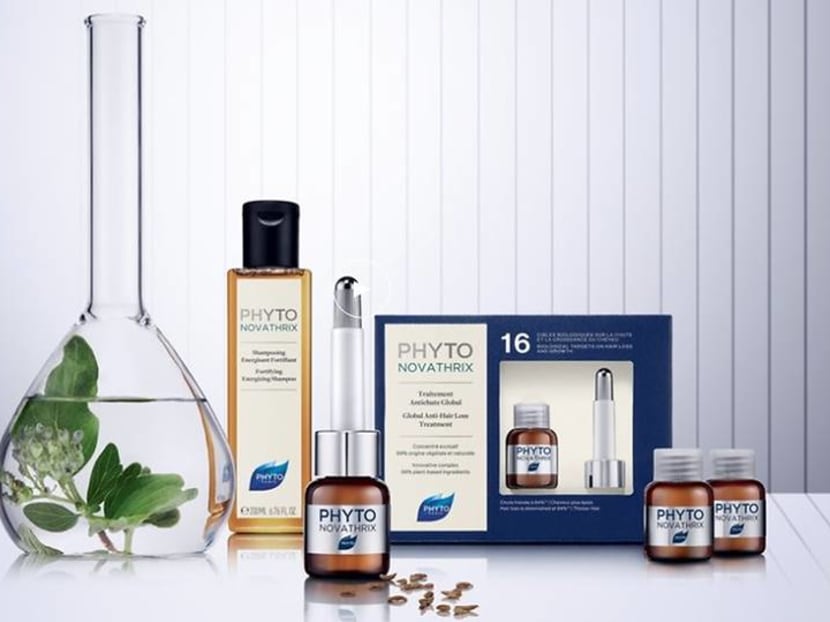 Tangles, split ends, hair fall – if you're experiencing any of these problems, it's probably time to pencil in a hair spa session in your schedule. But if spending hours at a salon sounds like too much effort, why not try a home hair spa experience instead?
French hair care brand Phyto has created an anti-hair loss range of products, designed to promote and ensure optimal hair life cycle. In just five steps, you can pamper your crowning glory with a Phyto Hair Spa experience, right from the comfort of your own home. Here's how to start.
STEP 1: PURIFY AND DEEP CLEANSE
Start your session by purifying and deep cleansing your scalp with Phytopollene (S$55), a botanical scalp treatment comprising rosemary, sage, cypress, eucalyptus, and lemon. This potent blend of 100 per cent essential oils helps to remove impurities such as styling residues, oils, or dirt.
STEP 2: STIMULATE AND ENERGISE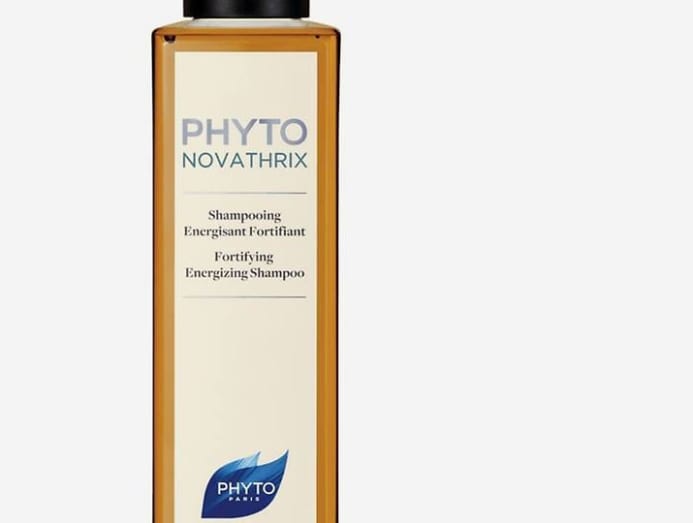 Next up, shampoo your hair with the Phytonovathrix Fortifying Energising Shampoo (S$45). This shampoo prepares the scalp for anti-hair loss, enriched with the stimulating and strengthening qualities of Guarana Extract, astringent properties of Horsetail Extract, and hair-coating ability of Red Algae Extract for visibly thicker hair.
STEP 3: TREAT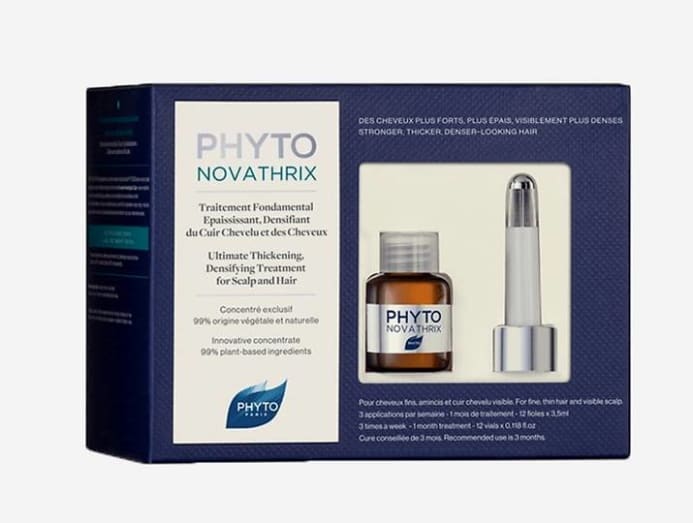 After a good cleansing session, apply Phytonovathrix Global Anti-Hair Loss Treatment vials (S$249.90 for 12 vials). The treatment helps to stimulate hair growth, secure the anchoring of the hair to the hair bulb, and help hair regain vigour and strength – giving your locks that extra bounce. This serum should be used three times a week for three months.
STEP 4: ENERGISE AND STYLE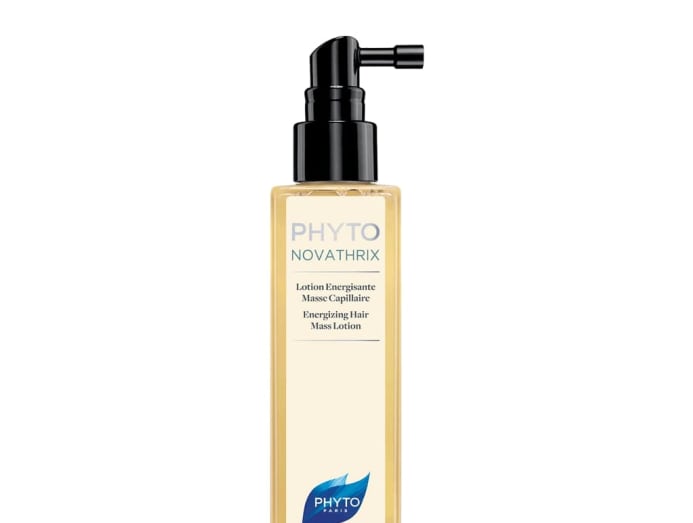 Moving on to the next step, spray on the Phytonovathrix Hair Energising Mass Lotion (S$79.90), then massage it gently into your scalp. This lotion will help to promote product penetration. It uses 99 per cent botanical ingredients for an ideal post anti-hair loss treatment, and also gives your hair an instantaneous volumising effect. This is a no-rinse formula, so you can simply leave it on.
STEP 5: STRENGTHEN AND MAINTAIN

​​​​​​​
Complete your DIY hair spa session with Phytophanere Strength Growth & Volume Dietary Supplements (120 capsules at S$79.90). A lifesaver for weak, thinning, damaged hair and nails, two capsules a day will create fuller, thicker, shinier hair and stronger, longer nails.
Packed with Vitamin Bs, C, E, Omega 3 and 6, as well as Pro-Vitamin A, this supplement helps to promote keratin production, thus leading to healthy hair growth, longer nails and thicker lashes.