Beauty insiders: Dr Barbara Sturm now has a pop-up store in Singapore
Beauty consultants will be on hand at the pop-up to advise visitors on skincare concerns, as well as recommend suitable products, which includes a line for men.
In case you haven't already heard, cult skincare brand Dr Barbara Sturm made its foray into Singapore with the launch of an online store this November. Now, the brand, well-loved among beauty insiders, has launched a pop-up store for those interested in exploring its skincare range. 
The store, located in Takashimaya Shopping Centre, will remain open for "at least six months", franchise partner F J Benjamin said in a press release.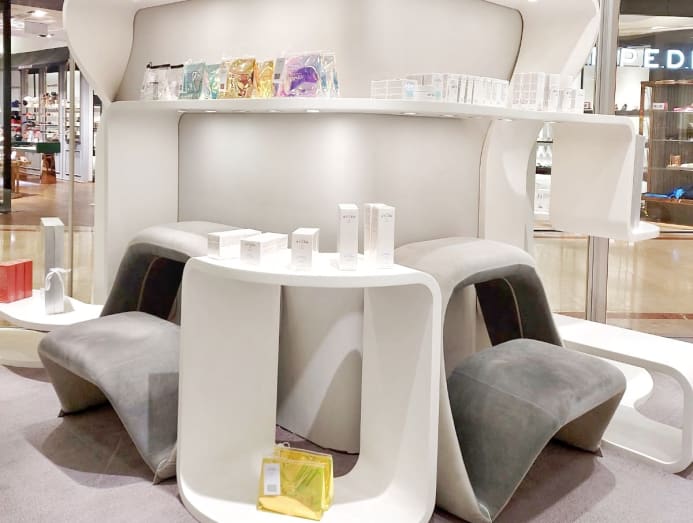 For the uninitiated, Dr Barbara Sturm is an advanced science skincare range formulated for those seeking a highly effective, yet uncomplicated regime that provides hydration, nutrition and the so-called #SturmGlow.
Dr Sturm, founder of the brand, is an aesthetics doctor based in Germany who began her medical career in orthopaedics. She was part of the team that developed a procedure used on the late NBA basketball star Kobe Bryant's knee. Termed the Kobe Procedure, the treatment utilises the patient's own blood cells to produce proteins to reduce inflammation and kickstart the healing process.
She then translated the science from her orthopaedic practice and research into aesthetics, and subsequently developed the "vampire facial", which uses platelet-rich plasma from a client's own blood to spur collagen production on the face.
At the pop-up store, beauty consultants will be on hand to advise customers on their skincare concerns and recommend suitable products. You'll also receive samples to try at home.
Dr Barbara Sturm's skincare range is based on Dr Sturm's anti-inflammatory philosophy and approach to innovation without the use of toxic, harmful or aggressive ingredients that attack the skin.
There are several curated routines to choose from, based on individual needs and concerns. These include Anti-Aging, Clarifying and Sensitive Skin. Each routine features a step-by-step guide using a specific set of products.
Gentlemen aren't left out either. The line also includes products for men, including a specially formulated face cream tailored towards achieving a simple and hassle-free skincare routine.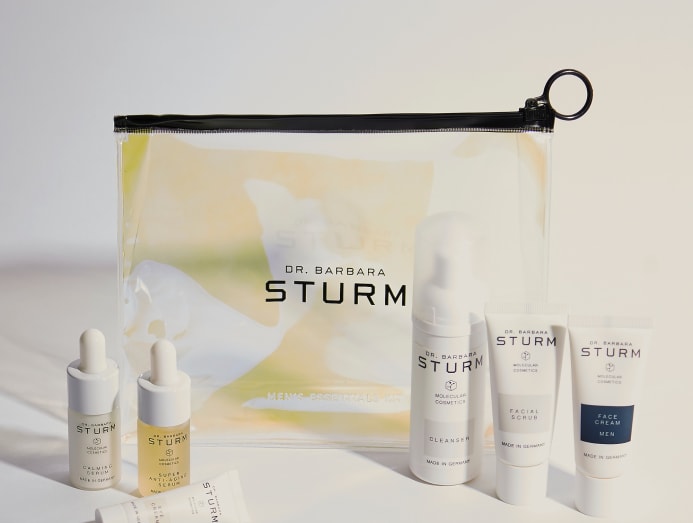 Dr Barbara Sturm's pop-up store is located at #02-12E Takashimaya Shopping Centre, Ngee Ann City