Goodwood Park Hotel's Durian Fiesta returns with 7 new creations
As Goodwood Park Hotel celebrates its 120th anniversary this year, the new creations commemorate the hotel's past, while celebrating its future.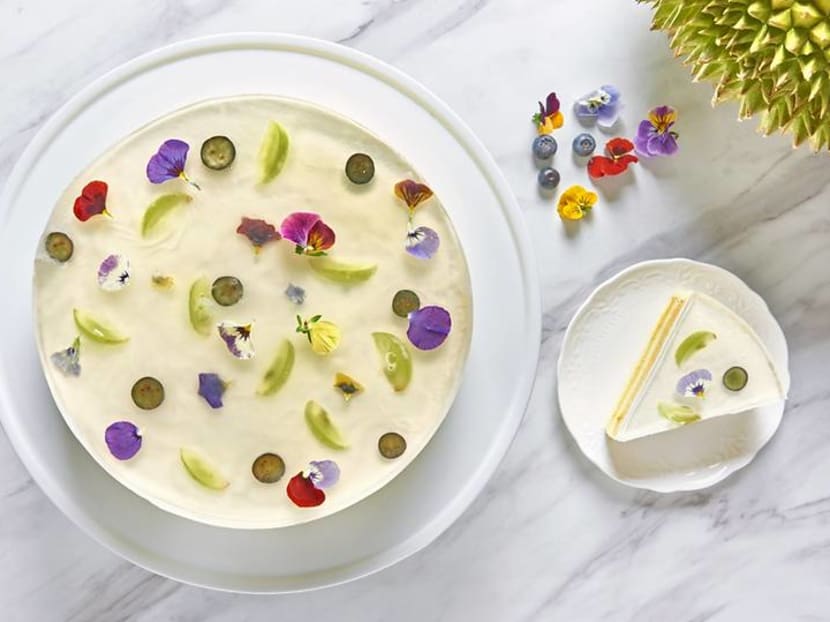 Love it or hate it, the durian, also known as the King of Fruits, is a prized delicacy in Southeast Asia. In Singapore, it's also known, albeit unofficially, as the national fruit, where it inspires intense devotion amongst locals.
For durian lovers, the Durian Fiesta at Goodwood Park Hotel is a highly anticipated event. First launched in 1983, the event has been running for 36 years. In this, its 37th year, the fiesta returns from Mar 14 to Jul 26, bringing back perennial favourites alongside seven new creations.
With the hotel celebrating its 120th anniversary in 2020, the new creations are a celebration of the hotel's past and a nod towards the future. All pastries are handcrafted using the finest D24 and Mao Shan Wang durians.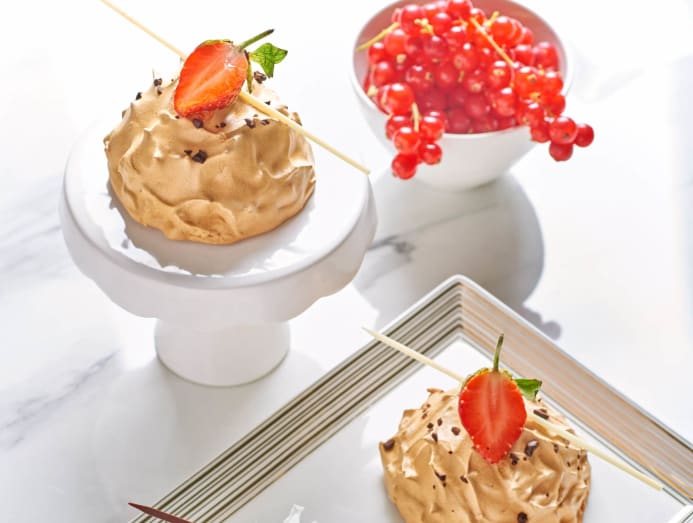 Guests can also indulge in the D24 Summer Dream, a jelly cake inspired by lounging in Goodwood Park's sun-drenched gardens. The cake is crowned with floral and fruit studded jelly and creamy D24 durian mousse cake.
This year, Goodwood Park is also bringing backing four of its popular Durian Fiesta flavours from the recent decade with the D24 Party Squares. D24 Cream Cheese, D24 Pandan Coconut, D24 Coffee and D24 Chocolate Marquise return to satiate the cravings of fans.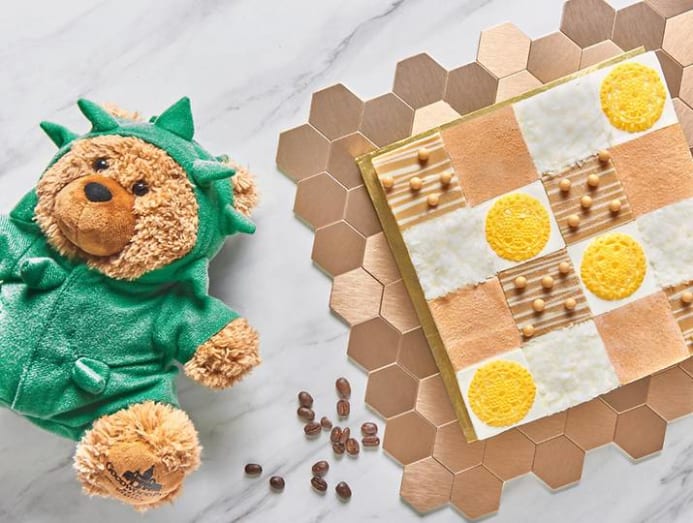 Other highlights include the new D24 Nutty Delight, sure to delight peanut butter lovers. An indulgent take on the well-loved peanut butter and jelly sandwich, the D24 Nutty Delight replaces the jelly with a generous layer of D24 durian mousse, topping it off with sweet marshmallows.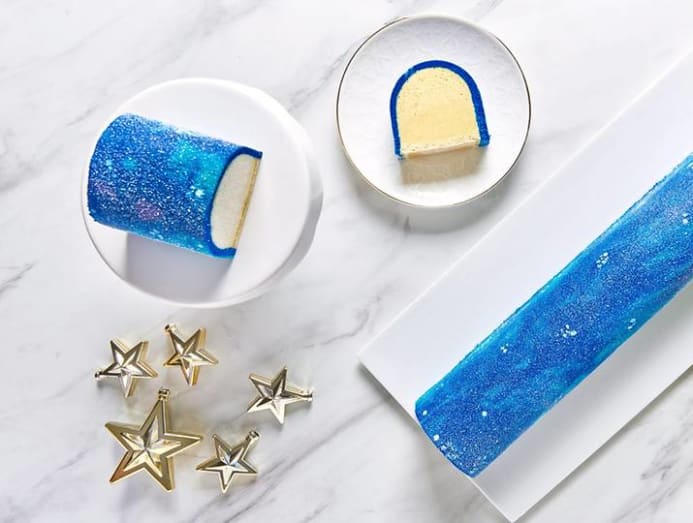 The hotel's award-winning Chinese restaurant Min Jiang is also joining in the durian merriment with a new-dine in dessert, the D24 Golden Fritter.

Durian Fiesta 2020 takes place from Mar 14 to Jul 26. Visit The Deli at Goodwood Park Hotel, 22 Scotts Road, or order online from Mar 9.