Anxiety, lethargy, loneliness: When early retirement doesn't live up to expectations
Planning to retire in your 40s? Be sure to factor in psychological planning to stay engaged and bolster your mental health.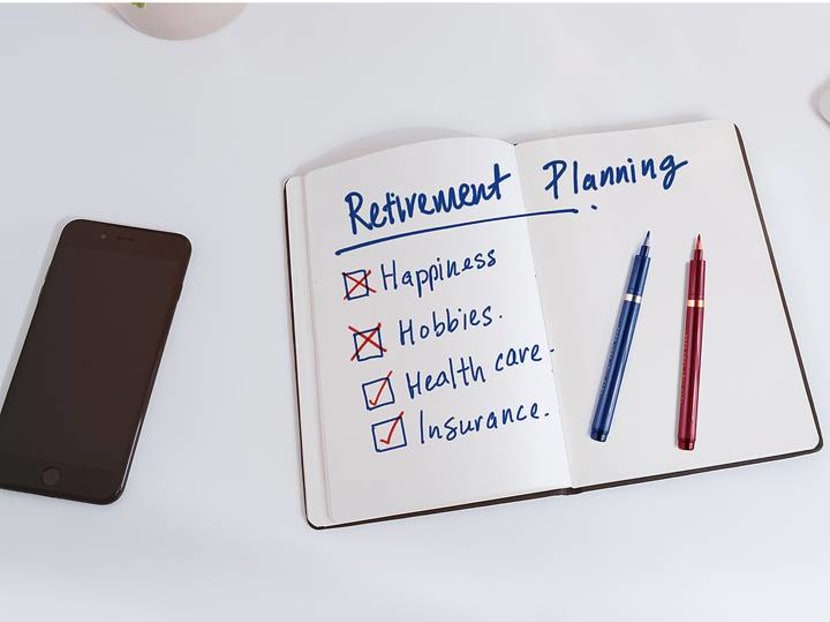 Money-savvy and financially independent, they have amassed enough wealth to leave the nine-to-five corporate drudgery behind. Yet, taking it easy can be challenging for young retirees who appear to have it all.
Instead of living it up after retiring earlier than most people, some fall into an existential crisis and end up in the psychologist's office.
In her practice, clinical psychologist Vyda S Chai and her colleagues at Think Psychological Services have seen their fair share of retirees, some of them only in their 40s, who share common emotional issues like social disconnect and loss of identity.
They see an average of around 40 to 60 retirees every year who deal with adjustment difficulties, as well as symptoms of depression and anxiety.
A common theme among these young retirees? Approximately 80 per cent of clients described feeling "lonely and stuck", Chai shared. They also struggle to fill their days with purposeful activities.
"Thematically, many describe feeling the blues, are anxious and confused, despite acquiring financial freedom. Seeking help is their first step to establishing new satisfying 'normal' routines. The counselling sessions facilitated as checkpoints to help them plan, set goals and motivate productivity," Chai said.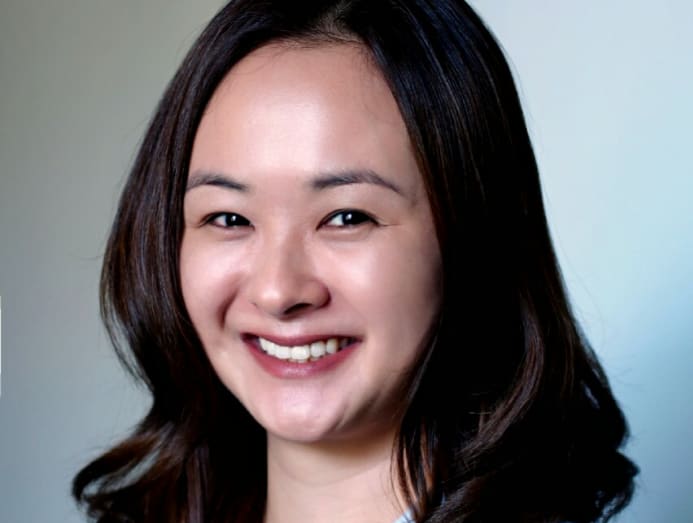 EARLY RETIREMENT BLUES CAN KICK IN WHEN PSYCHOLOGICALLY UNPREPARED
For most people, becoming financially self-sufficient before the age of 62 sounds like a dream come true. But is the grass always greener on the other side?
Experts told CNA Luxury that the reality of life after achieving early retirement may not always live up to expectations.
Particularly for those who have been eagerly anticipating their retirement, Dr John Lim, director of Singapore Counselling Centre, said retirement blues – described as a state of feeling depressed, melancholic, demotivated and/or listless after retirement – may come as a surprise. This can happen if the individual is not psychologically prepared.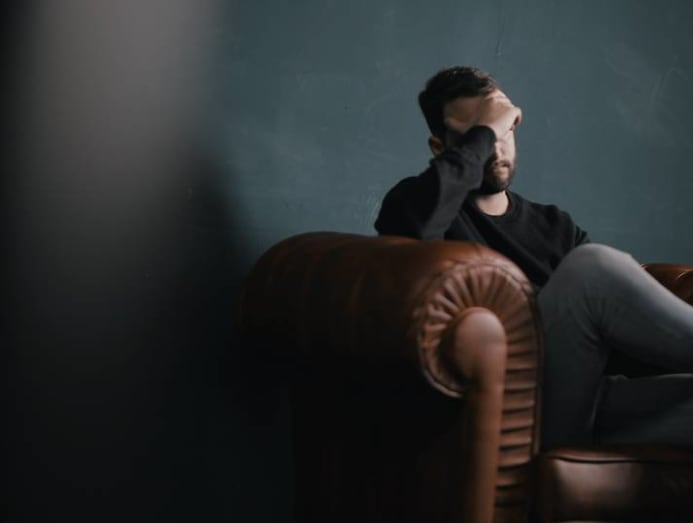 Chai said: "Many retirees look forward to finally being able to focus on the things that give them the greatest pleasure. Yet, according to a study by the London-based Institute of Economic Affairs, the likelihood of clinical depression actually goes up by about 40 per cent after retirement."
One of the main reasons is because most people measure their self-worth and identity with work, the experts said.
Elaborating on this, Chai said: "Whether we realise it or not, work provides many ingredients that fuel happiness like social connections, a steady routine and a sense of purpose and predictability. Many clients we see at Think describe a particular loss of identity with early retirement, as well as feelings of isolation, displacement and are anxious about what they should be doing to move forward."
Regardless of their age and stage of life, Dr Lim said people generally desire to feel that they matter to people and society. This sense of relevance can contribute positively to mental health. But when they leave their jobs, it is not uncommon for retirees to feel irrelevant and insignificant.
Additionally, retirees may also find it challenging to establish a new routine, especially for high-flyers who had previously worked at full throttle in order to gain financial independence early.
"Having had a fixed routine and now finding oneself with much unfilled time can be overwhelming for some people," Dr Lim said.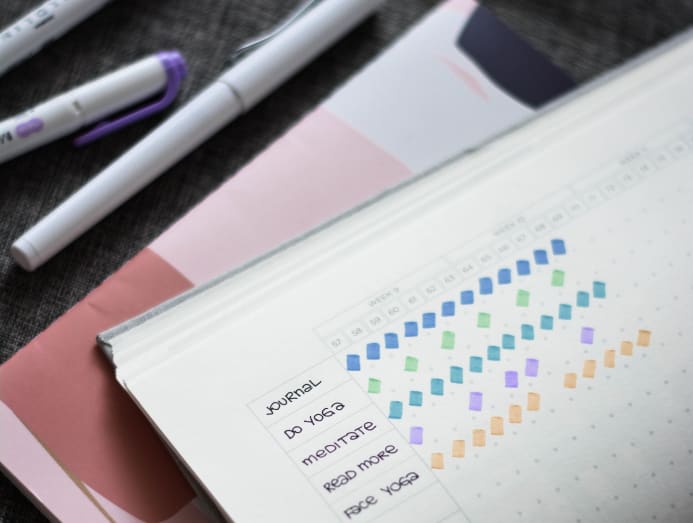 MORE MONEY, LESS HAPPINESS?
Chai also pointed out research that found that amassing ample wealth does not necessarily equate happiness. That could explain why some people may grapple with retirement blues even after achieving early financial freedom.
In a study published in the journal Nature Human Behavior in 2018, researchers found that money only buys happiness up to a certain point, and that amount varies worldwide. The researchers also found that the richer people are, the less happy and satisfied with life they tend to be.
The theory, according to researchers, is that wealth can be isolating for both psychological and physical reasons – and isolation can have a damaging effect on happiness, Chai warned.
She explained: "Psychologically, the acquisition of wealth can make people distance themselves from others. Physically, the wealthier we become, the more likely we are to set boundaries between ourselves and others – for example, by living in a bigger house with a fence around it."
PLANNING FOR EARLY RETIREMENT? DO YOUR MENTAL HEALTH SUMS
Just as you would do your sums to determine your financial needs, the experts said that gearing up psychologically for early retirement is just as crucial.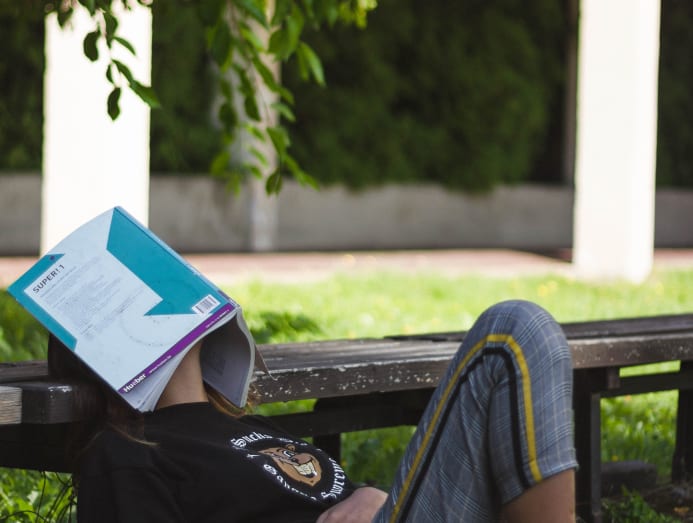 "Imagine that you are given a blank canvas to fill, it may take a degree of contemplation and planning before one can paint a picture they are truly satisfied with. To attain full satisfaction, there may also be a period of trial and error," Chai said.
Dr Lim suggested that people planning for retirement should think about adopting a new routine, or taking up activities and hobbies that would be meaningful to their perceived purpose and passion. This also opens up opportunities for social interaction to counter isolation after retirement.
"It would also be most helpful for the individual to have a support group, such as family and/or friends who he or she can seek companionship and support from," he said.
Chai advised people to remind themselves that it may take time to establish a new "normal" after retirement. In general, retirees may take about four to six months to establish a new routine that brings them a sense of purpose and satisfaction, she added.
"And lastly, we should recognise that there is no one size-fits-all solution to what an individual's retirement should look like," Dr Lim said.