At his new restaurant in Capella Singapore, Mirazur's feted chef showcases his Italian roots
Chef Mauro Colagreco says the brand new Fiamma is an excuse for him to return to Singapore more often.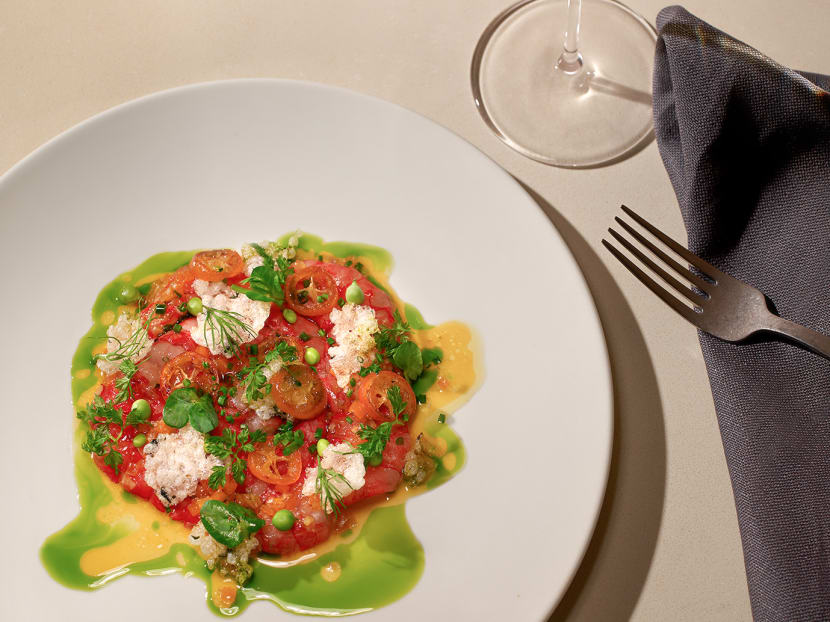 It would seem that Mauro Colagreco has a soft spot for Singapore. The Argentinean chef behind Mirazur – 2019's top restaurant in the World's 50 Best Restaurants list – has returned once again with a new establishment, this time in the bucolic ground of Capella Singapore. Fiamma, or "flame" in Italian, opens on Wednesday (Jun 15) and showcases Colagreco's less seen Italian side.
"I love Italian cuisine. I grew up with it because my grandfather was from Italy," he said one early morning from his home in Menton, in southeast France. "In fact, I live 100 metres from Italy and I feel the food has a lot of connection with Asian food.
"Like Asian food, Italian food looks simple but a lot of work goes behind it. At Fiamma, we will offer a real mix from the whole of Italy, with different kinds of cooking… not just pizza from a pizza oven," he joked.
Colagreco has loved Singapore since his first visit in 2009. "I was really surprised by the passion and energy of the people for restaurants. My previous experiences in Singapore have taught me that people here are very knowledgeable about food. Singaporean guests look for quality and new experiences, and their knowledge is very high level. I'm really happy about that."
Fiamma marks Colagreco's third foray into Singapore. In early 2021, he opened the now defunct outpost of his casual burger chain Carne along Amoy Street. Last May, his three-month Mirazur residency at Mandala Club drew plenty of attention as travel-starved gastronomes flocked to get a taste of the three-Michelin-star experience.
Naturally, when he was approached to open a restaurant at Capella, he readily accepted. "I've had some of the best food in Singapore and when I was asked to bring a restaurant to Capella, I was thrilled," he said. "I love this hotel and this is an opportunity for me to come visit Singapore more often."
As its name suggests, Fiamma will serve food cooked over a fire grill, but the menu is centred more around "the warmth and spirit of Italy, expressed in humble produce". Yes, there's a wood-fired pizza oven, but there are also gas-driven cooking implements that will allow the team to serve a myriad of bright, tasty dishes that run the gamut from red prawn tartare with kumquat and fava beans, to grilled whole fish served in quintessential Mediterranean style, that is, with olives, capers and seasonal veggies.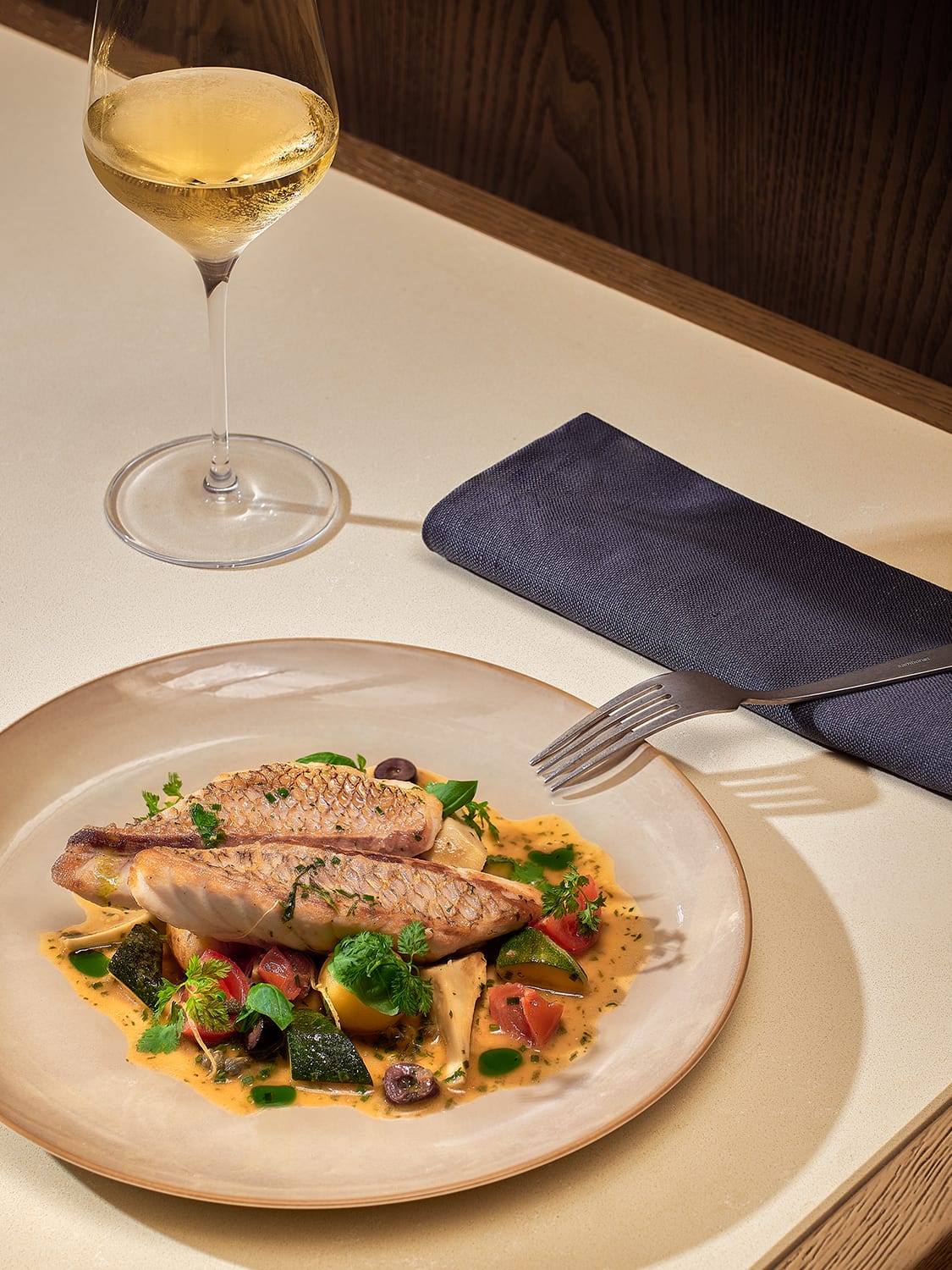 If there's anything he's taken from his previous experiences in Singapore, it's that Singaporeans are open-minded diners and that there is a rich bounty of local produce for him to draw from. Colagreco said he hopes to work with more local producers and experience more of what this food-loving city has to offer.
"You don't need a recipe when you cook," he explained. "You just need love for making the dish, for what you do, and for others. Then you adapt your recipe to the place and create good flavours. I'm very excited. I hope Singapore will love it too."
Fiamma is located at Capella Singapore.