Fishbowl Wives, Inventing Anna: Netflix shows that prove being 'rich' is not what it seems
Looking for new TV dramas that portray the ugly side of wealth? Here's what to add to your watchlist.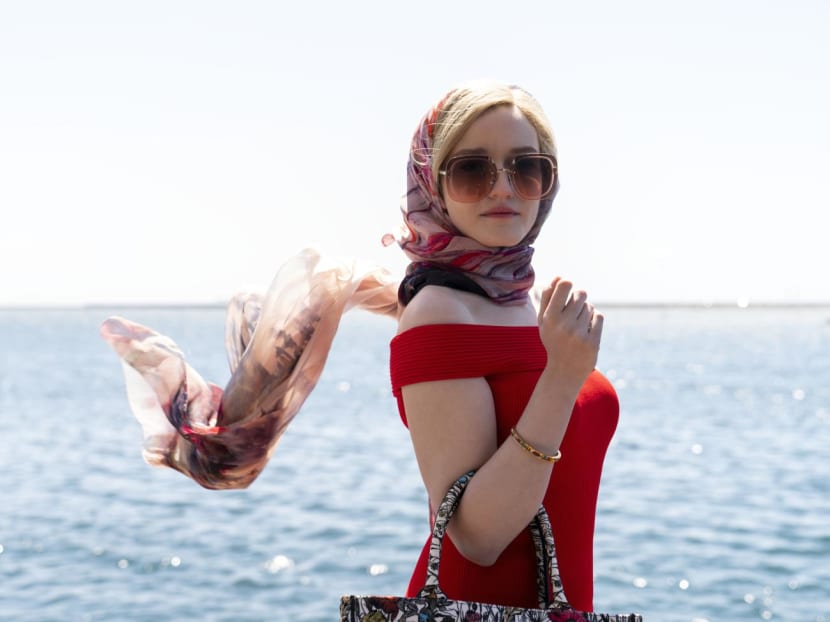 There's an ugly side to wealth, this we know. And it's something that makes for good TV.
Take for example Succession, HBO's popular dark comedy about the heirs to a family media company who are constantly at war. Or Netflix's K-drama Mine, which dives into the complicated lives of the family behind a powerful Korean corporation.
Dramas like these have a common thread – they prove that the lives of the wealthy are not as perfect as they seem to be, while us regular folks simply watch with glee. Sometimes, they're not even rich to begin with, as in the case of current favourite Inventing Anna.
Here are four of Netflix's latest releases about "rich people problems" that we just can't get enough of.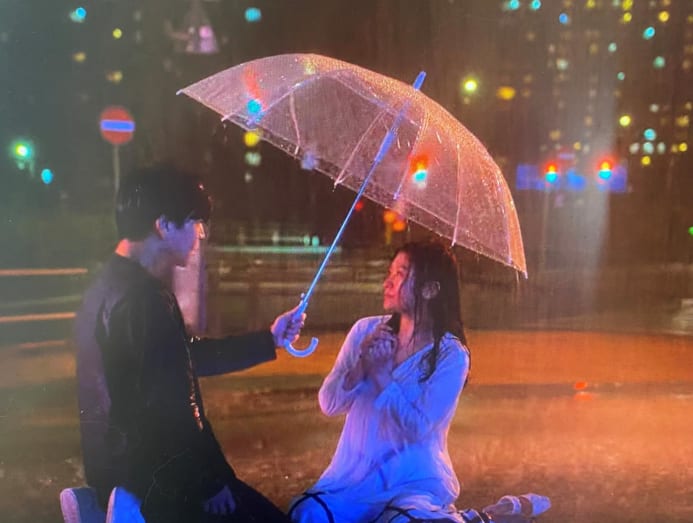 Japanese series Fishbowl Wives follows six different women who live in the same Tokyo luxury apartment building. Unhappy with the state of their marriages, they end up crossing the line into infidelity. The series is adapted from the popular manga of the same title by Kurosawa R.
Each episode focuses on the story of one wife with the central conflict revolving around Sakura Hiraga, who seemingly leads a glamourous life. But behind closed doors, she is timid and fearful when with her husband and salon business partner. As her marriage falls apart, she falls in love with the manager of a local goldfish shop, which sets tongues wagging in the building.
Watching the series has led us to question – what secrets lie behind the gates of Singapore's own crop of luxury condos?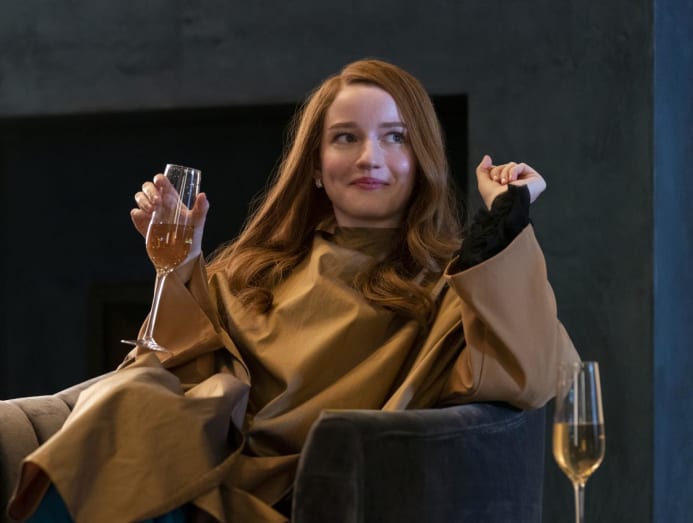 The obsession with wealth can sometimes lead to questionable motives. Inventing Anna is a nine-part account of the life and crimes of fake heiress Anna Sorokin, who went by the name Anna Delvey.
By posing as the daughter of a Russian billionaire with a million-dollar trust fund, Sorokin swindled banks, hotels, and members of New York's elite out of hundreds of thousands of dollars in order to fund her jet-setting lifestyle.
The series is based on a true story. Sorokin was ultimately arrested in 2017 and spent two years in jail.
With Sorokin, there's definitely more than meets the eye. How did these people and institutions even fall for her lies in the first place?
THE TINDER SWINDLER
Here's another series about a wannabe billionaire. The Tinder Swindler is a true crime documentary film about Simon Leviev, who conned women he met through the dating app out of almost US$10 million (S$13.4 million) in total.
Leviev, whose real name is Shimon Hayut, falsely posed as the son of Russian-Israeli billionaire and diamond mogul, Lev Leviev. After successfully getting women to fall in love with him and his supposed lavish lifestyle with private jets, expensive meals and five-star hotels, he would then pretend to be in danger, convincing his girlfriends to lend him thousands of dollars, or to let him use their credit cards.
After spending some time in jail, Leviev appears to be riding on his newfound fame. According to entertainment portal ET, Leviev has signed with a talent manager and is looking to break into showbiz through a potential podcast, dating show or book deal.
Everyone loves a rag-to-riches to story and this one follows the life of Georgina Rodriguez, influencer, entrepreneur, mum and girlfriend of one of the world's biggest football stars, Cristiano Ronaldo.
Before meeting Ronaldo, Rodriguez was a nobody. She worked at Gucci as a sales assistant, but now, she wears designer clothes, attends exclusive events and travels in private yachts and jets. Of course, the series is an airbrushed version of her life, but is it really as picture-perfect as she portrays it to be?
I Am Georgina touches on some of Rodriguez's personal struggles, including the death of her father, who had spent 11 years in prison. During that time, Rodriguez was raised by her uncle.
As Rodriguez says in the series: "I know what it's like not to have anything and what it's like to have it all."