Forget restaurants or private dining — hire your own personal chef instead this festive season
Expect complete customisability, discretion and the human touch.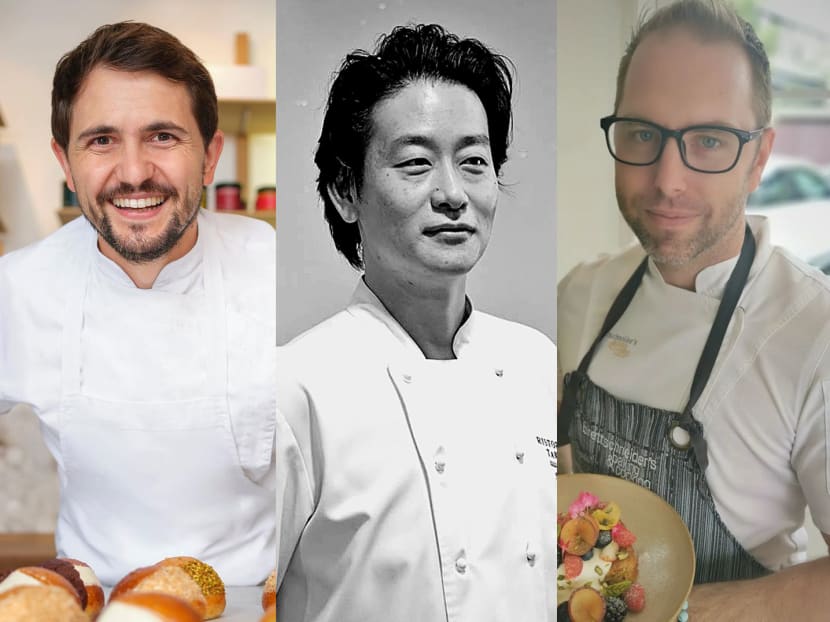 Singapore's private dining scene — where guests dine in the houses of chefs — has exploded in the wake of the pandemic. The scene started out with a handful of cooks serving up rustic home-style dishes but has now grown to include professional chefs trotting out degustation menus so polished, it could give Michelin-starred restaurants a run for their money.
The allure — besides the thrill of trying new dishes — is in the personal service and an intimate sense of hospitality often missing at restaurants.

Yet as avid diners race to secure bookings at private dining experiences, a quiet group of discerning diners eschew its trend-chasing nature in favour of privacy and a completely tailored experience in the comforts of their own space. For this set of diners, hiring a personal chef is the gold standard.

To be sure, this dining form has existed in Singapore for over a decade but chefs CNA Luxury spoke to report seeing demand skyrocket in the trail of COVID-19.

"COVID was a difficult time for F&B but I also saw bookings and requests for my services increase by over 100 per cent," said chef Peter Rollinson, who is also the executive chef for Flutes, an award-winning modern European restaurant at the National Museum of Singapore. "It was actually challenging because I still had to work in the restaurant while trying to cater to the demand. I had to choose clients based on personal relationships and also how lucrative it is for that particular gig."
The chefs remain tight-lipped about who their clientele are, but CNA Luxury understands it includes prominent society families, politicians, entrepreneurs and diplomats. The draw for this group of consumers is the ability to completely customise the menu to your preference and building the relationship with the chefs.

"It's a very personal experience as compared to going to a restaurant," said chef Rollinson. "I get to interact one-on-one with the guests."

That would be a welcome change for diners this festive season as some might find themselves eating one two many roast turkeys in the weeks following Thanksgiving, or having to sit through a long menu of dishes that may not be to the liking of every guest.
CNA Luxury spotlights four personal chefs and their teams who can put delicious food the way you like it, on the table at your very own home.
CHEF PJ ROLLINSON FROM FLUTES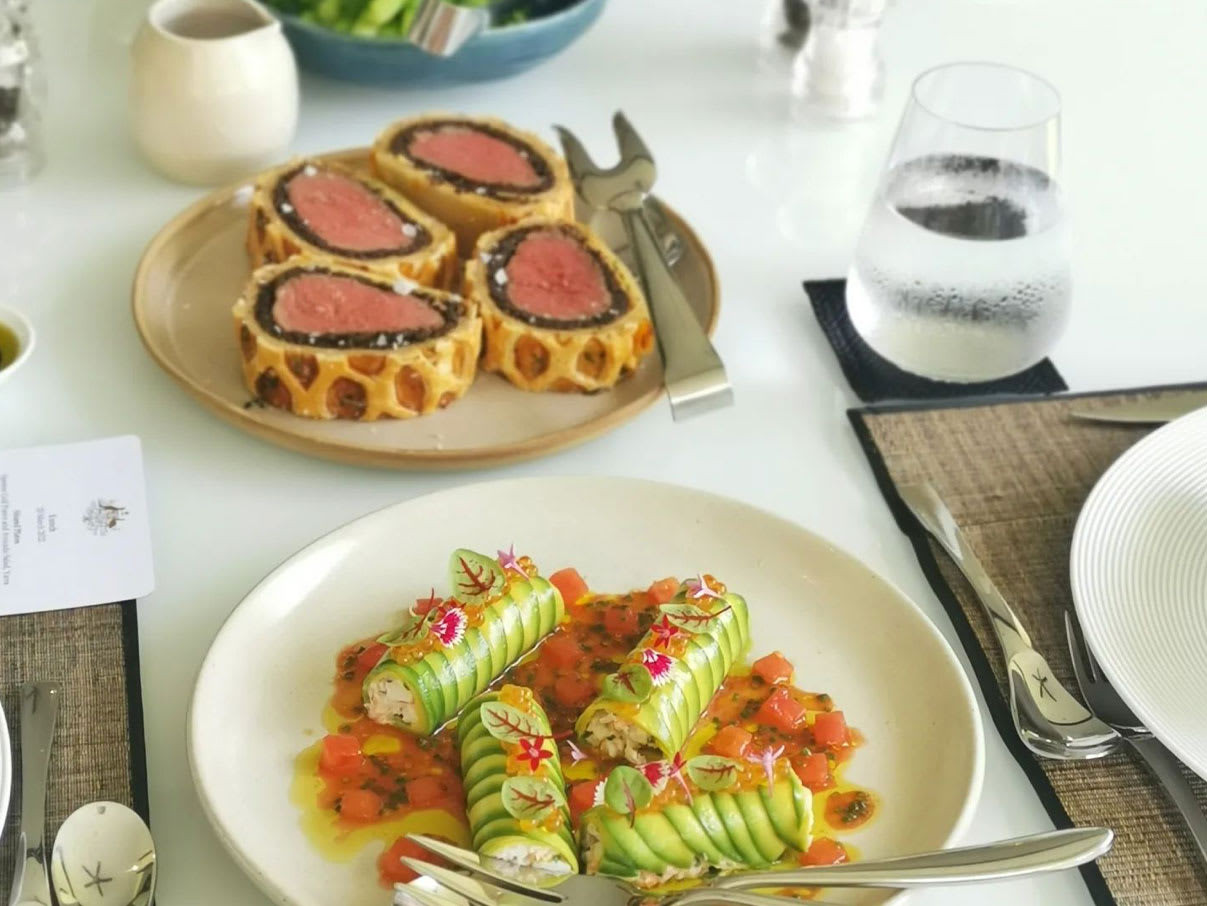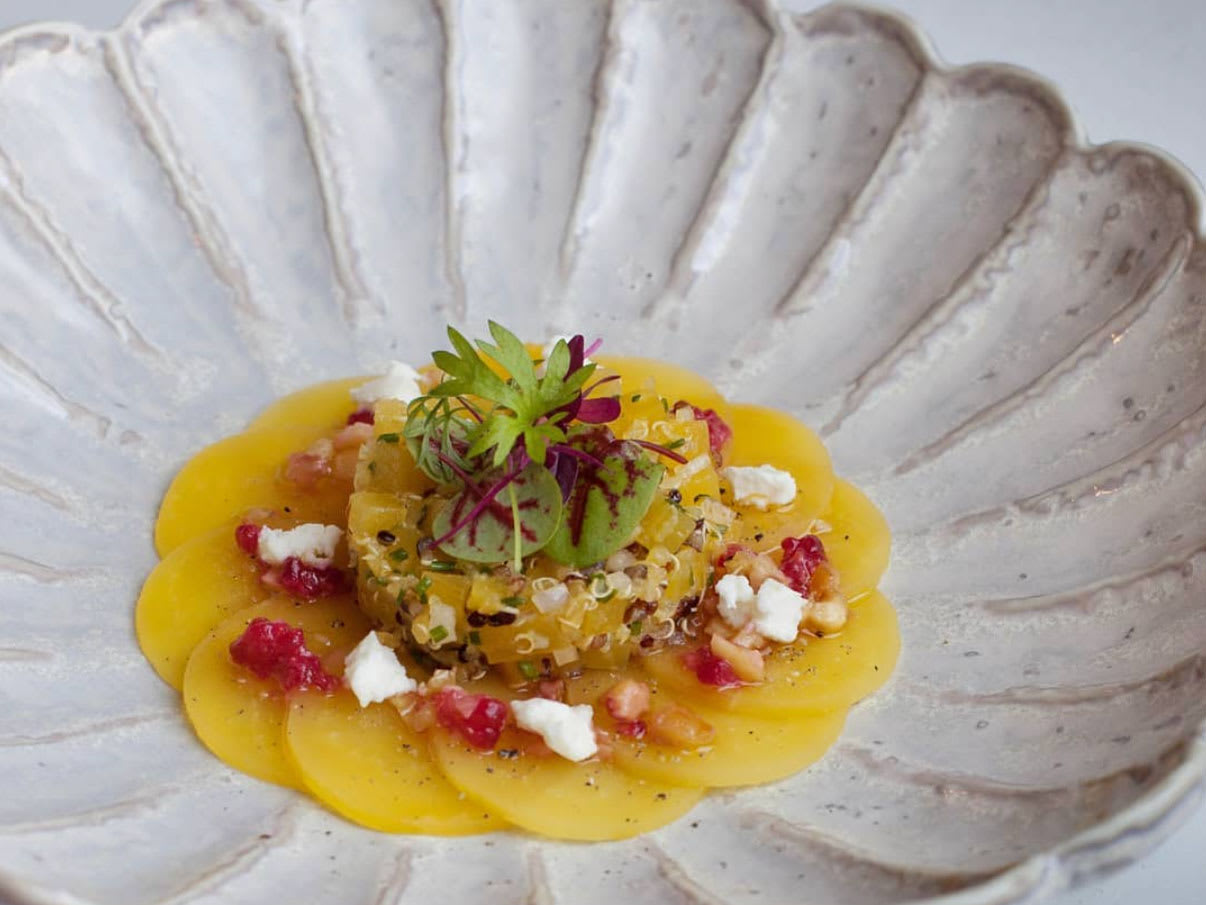 Chef Peter Rollinson may be executive chef of Flutes but he has also been working as a personal chef for over a decade. He is able to create menus that range from the intimacy of just two people to a banquet for hundreds. Signatures tend to be modern European with a touch of his Australian background – the prawn avocado cannelloni with Yara Valley caviar often draws welcome reactions from his diners.

To make a booking, contact chef PJ Rollinson on Instagram. 
CHEF MASAHIRO TAKADA FROM RISTORANTE TAKADA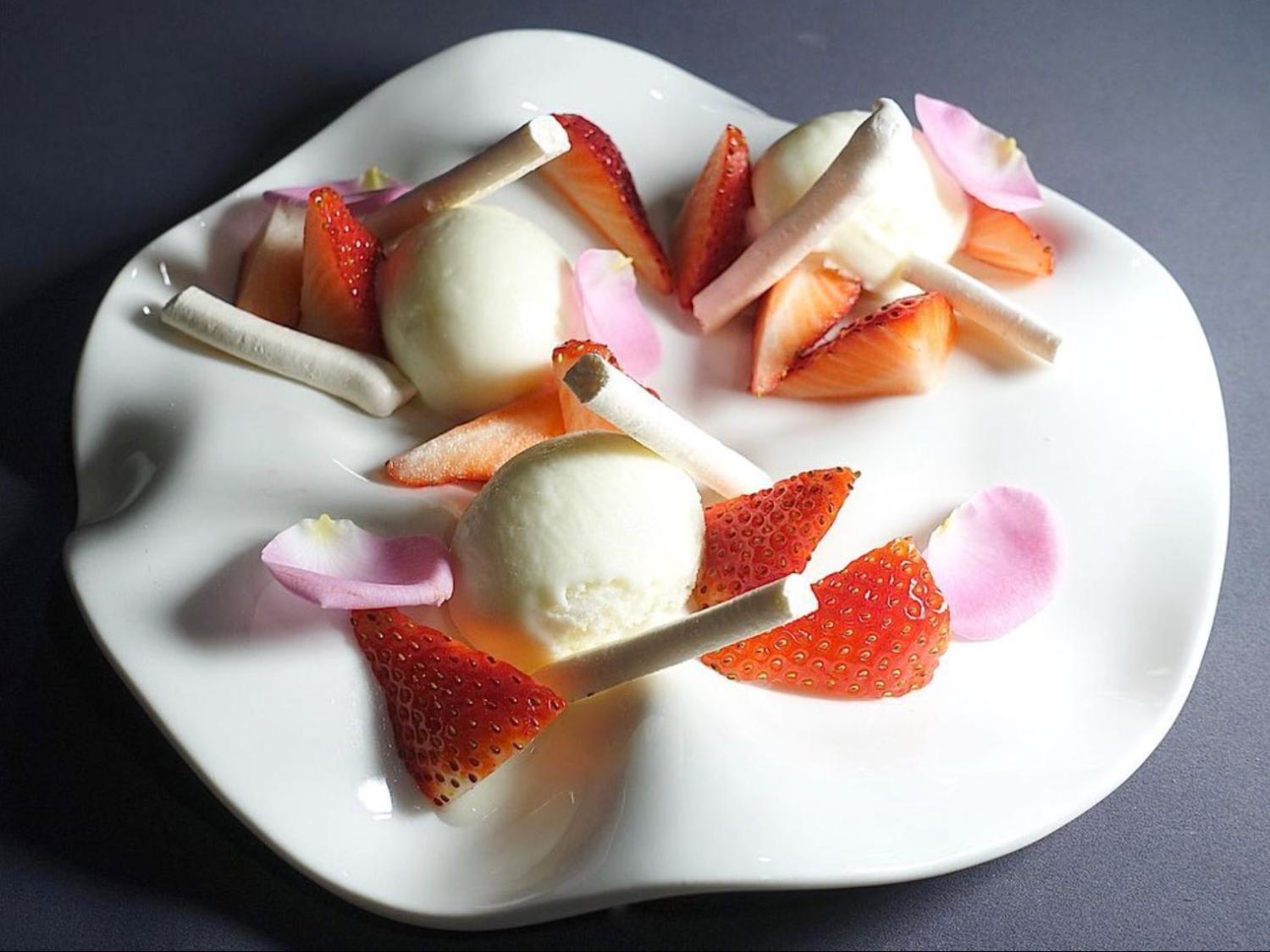 Ristorante Takada on Alexandra Road is arguably the city's best-kept secret as chef Masahiro Takada has been attracting a base of regulars who come time and time again for delicious Italian dishes crafted with Japanese produce. The chef has trained at numerous two-Michelin-starred restaurants before being head chef at one-Michelin-starred Ristorante Pisterna in Acqui Terme in Italy. Now, he brings his technical prowess and penchant for the produce of his home to yours as a personal chef. Expect dishes that sound right off a restaurant menu, like foie gras risotto and Hokkaido uni pasta with squid-ink sauce.

To make a booking, go here. 
CHEF MATTEO PERTOLDI FROM ATIPICO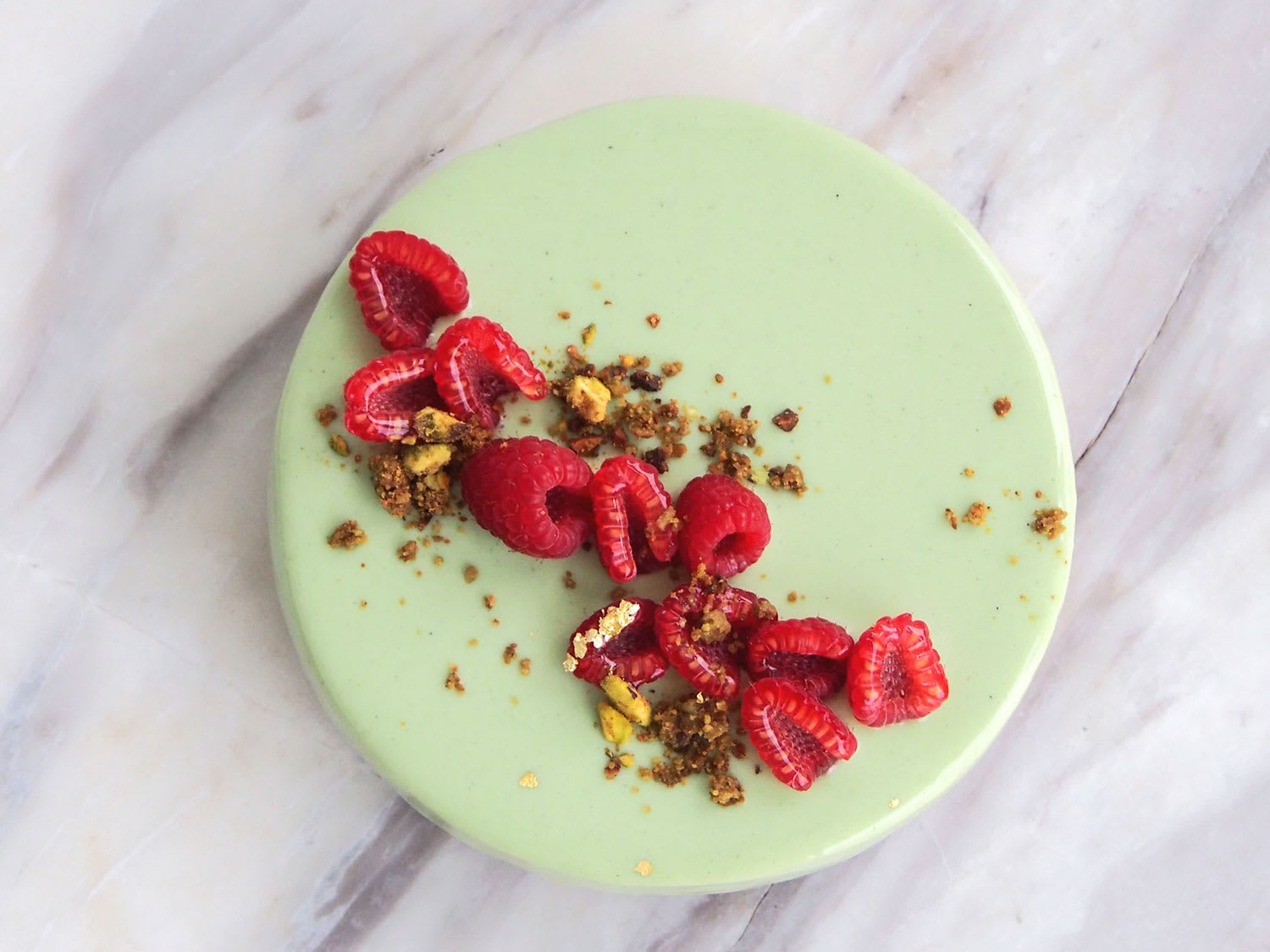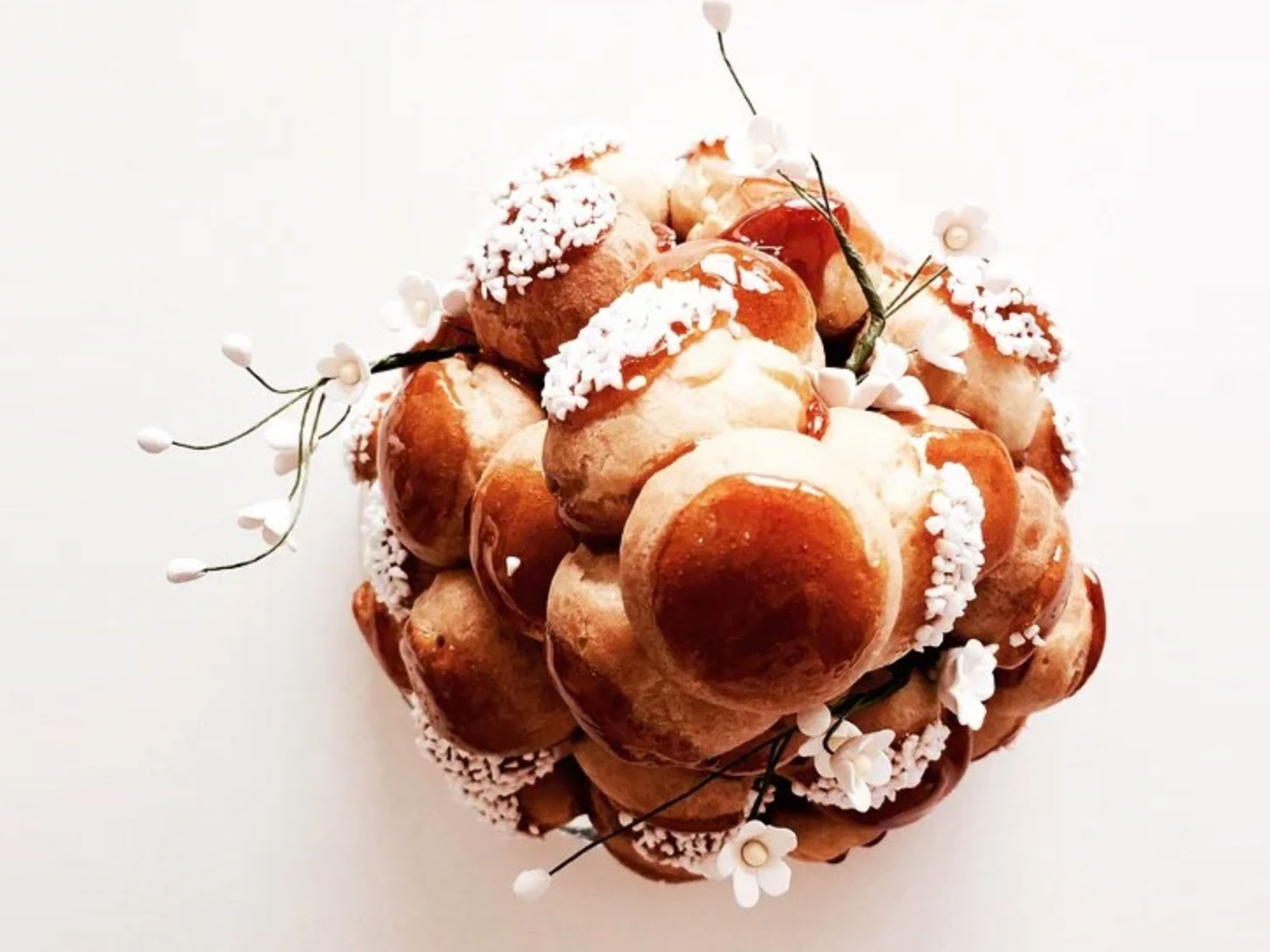 Chef Matteo Pertoldi's Atipico is well-loved for its fresh bakes and pantry staples like handmade jams and granola but now and then, the Italy-born chef pulls out all the stops to be your personal chef. He is able to whip up meals for all manner of occasions, from standing dinners, cocktail events and buffets. Sit-down meals will require a minimum booking of eight persons for a fully customisable four-course meals.

To make a booking, go here 
If your home has a barbecue pit, or access to a yacht that you'd like to include in the home dining experience, Chef de Maison will have you covered. The service is fully customisable though the crew takes great pride in its seafood options and have a flair for serving up dishes with luxury ingredients like caviar and sea urchin. Its mobile oyster bar is often well-received and a worthy addition if your private dining meal plans include a reception.

To make a booking, go here.