Time for Tea: Fortnum & Mason to open its first overseas store in Hong Kong
The London-based gourmet emporium will cater to a burgeoning Chinese market when the 7,000 sq. ft. store opens in September 2019.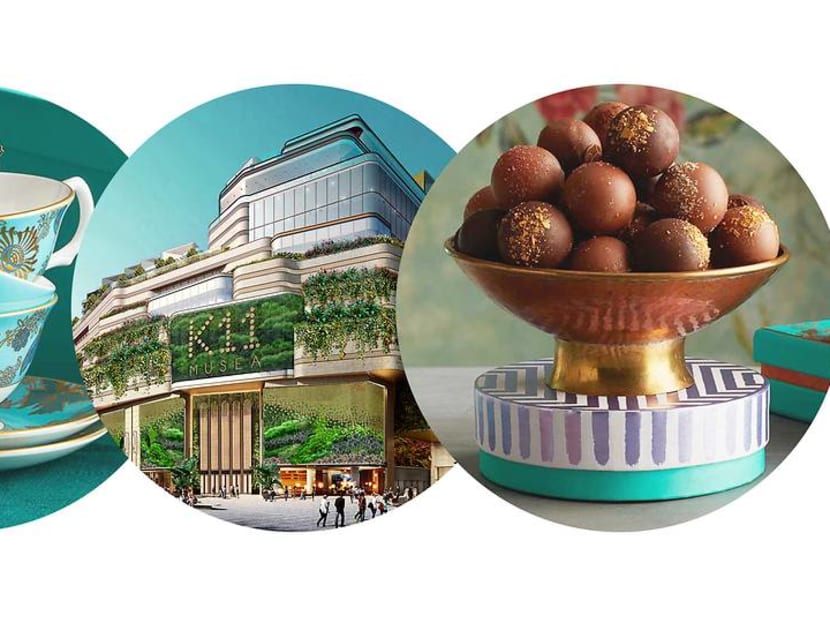 Fortnum & Mason is opening its first directly-operated store outside the UK in its 300-year history, on Hong Kong's harbour front. The Chinese territory has long been the destination of choice for wealthy mainland shoppers and the group, known for the fine-food ranges sold from its shop on Piccadilly in London's West End, says it is hoping to tap into growing Chinese interest in quality food with assured provenance.
Unlike many luxury groups, Chinese consumers do not represent a significant proportion of Fortnum's sales, with three-fifths of its revenue coming from UK shoppers.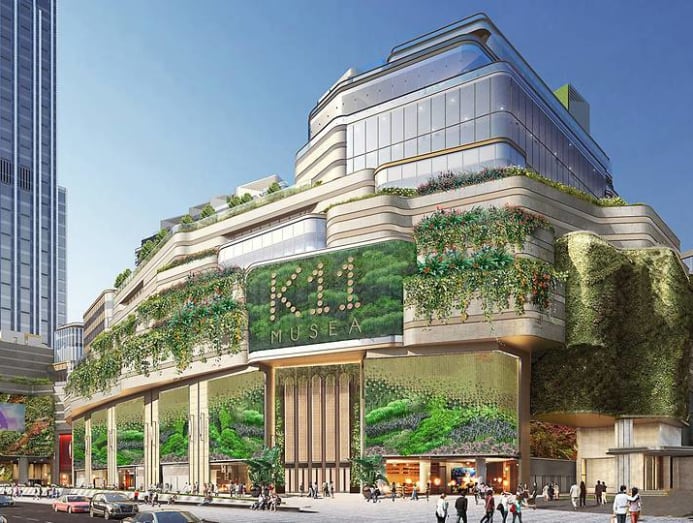 Venters said he felt "extremely confident" that the store would be well-received as Hong Kong evolves from a financial centre to "a more holistic foodie and cultural island".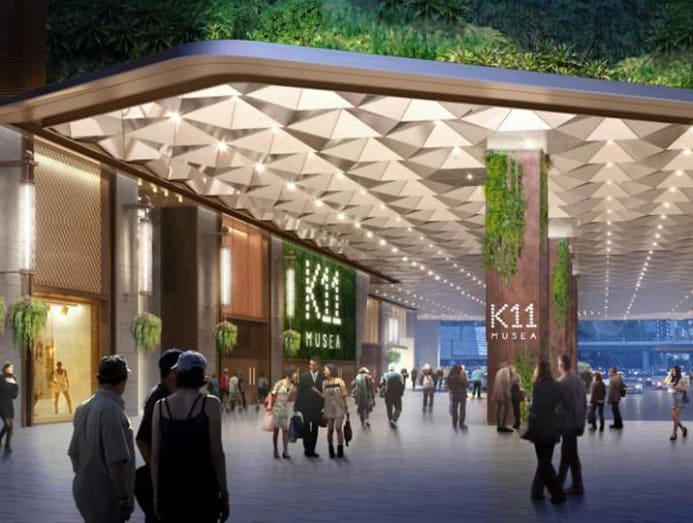 "We have credibility in Hong Kong because of our existing tie-up with Lane Crawford," he said, referring to the department store group owned by one of Hong Kong's most prominent business families. "We know our products are extremely popular with both locals and visiting Chinese."
"It offers a stable commercial trading environment for us to make our first big move into China. It's easy to do business there, easy to understand, and it promotes us strongly to mainland China." Venters said there were no plans for more stores in other Chinese cities, but did not rule out such an expansion in future.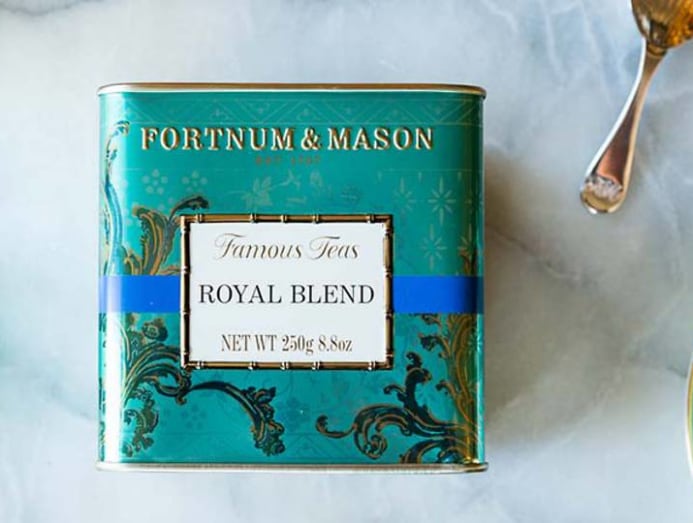 In addition to selling through Lane Crawford, Fortnum & Mason markets products in Asia through Mitsukoshi and others in Japan, Shinsegae in South Korea and David Jones in Australia. "We have been selling in Japan for more than 47 years," said Venters. It also sells widely via the internet, with online selling starting in 1998.
The company opened a store in Dubai under a franchise agreement in 2014, but it closed three years later.
Fortnum & Mason's mainstay is its 65,000 sq. ft. main store on London's Piccadilly, but it also has smaller outlets at Heathrow airport, St Pancras station and in the City of London.
Its most recent accounts, for the year to July 2018, showed revenue rising 12 per cent to £126 million (S$222.7 million) with pre-tax profit up 26 per cent to £9.6 million.
By Jonathan Eley © The Financial Times