Wine lovers, this free subscription gives you access to 400,000 tasting notes
From now till May 31, RobertParker.com is gifting a free one-month subscription to wine lovers.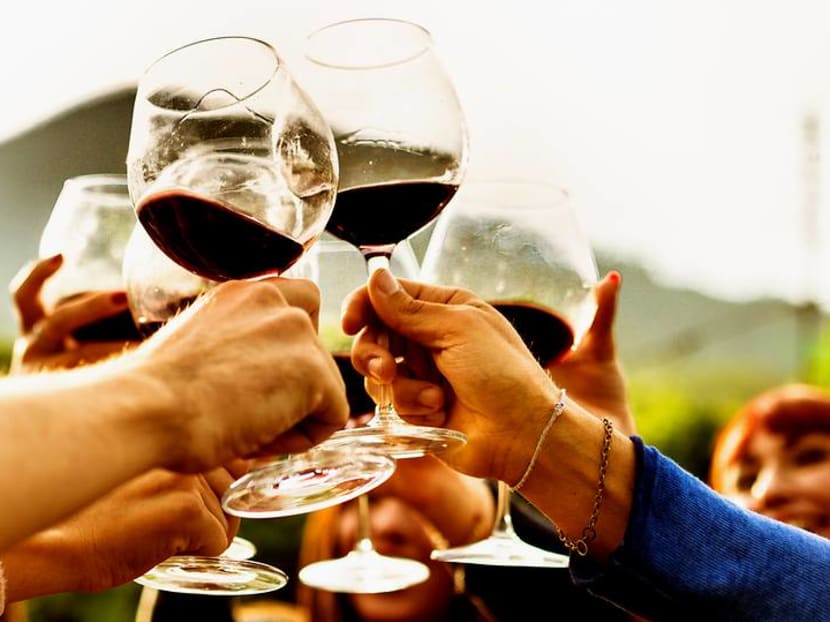 Countries all over the world may be slowly easing lockdown restrictions, but with governments still fighting to contain the spread of COVID-19, safe distancing measures are likely to stay. To entertain wine lovers while they continue to spend time at home, Robert Parker Wine Advocate is offering free one-month access to its educational website, RobertParker.com.
With its database of some 400,000 wine tasting notes, ratings, reviews and in-depth reports from experts all over the world, wine lovers will be able to discover new wines on the website. New content is added daily, including fresh reviews and spotlights on upcoming releases.
For example, subscribers will be able to read wine critic Lisa Perrotti-Brown's comprehensive coverage on the Bordeaux En Primeur 2019. Other content include Monica Larner's report of the highly anticipated Tuscan Super Ten, Barolo and Barbaresco, a review of Germany's 2018 and 2019 vintages by Stephen Reinhardt, as well as a guide to a collectible 2018 Sonoma vintage by sommelier and wine journalist Erin Brooks. 
New subscribers may enter RPFREESUB during registration. This redemption code expires on May 31, 2020, following which, subscribers may continue with a one-year subscription at the usual membership fee of US$99 (S$140.28) annually.