The artisanal bakery in Bangkok with a sad past that few customers know of
Bangkok's trendy Holey Artisan Bakery in Sukhumvit is renowned for its sourdough loaves and flaky croissants. But something tragic happened at the original Holey in Dhaka, Bangladesh, back in 2016.
At the Holey Mothership in Phra Khanong, Bangkok, customers swoon over tangy sourdough loaves and beautifully aerated, flaky croissants. Slow, Beautiful and Precise is the bakery's motto, a tagline that reflects founder Nasirul Alam Porag's insistence on strict quality control.
It was Porag's Brazilian wife, Lilian Guerra, who planted the seed that gave birth to the Holey concept. Guerra and Porag, who is Bangladeshi-American, moved from New York to Dhaka in 2005 when he set up a natural pharmaceuticals business. The lack of decent bread in Dhaka led Porag to remedy the situation.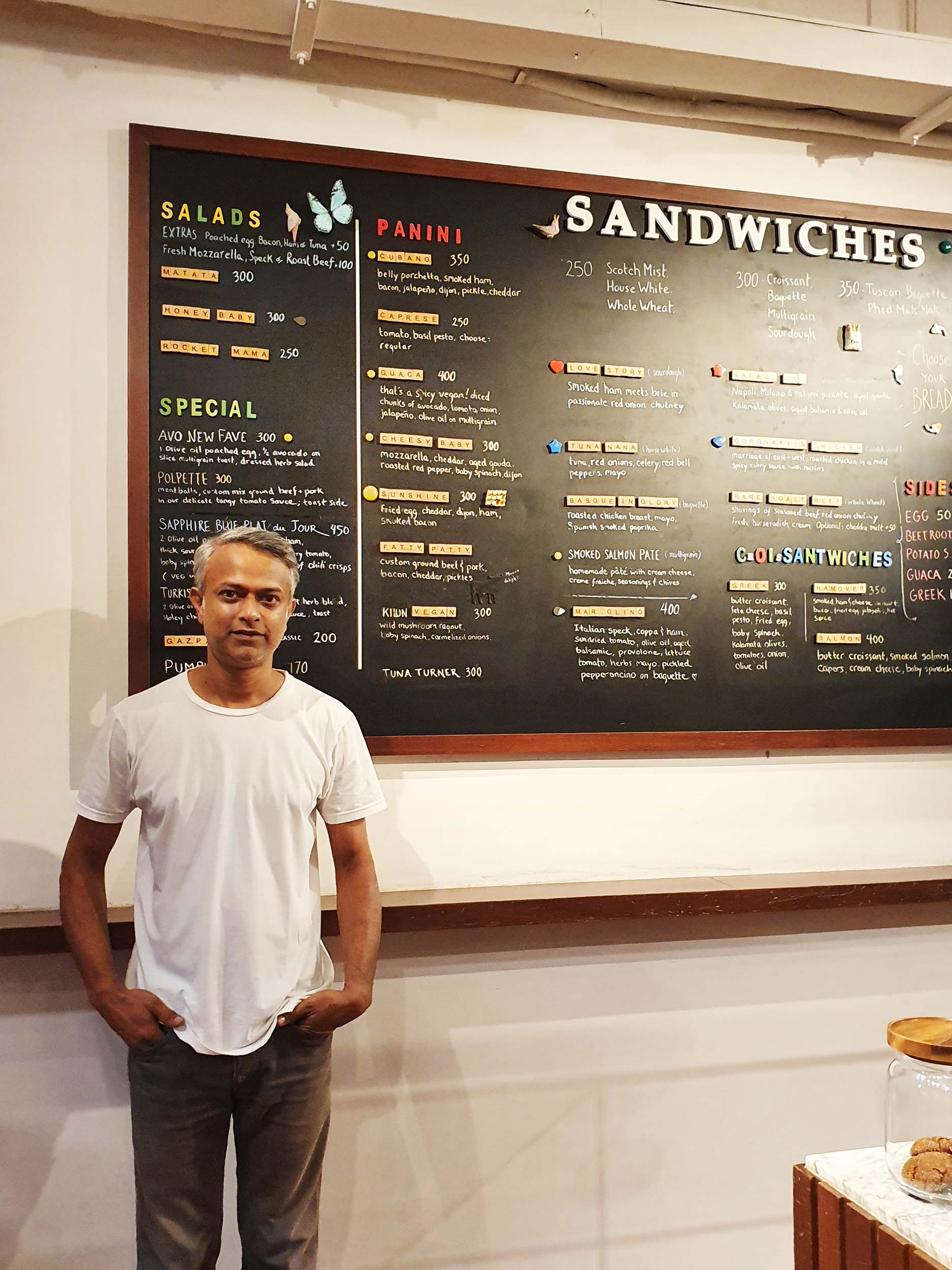 A single-minded quest to make – as he calls it – "the best bread in the world" involved emailed consultations with global bread experts. This process finally led Porag to Maurice Chaplais, an internationally renowned artisan bakery consultant from the UK.
Chaplais had the experience of baking in Bangalore, India. That made him the perfect person to school Porag on the intricacies involved in nurturing perfect sourdough loaves, baguettes, croissants and other pastry products in a hot and humid environment.
"He [Chaplais] came to Dhaka for three days. He brought some flour and a flask of yeast with him, and within hours we were making bread that was far superior to anything I had attempted before," Porag recalled.
Still, multiple challenges remained. Chaplais had provided a list of the expensive Bongard equipment Porag would require to accomplish his mission. But getting it delivered to Dhaka was a process fraught with difficulty.
"We had to have it delivered to Malaysia and then shipped to Dhaka," explained Porag. "I'm very friendly with the people at Bongard now, but they just wouldn't believe that anybody was serious about using such advanced equipment in Bangladesh."
Porag and his business partner, Sadat Mehdi, achieved what many doubted was possible. Through a painstaking process of trial and error, they had introduced world-class bread and other bakery items to Bangladesh, a country where dhal traditionally takes precedence over sourdough.
To provide a showcase for their products, they created a gastronomic hub by the banks of Gulshan Lake in one of Dhaka's most desirable residential areas, an enclave that is home to many foreign embassies.
Opened in late 2014 in a villa overlooking the lake, Holey Artisan Bakery was beloved of expatriates and wealthy Bangladeshis alike.
But this gourmet utopia was shattered on the evening of Jul 1, 2016.
Porag was at his new home in Bangkok when the call that would upend his life came through from Bangladesh. Mehdi was on the other end of the line, informing him of an armed siege on their Dhaka cafe.
"It was surreal," recalled Porag. "We were in the process of opening our first bakery in Bangkok, so it was a busy period. I was at home with my family and friends visiting from New York when Sadat called to let me know what was unfolding in Dhaka."
When five militants stormed the restaurant just before 9pm, the venue was packed with customers dining and conversing at tables dotted around its interior and expansive grounds.
Thousands of kilometres away in the Thai capital, Porag was in near-constant communication with his partner.
"I was the only one who had access to our internal camera with a partial view inside the bakery shop area, so I was watching what was going on throughout the siege," he recalled.
By the time it was over, 29 people had died. A domestic terror group, Jamaat-ul-Mujahideen, was later blamed for the attack.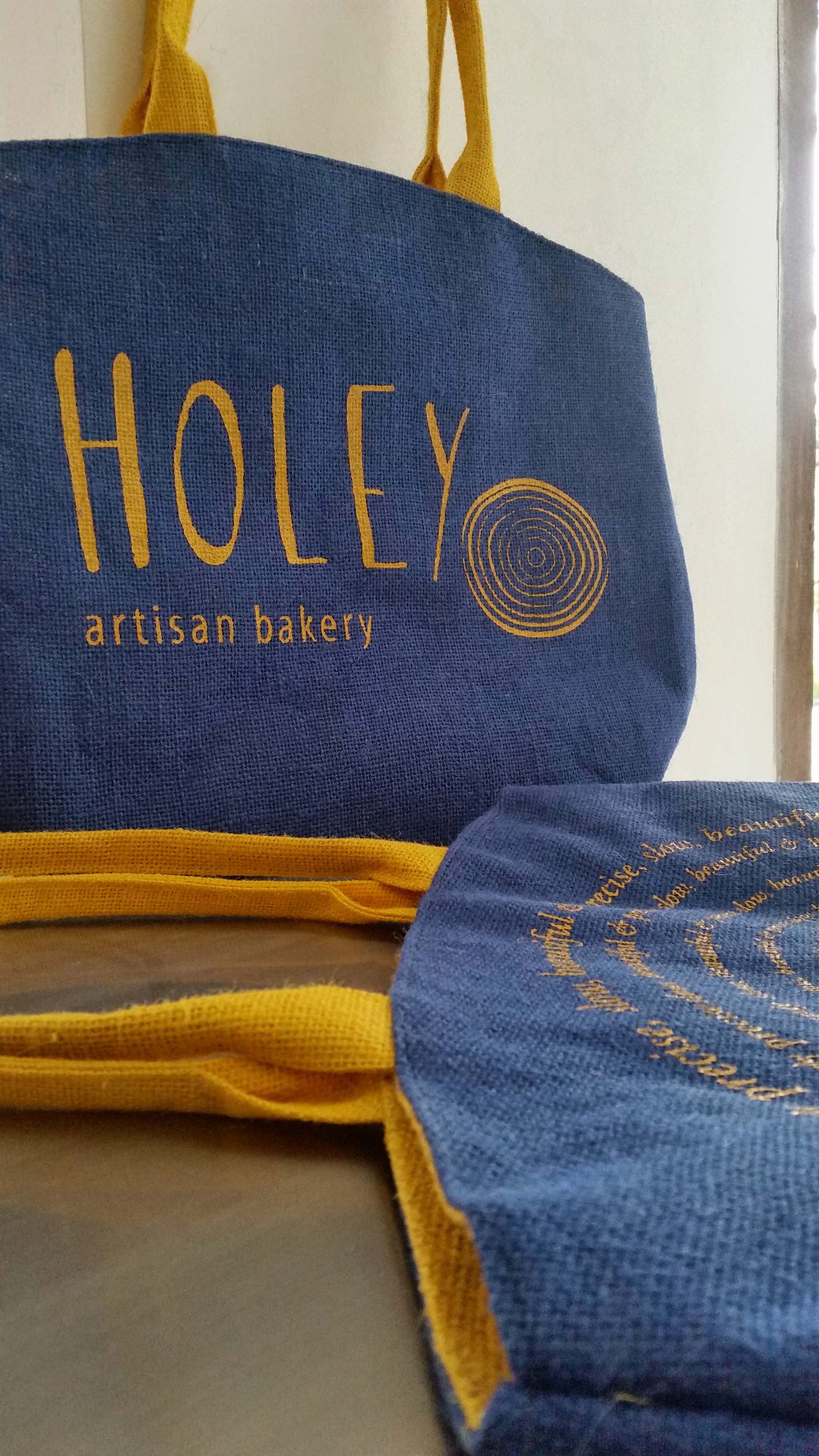 "It was something we – perhaps naively – never saw coming," reflected Porag. "There's a tradition of warmth towards foreigners in Bangladesh so it was unexpected. In Gulshan, security is very tight. Therefore, the idea that anyone would have the audacity to conduct such an act is beyond the pale."
Such a horrifying incident would have spelt the end for many businesses. It takes a tough constitution to compartmentalise tragedy and move forward. That Holey Artisan Bakery has managed to do so successfully reflects its high-level product and the strength of Porag's resolve.
Porag's pursuit of perfection continues to this day. In Bangkok, there are currently three branches of Holey Artisan Bakery. And more are on the way. Porag is also eyeing a post-pandemic entry into the Japanese market, with a venue planned for Tokyo.
Holey's operation in Dhaka is also back up and running, albeit at a different Gulshan location. Nearly five years on from the attack, Holey Artisan Bakery is reasserting its credentials as a Bangladeshi success story.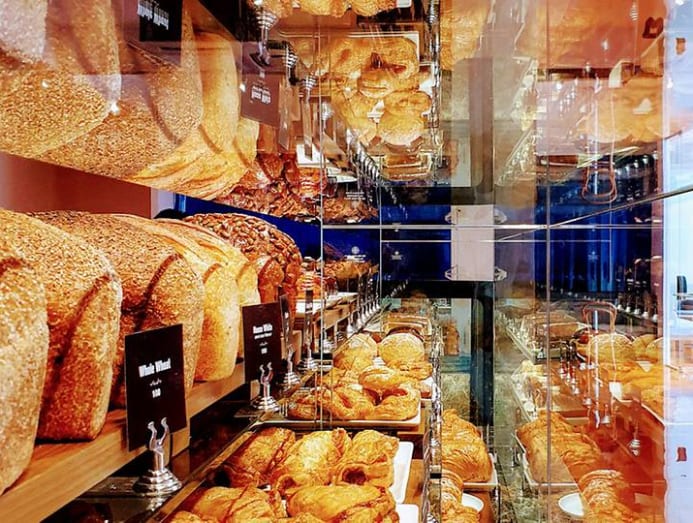 Nevertheless, indelible scars remain.
"When something like that happens, you try to remove yourself from the horror to an extent," said Porag. "I don't talk much about it. I try to remain positive, but I lost some great friends in the attack that day. I'll carry that hurt forever."