Feb party hotspot: Good food, good music and a secret bar at Martell's pop-up
H.O.M.E by Martell, a next-level pop up event by the French cognac brand, is opening its doors in Singapore for the first time.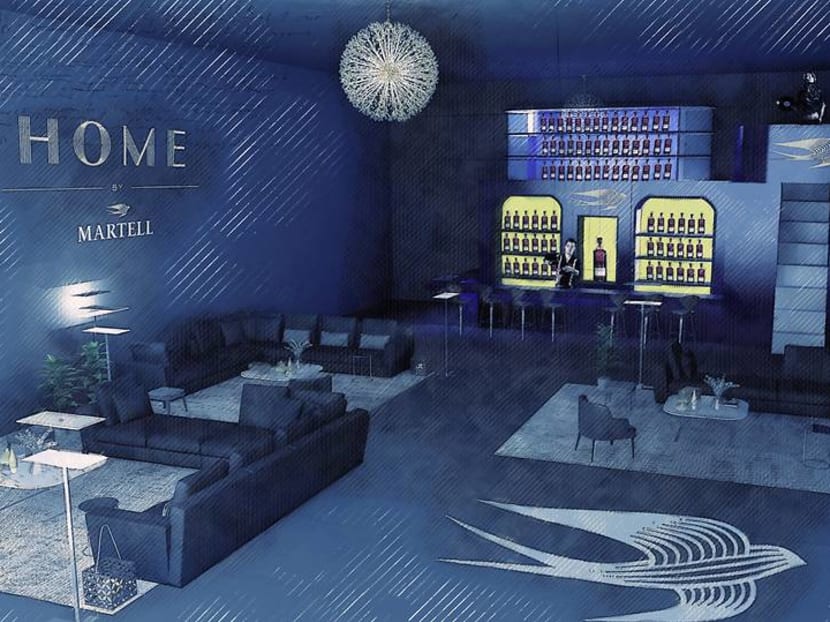 If you love a good party, mark this event on your calendar. From February 20 to March 7, the house of Martell is inviting guests to its experiential pop-up house party. Dubbed H.O.M.E by Martell, the event will be held at Infinite Studios and promises an evening of exceptional music, gourmet food and unforgettable cognac tasting experiences.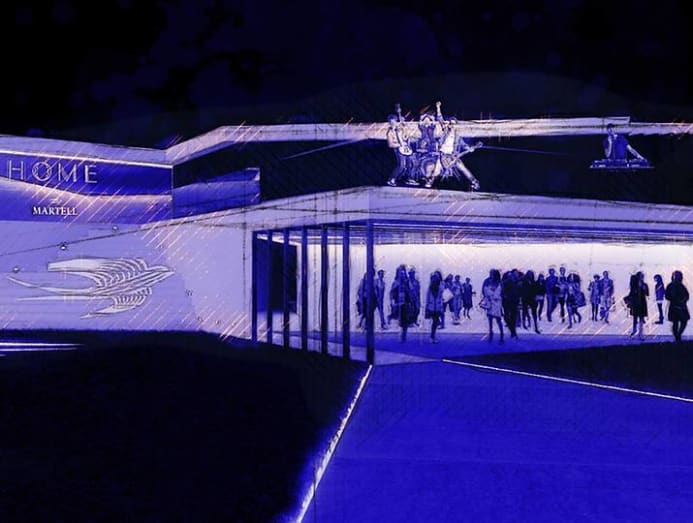 Expect five different themed rooms that will take you on an immersive, multi-sensory journey through the home of Maison Martell. Guests can also savour world-class culinary creations along with three drink menus on rotation, featuring five tipples each day ranging from cocktails to straight favourites. Setting the mood for the party, hip hop and funk music will be played.
Martell masterclasses are set to be held as well, where you'll be able to learn a thing or two about the house's distinct flavour profiles, along with the perfect pairings for each blend.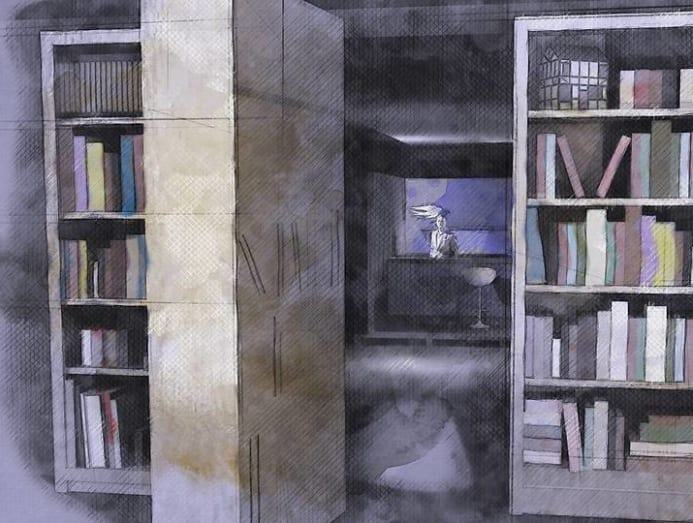 Curious about Martell's most exclusive cognacs? Find your way to a secret prestige bar where you'll be able to savour Martell's rarest, including the Cordon Blue Extra, Chanteloup and XO. The exclusive bar will only admit four guests at a time. 

H.O.M.E By Martell 
Infinite Studios, 23 Media Circle, #02-15
5pm till late

Admission is free. Register for priority access and drink deals here.
Update: Due to the current coronavirus situation, H.O.M.E by Martell has been postponed till further notice.