The secret to 200-year-old Champagne house Billecart-Salmon's longevity
Having celebrated its 200th anniversary last year, Billecart-Salmon's sixth generation family owner Antoine Roland-Billecart shares how the Champagne house stays relevant.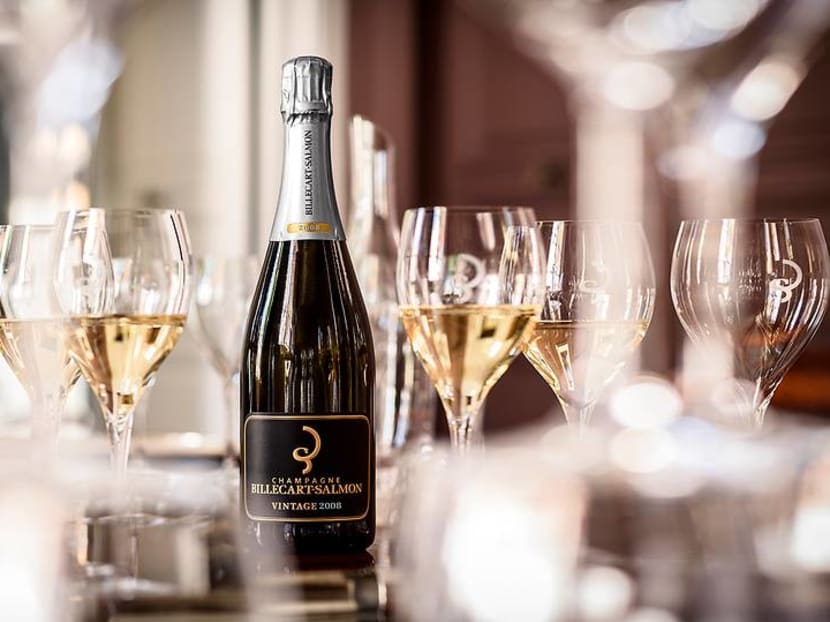 One of the oldest bottles of Billecart-Salmon Champagne that sixth-generation family owner Antoine Roland-Billecart has ever tasted is a bottle of the 1926 vintage, which he notes is more than just drinkable.
For the 200-year-old Champagne house, agreeability of its vintage Champagnes is a hallmark, enabled by a unique fermentation practice implemented in 1958 that no other Champagne house employs.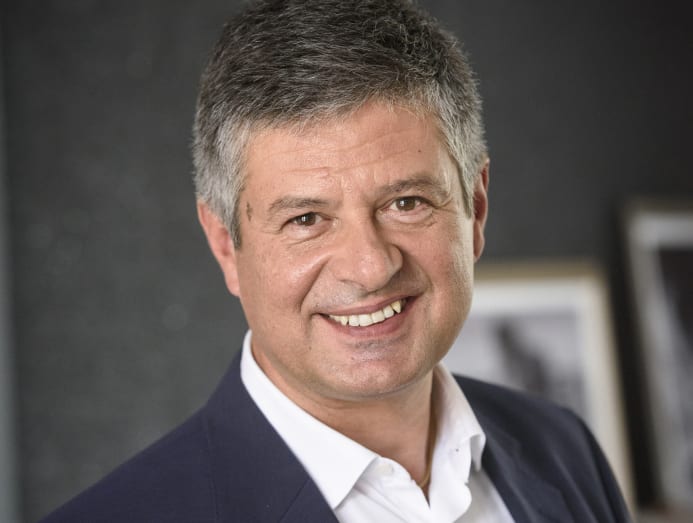 All of Billecart-Salmon's base wines go through cold settling at 8ºC (and a very cold fermentation just under 13ºC that takes about 30 days). By drastically controlling the temperature of the must (freshly pressed grape juice containing skin, seeds and stems) during fermentation, the fruit freshness and acidity of the grapes are retained. "This helps to build a structured blend and for certain vintages, you can easily age the Champagne for more than 20 years," Roland-Billecart told CNA Luxury.
There are less than a handful of family-owned Champagne houses that are more than 200 years old – Roland-Billecart claims that staying independent has been the biggest achievement in the Champagne house's two-century history.
Of this longevity, he explained, "We are in the business because it is a family legacy, and we want to be able to transfer [the Champagne house] to the next and following generation." Already, the seventh-generation have taken up the mantel: Mathieu Roland-Billecart has just replaced Antoine's brother Francois as the CEO; and Nicolas Roland-Billecart, Francois's son, is the company's brand ambassador and sales manager in Italy and the UK.
Just like how the ageing ability of Billecart-Salmon's Champagnes stem from the long time invested in the wine's fermentation process, Roland-Billecart shares that the house's longevity starts from investing in and increasing the quality of the vines, the fruits, and of course, the wines.
To ensure the quality of grapes and wine, the Champagne house uses the yield from 40 Grand Cru villages that add up to around 300ha of vines grown in various terroirs. "It is harder to get good fruit from Grand Cru because everybody wants to buy their grapes; so now it is a bit of a race and challenge to try to fix good producers and growers in Grand Cru," Roland-Billecart admitted.
But even as the Champagne house looks for more vineyards to work with, their total production has been capped at 2.5 million bottles a year, what Billecart-Salmon deems as the optimum level to produce at for a mid-sized Champagne company.
One of the Champagne house's biggest claims to fame happened in 1999, when a three-day tasting event that comprised a panel of eminent Champagne authorities set about to identify the Champagne of the Millennium. Out of 150 of the finest 20th century Champagnes, which included cuvees from other esteemed houses like Dom Perignon, Krug, Taittinger, Pol Roger and Louis Roederer, Billecart-Salmon's Cuvee Nicolas-Francois 1959 won.
Created to honour the Champagne house's founder, this cuvee has been a blend of 60 per cent Pinot Noir and 40 per cent Chardonnay since its inception. The 2006 vintage has just been released and comprises Grand Cru fruit sourced from the classified Cote des Blancs (Chardonnay) and Montagne de Reims (Pinot Noir).
The majority of the wine was fermented in stainless steel, with only five per cent being vinified in oak barrels. The wine then spent 11 years on its lees, resulting in a ripe and rich, yet elegant Champagne with the typical finesse and structure of the Billecart-Salmon house style. Although already drinking well, this cuvee will flourish throughout the next decade.
Billecart-Salmon Champagnes are available from Angra Wine & Spirit