How are Desaru's resorts faring without tourists from Singapore?
Resorts and attractions on Johor's east coast that are largely dependent on the Singaporean dollar have seen their fortunes rise and fall. Despite guests from Malaysia making up the numbers, interstate travel restrictions have dealt a blow.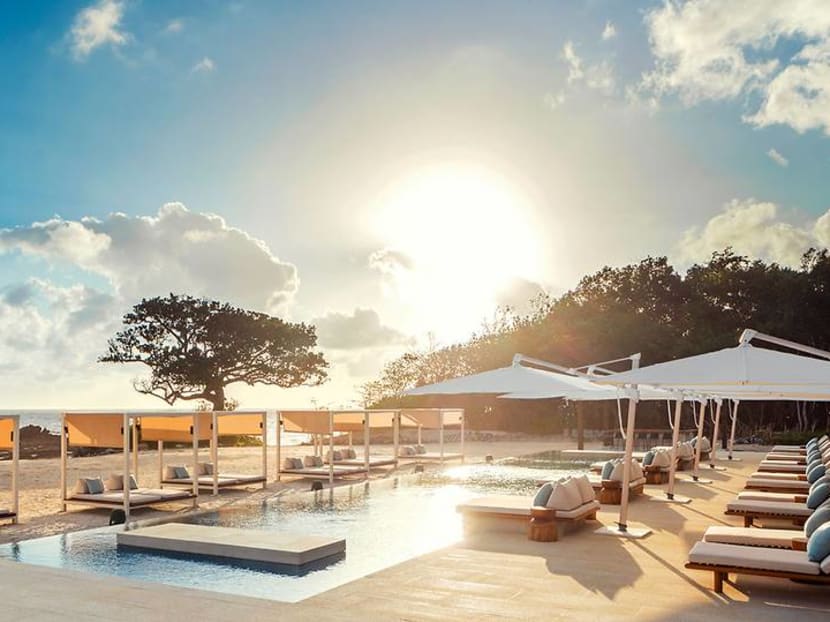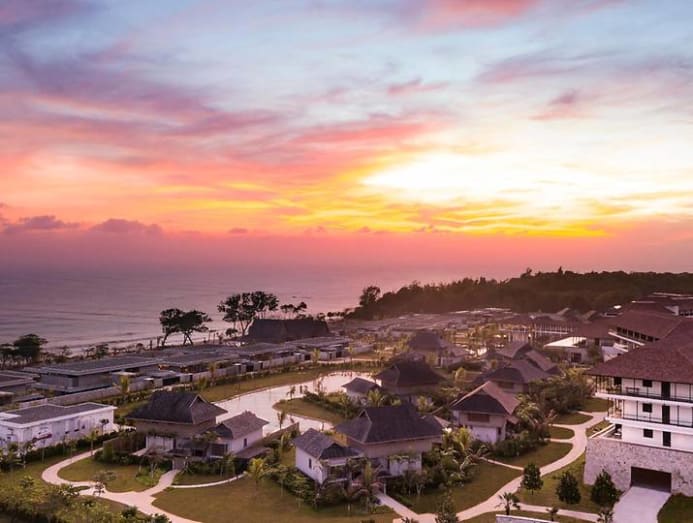 Just as the idyllic Anantara Desaru Coast Resort & Villas completed its official opening in January 2020 and word was starting to get around about how paradisiacal this property was, the global pandemic hit.
Faced with this, the resort focused on looking after the safety of its people, ensuring proper SOPs were in place and being strictly followed. The guidelines include enhanced hygiene measures such as the use of electrostatic spray technology.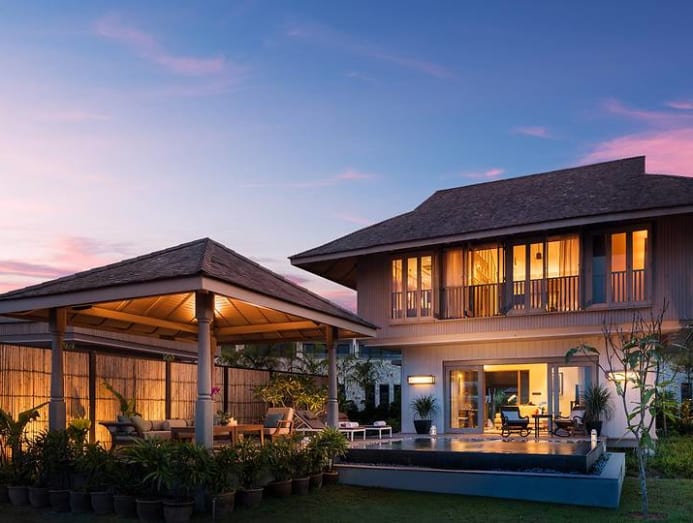 A spokesperson from the resort affirmed that the biggest takeaway post-pandemic has been recognising the importance of positivity: "We are understanding the importance of remaining stronger together as a team amid adversity and knowing that guests will always be inclined to travel and make bookings at hotels and resorts where they know they can trust to deliver that safe, welcoming experience." This was evidenced in the sharp increase in bookings every time lockdowns were lifted.
While the domestic market has been supportive of the resort, many new activities have been introduced to entice guests and keep them engaged with the Anantara Journey.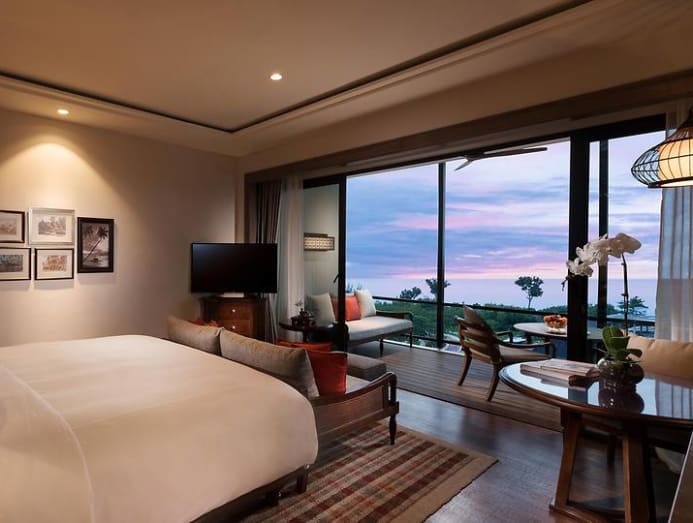 "We recently introduced morning and evening Nature Walks for guests to learn about nature as they walk and discover the flora and fauna in their surroundings with the resort's very own Naturalist.
"Other activities include Water Sports Activities, Spice Spoons Cooking Class, Movie Nights, Kids and Teens Club, not to mention Foodie Tours where guests can explore local food options found in the area."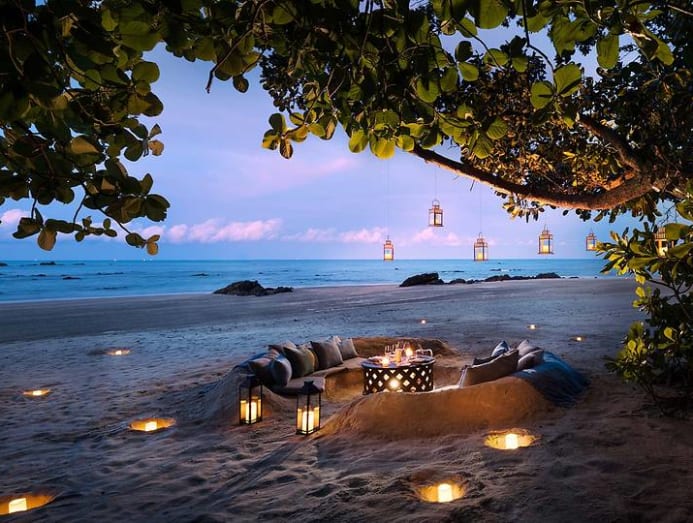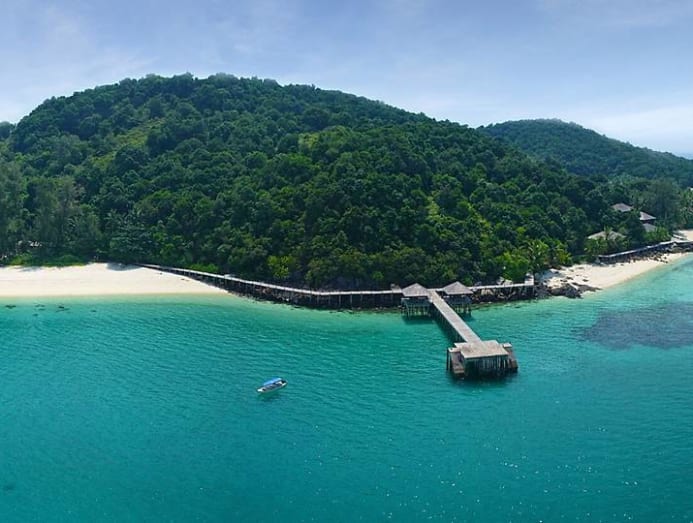 Further up the coast is Batu Batu, an eco-resort located on a private island off Mersing. The boutique resort ironically was more well-known to Singaporeans than locals, drawn not only by its proximity to the city-state but by its barefoot luxury, green ethos and stunning natural environment.
Since the lockdown, Cher Chua-Lasslavy, co-founder & managing director revealed that 2020 was a very challenging year for Batu Batu, to say the least. "As the Malaysian Government initiated the Movement Control Order (MCO) in March 2020, we went from expecting our usual annual occupancy rates for the high season of March to October, to having zero revenue for three months after.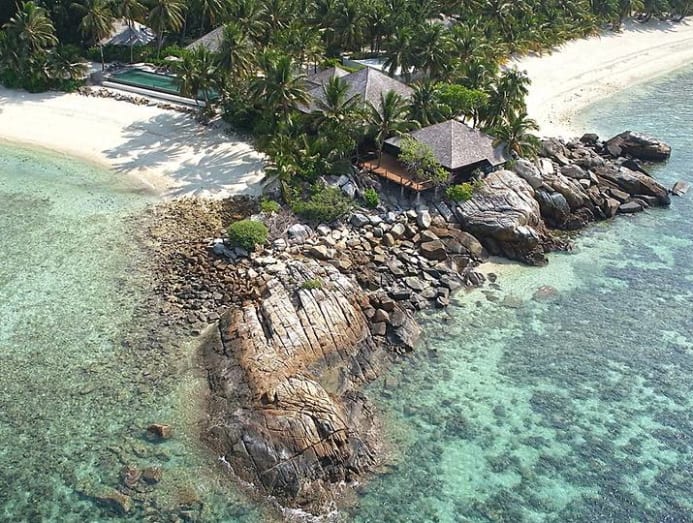 "In comparison to 2019, we experienced a 60 per cent drop in occupancy in 2020," she stated. "We were lucky to benefit from domestic tourism from July 2020 to October 2020 when travel restrictions countrywide lifted, but are now back to low occupancy levels given the interstate travel restrictions currently in place." 
During the quiet months, Batu Batu scaled back on daily operations but continued with planned ongoing infrastructure improvements and maintenance. For example, the installation of solar rooftops, which now provides for 30 per cent of our electricity needs, was completed.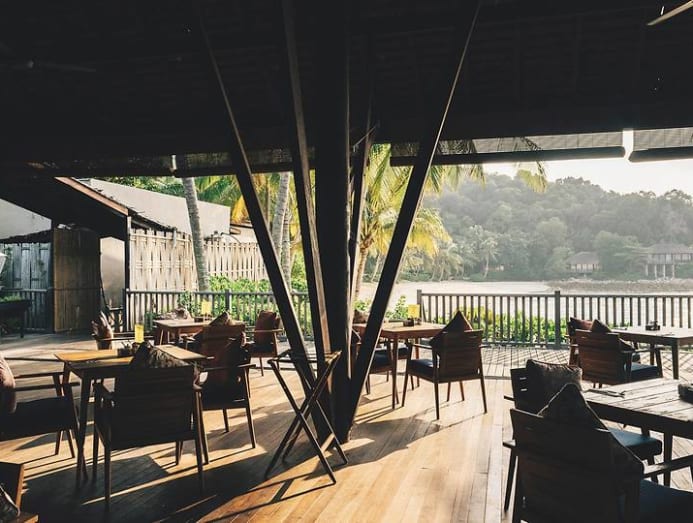 Also, scheduled maintenance and refurbishments of the villas and restaurant, as well as work on the organic farm and back-of-house projects, which support guest services, were undertaken.
"When borders reopen, new and returning guests can expect the Batu Batu warmth and service quality that we are known for as well as big open skies, turquoise seas, blacktip reef sharks swimming in the shallows, lazy days on the beach, snorkelling, exploring, hiking and spending quality time with loved ones holidaying in untouched nature," she enthused.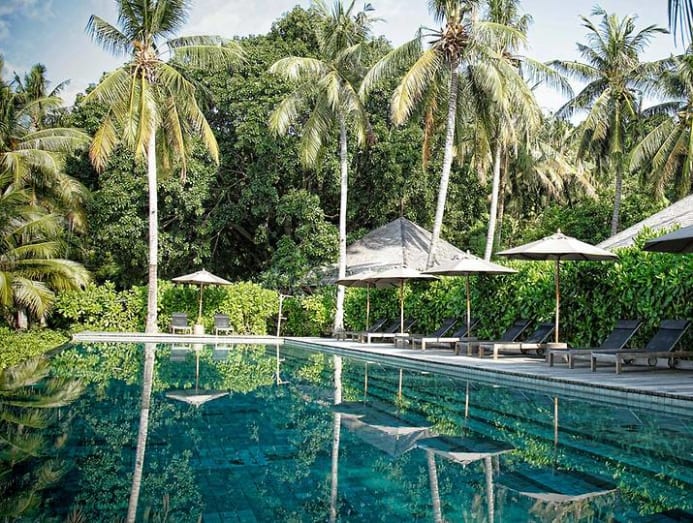 In the meantime, Batu Batu opened a little sister guesthouse and community space KakakTua in Mersing in 2020, where guests can stay for a night or two and explore the town and its surroundings.
"KakakTua was born alongside our work with various stakeholders in creating Sustainable Travel Mersing since 2019 with the vision of Mersing district becoming a Global Sustainable Tourism Council (GSTC)-certified sustainable travel destination," she said.
"With KakakTua and our community partner stakeholders, we hope to support the building of community-led tourism which provides visitors an authentic view into life in this charming coastal town whilst providing alternative livelihoods to local communities."
DESARU COAST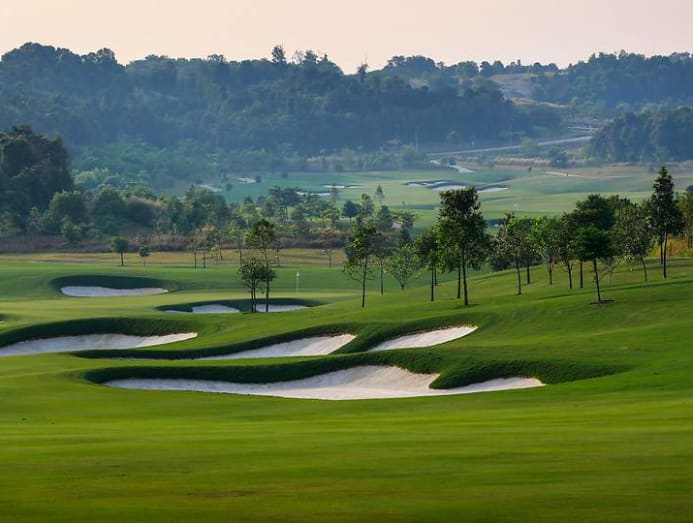 Desaru Coast is a premium integrated destination with four world-class hotels, managed by Desaru Development Holdings One Sdn Bhd. It's home to the Anantara Desaru Coast Resort & Villas, One&Only Desaru Coast, The Westin Desaru Coast Resort, Hard Rock Hotel Desaru Coast, The Els Club Desaru Coast and Adventure Waterpark, one of the region's largest waterparks. Plus, there's 17km of natural beach and an abundance of activities and excursions for the whole family. 
Managing director and CEO Roslina Arbak revealed that despite the pandemic, Desaru Coast completed construction and successfully opened the final resort component of the destination – One&Only Desaru Coast – in September 2020.
Currently, the Desaru Coast Ferry Terminal which will connect the destination directly with Singapore, Batam and Bintan, is in the final stages of completion.
While international borders remain closed, Arbak explained that domestic tourism has been supporting the outlets in the location.
"When the first MCO was relaxed in June 2020, with pent-up demand, we saw weekend occupancy rates averaging 70 per cent to 80 per cent and weekdays averaging 40 per cent to 50 per cent. This remained steady until the second MCO in January 2021," explained Arbak.
"Even with the current restrictions, where interstate travel within Malaysia is restricted, we have seen tremendous support from Johoreans. In the weeks leading up to Ramadan, occupancy levels went beyond 50 per cent on weekends across all our hotels. Since inter-district travel was allowed for Johor, our golf courses saw over 900 rounds played and our Adventure Waterpark had record numbers, despite very strict SOPs and capacity controls in place."
When borders reopen, Arbak assures guests that they can be at ease knowing that all outlets have applied the highest health and safety measures, above and beyond the prescribed standards, with all hotels and resorts further employing their global standard at each property.
Not to mention them being able to look forward to the luxury of space: "Within our 3,900-acre destination and 17km of pristine beach, we have space to avoid crowds, we have space for extensive exploration and outdoor activities, we have space for romantic getaways, we have space for family fun, we have space for rest and relaxation and we have space for small MICE groups."
Additionally, guests can look forward to the L'Etape by Tour de France which will be coming to the Desaru Coast this year and the Desaru Coast IRONMAN, which has been postponed to 2022 due to the pandemic.
THE ELS CLUB, DESARU COAST
The internationally acclaimed 45-hole golf club designed by Ernie Els with its choice of teeing off against backdrops of rolling valleys or the South China Sea had the benefit of being open since 2017.
However despite the disruption to business during the pandemic, Harris Abdullah, director of golf operations, explained that with sustained efforts to divert to the domestic market, the rounds of golf played at the club was up by 16 per cent compared to 2019.
"We lost 40 per cent to 50 per cent of customers, who were from Singapore, but numbers were substituted by golfers from Kuala Lumpur. That being said, we were able to attract repeat guests and leverage on the new golfers." These first-timers accounted for 30 per cent of total visitors. 
The club believes that the aforementioned ferry terminal will be a game-changer, and that is something it is looking forward to: "We will be introducing a tailored package golf and ferry as well as Stay & Play packages (where we partner with selected Desaru Coast hotels) to provide seamless service for golfers to travel to The Els Club."