Looking back at the 2010s: How the luxury industry embraced sustainability
If there was one trend to rule them all in the 2010s, going green would be it. These are the highlights.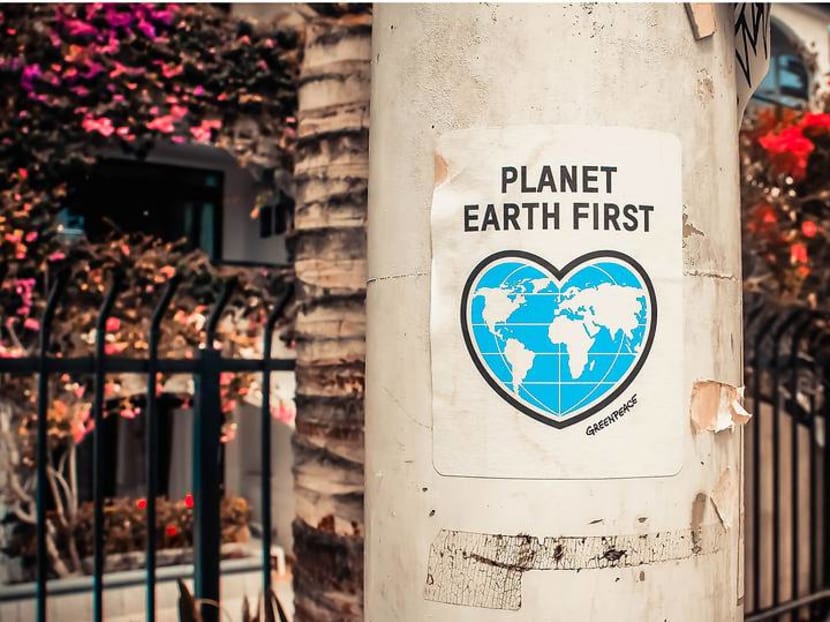 In many ways, the 2010s has been a landmark decade for our planet. The science can no longer be ignored – we now have incontrovertible proof that climate change is real and may lead to an irreversible tipping point in the future.
But there is hope, too. Sustainability has become more than something that dreadlocked hippies do. Increasingly, the global population is making personal choices to go green and at the same time, play a part in spreading awareness for this cause. For instance, it is undeniable that teenage activist Greta Thunberg has single handedly made the world think more closely about the urgent need to push for change.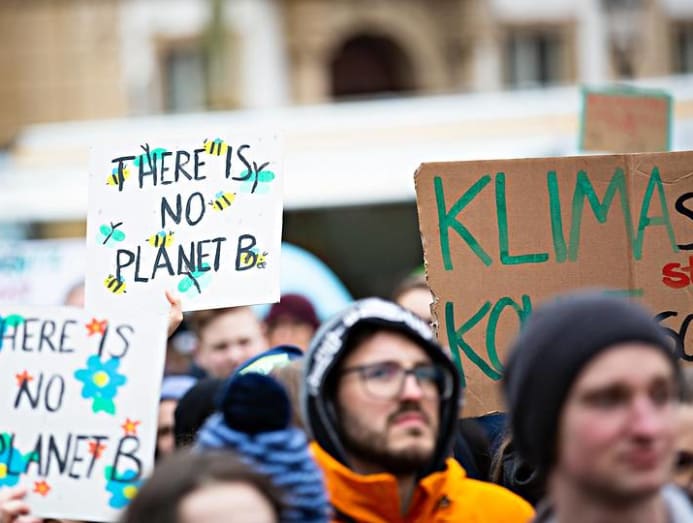 The first signs of this paradigm shift happened in the early 2010s, when we were first introduced to the concept of the resource-saving sharing economy via ride-sharing app Uber and home-rental service Airbnb.
By the end of the decade, Japanese minimalist Marie Kondo would have charmed legions of people around the world into reexamining their hoarding habits, both via spring cleaning their homes and also by making careful decisions about the things they buy.
And as conscious buyers flex their influence by voting with their dollars, the consumer industry has followed suit. Remarkably, the luxury sector, which is sometimes viewed as the epicentre of frivolous spending, has been adapting rapidly to the green revolution. Case in point: In 2012, the Tesla Model S was the first luxury electric car to be launched. Multiple car brands including Audi, Jaguar and Porsche now have their own premium electric vehicles for motorheads.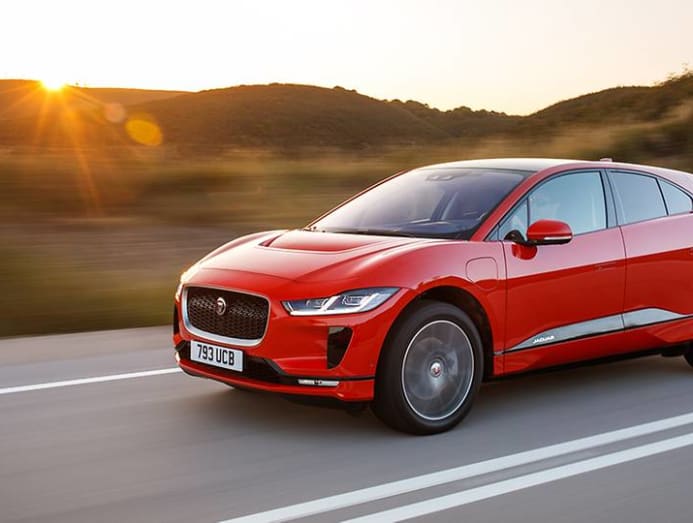 Indeed, across practically all sectors of luxury, from fashion and beauty to food and travel, companies are taking concerted action to offer eco-conscious options to their customers.
Hermes, one of the most highly respected fashion houses in the world, was an early adopter of the luxe green movement. In 2010, Hermes family member Pascale Mussard started petit h as a way to creatively reuse leftover material that would otherwise be discarded. The whimsical creations, which range from tote bags and paperweights to decorative objects, have been a hit among customers. There are now several petit h pop-ups in Hermes boutiques around the world, including a recently concluded one in Singapore.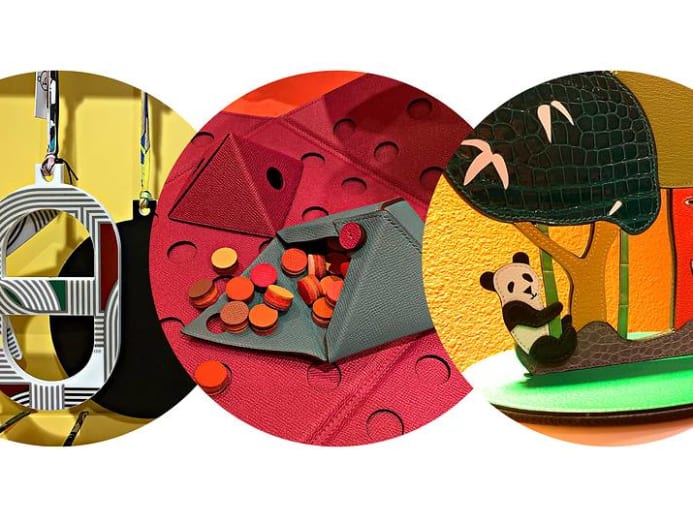 Chanel has stopped using exotic skins in its collections while Prada, Gucci, Coach and Giorgio Armani are among the brands who have gone fur-free this past decade. In August, Francois-Henri Pinault, chief executive of luxury conglomerate Kering, led a group of 32 signatories, including Chanel, Prada and H&M in signing a Fashion Pact to minimise the industry's impact on the environment.
The reselling economy has gone upscale too. The stigma of using a pre-owned item is gone and secondhand does not necessarily mean rummaging around misty thrift stores. Today's vintage and pre-loved retailers such as The Fifth Collection and Vestiaire Collective offer savvy shoppers guilt-free access to covetable luxury goods while clothing rental services like Rent The Runway and Covetella offer clotheshorses a virtually limitless "wardrobe in the cloud".
The beauty industry has also been coming around – terms like "ethical", "vegan", "natural" and "organic" are more commonplace than ever. High-end beauty brands are taking the effort to source for sustainable and ethical ingredients when formulating their products.
For instance, Chopard Parfums has a sustainable luxury programme that ensures it uses responsibly sourced ingredients and that people working in its supply chain are fairly taken care of. The L'Oreal group, which owns Kiehl's, Lancome and Urban Decay, plans to reduce the environmental footprint of its production sites by 60 per cent by next year and to ultimately put an end to animal testing. Dior has reduced the amount of packaging used in products by removing excess cardboard and paper – and more companies have pledged to follow suit.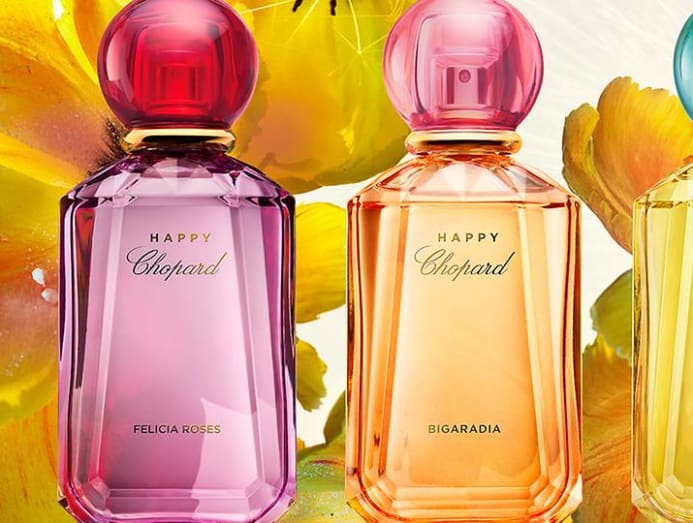 There has never been a better time to be a plant-eating gourmand. Whether you are a devout vegan, a flexitarian or even a carnivore seeking something a little different for your palate, there are now so many more ways to enjoy veggie-forward meals.
Globally, plant-based restaurants like Jean-Georges Vongerichten's ABCV in New York City, Peggy Chan's Nectar in Hong Kong and Kim Ji Young's Balwoo Gongyang in Seoul are pushing boundaries in meat-free fine dining. Singapore's no slouch in this department either. Odette, St Pierre and Jaan serve exceptional vegetarian degustation menus and many other restaurants now offer delightful meatless options that go far beyond a plain old Caesar's salad.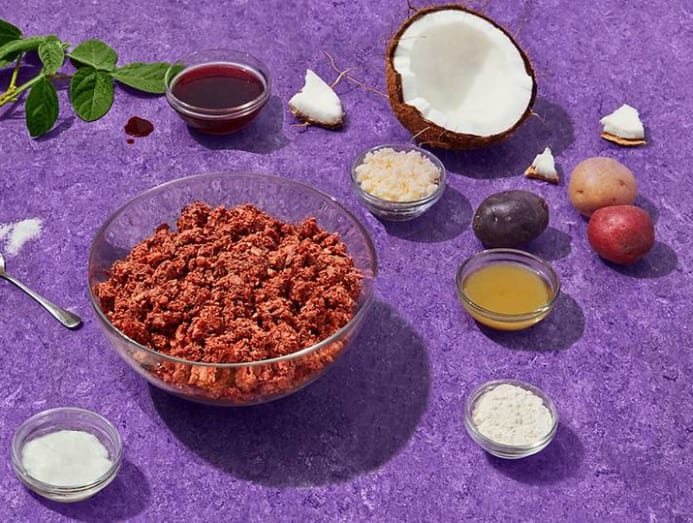 Plant-based alternatives to replace carbon producing livestock, such as Beyond Meat and Impossible Foods, have become such a big deal they have secured hundreds of millions in funding to expand on a global scale. On the local front, Tempeh Culture, a premium artisanal tempeh brand has in the past year impressed many of the country's prominent food connoisseurs with its versatility and high nutritional content. Could this heritage dish be the next decade's big food trend?
It is now possible for conscious individuals to adhere to their sustainable lifestyles even when they travel. Resorts that tout their eco-friendly credentials are finally taking steps beyond the cursory gesture of asking guests to forego housekeeping services or to give up a fresh change of sheets and towels. A new wave of green resorts are built with energy saving light and air conditioning systems and are designed to minimise their impact on their environments.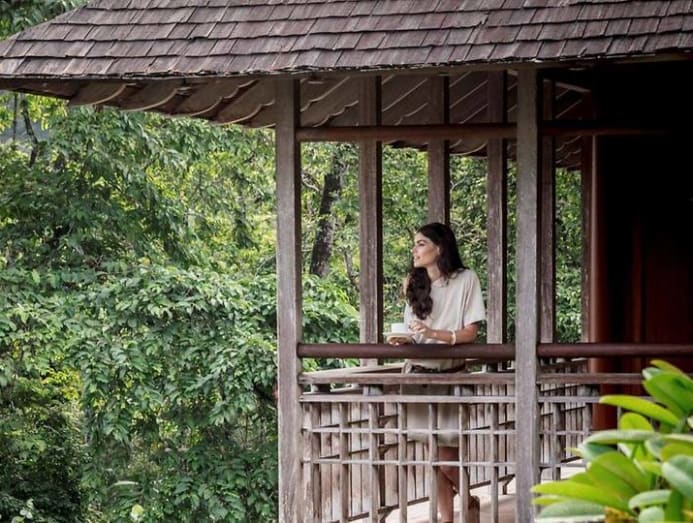 Many of the world's largest hotel groups, including Marriott, Hyatt and InterContinental are in the process of replacing travel-sized plastic toiletry bottles with wall-mounted dispensers to minimise plastic waste. Other hotels have corporate social responsibility programmes where they make an effort to hire locally or channel funds into charitable projects for the environment and the community.
Still, despite all these advancements in sustainability, conscious consumption is still fraught with plenty of loopholes. It is tough to buy ethically, even among the most well intentioned. For one, it is up to the individual to do his or her research to decide if a company is truly making an effort or is merely spouting marketing spiel.
Often, green consumption comes at the expense of something else. Remember the social media-friendly campaign to eliminate plastic straws? A study found that producing a single metal straw requires 100 times more energy than a plastic straw – and releases more greenhouse gas. This means the metal straw could be the more eco-friendly alternative only if the user remembers to use it as a substitute at least 101 times.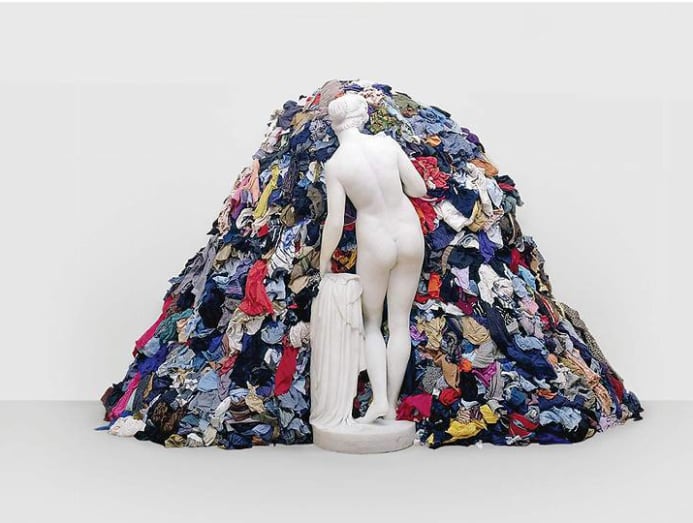 Similarly, counter arguments could be applied to just about every example of sustainable consumption. For instance, Kering-led The Fashion Pact has already been critiqued for not having a clear plan of action and while the luxury fashion industry might be moving away from using controversial furs, many brands still produce waste on a huge scale by destroying unsold stock.
Then, there are concerns that people who switch to a vegan or vegetarian diet may end up with nutritional deficiencies if they are unaware of the necessary substitutes they should make. And of course, travellers incur a carbon debt each time they fly – at best, they can buy carbon credits to offset their footprint.
Nevertheless, while many of these green options are imperfect solutions, it is still worth starting with baby steps because the consequences of the alternative – inaction – could potentially be catastrophic. Begin by drinking directly from a cup instead of using a straw today, and who knows what you might be inspired to do tomorrow?