Ladies, travelling solo is a true luxury – here's how to keep yourself safe
A seasoned solo wanderer shares her tips on embarking on your own independent journeys, unshackled from the demands of needy travel companions.
I love travelling by myself. There is no need to negotiate itineraries (or the languorous lack of) with other people. Or tediously coordinate busy schedules. Or take into consideration the quirks and eccentricities of people I love a lot more on home ground. I can simply pack and go at my slightest whim.
It is one of life's greatest luxuries to be solely in charge of my entire time away from it all.
I relish jetting off for a madcap shopping spree in Seoul, Tokyo or Bangkok without having to worry about keeping my boyfriend entertained, or signing up for a new age yoga retreat without stressing that a friend will find the day's activities too esoteric. Consider solo travel the most bespoke form of travel.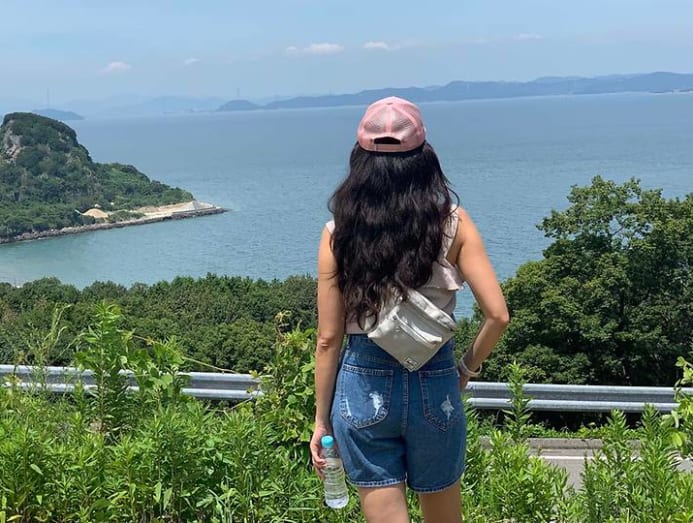 Still, it is not difficult to understand why some find hitting the road alone to be intimidating. Loneliness does strike at times, and I do find myself missing having a companion to share in the wonder of exploring a new place. Plus, safety in a foreign place is a natural, valid concern for women in particular.
But once you get over these mostly psychological hurdles, the experiences you have and the journey of self-discovery will be worth your while. Who knows, you might even catch the solo travel bug. Here are some practical tips to get you started.
TAKE BABY STEPS
If you're feeling tentative about travelling alone, why not start with something that combines the best of both worlds? Sign up for a yoga vacation in Bali or go on guided day trips where you get to hang out with others in a safe environment while still getting a taste of the perks of solo travel.
Luxury travel agency Scott Dunn has just launched a series of solo itineraries to destinations including Kenya, Bhutan and Scotland for those who want an independent vacation without fretting about the details, so all you need to do is book your flight and you are set.
TREAT YOURSELF
I've found solo travel to be the perfect excuse – I mean reason – to treat myself to a more expensive hotel with features like a 24-hour security and front desk service or women-only floors. This is not the time to Airbnb it "like a local".
Look out for perks like cocktail hour shindigs or complimentary gym classes, where you can meet and mingle with other hotel guests. Boutique hotels, which typically have fewer rooms than big name chains, are also great for solo travellers since the staff are more likely to recognise you and keep track of your comings and goings.

PROTECT YOURSELF
Let's address what's on our minds. Women are typically more vulnerable to harassment and other safety issues so, in general, it is prudent to exercise the usual caution and take commonsense preventive measures anywhere you go.
But fear is a poor reason to avoid embarking on your dream vacation. I strongly recommend taking self-defence or martial art lessons. You do not need to be an Amazonian warrior but learning how to throw a punch or to kick where it hurts is incredibly empowering. Just remember that with great power comes great responsibility.
A big plus: Many women subsequently notice that they carry themselves with more confidence, which goes a long way in staving off would-be aggressors.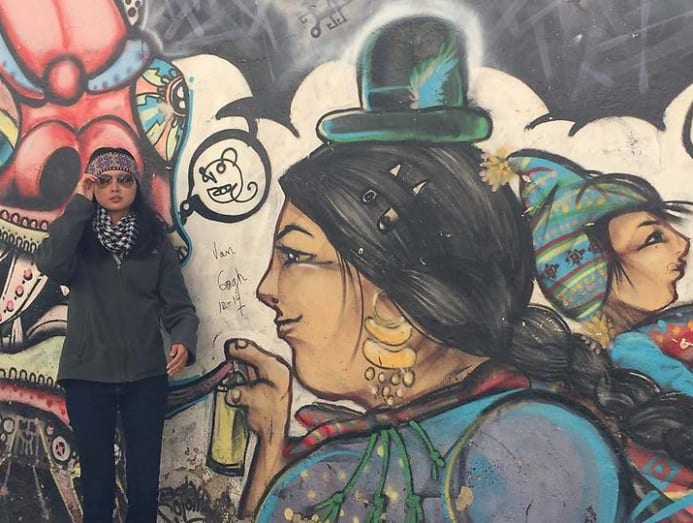 Also, I never geotag my social media posts in real time, especially the ones about the hotels I stay in, so that my exact whereabouts are not revealed to the public. Instead, keep a few trusted friends and family members updated in a timely manner via private messaging apps like Whatsapp.
DON'T STAY LONELY
One of the most wonderful things about travel is getting to meet people along the way, which can actually be easier as a solo traveller. Make the effort to do so, even if you are an introvert.
When I was in Costa Rica, a couple who was on the same white-water rafting and jungle lodge adventure that I was on, went out of their way to sit with me at meals and ask me along for treks. Our trio soon grew to include other holidaymakers. What I had thought would be a quiet, introspective retreat magically morphed into a riotous holiday with a group of newfound friends.
Elsewhere, I've learned about the Muslim community in Thailand, found out about a typical student's everyday life in Korea, and discovered how the demand for shark's fin in Asia has a far-reaching impact on the marine ecosystem halfway around the world. These conversations and friendships have become as integral to my travel memories as the places I have visited.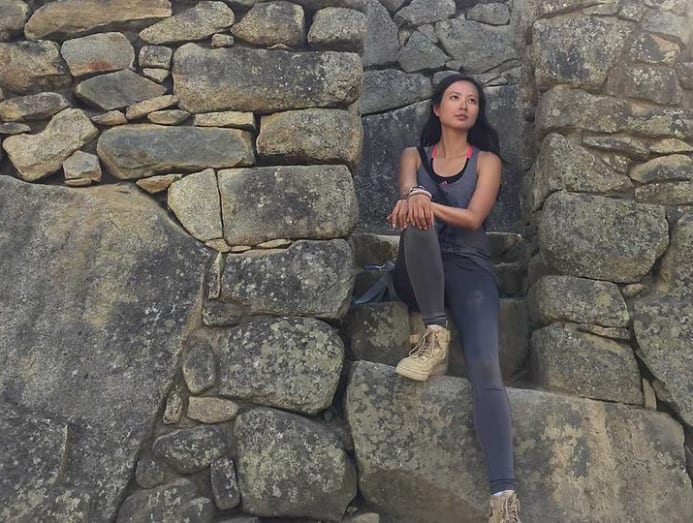 Here's a tip: When strangers talk to me at random and I wish to end the interaction, I sometimes mention that I am (fictitiously) meeting my family or boyfriend soon. Also, it can help to wear a simple band on your ring finger, if you are not on the lookout for romantic connections.
PACK SMART
Forget backpacks, tiny carry-on sized suitcases and foldable duffle bags. Invest in a sturdy four wheeler suitcase in as large a size as you can handle with relative ease. It is easy enough to pack light when you depart, but you will be glad to have a roomy bag to stash your purchases when that siren call of souvenir shopping inevitably beckons.
You will be doubly thankful that there is no need to juggle multiple bags during the trip to the airport alone at the end of your vacation.