With Zoom meetings, webinars and online programmes, is business travel dead?
We won't need to travel as much as we did but cross-border business (and there will still be plenty) requires the crossing of borders, believes one business correspondent.
In early March, while the world's airline fleets were being grounded, I wrote that, when the COVID-19 crisis was over, business travellers would be back. They needed the personal contact and Zoom wasn't the same.
Four months later, some of the planes are flying again. Several readers have reported to me that, while the airports are largely empty, short-haul aircraft are often packed. But that may be because there are far fewer flights.
Many companies still seem reluctant to allow their staff to travel, at least internationally. A June poll of members of the Global Business Travel Association found that while 60 per cent thought their staff would restart domestic trips in the next three months, only 24 per cent thought international trips would resume in that time. As many as 44 per cent said they would not restart international business trips over the next six months, or were unsure whether they would.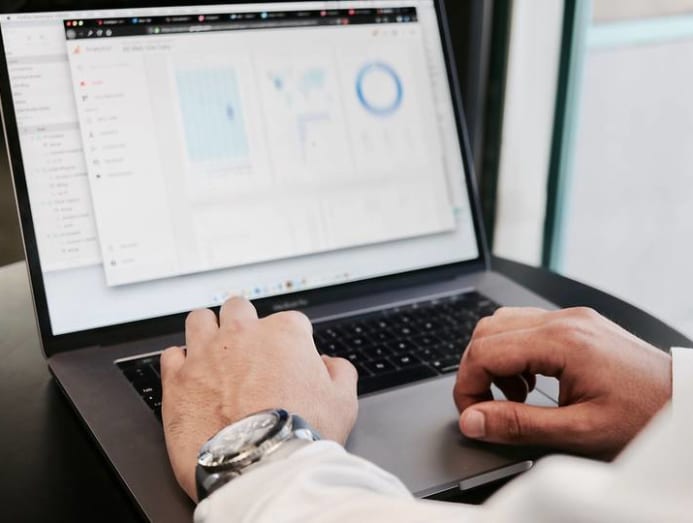 Much of that reflects how prevalent COVID-19 infection still is around the world. But many are rethinking, during this remote-working period, how necessary business travel really is. I too have moderated my views.
When I travelled for work before the lockdown, it was to organise and deliver programmes for the FT's executive education business. I wrote back in March that, while the webinars I had done until then seemed reasonably effective, they were no substitute for being in the room, where you could judge the impact of your delivery by the facial expressions and your jokes by the laughs. I said it would be hard to land contracts without having met people in real life.
What do I think now? You can strike up relationships with people you meet on video calls and even get them to sign contracts. And while webinars are not the same as in-person events, you can do different kinds of work. For example, I have just completed a 10-part online programme for an international business organisation in which I interviewed FT colleagues on developments in five regions of the world – Asia-Pacific, China, North America, Africa and Latin America – and five business sectors: automotive, retail, healthcare, mergers and acquisitions, and financial services.
We couldn't see the participants, but I could see how engaged they were from the questions they submitted and from the feature on my screen telling me how many were present and how many were dropping out – fortunately few. They were a different kind of event from the ones we had attempted in the face-to-face days. They were more international, with people logged on around the world – and the questioning reflected that. I suspect we will carry on doing programmes like this when the crisis is over.
Other industries have made similar discoveries. L'Oreal believes consumers will continue to use its online make-up try-on tools. "We achieved in eight weeks what it would otherwise have taken us three years," Lubomira Rochet, the company's chief digital officer, told the FT. My colleague Martin Wolf has written that with worldwide physical supply chains in decline, we may see an increase in "virtual globalisation" as businesses internationalise their online activities.
But we will still need to resume travelling. At present, we are drawing on the past, on memories of the places we once visited. Speaking at our webinar series, the FT's Latin America specialist recalled past trips to Brazil and Chile. Our motor correspondent reflected on Detroit factory visits. In all companies, as that knowledge fades, so the reading of markets will decline and acquisition mistakes increase. We won't need to travel as much as we did but cross-border business (and there will still be plenty) requires the crossing of borders. Yes, the business travellers will be back.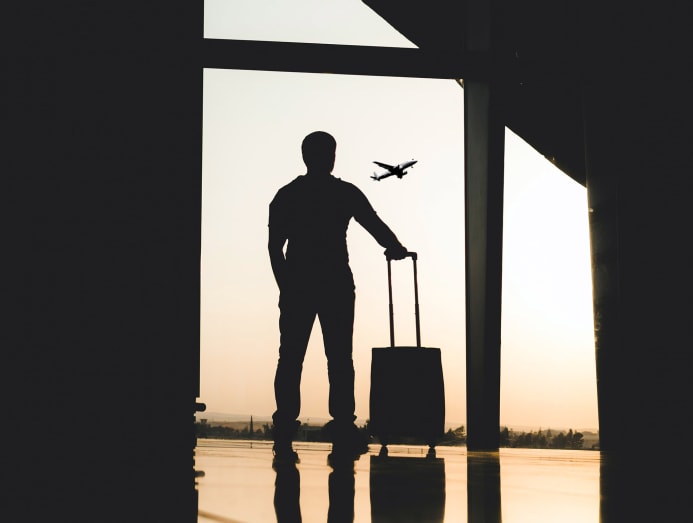 By Michael Skapinker © 2020 The Financial Times